Superico Rising on Twitch - A Link to a community and to Morocco
Walid Bouchra, known by his online alias "Superico," embarked on an artistic journey that took him from the enchanting streets of Rabat, Morocco, to the vibrant arts scene of Belgium. Armed with a passion for creativity and a penchant for entertaining, he found his calling as a Twitch streamer. For years, his live streams served as a vital link connecting him to his community and then to his homeland when he went abroad.
The Ban - A Disconnect from Community
The unfortunate turning point arrived when Walid got banned from Twitch for sharing his Omegle video chatting sessions live on the platform. This ban disrupted his connection with his community, leaving him feeling isolated as he attempted other streaming platforms. Each time he created a new channel on Twitch, it was met with another ban, and his YouTube channel fell victim to hacking, compounding his struggles.
The Long Road to Reinstatement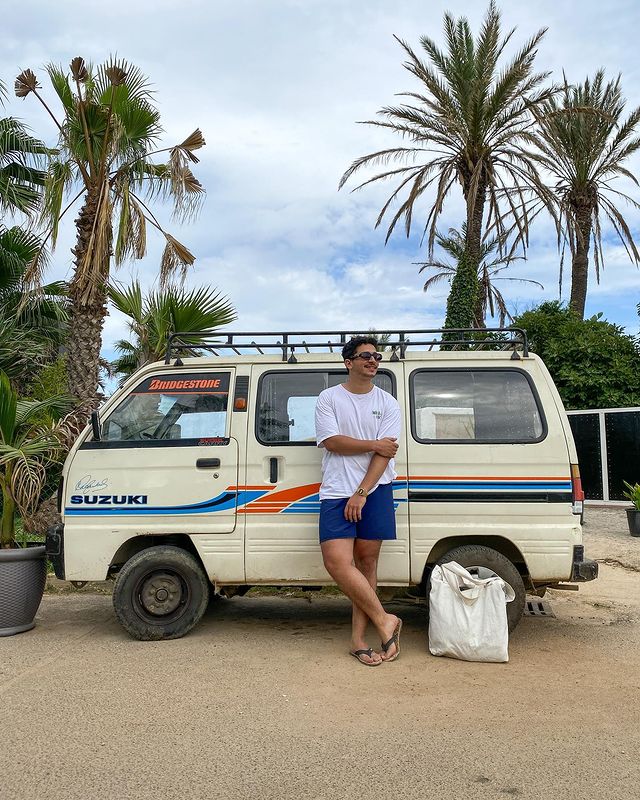 After a year of being banned, Walid, also known as Superico, relentlessly pursued Twitch support to lift the ban. His persistence and dedication paid off, and he was eventually unbanned. This momentous occasion coincided with his return to Morocco, where he found renewed inspiration and a sense of responsibility towards his community.
Subtitle 4: A Fresh Start - Diverse Content on the Horizon
Now back on Twitch, Walid plans to diversify his content to keep his viewers engaged. While gaming remains a part of his content, it won't be the primary focus. Instead, he aims to host podcasts with guests, collaborate with others, and engage in discussions covering various topics, including politics, people, sports, and trends.
Ambitious Projects on YouTube
Walid has grand plans for his YouTube channel as well. Alongside his usual vlogs, he will launch two series. The first will chronicle the journey of building his art workshop from the ground up, while the second will delve into the realm of digital art, photography, scripting, animation, and editing.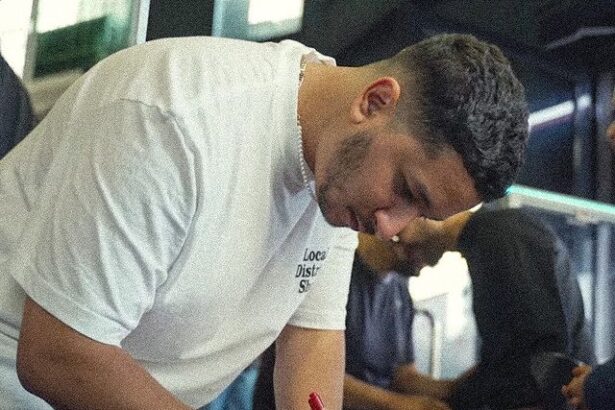 Streaming as an Inseparable Part of Identity
In an insightful interview, Walid expressed that streaming has become an inseparable part of his life and identity. Even when attempting to step away, he inevitably finds himself returning to the live streaming experience. In a heartfelt YouTube video, he explained this deep connection to his audience called "IM BACK".
The Rebirth - A Warm Welcome Back
On July 29, 2023, after getting unbanned, Walid, aka Superico, made his triumphant return to live streaming on Twitch. His community warmly welcomed him back, excited to witness his fresh content and renewed energy.
Support and Good Wishes for the Future
As Walid embarks on this new chapter, the streaming community and his followers rally behind him with support and well-wishes. They are eager to witness the evolution of his content and the realization of his ambitious projects on both Twitch and YouTube.
Our first interview with Superico:
With the ban behind him and a plethora of exciting projects on the horizon, Walid Bouchra is ready to embrace this new chapter in his streaming journey. His return to Morocco marks a renewed sense of purpose, and his loyal community eagerly anticipates the diverse and captivating content he has in store.