Assassin's Creed Mirage Multiplayer: A Look into the Past
Assassin's Creed Mirage: In the realm of Assassin's Creed, the question of multiplayer or co-op gameplay has been a recurring theme. Historically, this franchise has dabbled in the world of social gaming, with titles like Brotherhood and Black Flag incorporating multiplayer-based modes.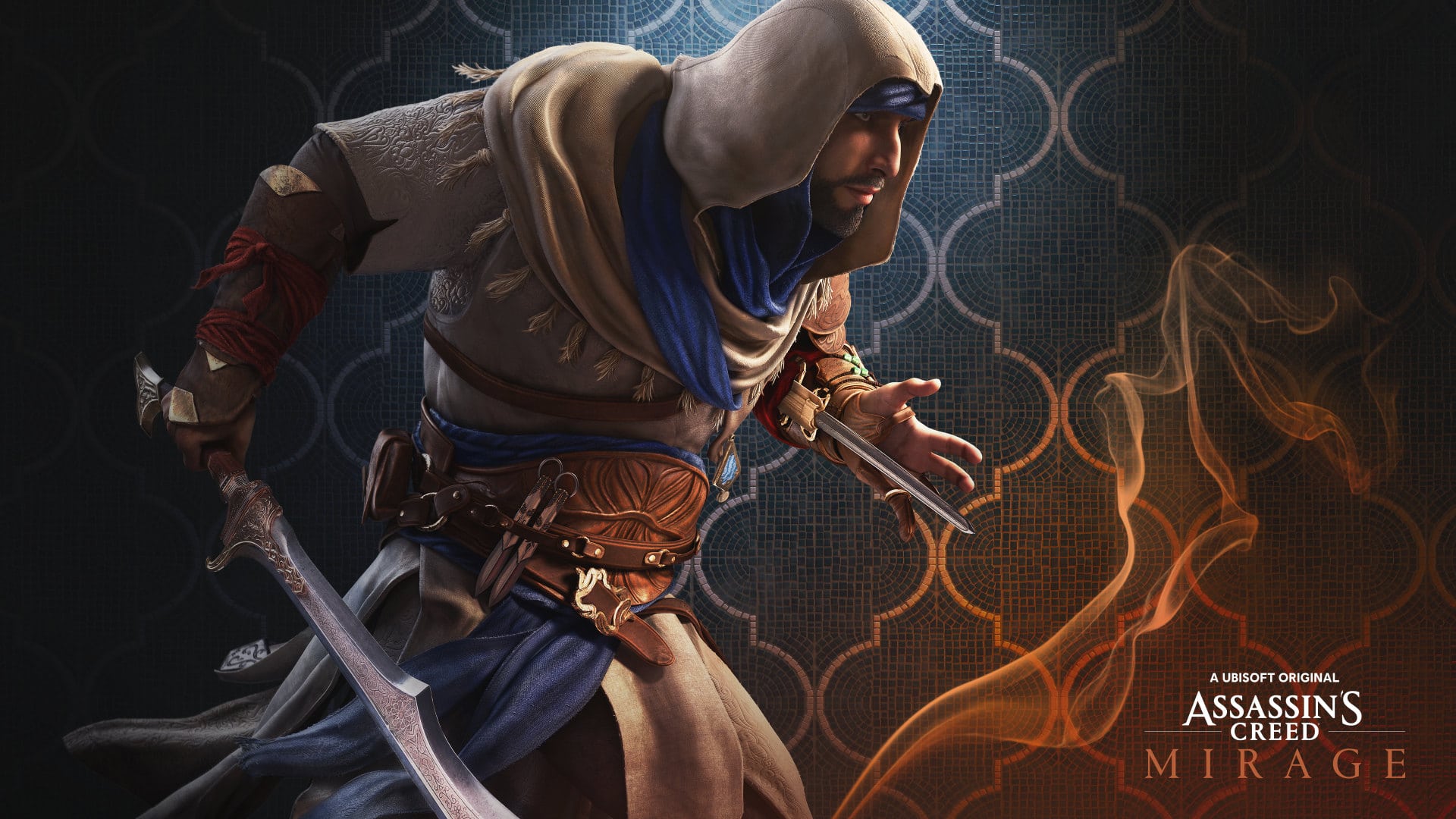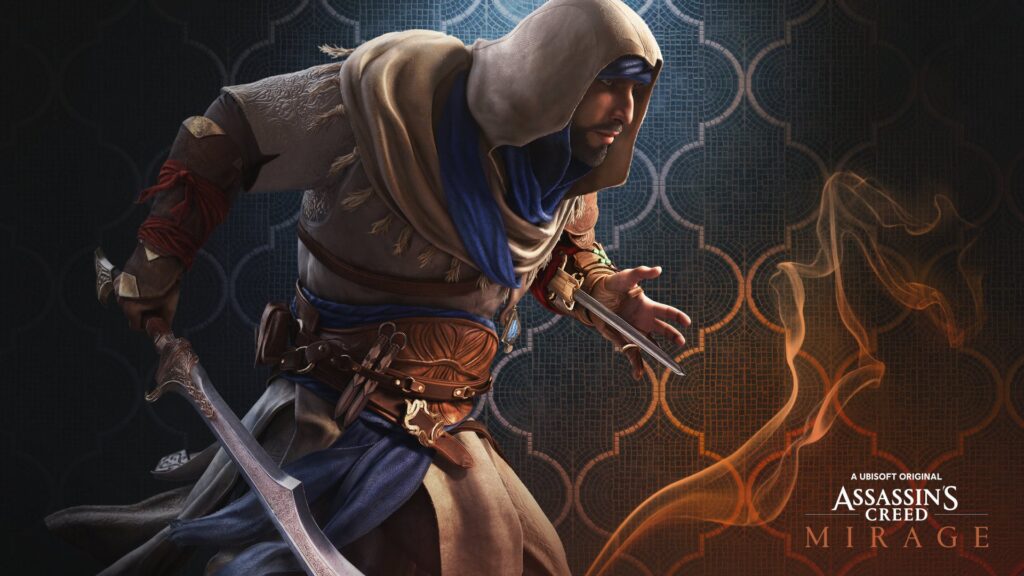 Assassin's Creed Mirage: A Return to its Roots
With the advent of Assassin's Creed Mirage, Ubisoft has declared a rebirth of the series. This new installment promises to revisit the core elements that made the franchise famous in the first place. Say goodbye to complex combos and weapon-focused gameplay with looting mechanics; Mirage is embracing its fundamental stealth-heavy origins.
The Burning Question: Multiplayer in Mirage?
The burning question remains: will Assassin's Creed Mirage continue the tradition of multiplayer and co-op modes? Let's delve into the answer.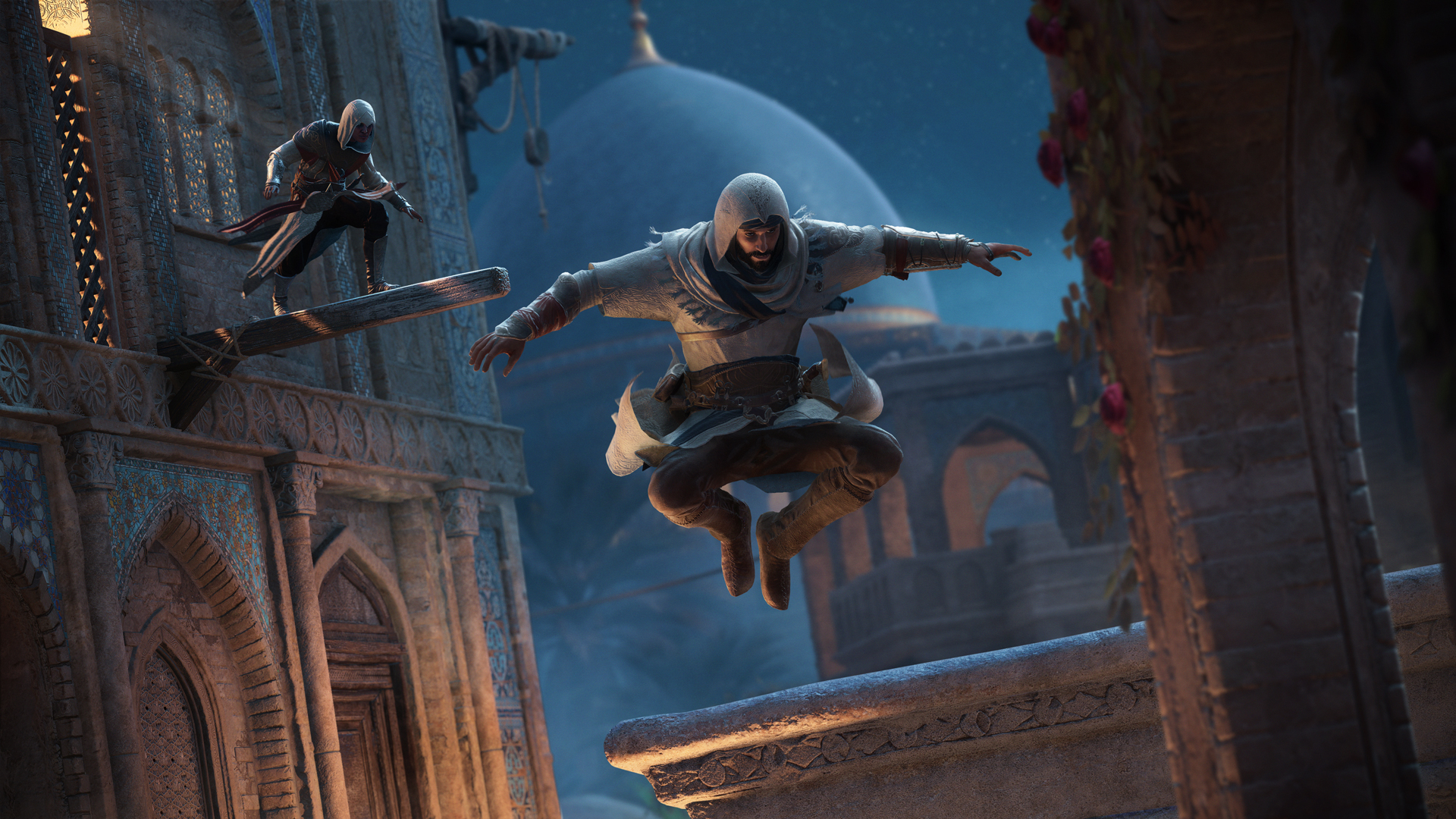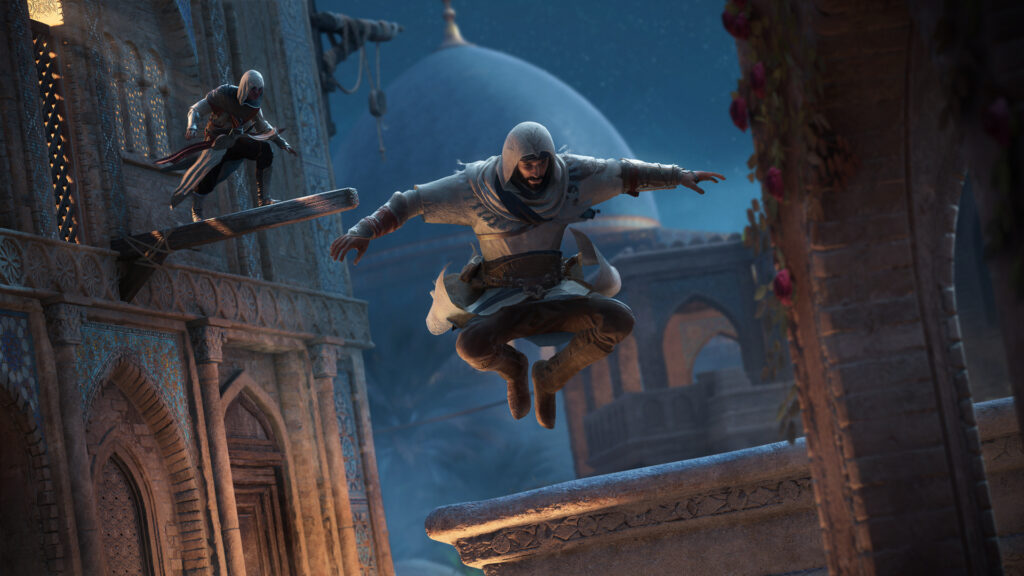 Assassin's Creed Mirage Multiplayer: The Verdict
No Multiplayer or Co-op in Assassin's Creed Mirage
To cut to the chase, Assassin's Creed Mirage will not feature co-op, multiplayer, or any other multi-player game modes. Ubisoft is sticking to its guns, proclaiming Mirage as a strictly single-player experience. If you're yearning for assassin-on-assassin action, you'll need to revisit earlier titles in the series.
However, don't lose hope just yet. Depending on the success of Mirage or Ubisoft's future plans, a multiplayer mode could be introduced down the line. The gaming world has witnessed numerous titles adhering to their initial principles, only to later embrace multiplayer content.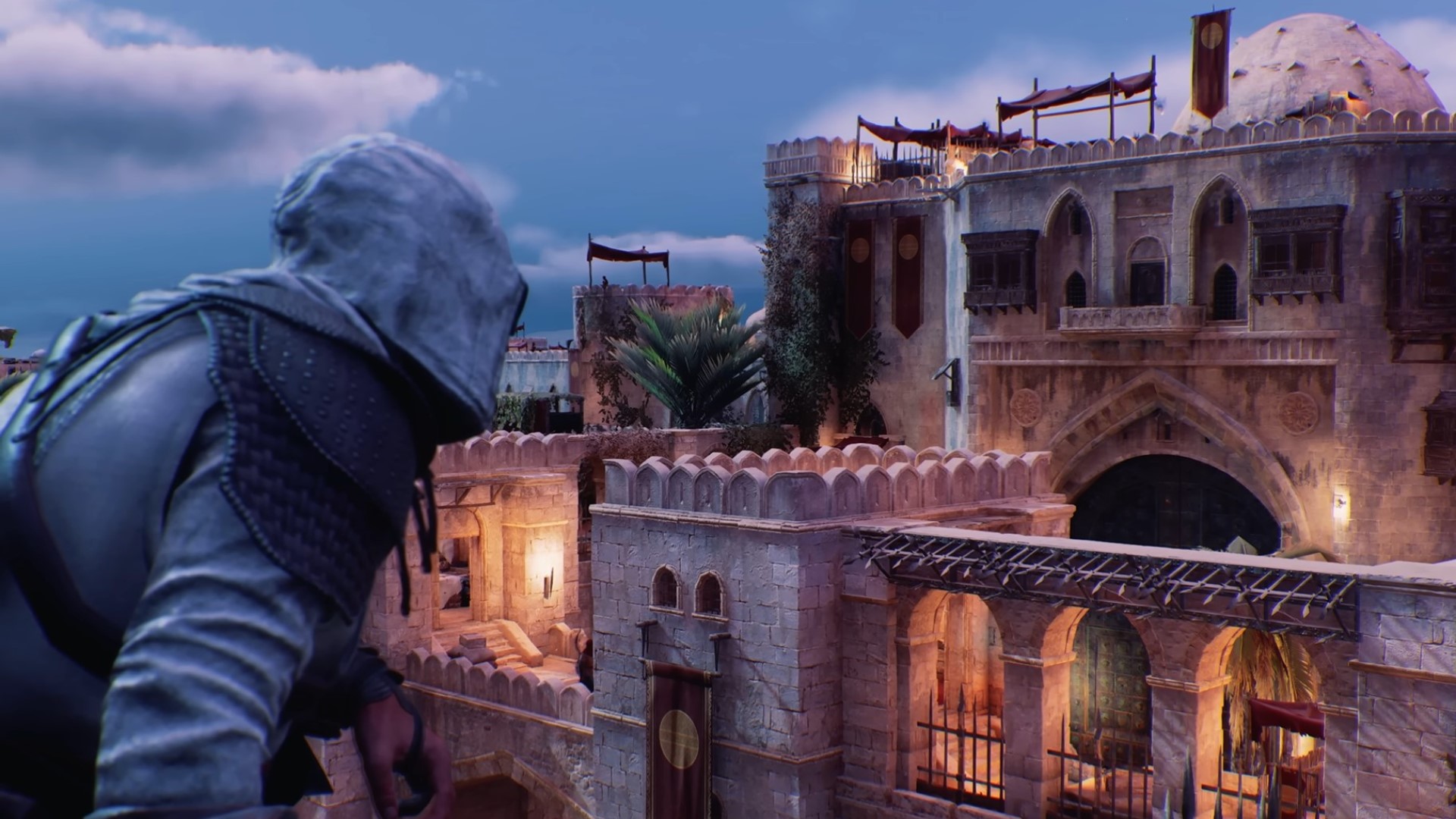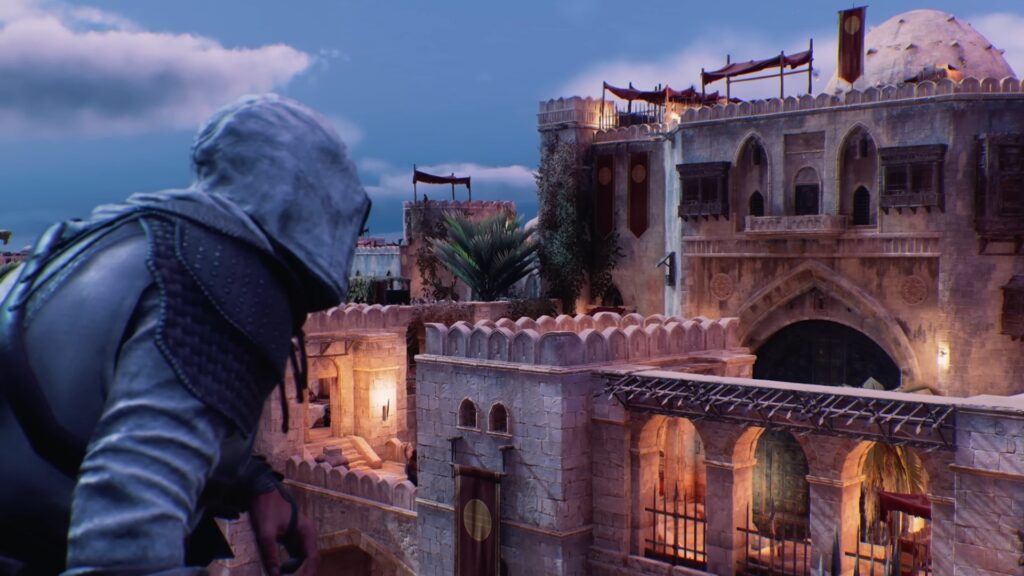 Assassin's Creed Mirage: The Potential for Multiplayer
Could Multiplayer Return to the Assassin's Creed Universe?
Considering the franchise's history with multiplayer, a potential return to this mode wouldn't be shocking. Keep a close watch, as Ubisoft might make a surprising U-turn and announce multiplayer content in the future. Stay tuned for updates and see if the shadows of the Assassin's Creed world will ever be shared with fellow players once again.