Get ready for the 2023 riot games League of Legends World Championship anthem – 'GODS'!
Each year, the Worlds Anthem kicks off the competitive season in style. 'GODS,' the highly anticipated anthem for Worlds 2023, is set to dazzle fans.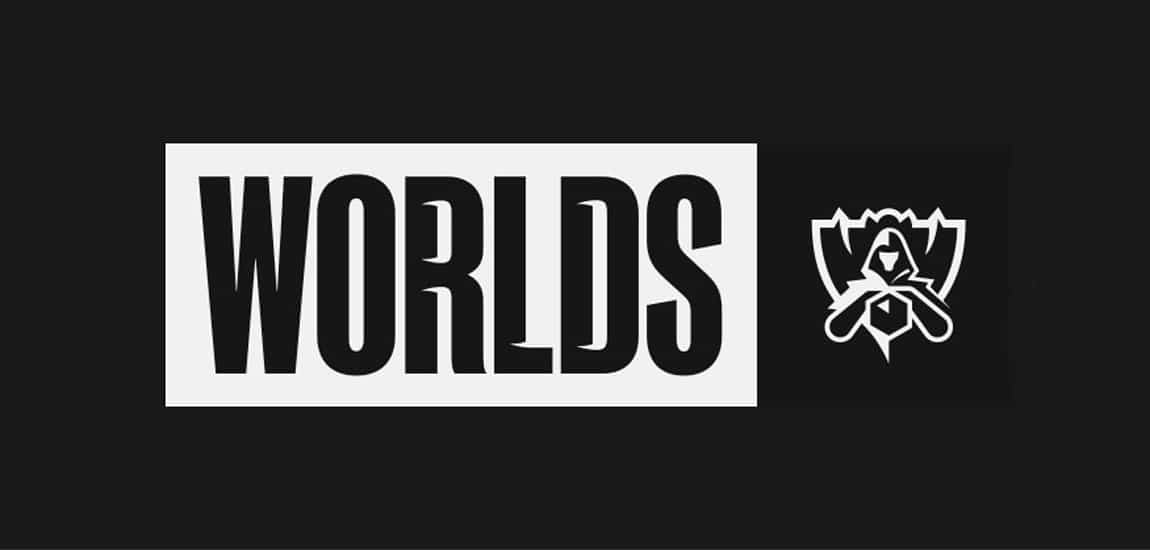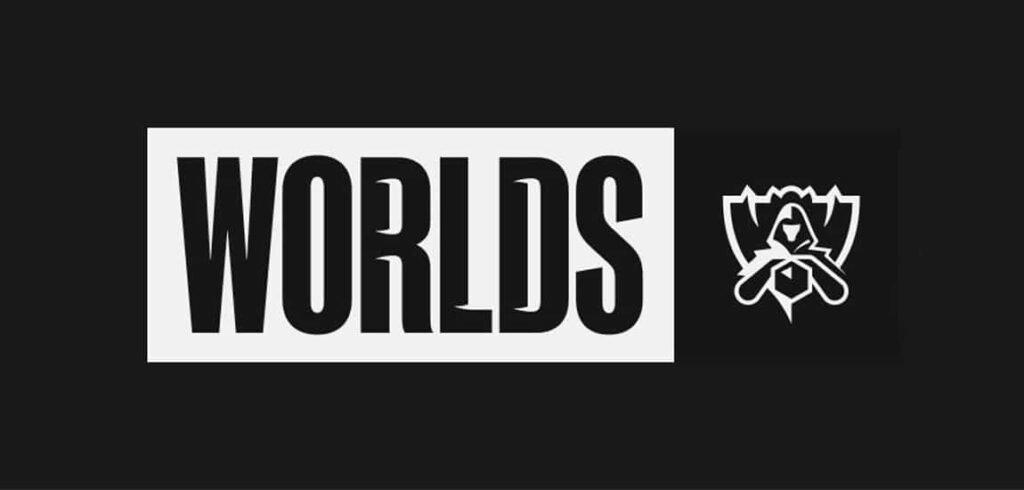 Epic Collaboration for the Riot Games League of Legends anthem
Performed by the record-smashing K-pop sensation, NewJeans, 'GODS' is a musical masterpiece. Riot Games' principal composer Sebastien Najand, along with Alex Seaver of Mako, who co-wrote previous anthems like 'Legends Never Die' and 'RISE,' worked their magic on this anthem.
An Inspirational Music Video
The 2023 Worlds Music Video will take you on a journey through the life of Korean pro player Kim "Deft" Hyuk-kyu. From discovering League in high school to his extraordinary journey at Worlds 2022, this video isn't just about Deft; it's about a team that defied the odds to become World Champions.
Be prepared to enjoy 'GODS' on YouTube or stream it on your favorite music platform. The release is set for 7 am CEST on October 4th and 2 pm KST on the same day.
Save the Date for Worlds 2023
Worlds 2023 kicks off with the Play-In Stage at LoL Park in Seoul, South Korea, on October 10th. Stay tuned to @lolesports using #Worlds2023 and keep an eye on lolesports.com for updates!