Ayn, a well-known player in the handheld industry, is set to unveil their latest creation – the Odin 2 handheld gaming console. This exciting device comes with a whole package of features, specs, and more, making it a must-know for all gaming enthusiasts.
Ayn's Gaming Console Evolution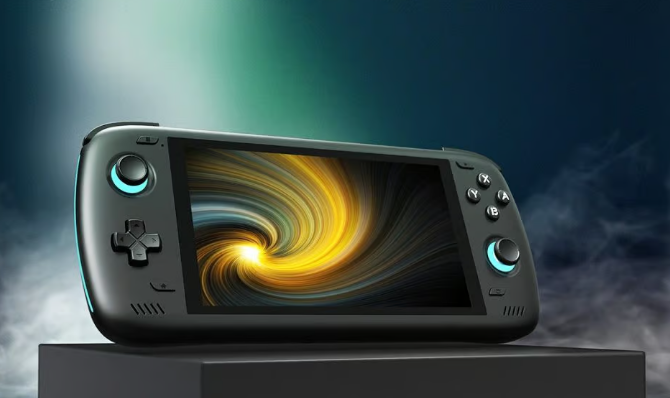 Ayn has already impressed us with their Android and Windows-based handheld gaming consoles like Odin and Loki. While opinions on these releases were mixed, the upcoming Odin 2 has the potential to be a game-changer. It promises to be a powerful and budget-friendly Android-powered gaming console.
AYN ODIN 2: the Release Date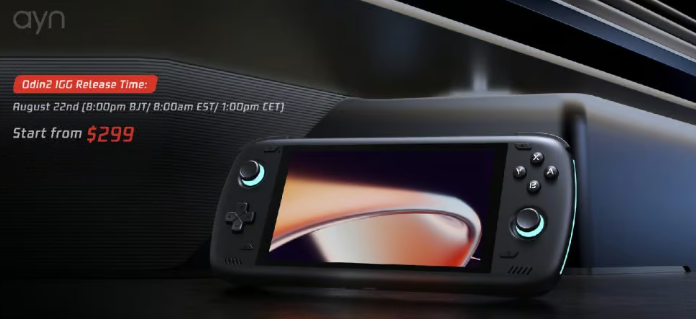 Mark your calendars for August 22! That's when the Ayn Odin 2 hits the market. You can already find it on Indiegogo, where the crowdfunding campaign is in full swing. Although the exact delivery date isn't disclosed yet, let's hope Ayn manages shipping more efficiently this time.
The Price Tag of AYN ODIN 2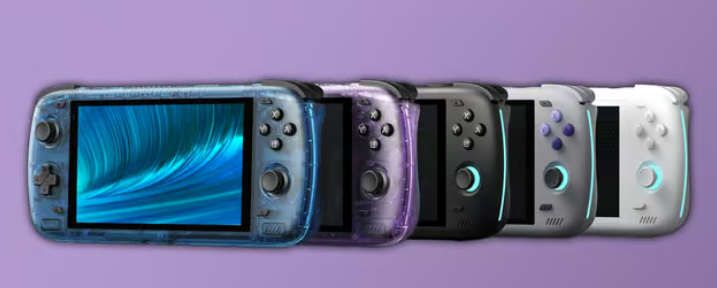 For those intrigued by the Odin 2, the base version starts at $299, offering 8GB of RAM and 128GB of storage. Variants galore! There are three options to choose from, each with different price points. Keep in mind, the initial lower price might not last long. The base variant comes in black, while Pro and Pro Max versions flaunt an array of colors.
| | | |
| --- | --- | --- |
| Variant | Early bird price | Retail Price |
| Base | $299 | $339 |
| Pro | $369 | $439 |
| Pro Max | $449 | $499 |
The Odin 2 is up for grabs on IndieGoGo, and you can snatch any of the three variants. Act fast to catch the super early bird pricing! However, if you order now, you might need to wait until December 2023 for delivery. Not available on Ayn's official site yet, but keep an eye out.
Feature-Packed on AYN ODIN 2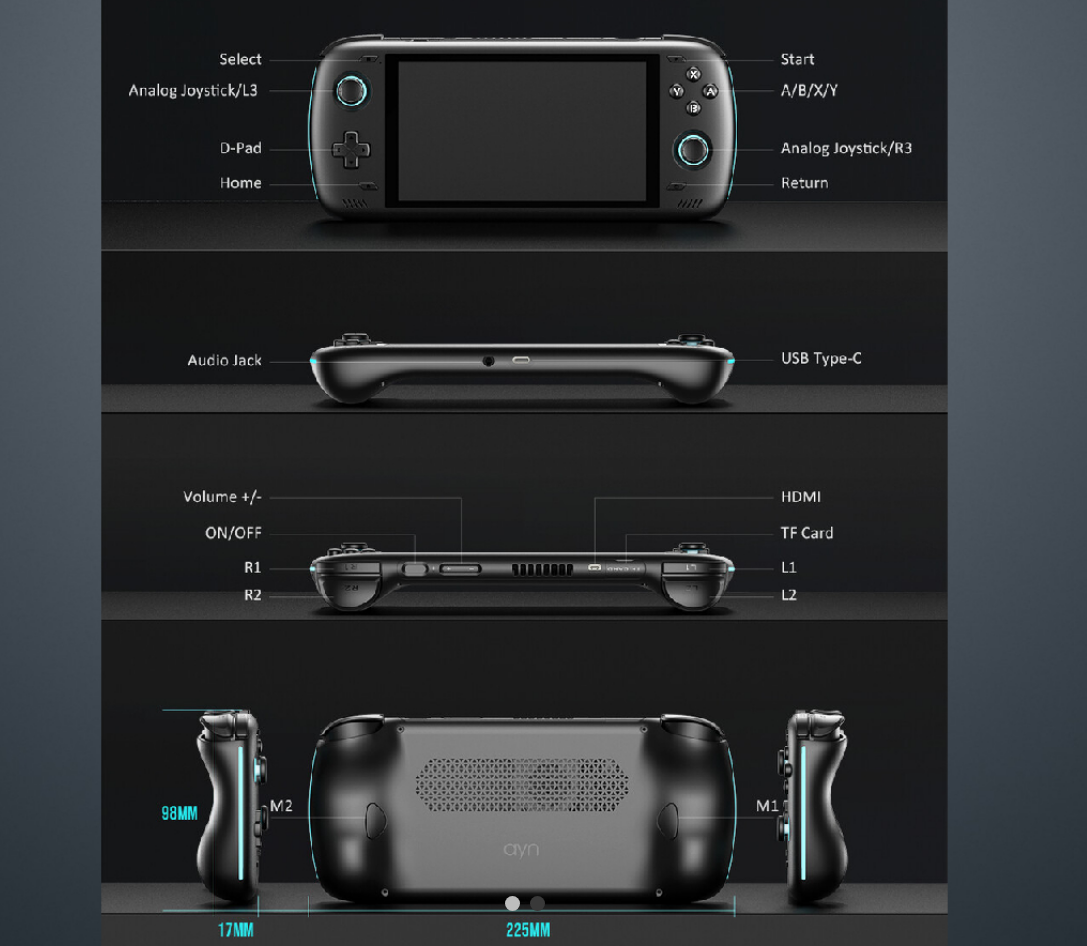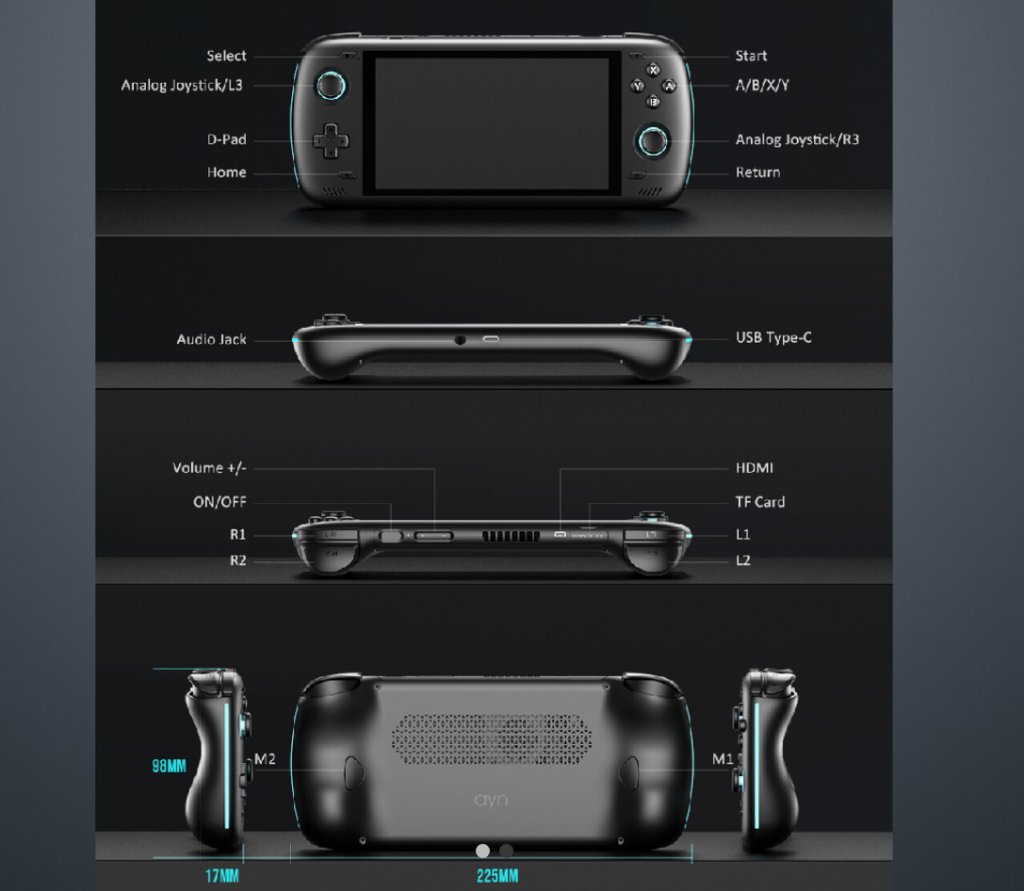 According to Ayn's Discord channel, the Odin 2 boasts some cool features. Fingerprint scanner? Check. Expandable storage via SD card slot? Check. Responsive hall-sensing joysticks? Check. Front-firing speakers and easy-to-use navigation buttons? Double-check. Plus, active cooling for smooth gameplay and extra buttons for that winning edge.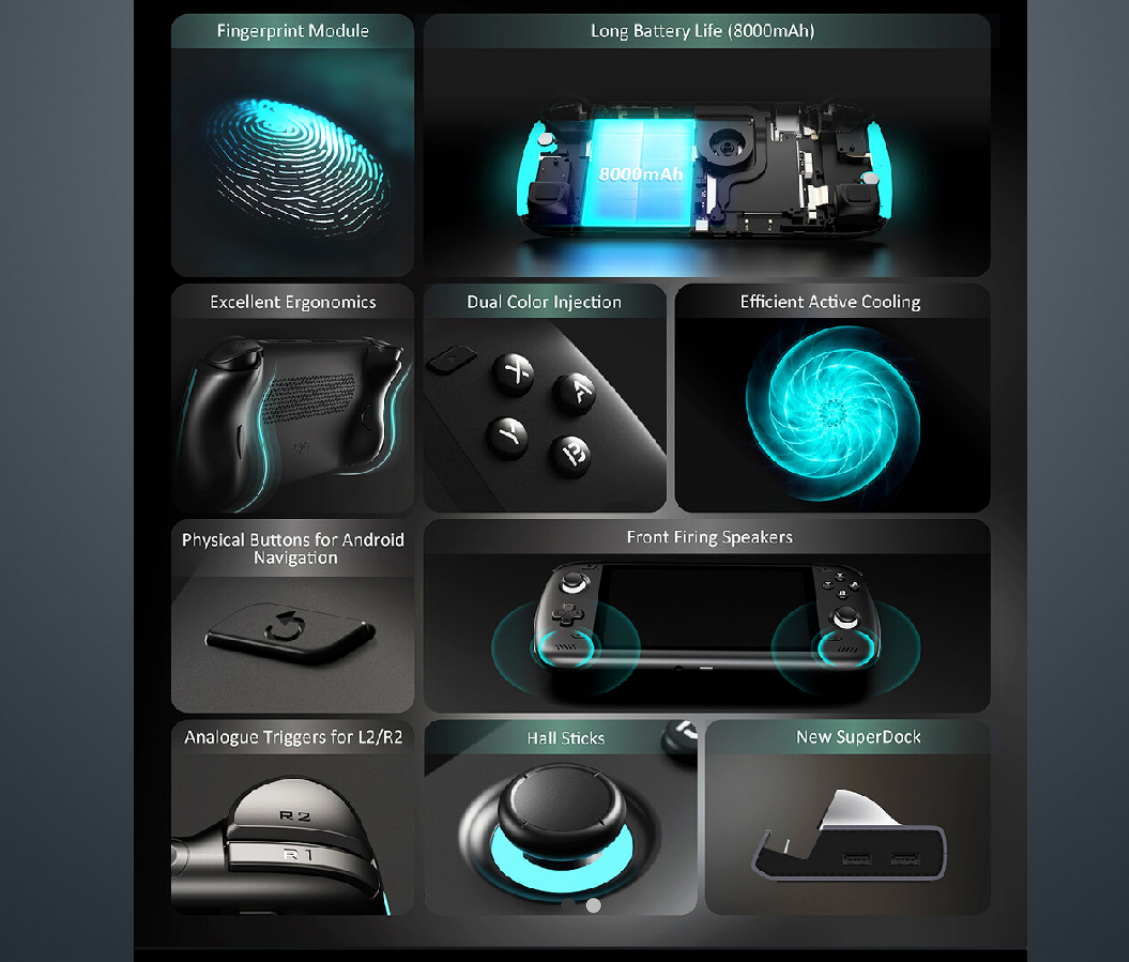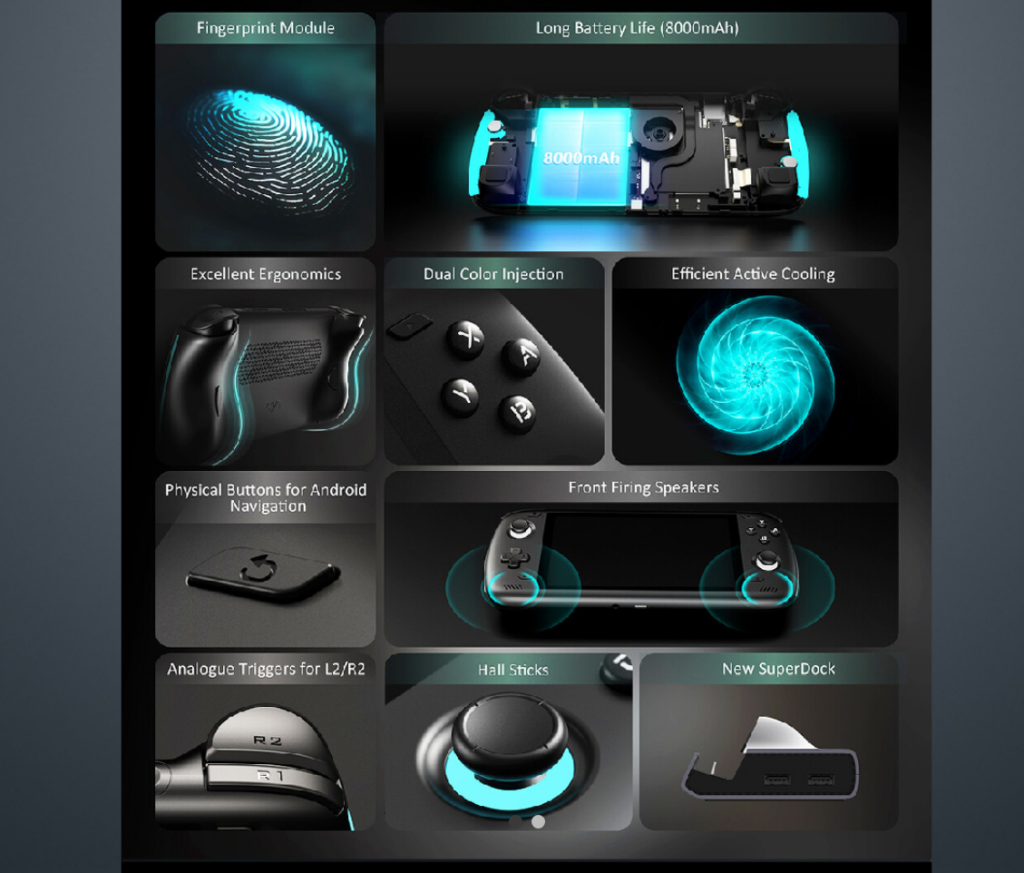 Under the Hood: Specs Overview
Whether you choose the base, Pro, or Pro Max, differences mainly lie in storage and memory. Base: 8GB RAM, 128GB storage. Pro: 12GB RAM, 256GB storage. Pro Max: 16GB RAM, 512GB storage. Powering it all is a Snapdragon 8 Gen 2 SoC, the same powerhouse found in top Android phones. This means you're ready to tackle any game in the Android world.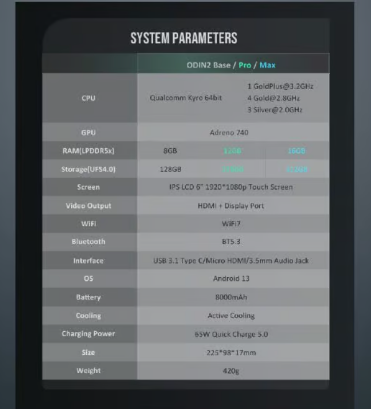 Bringing the Visuals and Power
Get ready for an immersive experience with Odin 2's 6-inch touch-friendly IPS LCD panel in full HD. Fueling your gaming marathon is an 8000mAh battery with 65W Quick Charge 5.0 for fast refueling. Connectivity? Covered. USB 3.1, Micro HDMI, and a headphone jack. It's all topped with Wi-Fi 7 and Bluetooth 5.3 for the latest in wireless tech. Running on Android 13, updates are on our radar.
From release dates to specs, Ayn's Odin 2 is the talk of the gaming town. Are you excited? We sure are! Get ready to level up your gaming experience with this feature-packed handheld marvel.