Is Starfield Playable on Steam Deck?
If you're wondering whether Starfield can be enjoyed on the Steam Deck, you're in the right spot. We're here to address all your questions about Starfield's compatibility with Valve's portable gaming device.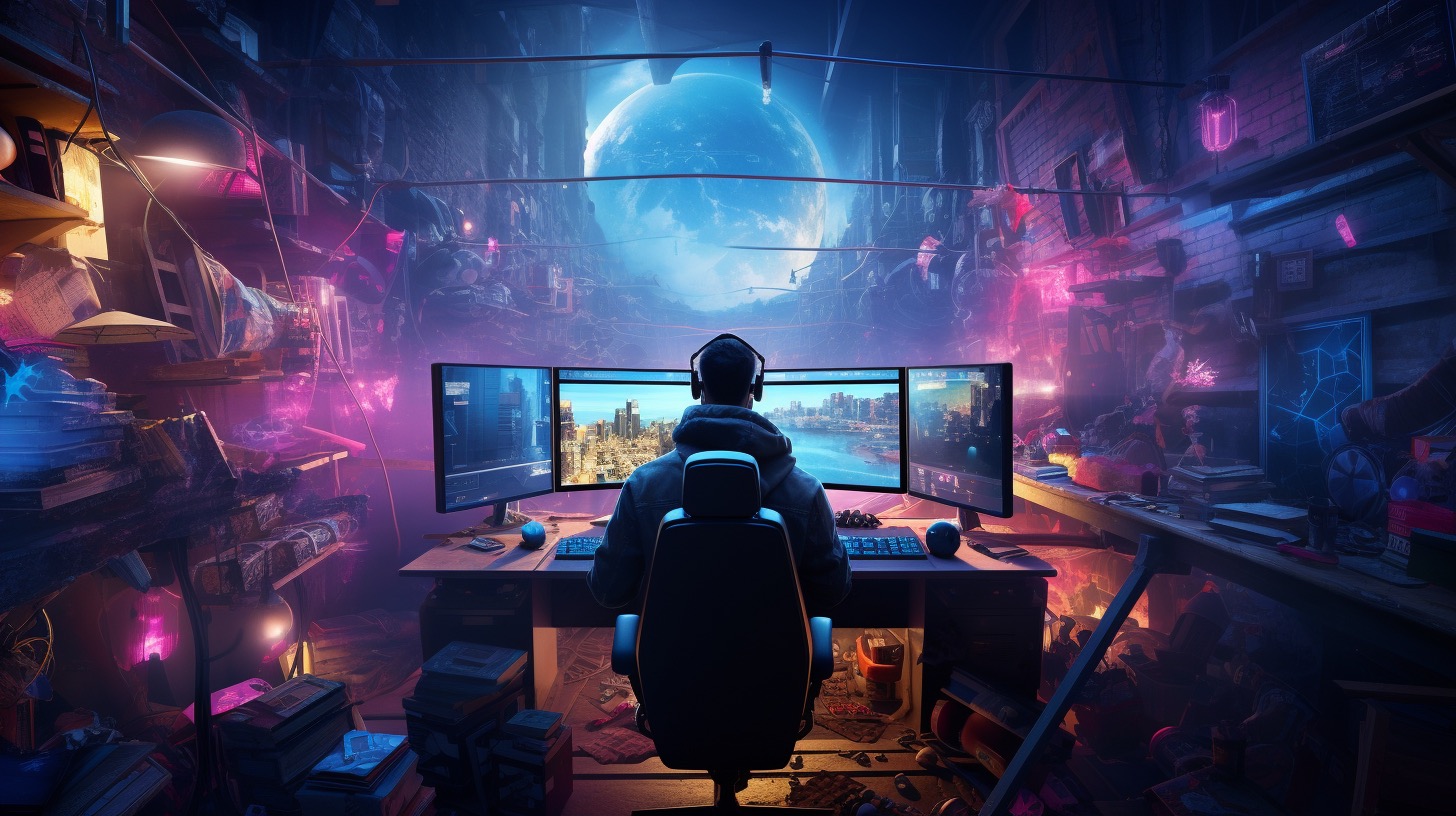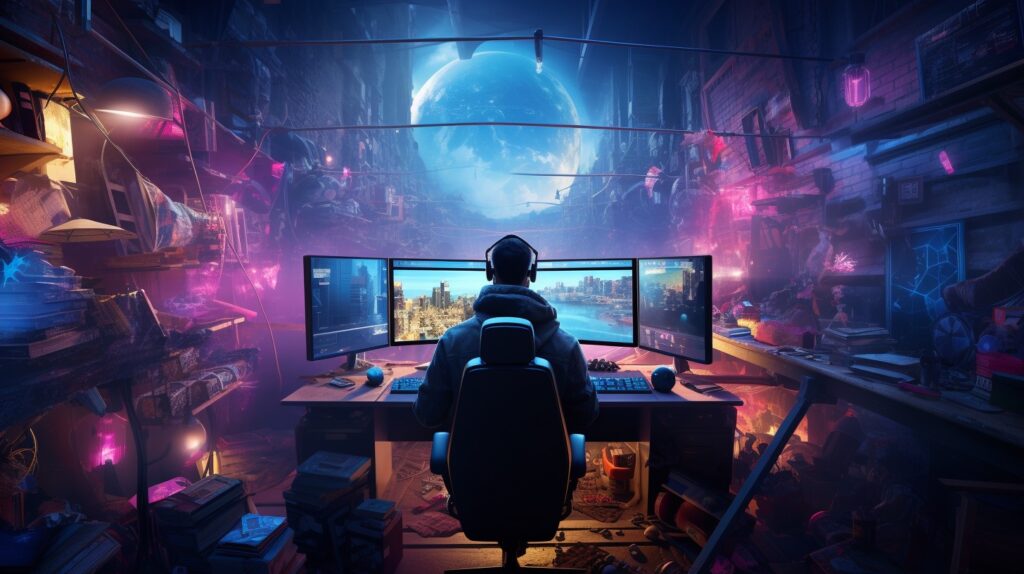 The Current State of Starfield on Steam Mobile Deck
Starfield, Bethesda's highly anticipated space RPG, is indeed playable on the Steam Deck, allowing you to venture into the cosmos while on the move. However, there are significant compromises you may need to consider.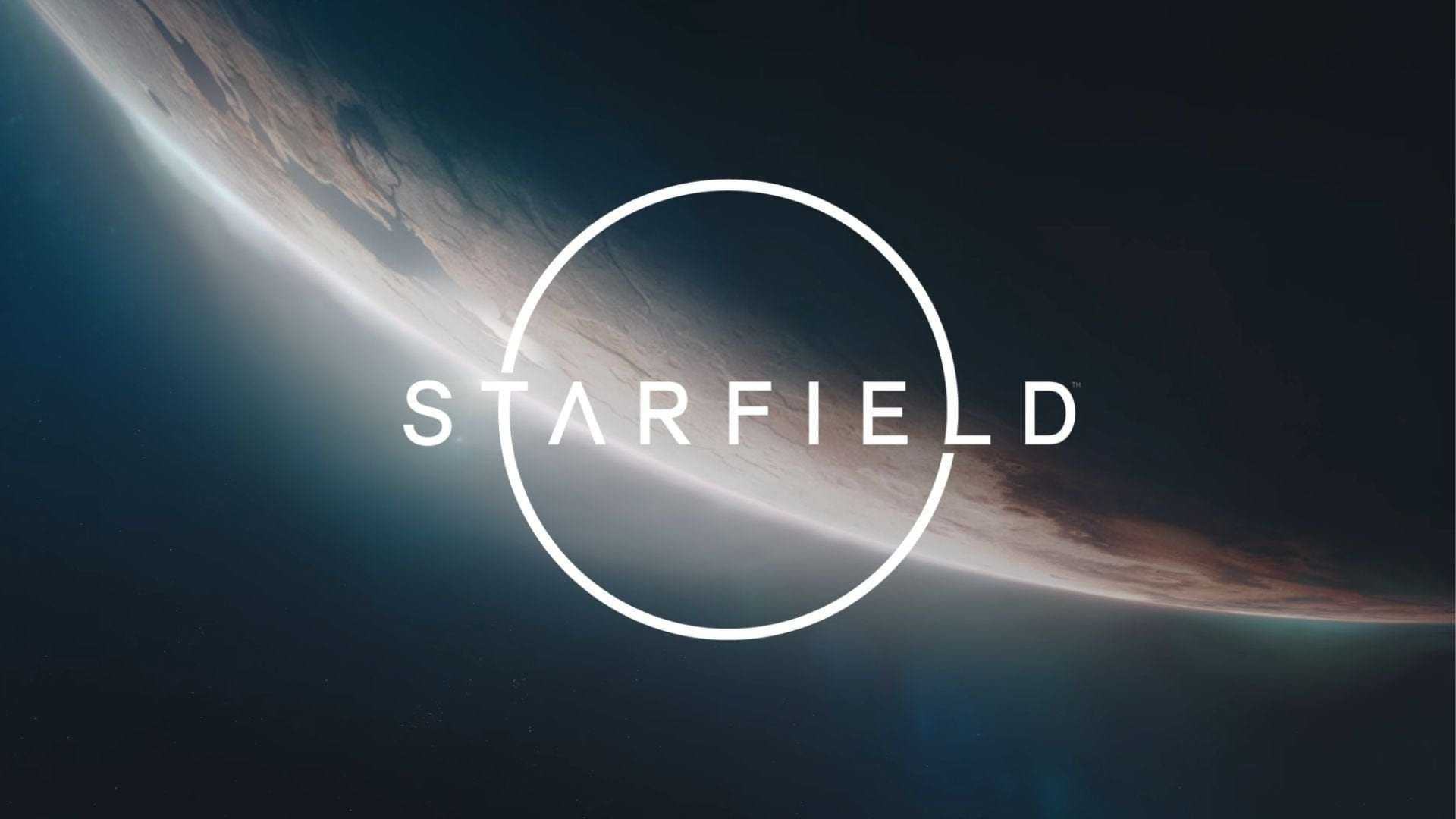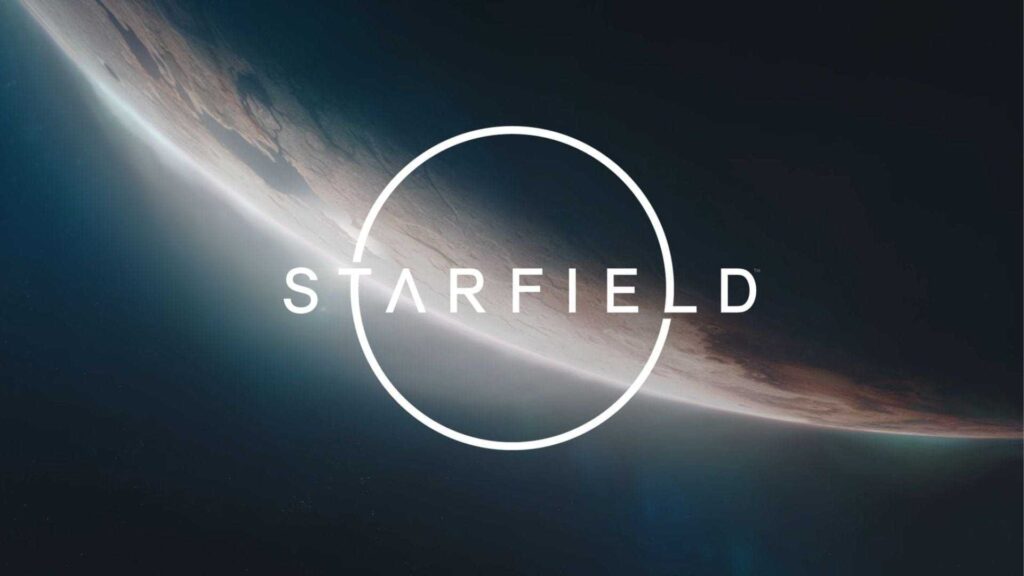 As of now, Starfield's performance on the Valve Steam Deck won't surpass 30 frames per second (FPS). Players have reported better results when using Proton Experimental, which can help alleviate some in-game crashes.
Optimizing Your Steam Deck for Starfield
To get the best experience from Starfield on your Steam Deck, the recommended approach is to dial down all settings to Low. Additionally, applying supersampling with FSR 2, and disabling motion blur and film grain, will ensure smoother gameplay.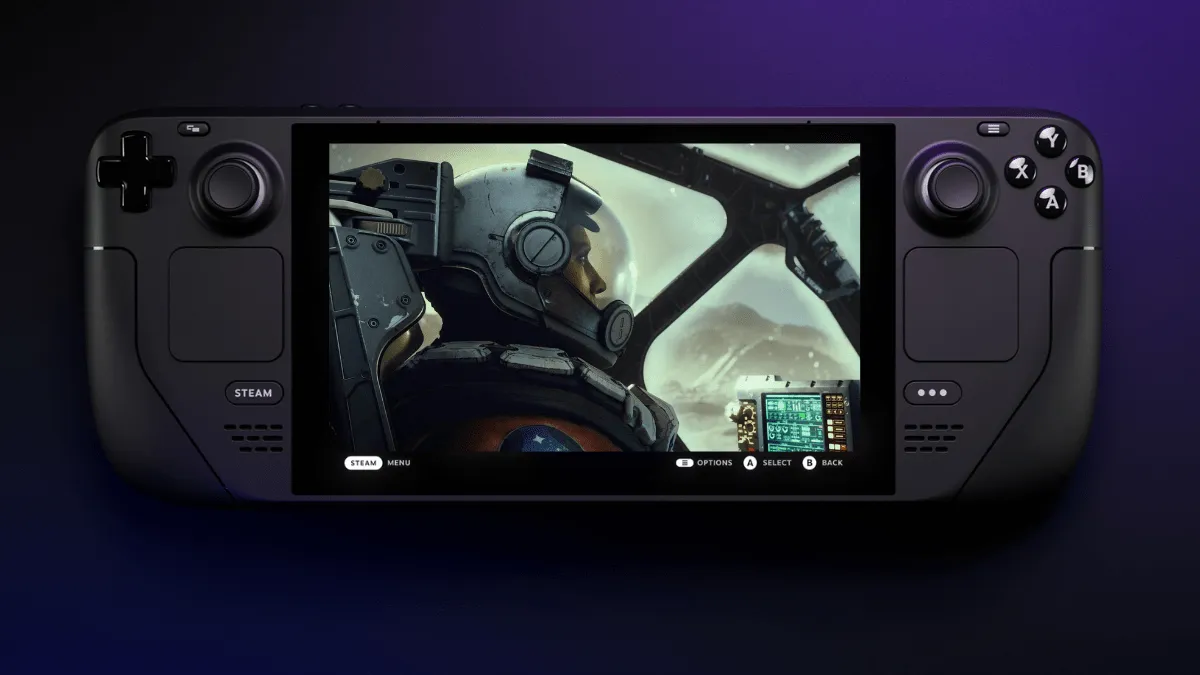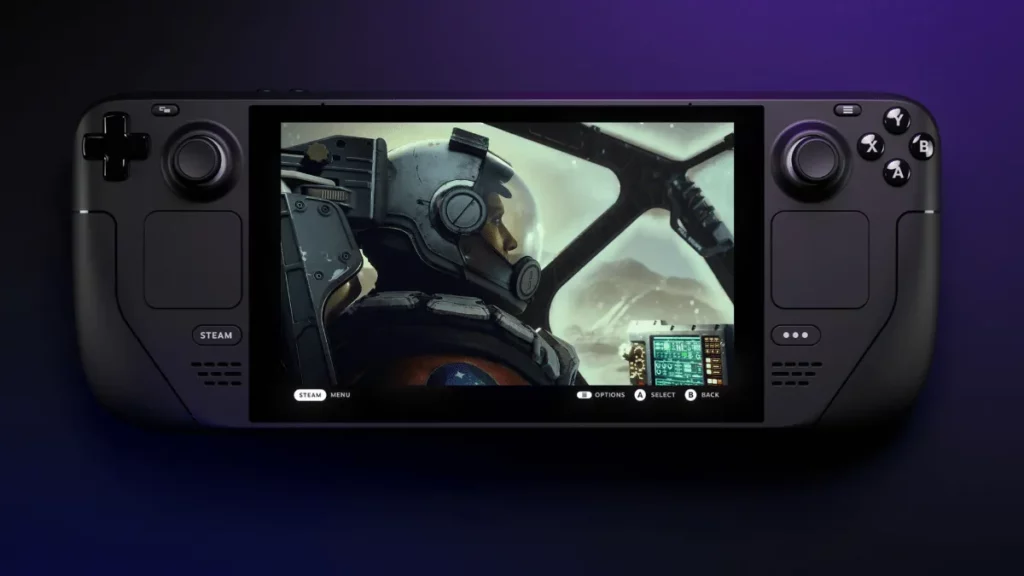 Why Starfield Struggles on Steam Deck
Starfield faces performance challenges on Steam Deck due to being partially CPU-bound. This limitation also affects the current lineup of Xbox consoles, which were designed with CPUs confirmed around 2018-2019. Consequently, the game is locked at 30FPS.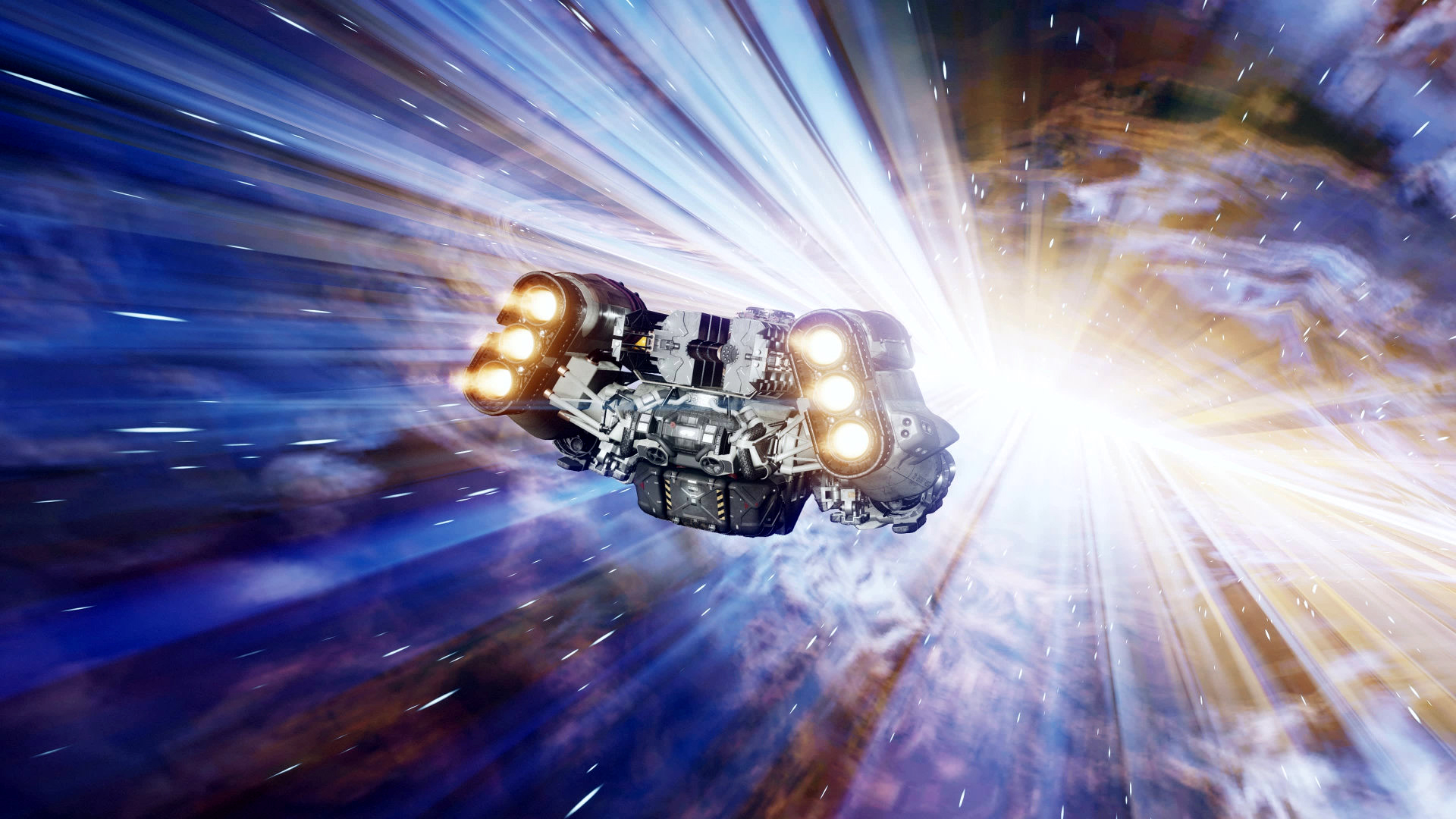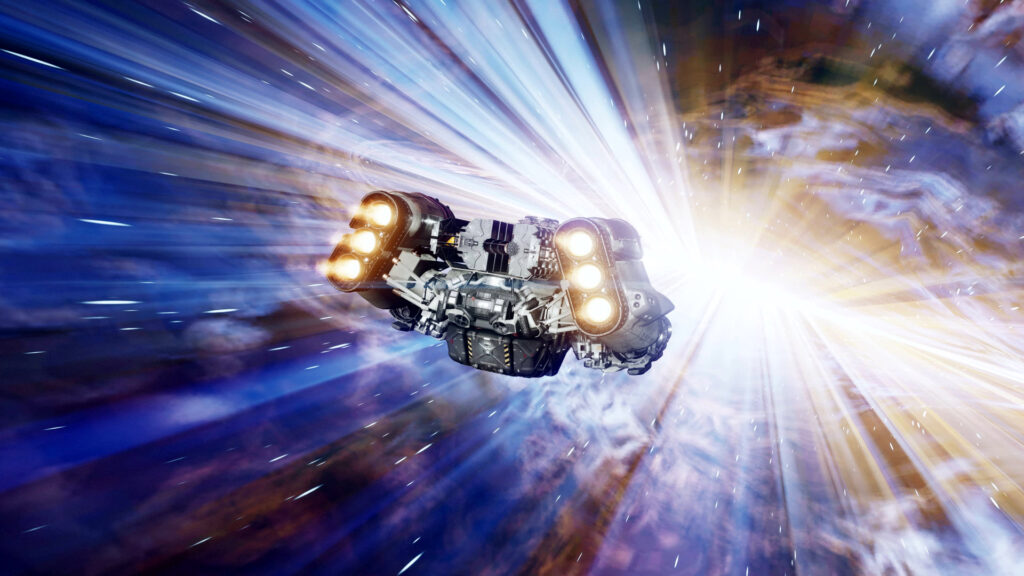 The Steam Deck, equipped with a custom AMD chip called Van Gogh, shares similar performance issues. Bethesda would have needed to put in extra effort to optimize the game for this unique architecture.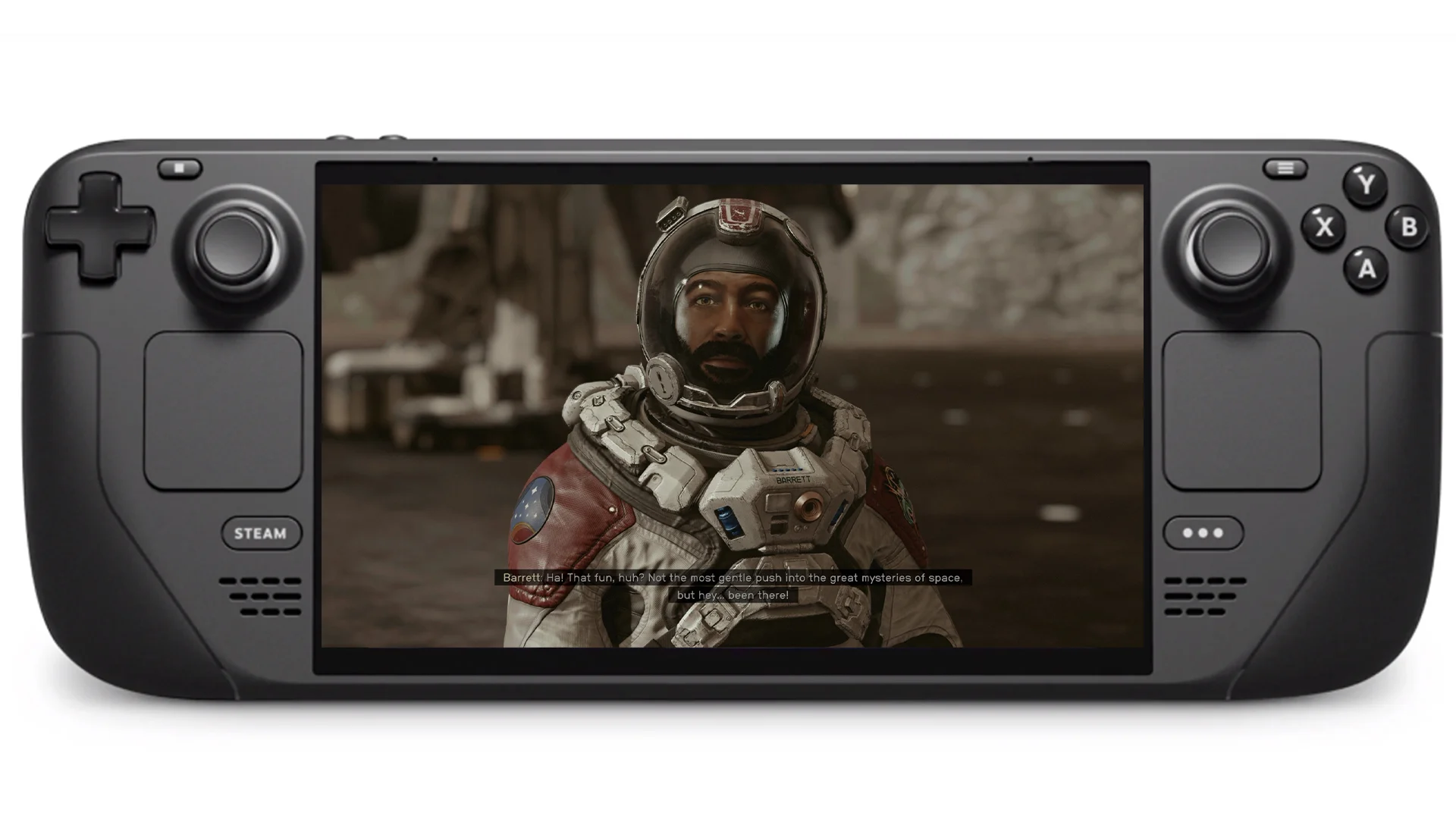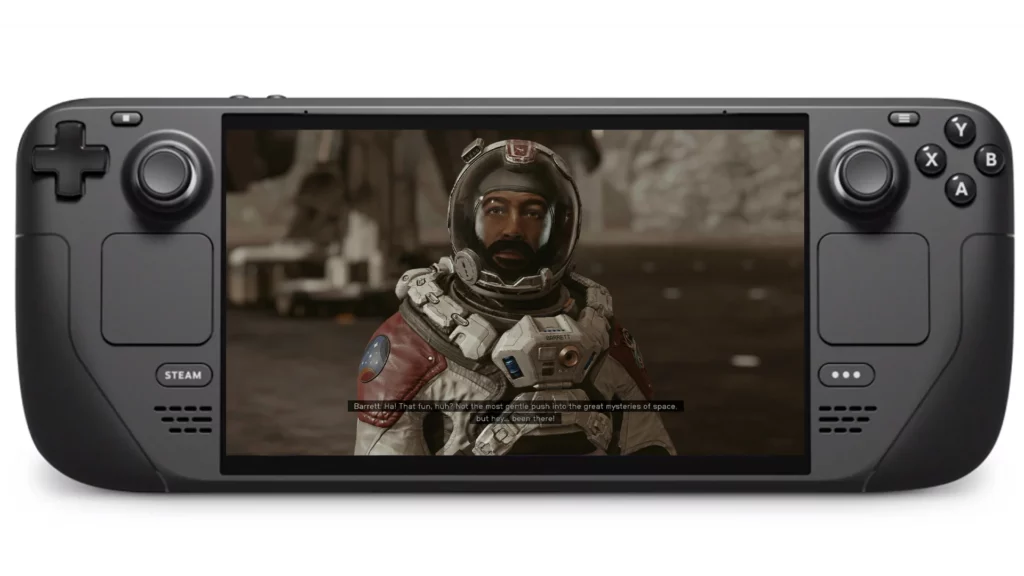 Starfield's Playability on Steam Deck
It's not surprising that concerns about playability arose given the history of hardware-related instability in games like Returnal and The Last of Us. However, it appears that fans can indeed play Starfield on Steam Deck, though performance may fluctuate.
Consider Transitioning to PC
If you're seeking a smoother 60FPS experience, Starfield might just be the nudge you need to transition from consoles to PC. It currently stands as a promising option for achieving higher frame rates in the foreseeable future.