EA SPORTS REMOVES FIFA OLD VERIONS
Electronic Arts drops All Older FIFA Titles.
Soccer fans, brace yourselves! Electronic Arts (EA) has just pulled the plug on all previous FIFA games available for digital purchase. That means you won't find FIFA 23 or any other older titles from this beloved sports franchise in the digital storefronts of PlayStation 5, Xbox, Switch, Steam, or Epic Games.
EA's Bold Move Ahead of EA Sports FC 24 Debut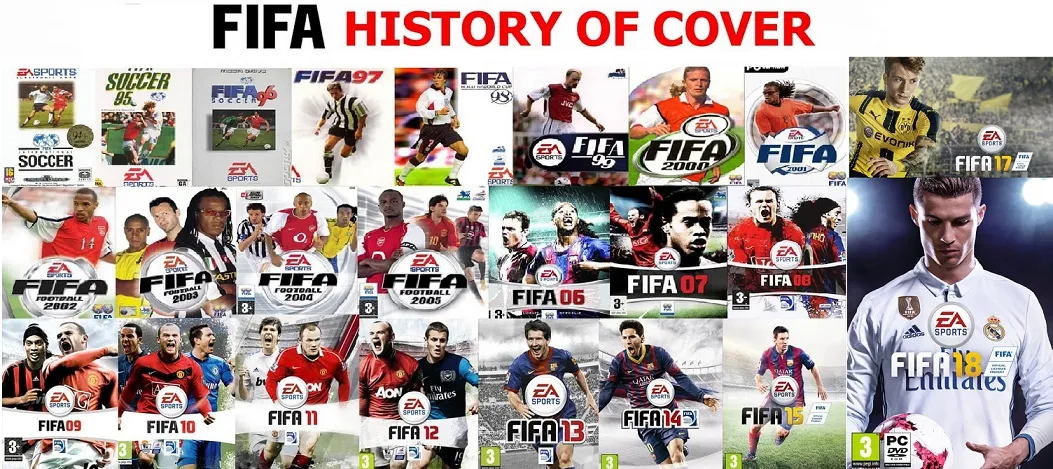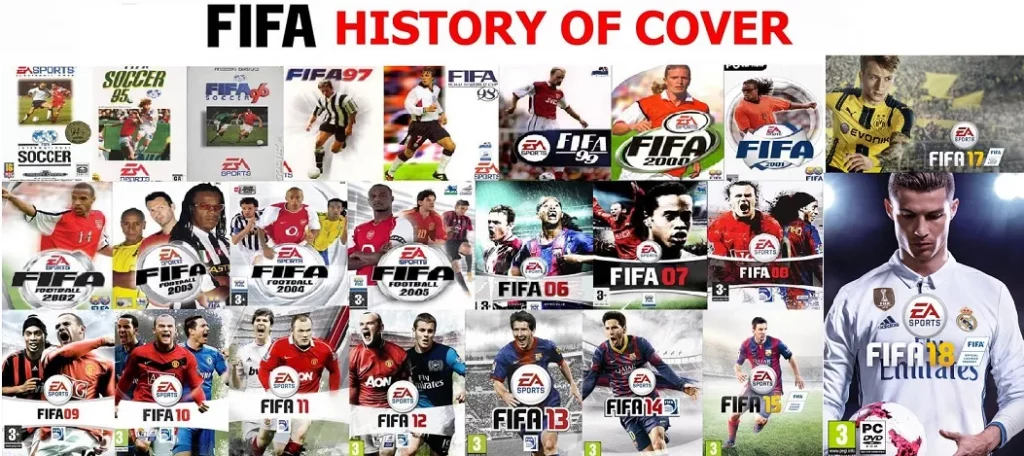 Why Did EA Make This Decision?
This decision, noticed by industry analyst MauroNL, arrives on the eve of the highly anticipated launch of EA Sports FC 24. EA recently parted ways with the FIFA license amid ongoing negotiations, leading to the rebranding of the series. Now, FIFA fans are left wondering about the fate of their beloved games.
DLC Packs Survive, But Games Vanish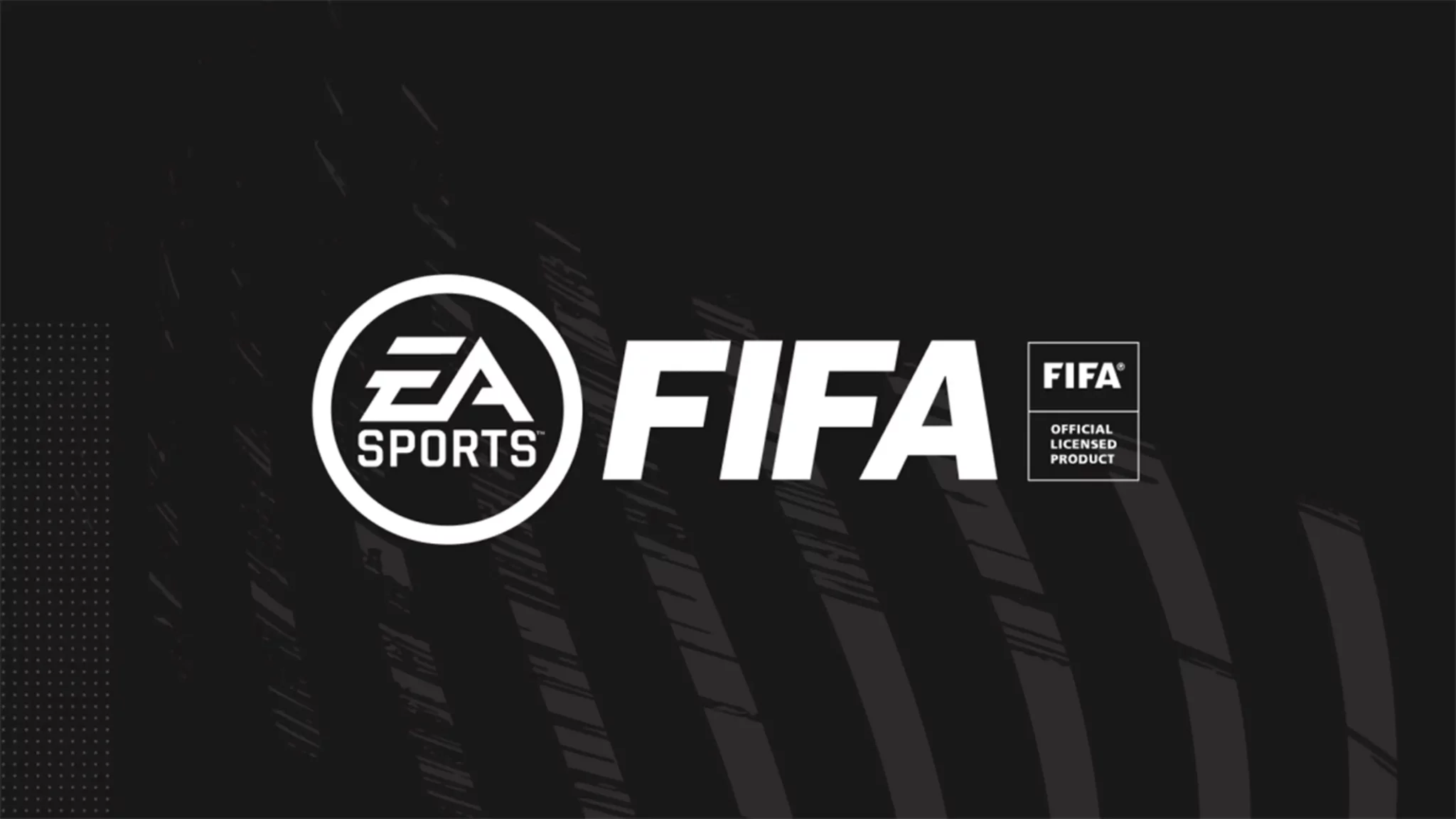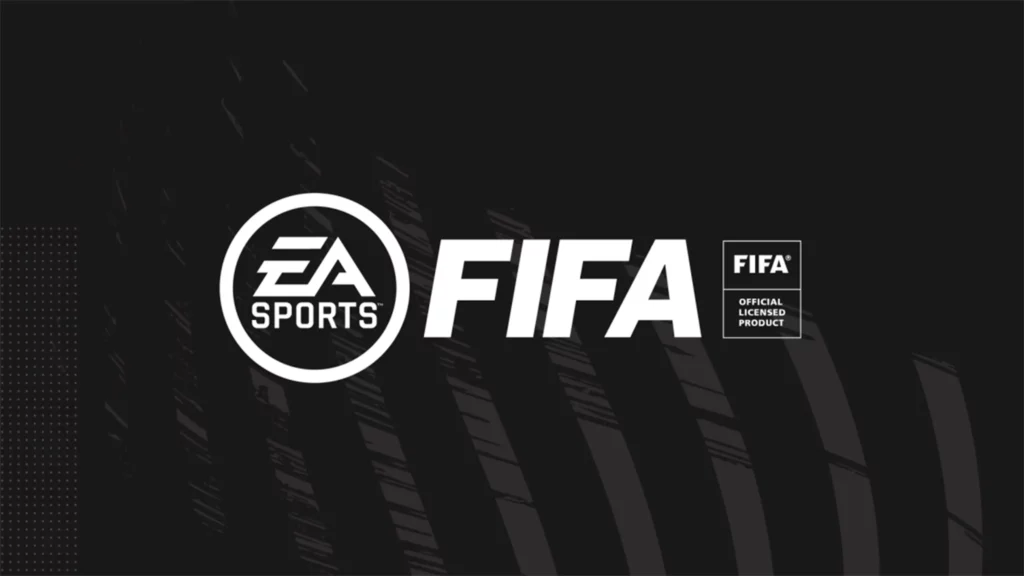 What Remains on the Shelves?


While some downloadable content (DLC) packs dating back to FIFA 14 are still hanging around in these digital stores, the games themselves have vanished or no longer offer a purchase option. For instance, on Steam, where FIFA 23 had garnered over 100,000 user reviews and a "mixed" rating, a notice explains that "EA SPORTS™ FIFA 23 is unlisted on the Steam store and will not appear in search."
Uncertain Future for FIFA Games after EA decision removes it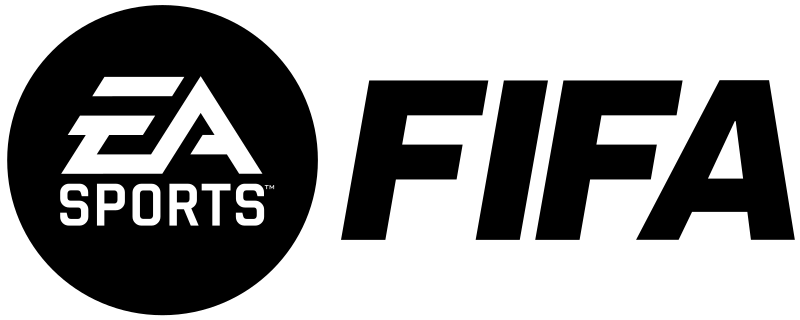 Will They Ever Return?


The big question on everyone's mind: Will these FIFA games return in some other form, or is their removal permanent? As of now, EA has not responded to requests for comment, leaving fans in suspense.
EA Sports FC 24 Aims to Impress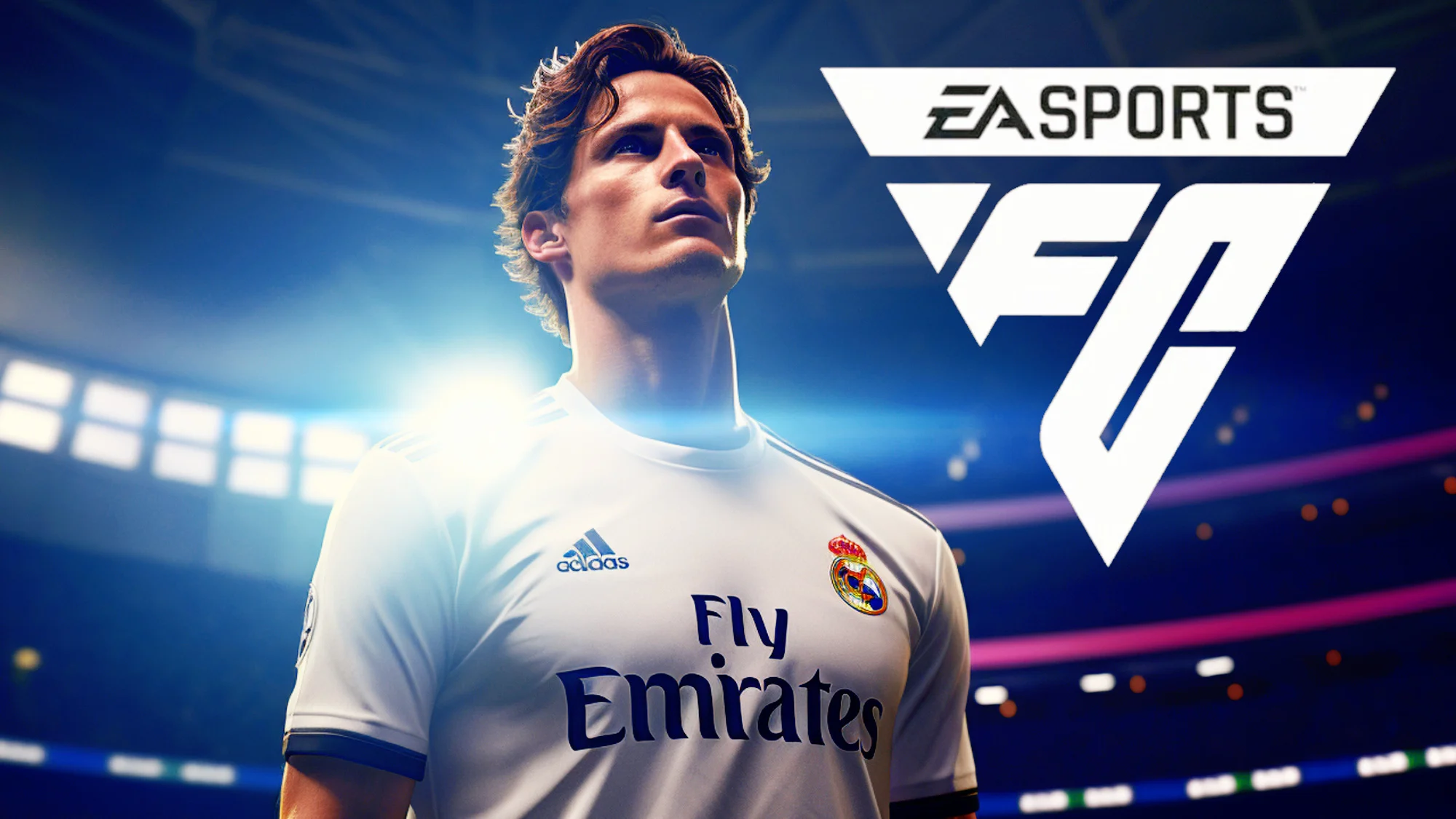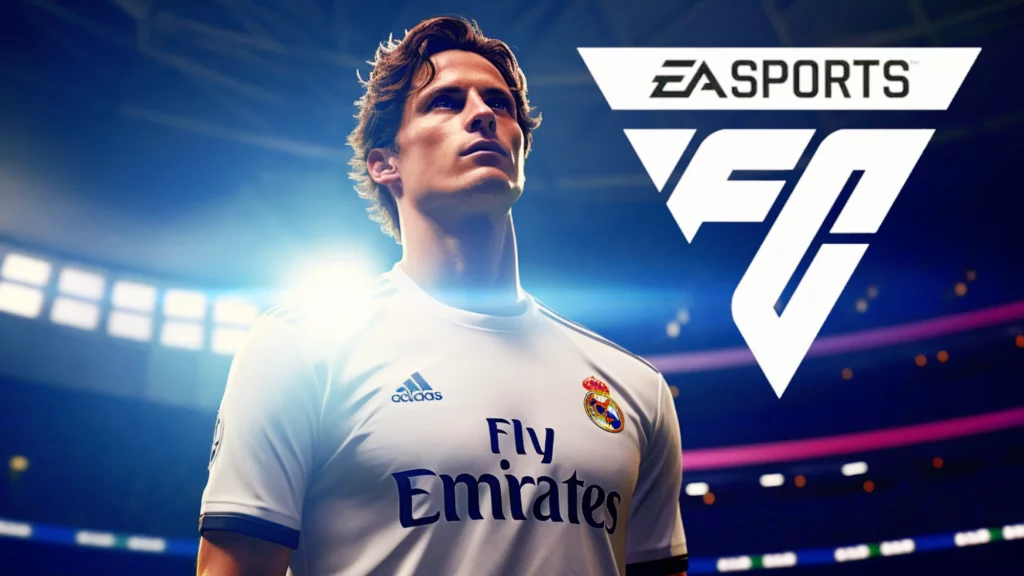 What's New in EA Sports FC 24?


FIFA games have been a yearly tradition, offering updated rosters with minimal changes to the core gameplay. EA Sports FC 24, scheduled for release on September 29, currently boasts a Metacritic score of 76. GamesRadar hails it as the "most playable" version in years, while Eurogamer deems it "business as usual."
Ultimate Team Gets an Upgrade
Revamped Ultimate Team Mode
One of the standout improvements in EA Sports FC 24 is the revamp of the Ultimate Team mode, notorious for its loot box system. In this mode, players collect packs of cards to build powerhouse squads. GamesRadar notes that EA has enhanced the on-field experience and introduced an "Evolution" feature to level up players' skills. Additionally, the game now includes star female players, previously kept separate.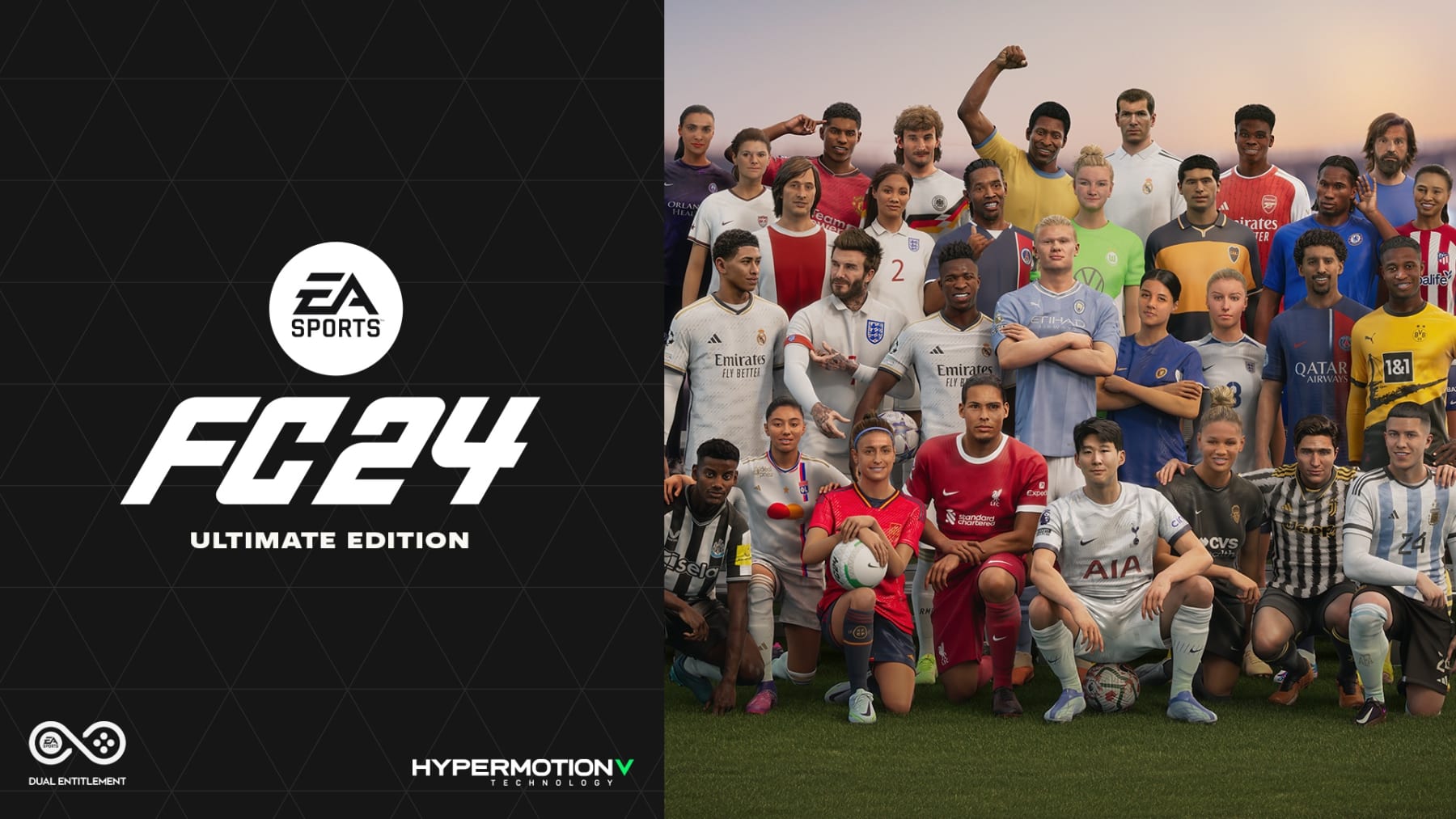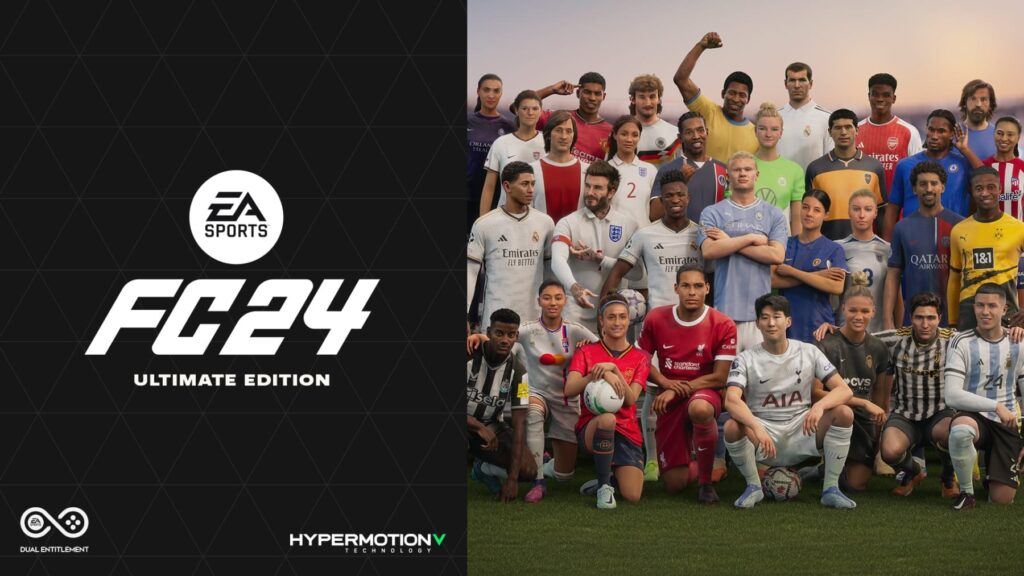 The Ultimate Reason for FIFA's Annual Appeal
The Power of Ultimate Team
Ultimate Team is the driving force behind players shelling out for a new FIFA game every year, even if they already spent $70 on the previous installment just 12 months ago. It's also a gold mine for EA, generating more revenue from microtransactions than the sales of the new games themselves. Yet, it appears that even this financial juggernaut wasn't enough to persuade EA to meet the International Football Federation's reported $1 billion asking price to renew the FIFA brand.