In this extensive evaluation, we present exclusive insights into the Forza Motorsport Premium Edition. Our detailed assessment stems from the unique opportunity to participate in the much-anticipated Xbox PC GAME PASS early access program for this forthcoming racing game. Join us as we immerse ourselves in the world of Forza Motorsport, uncovering its captivating features and gameplay mechanics that set it apart as a standout contender in the racing gaming landscape.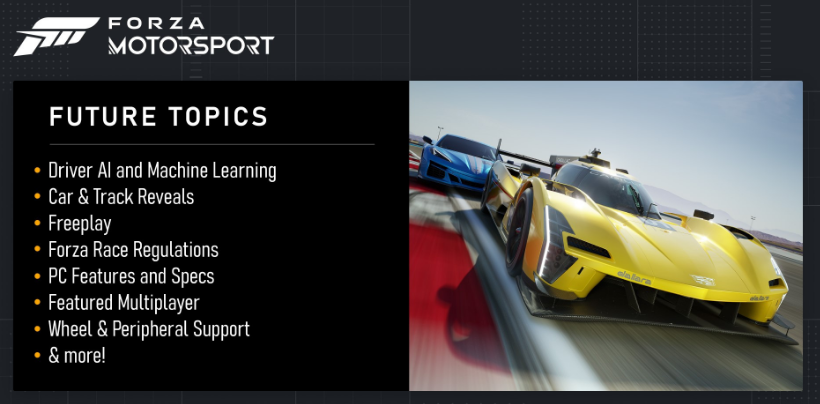 A Rebuilt and Refreshed Experience
The extended six-year development period and the decision to drop the numbering system for the title were clear indicators that Turn 10 Studios had something special in store for gamers. They rebuilt the game from the ground up, specifically tailoring it for the latest Xbox Series consoles. This overhaul has made Forza Motorsport one of the most anticipated games in recent memory, rivaled only by a select few. Thanks to a preview code from Microsoft, we've had the privilege of testing Forza Motorsport on the Xbox Series X/S & XBOX PC GAME PASS to see if the wait has been worth it.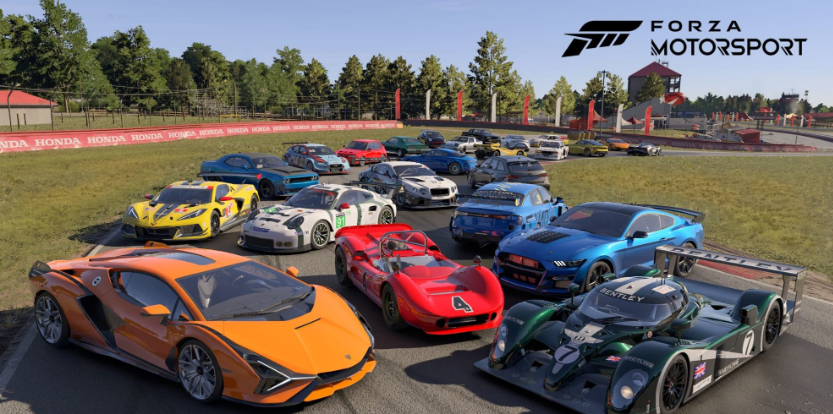 Forza Motorsport: A Date with Destiny
Forza Motorsport is set to release on Tuesday, October 10, and will be available on Xbox Series, Xbox Game Pass, Xbox Cloud, and PC via Windows and Steam. Players with the Premium Edition/Add-Ons (excluding Cloud) will enjoy early access from Thursday, October 5.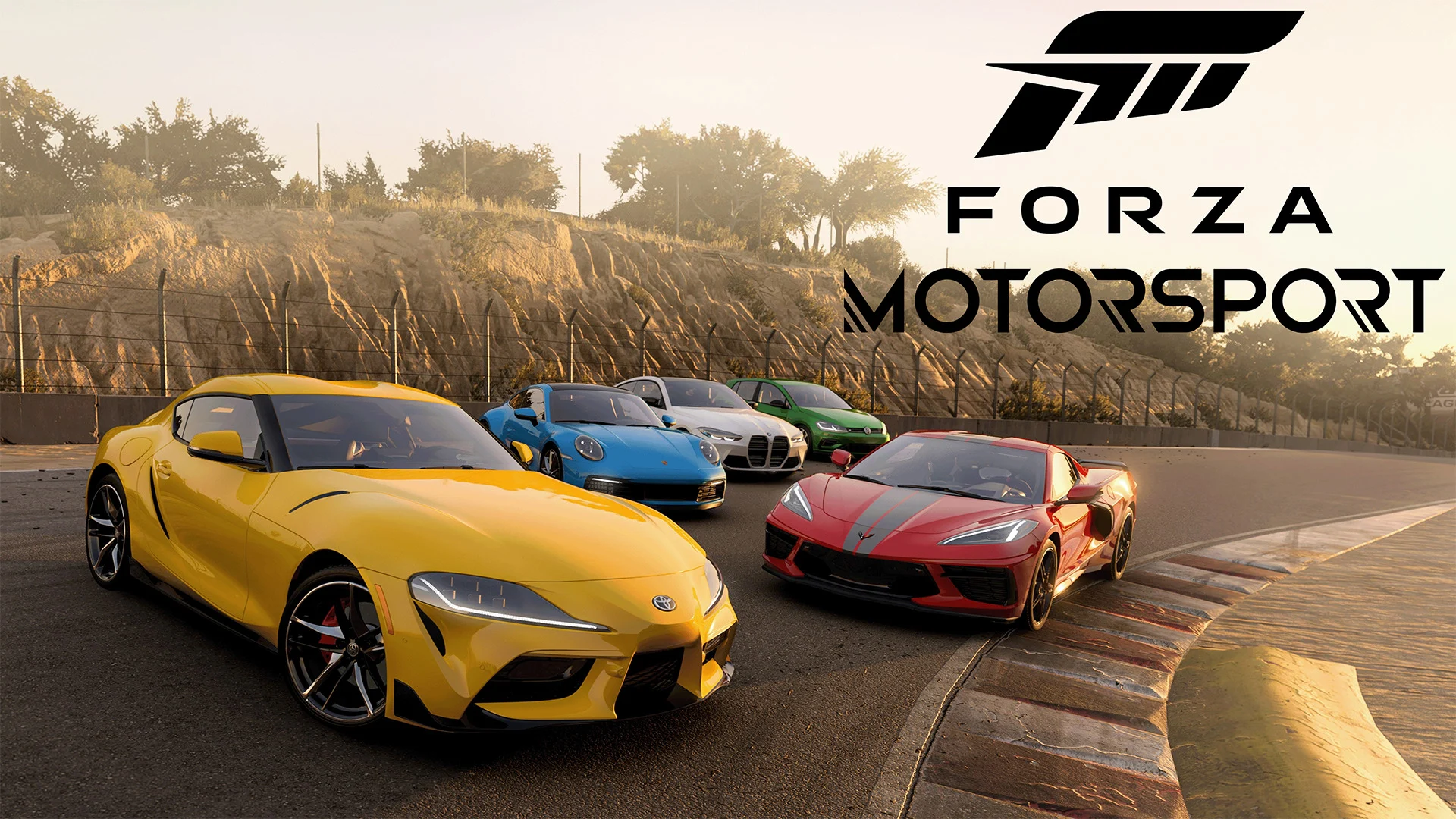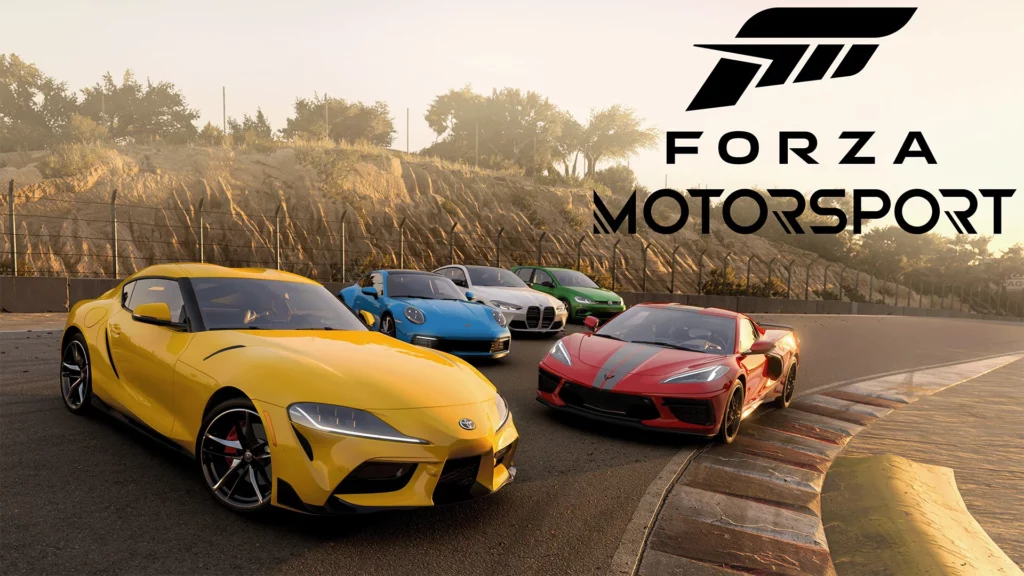 Content and Value for Money on Forza Motorsport
Turn 10 has followed in the footsteps of other racing game developers by trimming away older and less relevant content to refocus the game and bring it up to date. While the car selection may seem smaller compared to previous titles, with 500 cars, it's still a substantial list for launch day. However, only about 20% of these vehicles are brand new, with the rest borrowed from Forza Horizon 5's car roster, albeit with non-road-worthy models redacted. This approach aligns with Turn 10's clear emphasis on racing cars on tracks, leaving behind the fun and eccentric vehicles, such as fast SUVs and off-roaders, at least for now. Historically, Forza games have been good at delivering new content for free, sometimes requiring minimal in-game tasks. Additional vehicles will also be available through the paid Car Pass, which should help expand the roster quickly.
The initial track selection is somewhat limited, featuring only 20 locations, with just five being new additions. Moreover, there are only 48 different layouts, and some locations have only one, two, or three tracks available. The scarcity of alternate tracks, even in fictional courses, raises questions. However, the tracks do offer dynamic time of day and weather conditions, providing variety. Turn 10 has already committed to adding at least three more circuits in the next six months, starting with Yas Marina, so the track list should grow over time.
Forza Motorsport brings a shift in the single-player career mode, transitioning from the "Driver's Cup" in Forza Motorsport 7 to the "Builders Cup." This change encourages players to focus on a single car, leveling it up as they drive and earning CarXP and money through races. While this approach promotes car ownership and development, it can feel restrictive at times, as some events require different vehicles, preventing players from forming a strong bond with a specific car. The career mode offers 95 races, each relatively short, which might leave some players wanting more variety.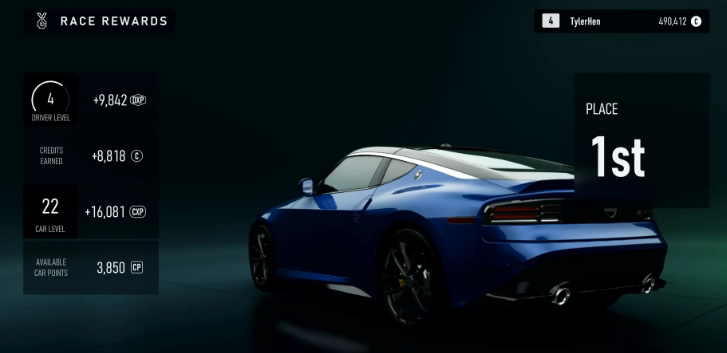 The multiplayer experience in the Forza Motorsport Premium Edition is exceptional. It offers diverse race options for up to 24 players, including timed and multiclass races. Rivals mode allows you to compete against friends' ghost cars, adding a competitive edge. The Featured Multiplayer mode introduces exciting events, making it a must-have for racing enthusiasts seeking intense online competition.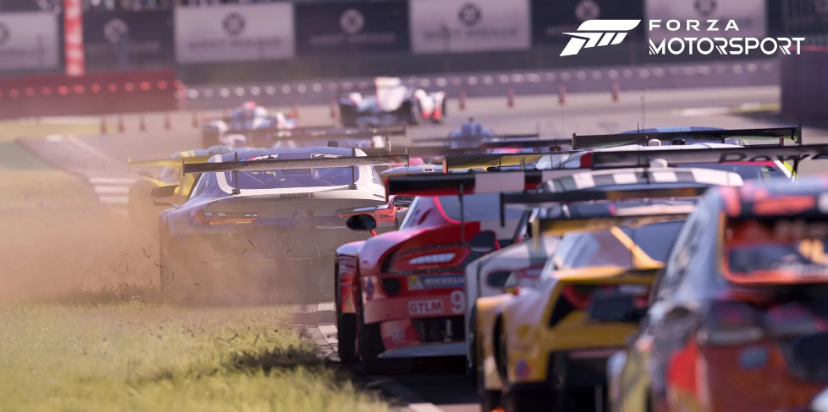 The AI in Forza Motorsport leaves room for improvement, even on higher difficulty levels. AI cars sometimes display questionable behavior, like braking off the grid start or colliding with cars on the side of the track. In many single-player races, AI cars take off at unrealistic speeds initially, then settle into more reasonable paces, making the rest of the competitors seem irrelevant.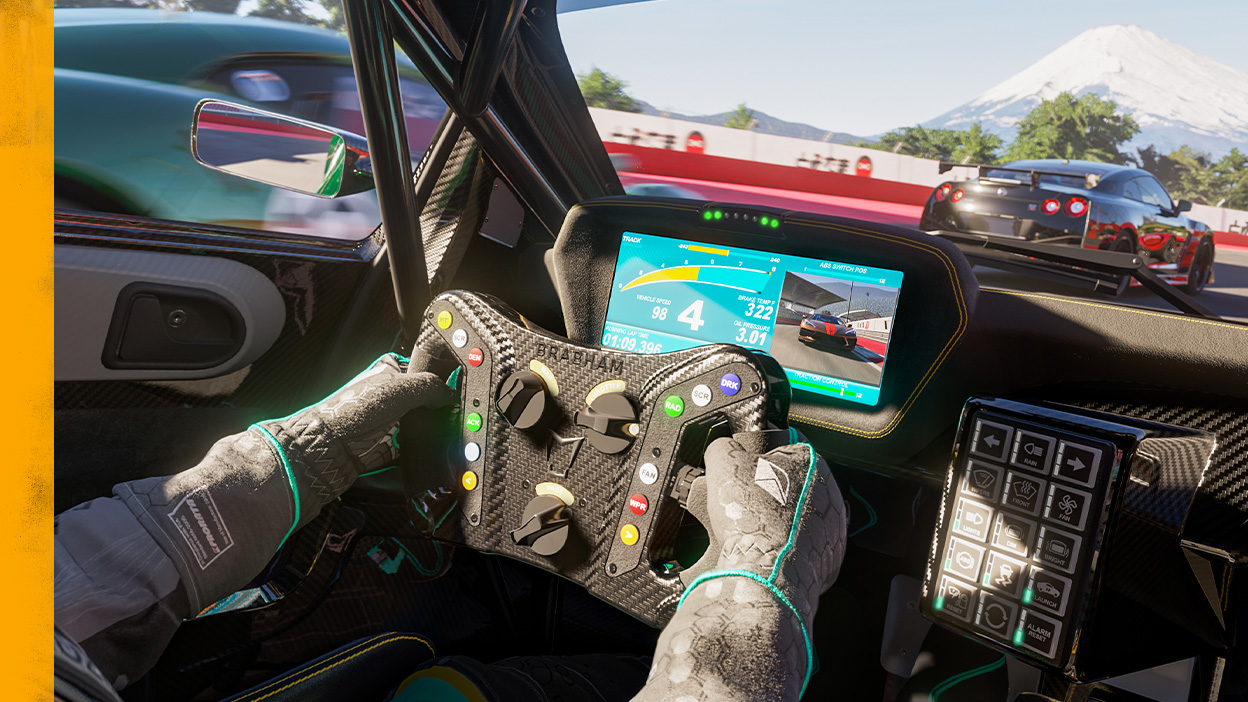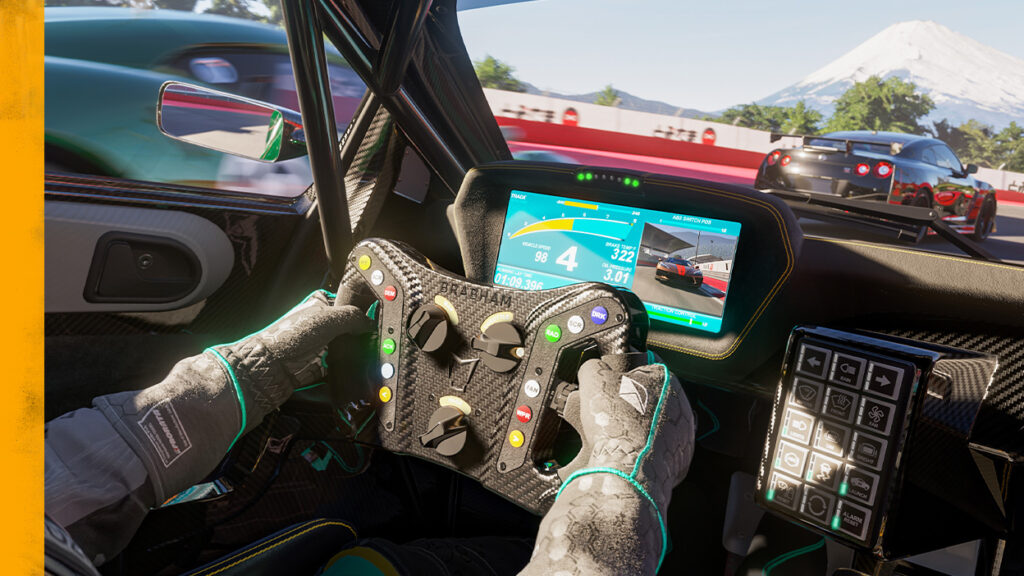 Forza Motorsport offers a range of customization options for your vehicles, including upgrades, bodykits, and a familiar livery editor. While some features feel like they've been carried over from older titles, they still provide ample opportunity for personalization. The ability to import designs from previous games adds a nostalgic touch, but be prepared to level up your cars to access certain parts. Notably, there's no Creative Hub at launch, which may affect discovery of player-created content.
The game's economy focuses primarily on CarXP for car parts, making credits somewhat less significant. Earning credits is relatively easy, especially with moderate AI difficulty and rule settings. The cost of cars, all under 450,000 credits at launch, ensures that players won't have to grind extensively to own their favorite vehicles. Additionally, Free Play allows players to use any car, whether owned or rented, for events, eliminating the need to wait for months to purchase a car.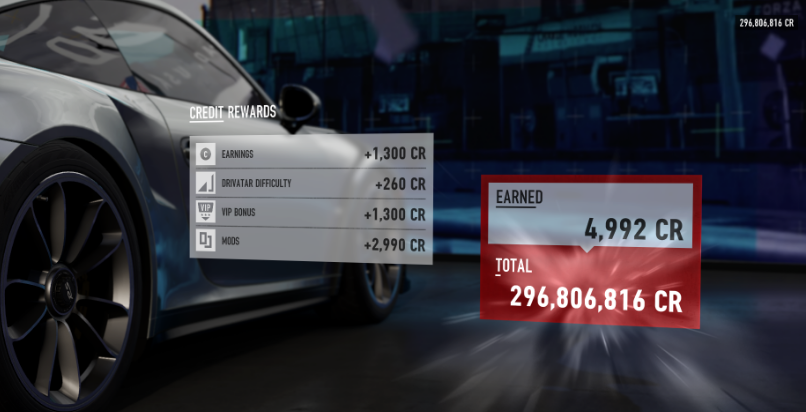 Forza Motorsport boasts a robust online offering, including private multiplayer with customizable parameters for up to 24 players. Rivals mode lets you compete against friends' ghosts in various vehicle performance index classes. Featured Multiplayer, replacing Leagues, requires players to complete a Qualifier Series with a front-wheel-drive Honda Civic racing car before gaining access to other events. Safety and Skill Ratings determine player behavior and performance.
Driving Physics and Handling
The game's touted new physics, tire model fidelity, and reworked track surfaces may not fully live up to the hype. While the driving experience is an improvement over previous titles, it may not feel intuitive to all players. On a controller, the sensation of the tires gripping the road is somewhat lacking, and the game struggles to convey the impact of different surfaces on your vehicle. The handling often leans towards a more arcade-like feel rather than a true simulation.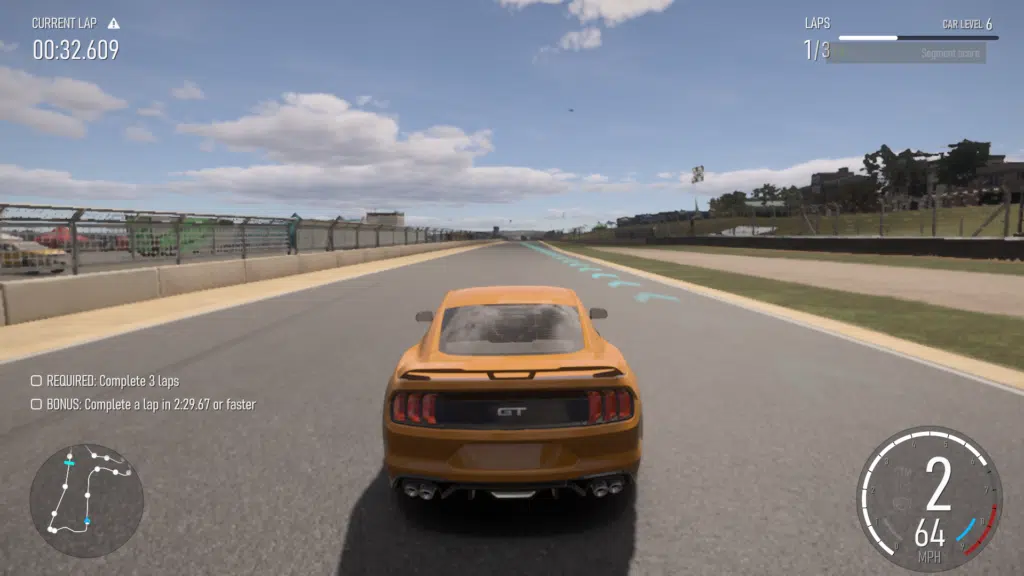 Forza Motorsport's visuals can be a mixed bag. The car models, spanning from new to legacy, are generally impressive, with even older cars holding up well. The circuit environments, including the foliage and trackside details, are well-crafted. However, some graphical issues, such as overly shiny cars and strange reflections, can detract from the realism. Lighting, in particular, doesn't always appear natural, despite the touted real-time ray-tracing. Environmental shadows can pop in and out, and some inconsistencies arise outside the track environment. Frame rates remain solid, although menu and loading screen stuttering may occur.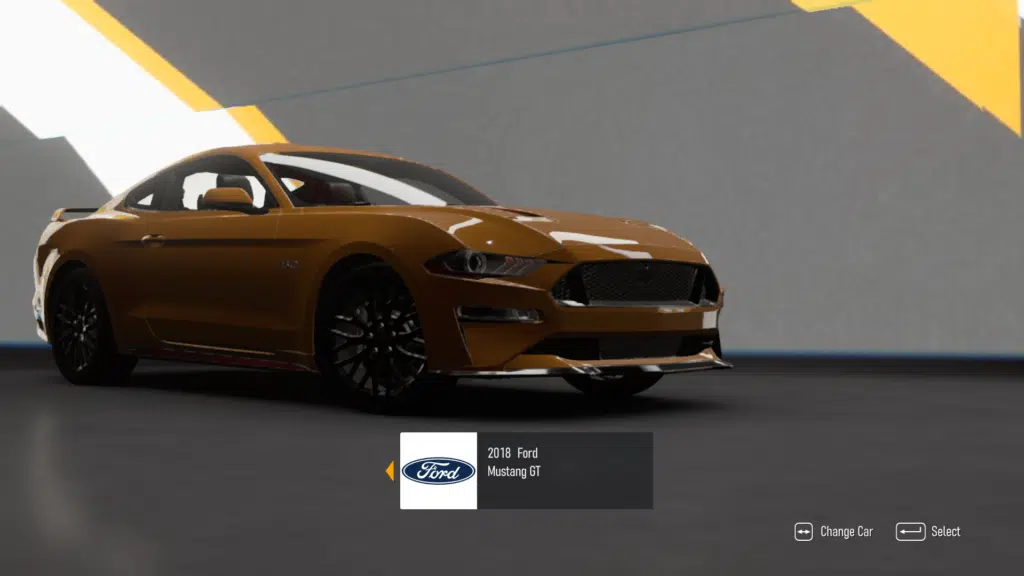 Forza Motorsport maintains the series' high standards in sound design, with engine sounds being a standout feature. Both interior and exterior engine noises are faithfully reproduced, allowing players to savor the distinct sounds of various car engines. However, the sound mix leaves room for improvement, as environmental sounds like rain or crowd noises are often too quiet to notice. The game also lacks a substantial music selection, with minimal in-game music and no celebrity voice-overs.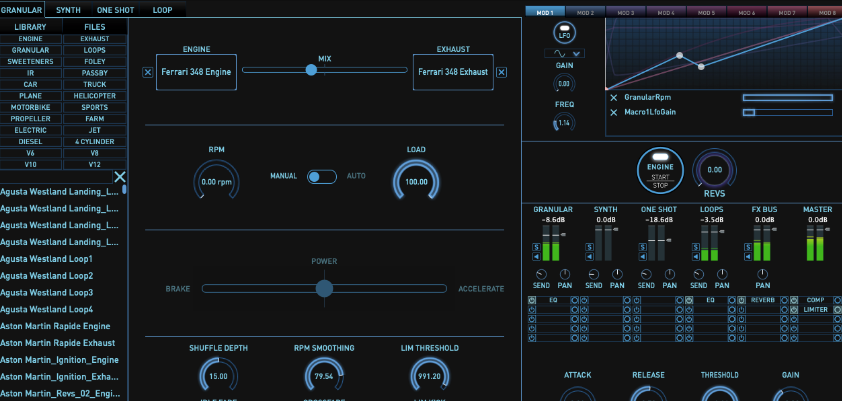 Forza Motorsport PC Requirements
1 – Optimal System Specifications for Forza Motorsport Operating System:
Windows 10 64-bit or higher
Processor: Intel Core i7-11700K or AMD Ryzen 7 5800X
Memory: 16GB RAM
Graphics Card: NVidia RTX 4080 or AMD RX 7900 XT
DirectX: API DirectX 12, Hardware Feature Level 12
VRAM: 16GB
Storage: NVMe SSD with a minimum of 130GB of free space
2 – Recommended System Specifications for Forza Motorsport Operating System:
Windows 10 64-bit or higher
Processor: Intel i5-11600k or AMD Ryzen 5 5600X
Memory: 16GB RAM
Graphics Card: NVidia RTX 2080 TI or AMD RX 6800 XT
DirectX: API DirectX 12, Hardware Feature Level 12
VRAM: 8GB
Storage: SSD with a minimum of 130GB of free space
3 – Minimum System Specifications for Forza Motorsport Operating System:
Windows 10 64-bit or higher
Processor: Intel i5-8400 or AMD Ryzen 5 1600
Memory: 8GB RAM
Graphics Card: NVidia GTX 1060 or AMD RX 5500 XT
DirectX: API DirectX 12, Hardware Feature Level 12
VRAM: 4GB
Storage: SSD with a minimum of 130GB of free space
The minimum requirements are suitable for playing the game at 1080p resolution but not at higher settings.
In conclusion, Forza Motorsport Premium Edition promises an exhilarating and immersive racing experience. With its stunning visuals, diverse car roster, and innovative gameplay mechanics, it's poised to be a significant addition to the racing game genre. While there may be room for improvement in certain areas like track variety and driving physics, the overall package, especially with the Premium Edition's additional content and early access perks, makes it a compelling choice for both long-time fans and newcomers to the series. If Turn 10 Studios continues to refine and expand upon its offerings, Forza Motorsport could very well become the definitive racing game of its generation.