A Close Look at Assassin's Creed Mirage: A New Era
Assassin's Creed Mirage, celebrating the franchise's 15th anniversary, was initially presented as a return to its roots. Promising a smaller scale with reduced RPG elements, fans were content. However, recent revelations have taken Mirage to unexpected heights.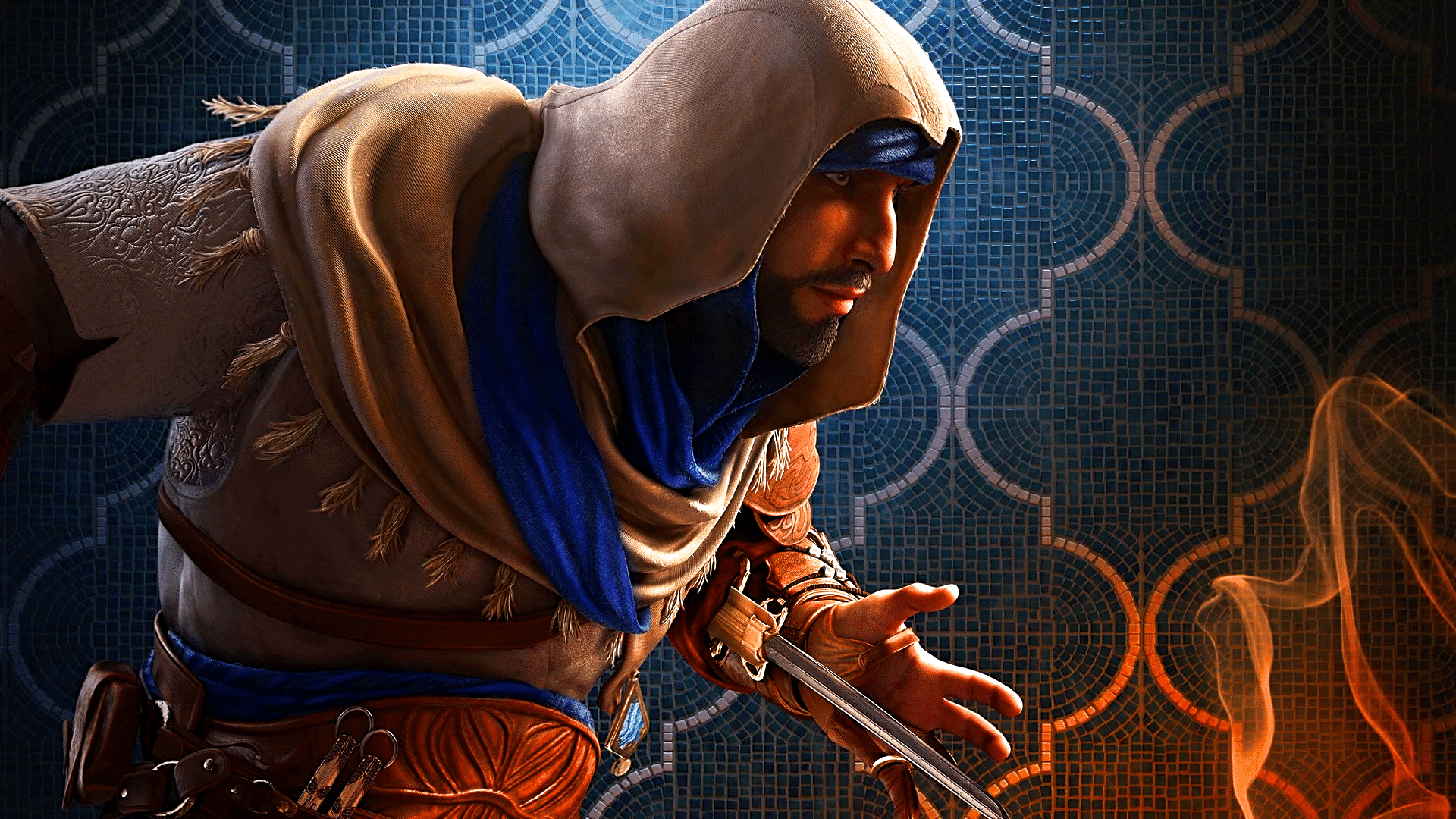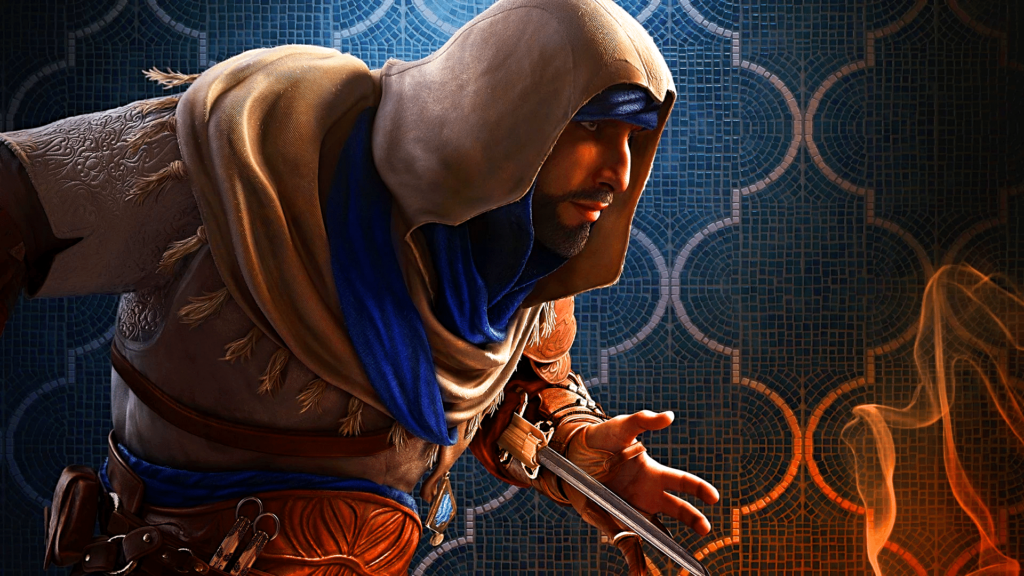 Assassin's Creed Mirage: A New Perspective
Assassin's Creed Mirage, the upcoming addition to the acclaimed franchise, is shaping up to be an intricately detailed and meticulously crafted entry. Despite initial expectations of a smaller scale game, recent developments from the developers have left fans astounded by the level of detail and effort poured into the game's creation.
Returning to the Roots with a Twist
Billed as a nostalgic return to the franchise's origins, Assassin's Creed Mirage celebrates the 15-year legacy of AC. Promising a focus on stealth, assassination, and parkour, Mirage initially seemed to present a more compact experience with a smaller map, linear gameplay, and the departure from RPG mechanics. Fans were on board with this direction. However, Mirage has steadily surprised everyone.
Assassin's Creed Mirage has gone gold and is coming out a week early! 📀

On behalf of the entire team, we can't wait for you to explore 9th Century Baghdad with Basim.

Your journey now starts on October 5. Save the new date! #AssassinsCreed pic.twitter.com/eWAZttvjIX

— Assassin's Creed (@assassinscreed) August 14, 2023
Unexpected Innovations and Intriguing Gameplay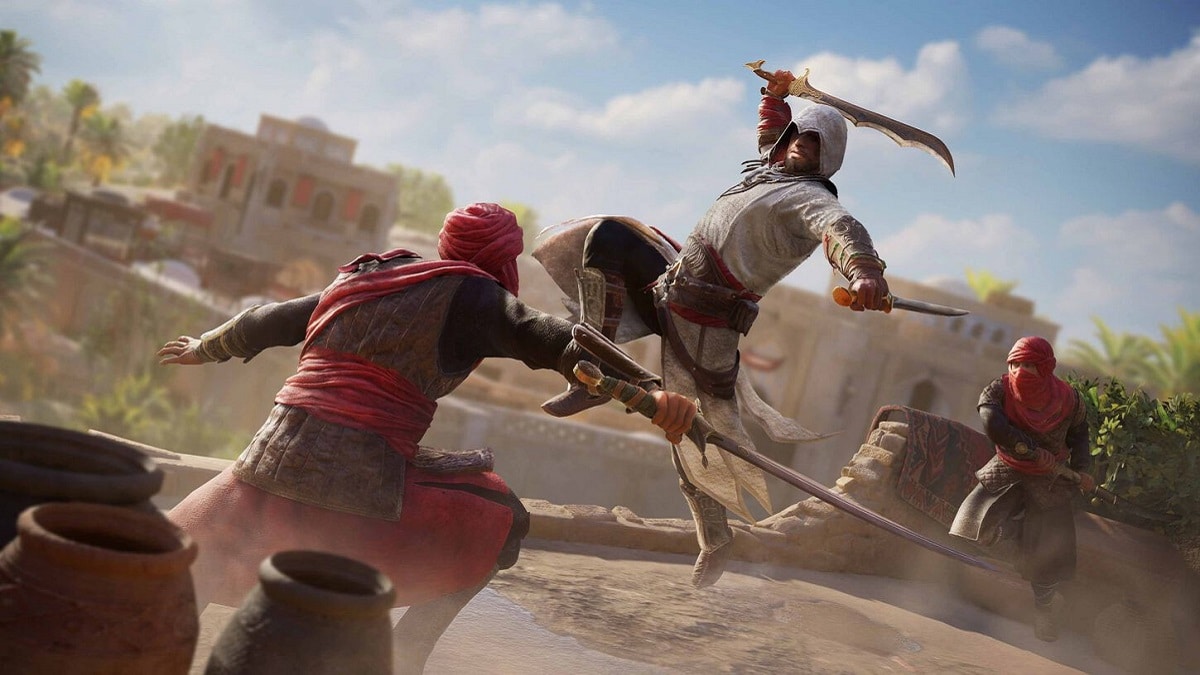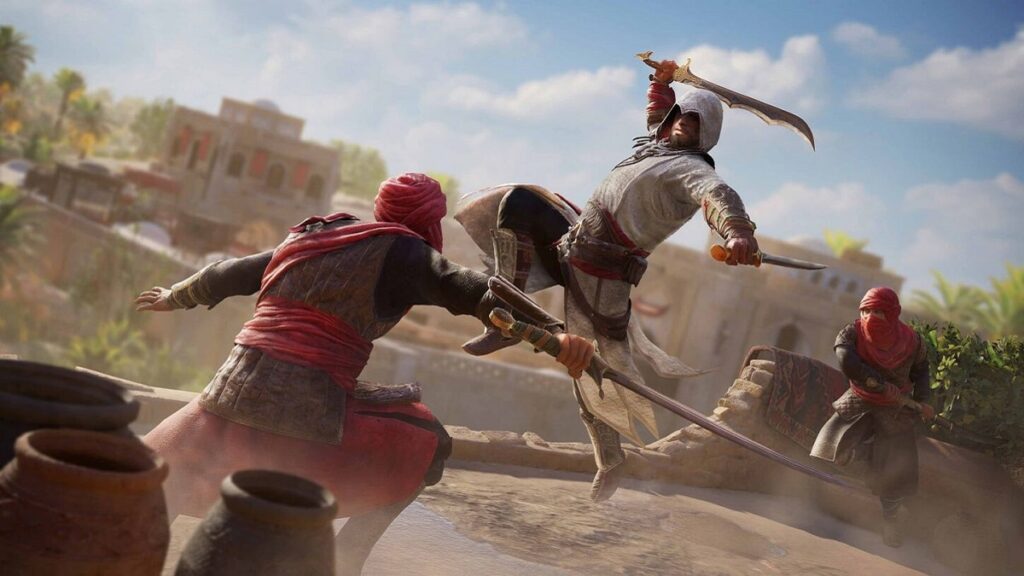 A recent Ubisoft Forward event showcased intriguing gameplay features for Mirage. Among them is the new "Assassin Focus" ability, a somewhat contentious addition that nonetheless adds uniqueness to Mirage's gameplay. 
Additionally, the game's map, unveiled recently, stretches beyond the confines of Baghdad. Not only does it include specific locations like Dur-Kurigalzu and Alamut, but it also encompasses the surrounding valleys, offering unexpected open-world elements. Ubisoft Bordeaux's Dev Diary gave players a glimpse into this unexpected facet.
Transparent Development and Unveiling the Details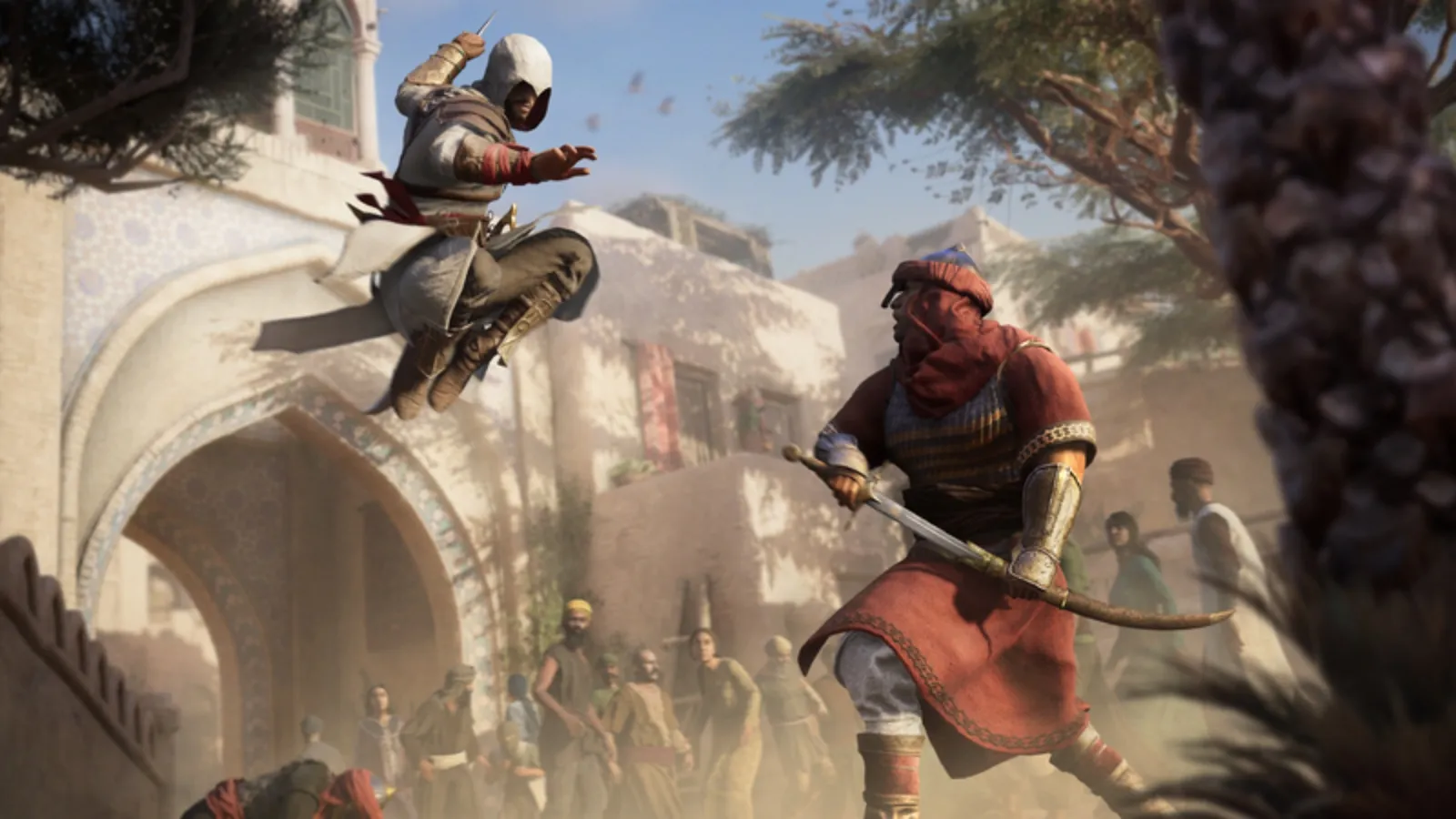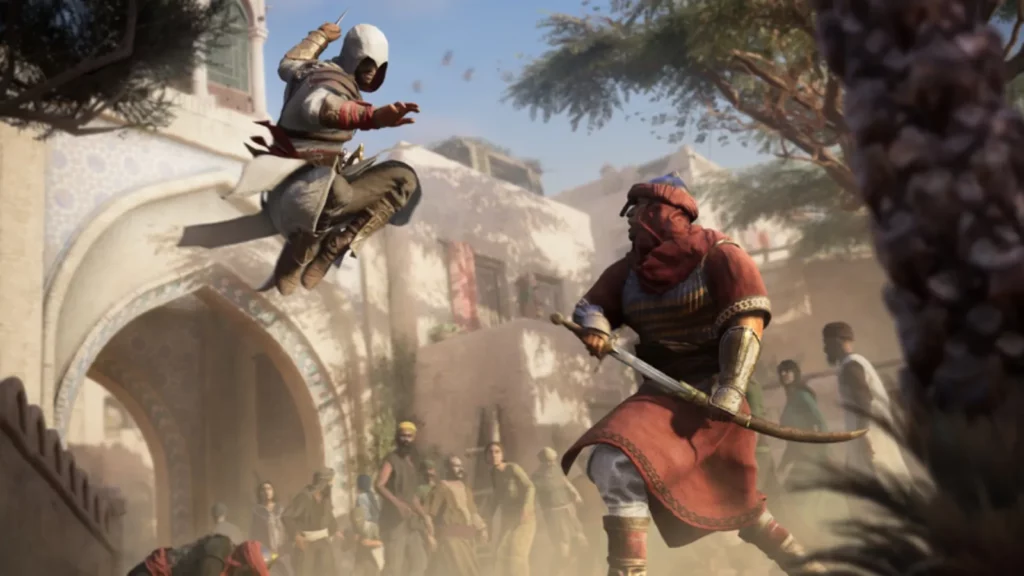 The developer's communicative approach to Mirage is notable, surpassing their previous AC projects. Through Dev Diaries, developers take the time to explain various aspects of the game, allowing fans to witness the remarkable work done, especially in the painstaking reconstruction of Baghdad.
Reviving Ancient Baghdad: A Herculean Task
Choosing ancient Baghdad as the game's setting was no easy decision. Unlike previous Assassin's Creed locations, remnants of 9th-century Baghdad were scarce.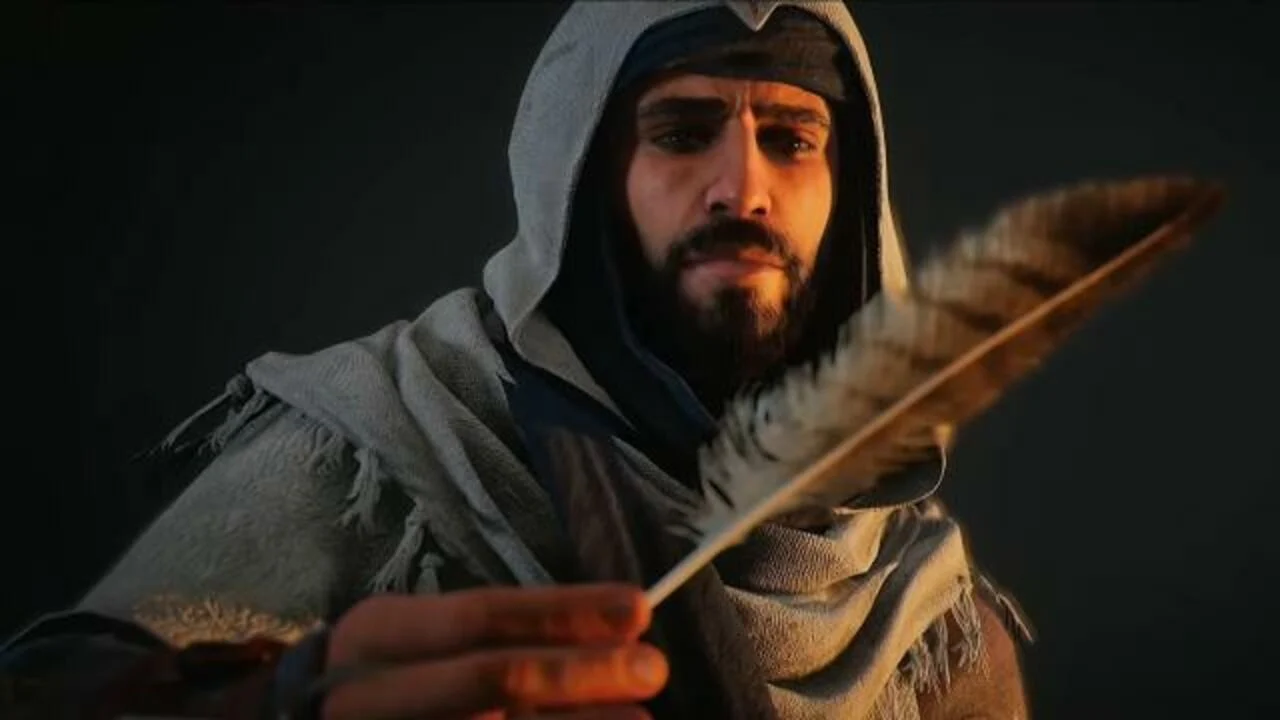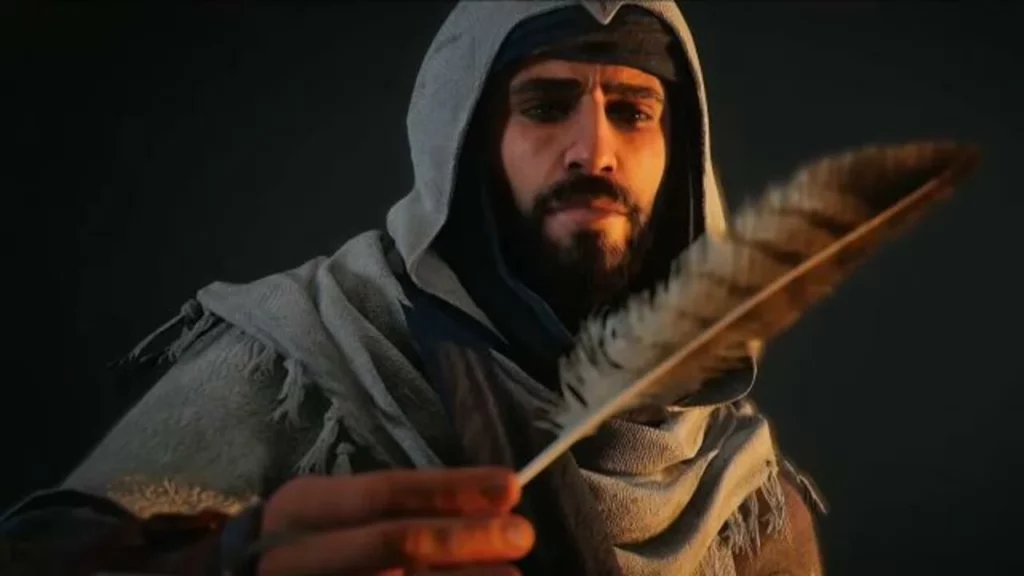 The creative teams had to build the city nearly from scratch, aided by historical records, archaeological findings, and collaborations with experts like Dr. Glaire Anderson. The attention to detail results in a splendid representation of the city.
Capturing the Essence of the Arab World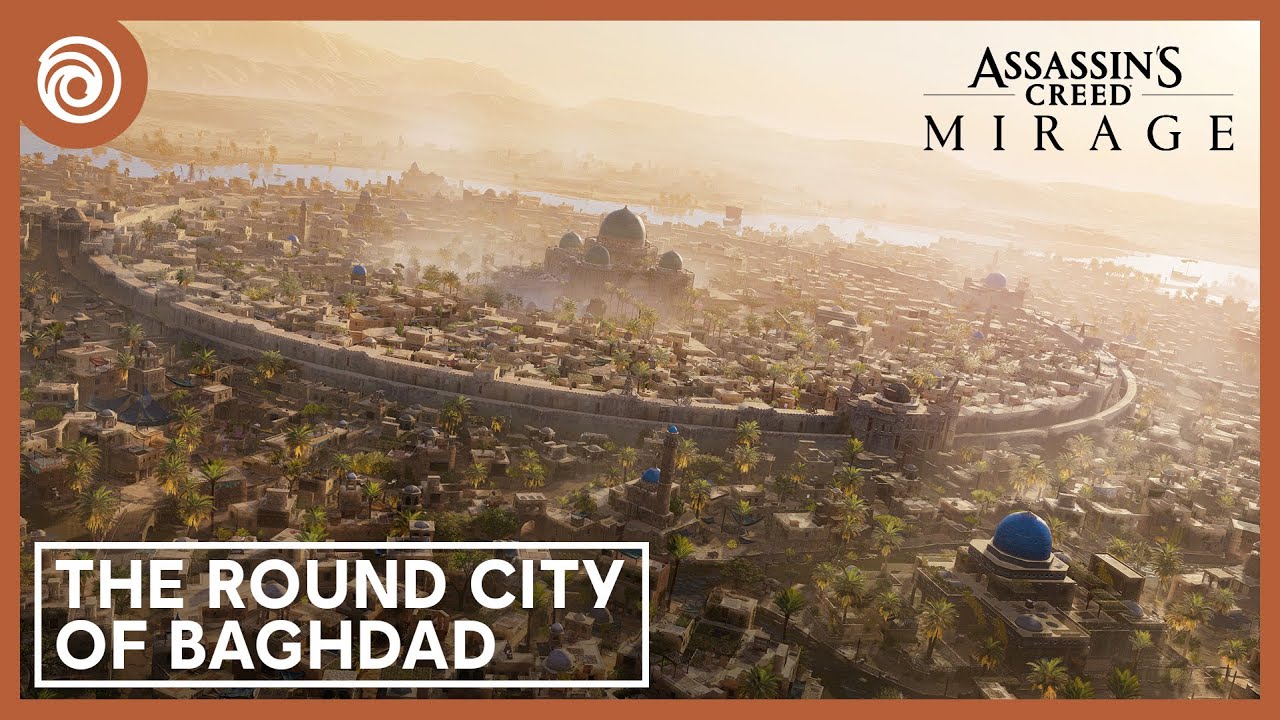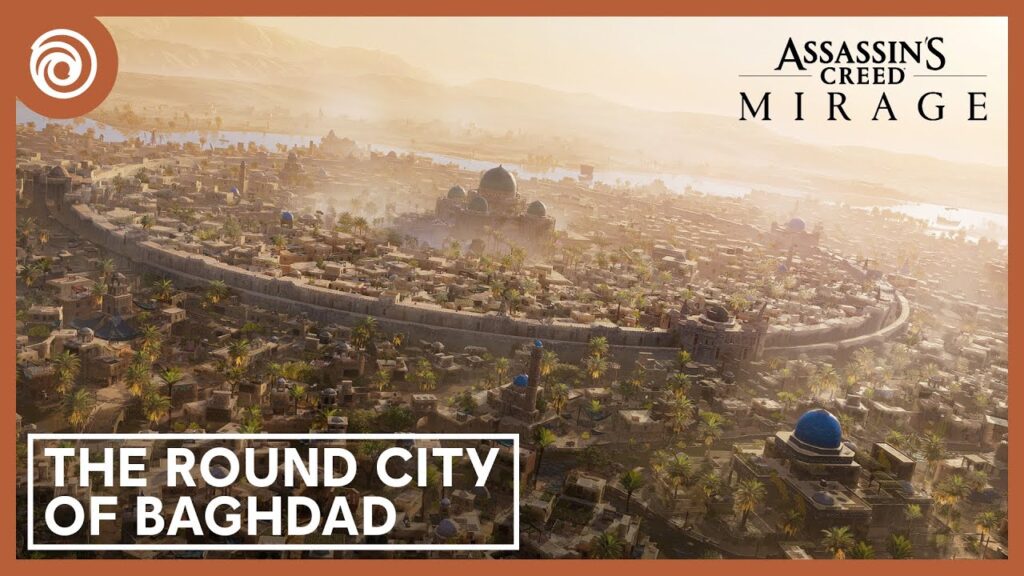 Mirage pays homage to the Arab world in a manner rarely seen in gaming. Representing a vibrant and colorful Baghdad, the game's depiction differs from common FPS interpretations of the city. In its golden Islamic age, Baghdad thrived as a bustling cultural and commercial hub. Mirage encapsulates this essence by segmenting the city, akin to Assassin's Creed Unity, and populating it with diverse NPCs in terms of language and attire.
Exploring Arab Culture and Religion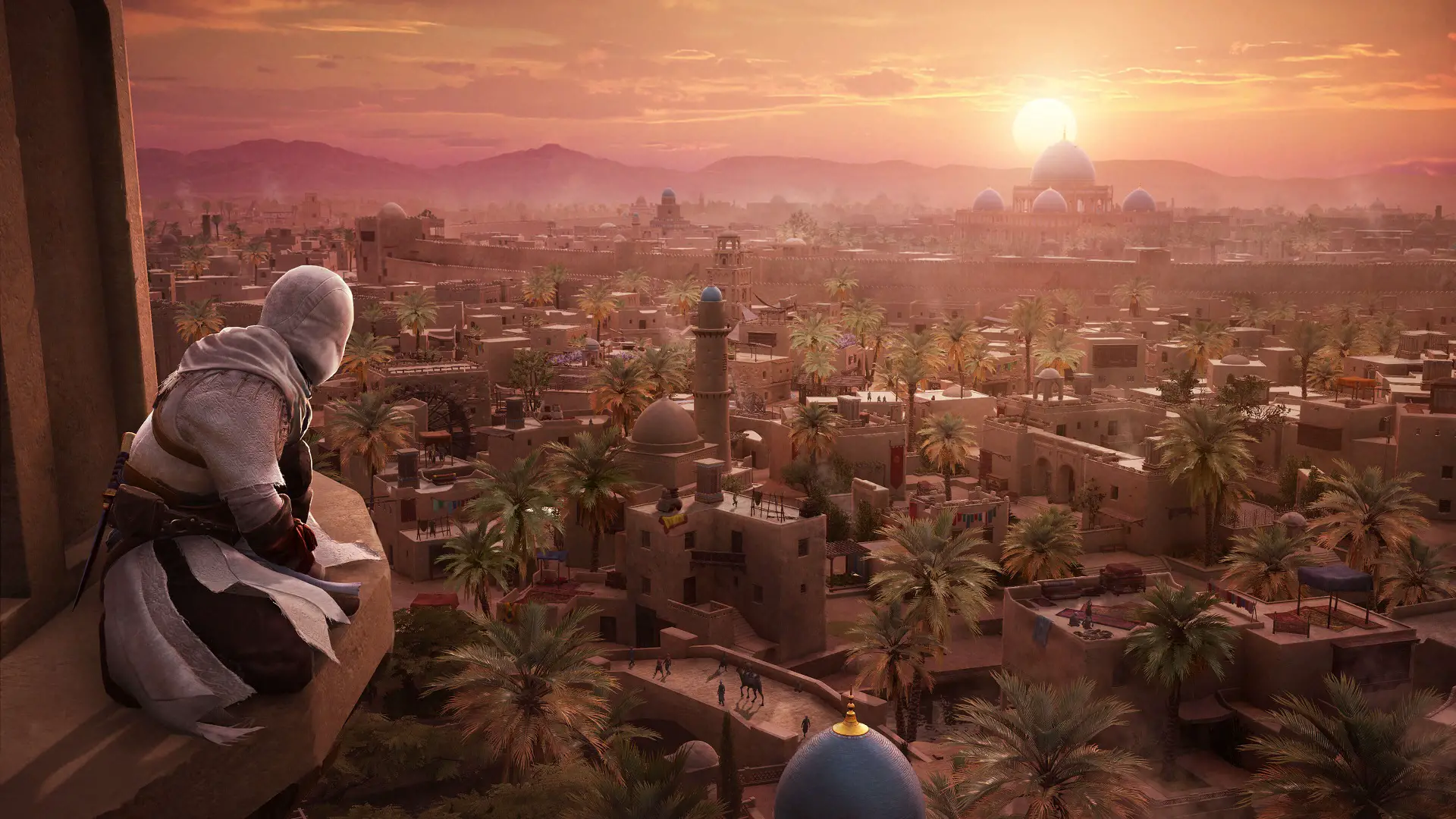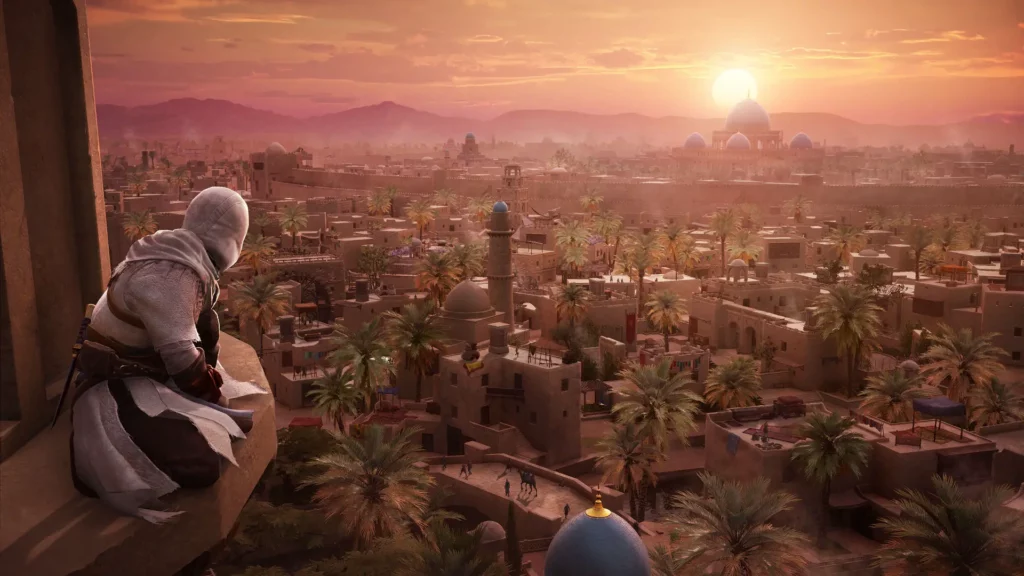 Mirage serves as a platform to explore Arab culture in all its forms. The side quests, "Tales of Baghdad," provide insights into historical events, habits, and significant figures of the era. The "History of Baghdad" tool functions similarly to early game codexes. Notably, Mirage features a full Arabic voiceover, highlighted during the Gamescom launch event. The game also ventures into discussing religion, a step that previous AC titles shied away from.
Creating an Authentic Experience
Mirage sets a precedent for authenticity, including the call to prayer (adhan) near mosques. It showcases Ubisoft's evolving approach to representing diverse cultures and even historically significant religions. The attention to these details demonstrates Mirage's dedication to crafting an immersive experience.
Ok.

One of my favorite parts of the new #AssassinsCreedMirage diary that dropped today is the confirmation that indeed you will be able to hear the Athan (أذان), the Muslim call to prayer, within the game world!

A lot of care was put into this game. Less than two months left! pic.twitter.com/uUipE451TW

— Malek T. (مالك) | Future Class '22 🎮 (@malekawt) August 18, 2023
A Harmonious Fusion of Elements
While Mirage introduces fresh ideas, it draws heavily from its predecessors. Shared elements include settings, crowd dynamics, Black Box missions, tools, and even collectibles from earlier games. Developers have ingeniously incorporated components from each Assassin's Creed title, making Mirage a unique amalgamation of the franchise's strengths.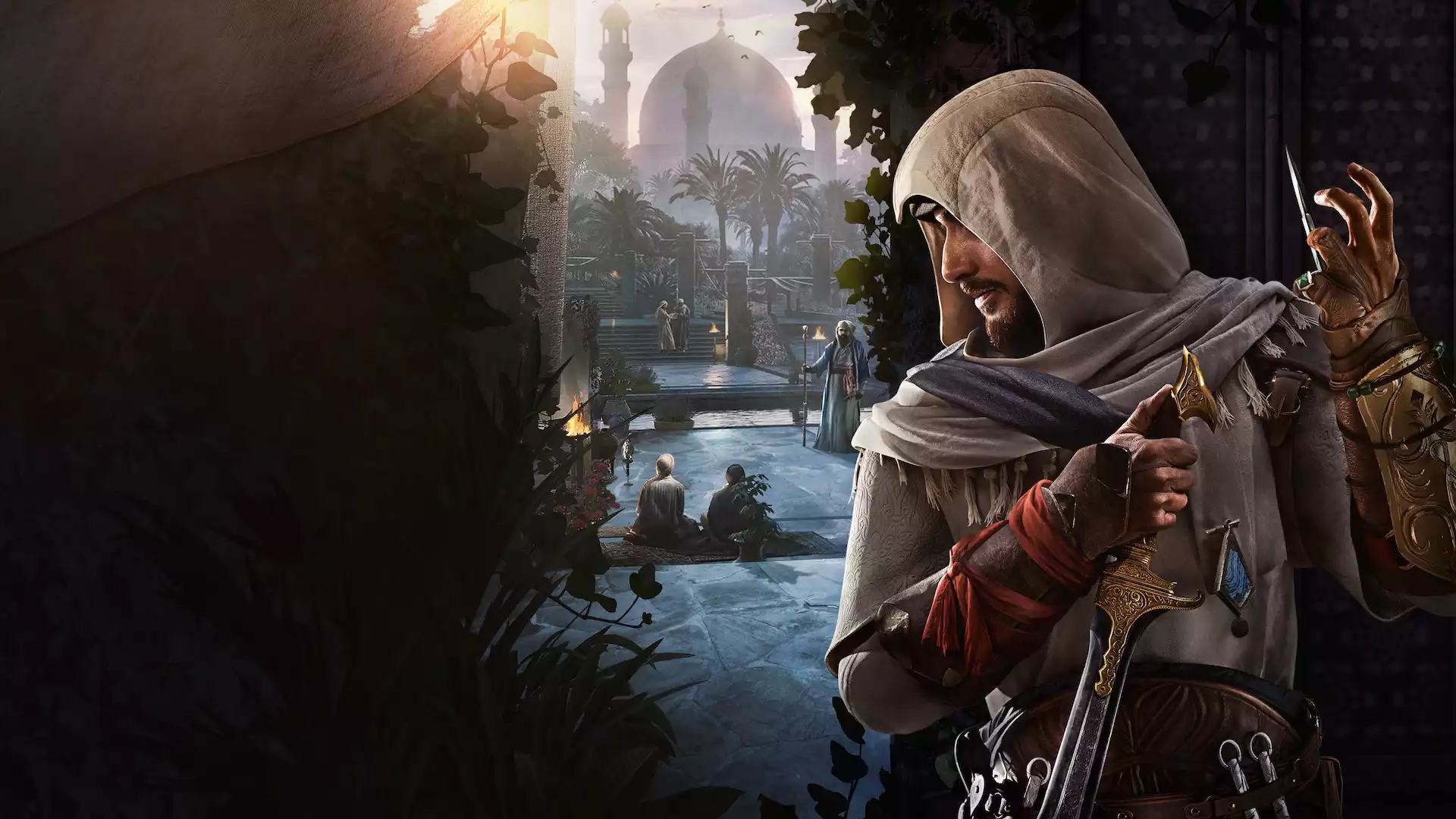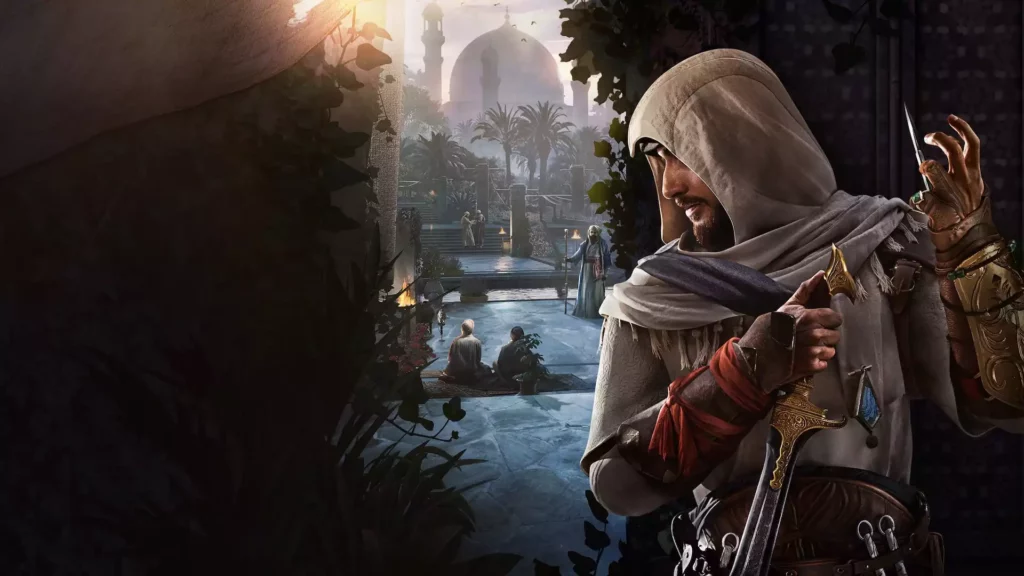 Despite its "smaller" stature, Assassin's Creed Mirage emerges as a fully-fledged game that matches, if not exceeds, the efforts invested in its predecessors. While the anticipation builds, the true test lies in how the game performs in the hands of players. All questions will be answered on October 5th, when Assassin's Creed Mirage arrives on PC, PS5, Xbox Series, PS4, and Xbox One.