With only a month left until its launch, Starfield is gearing up for a smooth takeoff and aiming for soaring success. Bethesda is now showering players with an abundance of enticing details, fueling their desire to embark on a cosmic conquest. For those curious about the exclusive Xbox and PC features, here are seven intriguing titbits that are sure to captivate your attention!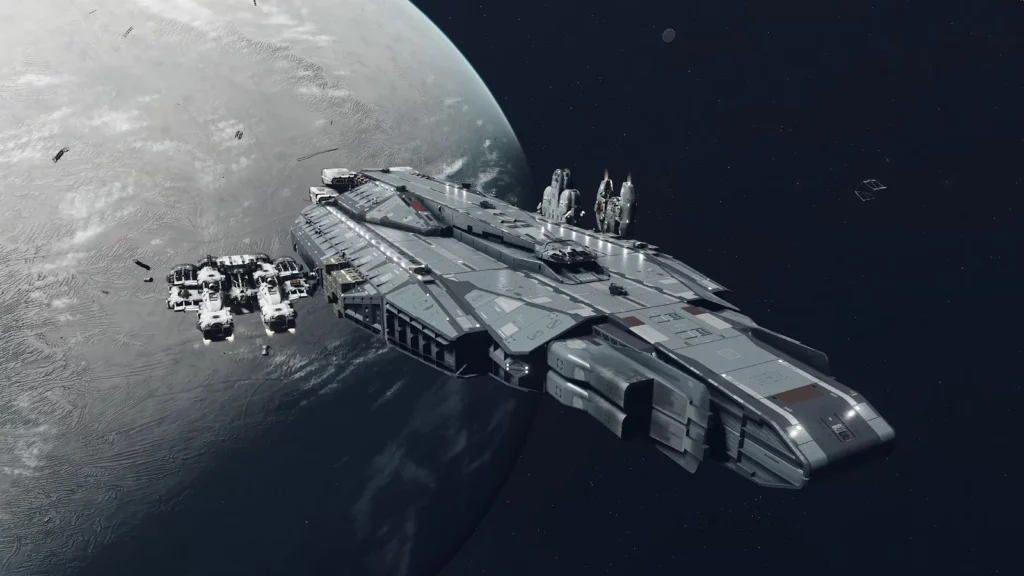 Starfield is receiving a big push from Microsoft, and players are eager to launch into the adventure with a wealth of information.
For Xbox and PC players, there's now just a little over a month left to prepare for one of the biggest space expeditions in recent years.
Bethesda has left no stone unturned to mark the launch of Starfield, as they have planned a themed festival to accompany it, and it will take place in France! In the final stretch of their communication, Microsoft's next major exclusive is generously providing us with a wealth of information:
spaceships, planets, RPG elements, skill trees, and more. However, rest assured, Starfield will still hold plenty of secrets upon its release! In the meantime, we've compiled some intriguing and amusing pieces of information to help you get to know Starfield better before embarking on your space conquest.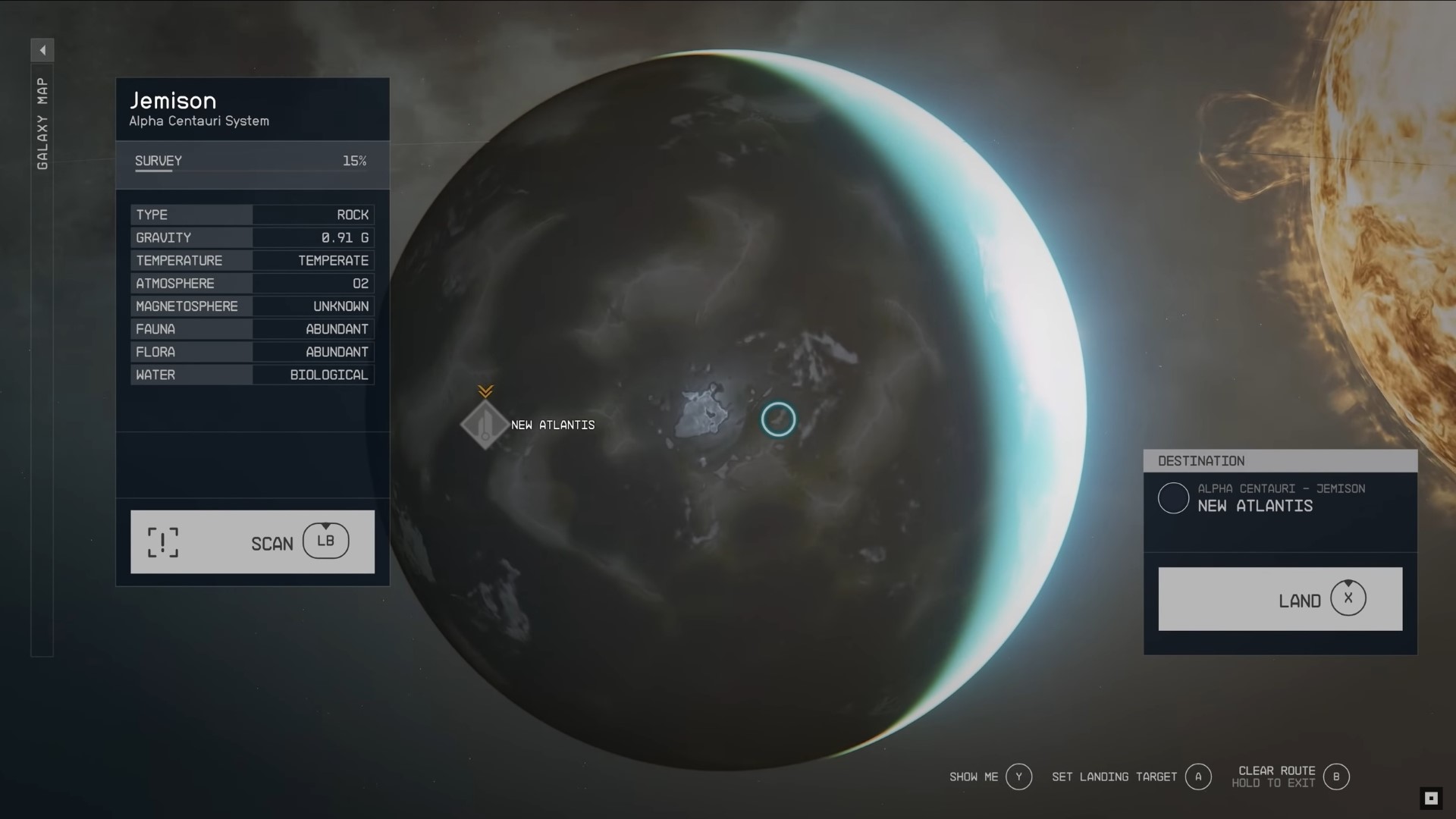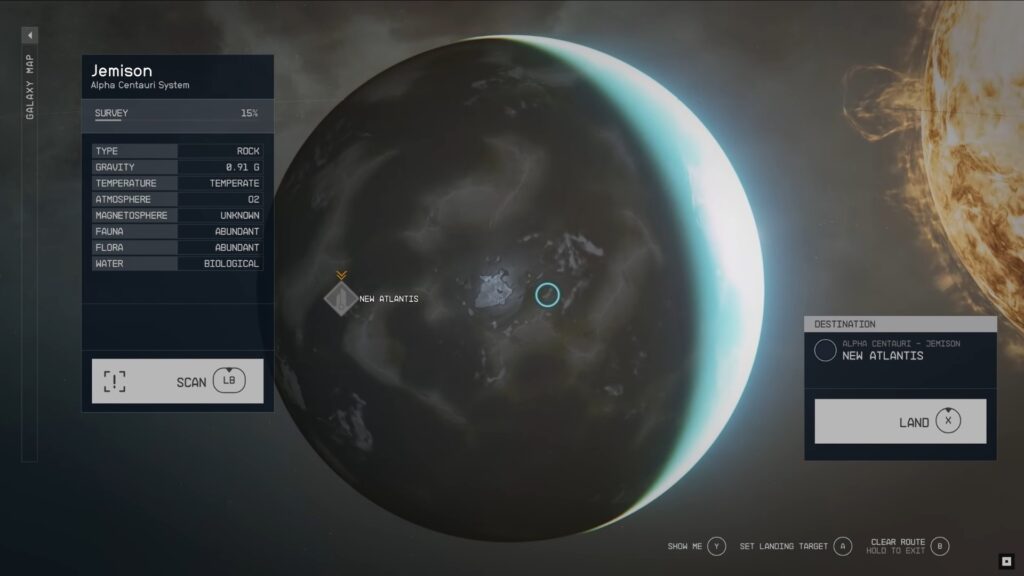 Seven Fascinating Details to Unravel the World of Starfield!
The modders will be able to have a great time.
In late June, Todd Howard shared intriguing details during his appearance on the Kinda Funny Games podcast. Besides discovering that only 10% of the planets will be habitable, players were treated to an exciting revelation, particularly exciting for those who enjoy modding games to create unique experiences or introduce novel features. According to Todd Howard, Starfield will be an absolute modder's paradise. Not only is modding allowed, but the developers have also made it more user-friendly to ignite even more enthusiasm than the days of Skyrim!
Lovely nods in Starfield.
Undoubtedly, Starfield is expected to be a heavily referenced title! Speaking of The Elder Scrolls, there is a humorous anecdote about Starfield, as it includes a tribute to one of the NPCs from The Elder Scrolls: Oblivion, who was completely mesmerized by our avatar. In Starfield, you can make him the happiest person in the world by having him as part of your crew, and he'll return the favor! Throughout the adventure, he'll be there to compliment you, make some remarks, and even shower you with gifts. Beyond that, you'll also find other references from our contemporary world, such as the name of the planet "Jemison," inspired by the astronaut Mae Carol Jemison, the first African-American woman to travel into space in 1992.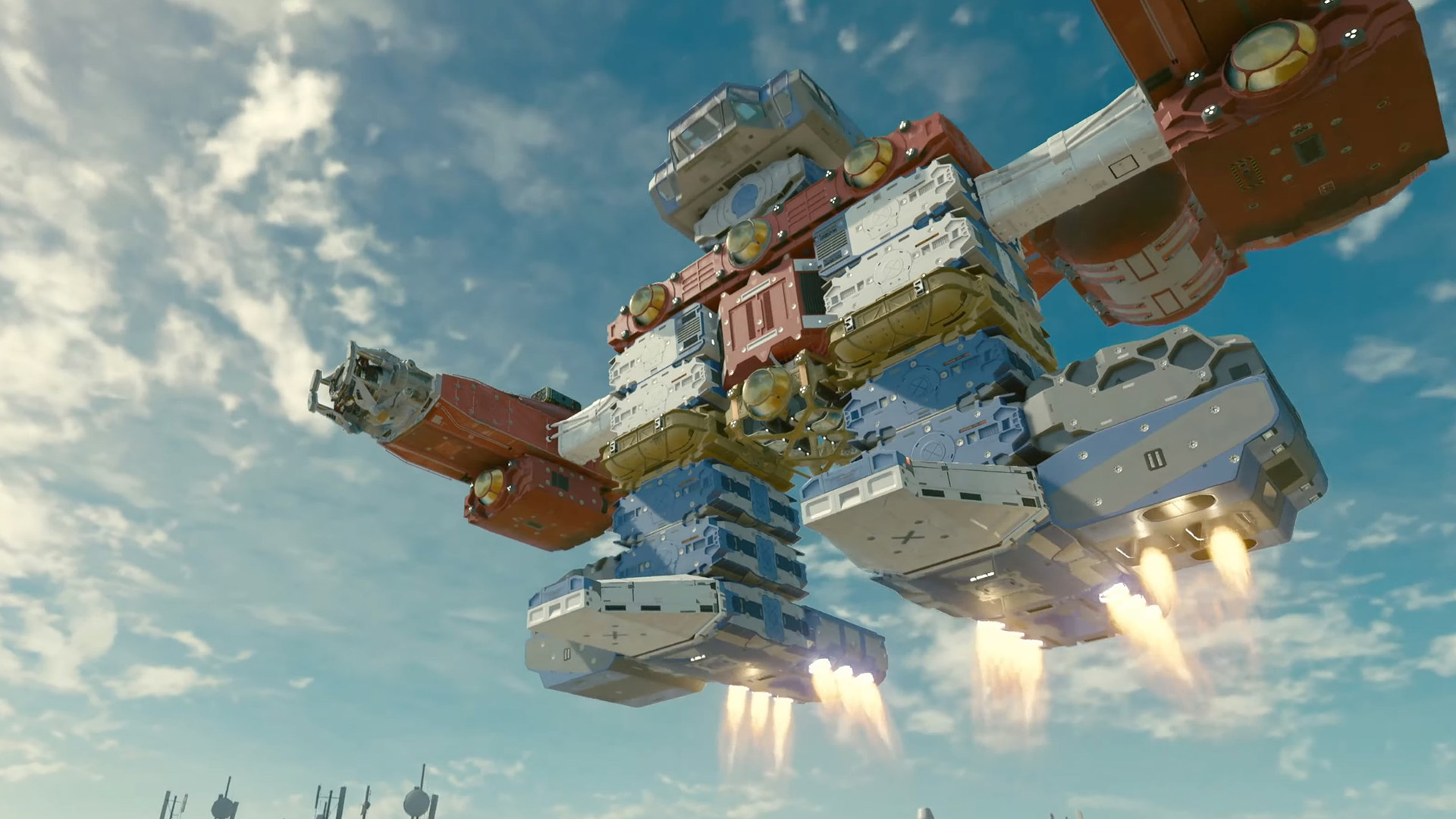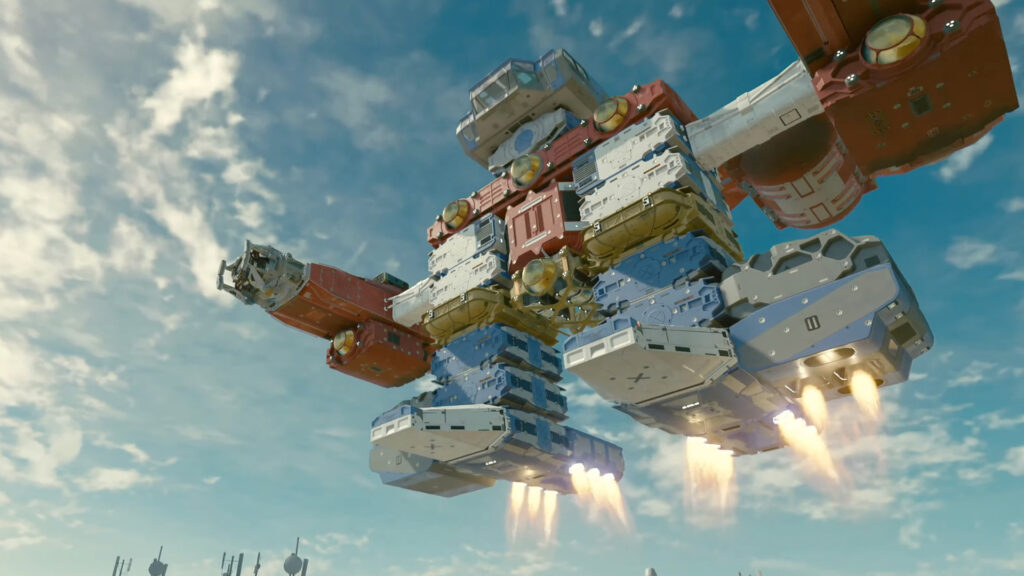 Starfield allows you to... help your parents.
As everyone knows, last June, Microsoft and Bethesda gave us a glimpse into the world of Starfield. With the keen eyes of some viewers, a few details were noticed. Among them, players observed that you have the opportunity to help your parents by sending them a small percentage of your fortune, specifically 2%. With this information, it becomes evident that they are alive, and you can also pay them a visit.
The story of Starfield will expand with DLCs.
With the vastness of Starfield, encompassing exploration, the main storyline, and side activities, it seems that players won't be bored come next September. However, Bethesda doesn't plan on leaving the story of Starfield as it is, as we already know that it will be enriched with additional narrative content. Even before Starfield's release, we already know the name of the first expansion (part of the Premium digital edition) which is called "Shattered Space."
The planets could harbor multiple biomes.
During the dedicated presentation for Starfield, as part of the Summer Game Fest, there was a plethora of information readily available (or rather, within sight). The keenest observers will have noted that certain creatures can be found in various locations, as indicated by the scanner. Thus, if some of them are endemic to a particular planet, it would imply that there are multiple biomes on the same planet (mountains, swamps, savannas, etc.).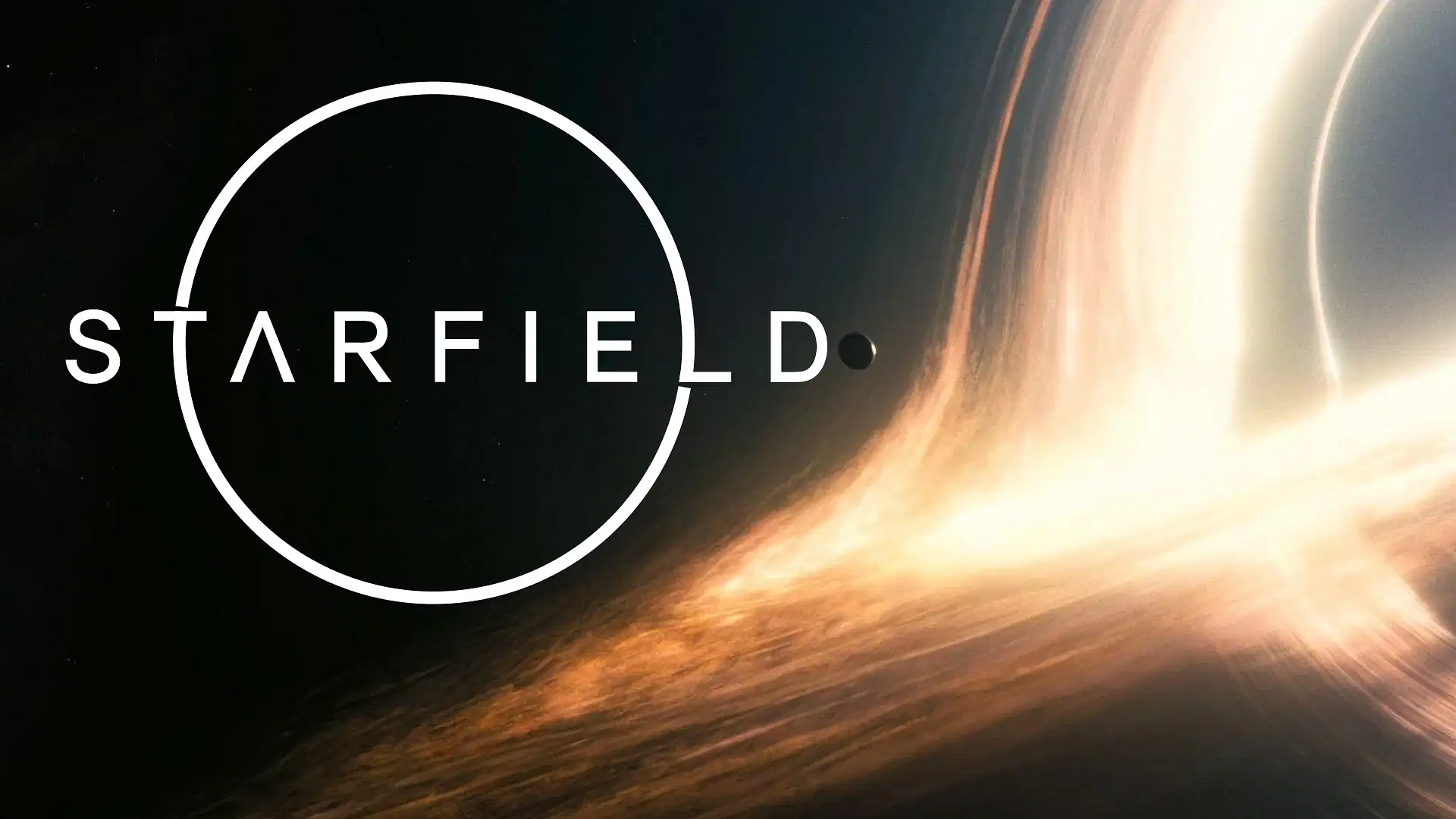 Our planet Earth would be unrecognizable in Starfield.
Speaking of planets, others have noticed a rather intriguing detail. During the Starfield presentation, some players caught an indication regarding planet Earth. However, the "blue" planet seems to be misnamed, as it appears somewhat yellowish, suggesting that a catastrophe has rendered it desert-like and uninhabitable. Several textual allusions support this idea, and there is even a visual clue reinforcing this theory—an arch lost in a sand mountain reminiscent of the Saint-Louis Arch found in Missouri, USA.
Shed your suit and fully immerse yourself on the planets.
The vast space expedition in Starfield will lead you, at certain moments, to step foot on the lands of various colonies. We were given a glimpse of these inhabited areas during the presentation, along with a sneak peek at how we can navigate through them. In this regard, it's notable that we can abandon our spacesuit to don a more casual outfit, just like the character disguised as a cowboy roaming around Akila City.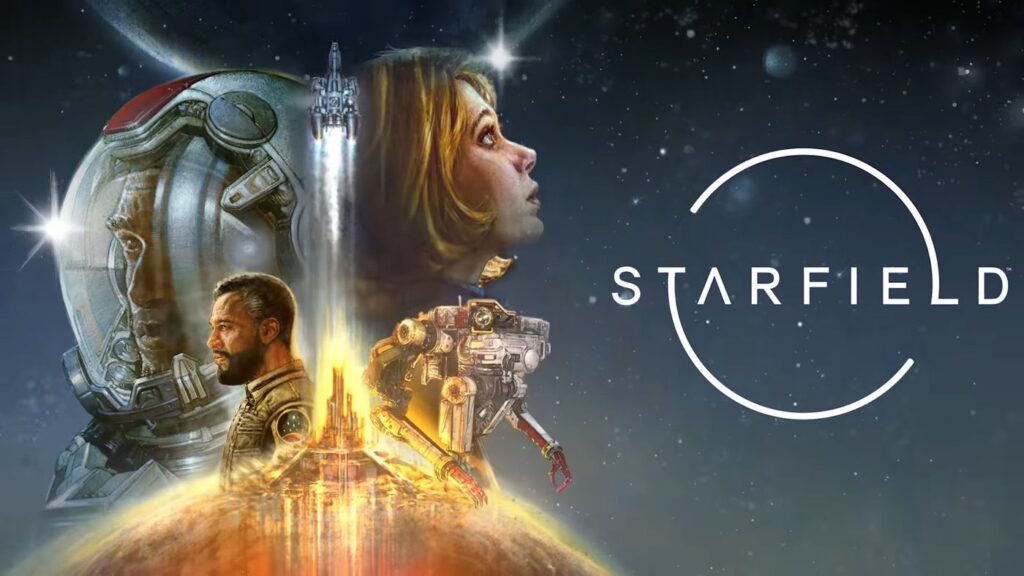 Starfield promises to be an epic and immersive space adventure, offering players a vast universe to explore, diverse biomes on planets, and the opportunity to interact with unique characters and creatures. With the inclusion of DLCs and the freedom to mod the game, it seems that the journey through Starfield will be ever-evolving and full of surprises. As we await its release, the anticipation grows for the wonders and mysteries that this game will unveil. Get ready to embark on an unforgettable cosmic journey when Starfield finally takes flight!