Introducing the Launch of VALORANT Cape Town Servers!
South African gamers, your wait is over! We're thrilled to bring VALORANT to you in its full glory with our new Cape Town servers, now seamlessly integrated into the EU shard.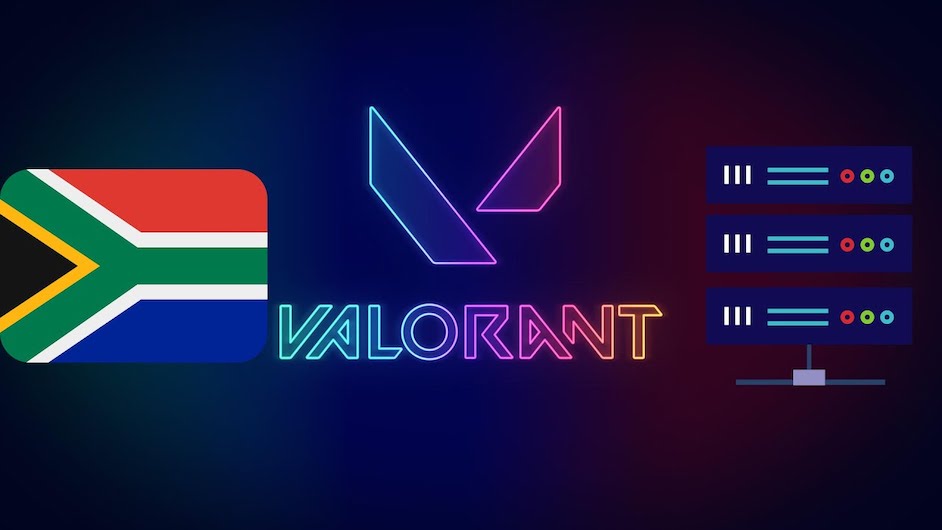 Valorant Cape town: Pick your Server Queue
If you're based in South Africa, the Cape Town server will likely be your automatic destination in the game. Alternatively, you can manually select it from the lobby's dropdown menu.
Premiere Zone dedicated to Cape town gamers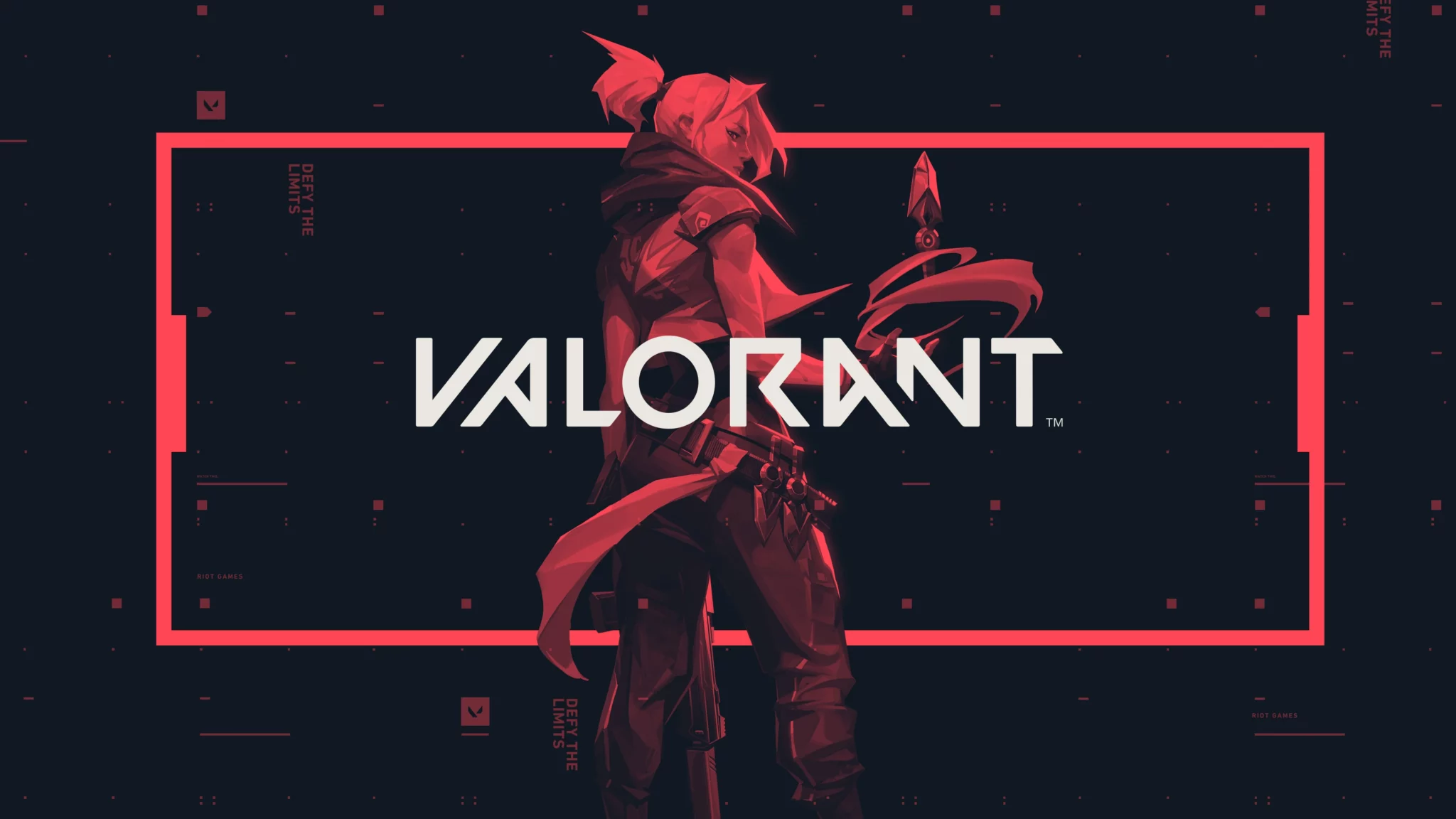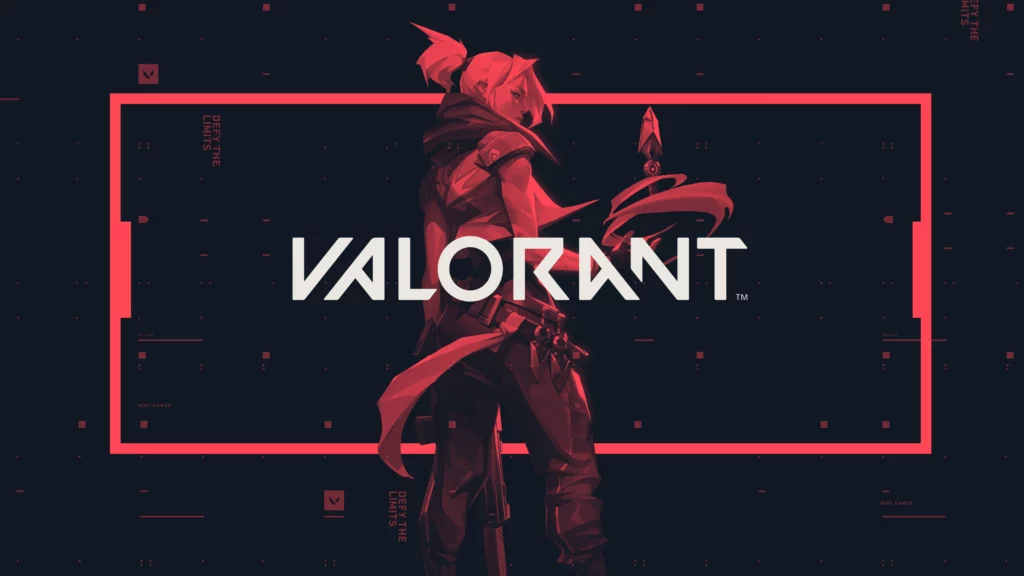 Please be aware that South Africa doesn't currently have a dedicated Premier zone. So, South African players entering Premier will continue to choose from the 4 main Premier regions within the EU. Rest assured, our Premier team is carefully analyzing Stage 1 data to guide South Africa's Premier future.
Your Feedbacks Are Welcome
We share your excitement to dive into the game! If you encounter any challenges, reach out via our Riot Player Support page. And don't forget to share your enthusiasm and top plays with us.
We'll see you in the game!