The Valve Steam Deck Refurbished, In a move that's set to captivate gaming enthusiasts, Valve, the prominent gaming technology company, has introduced an exciting proposition for those seeking top-notch gaming experiences without breaking the bank. The company has officially launched "certified refurbished" Steam Decks, presenting a cost-effective alternative to purchasing the handheld gaming PCs in brand-new condition.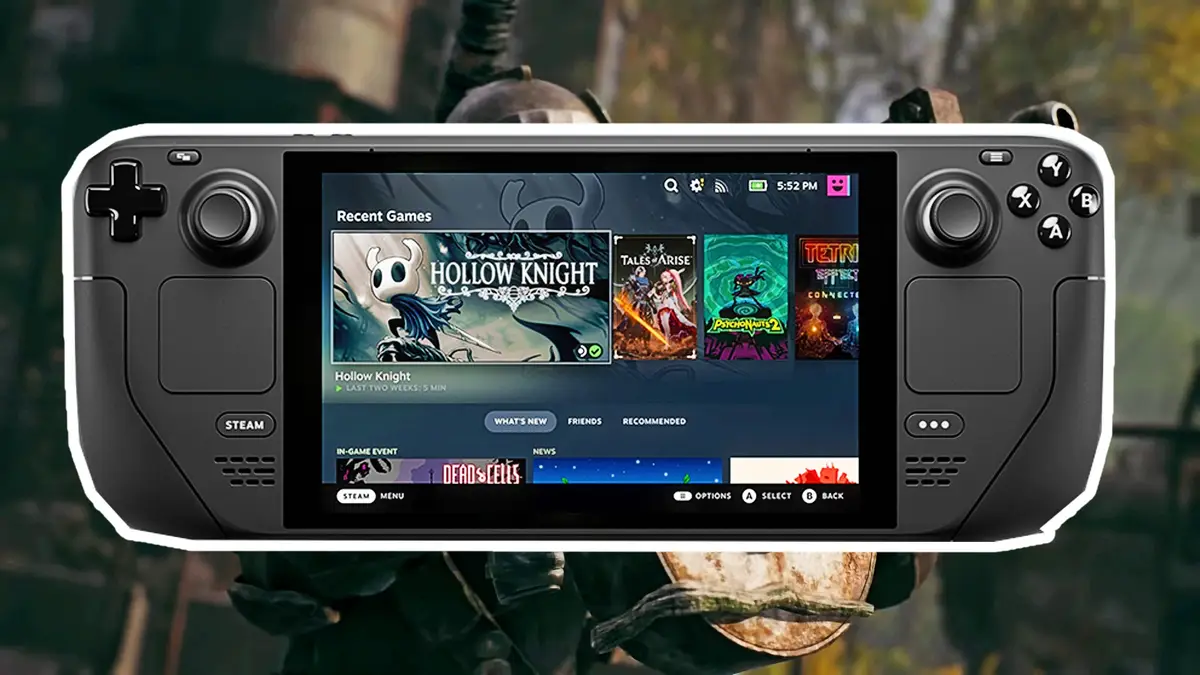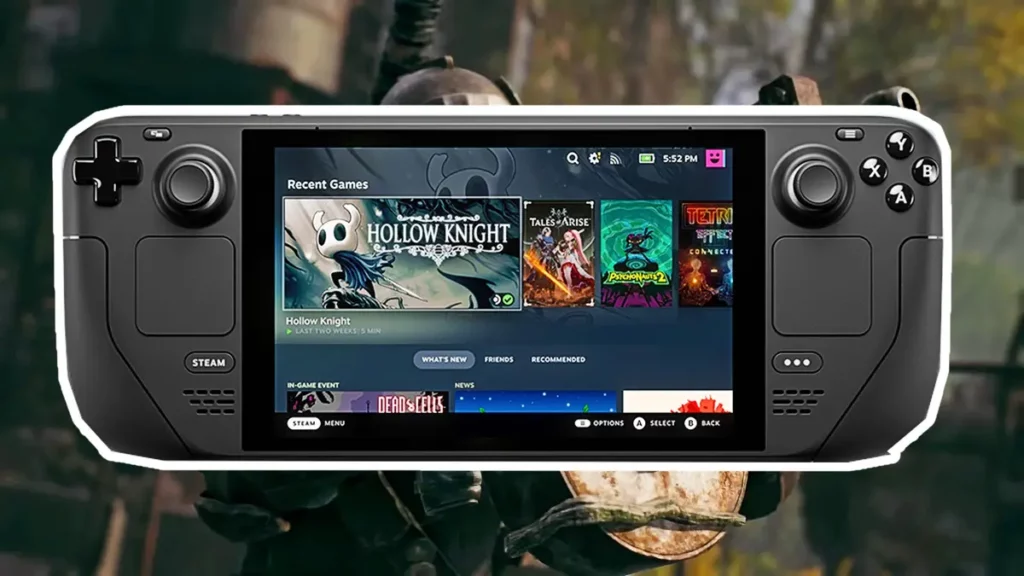 Valve Unveils Budget-Friendly Refurbished Steam Decks
Valve's unwavering commitment to quality remains uncompromised as the refurbished units undergo rigorous testing at their state-of-the-art facilities, ensuring optimal performance. Furthermore, these Valve Steam Deck Refurbished come complete with a robust 1-year warranty, on par with that of their brand-new counterparts.
Introducing Valve Certified Refurbished Steam Decks! These are fully tested at Valve facilities and come with the same 1-year warranty as a new Deck. Supplies are limited and expect these to come in and out of stock as available.
Learn more here: https://t.co/oVedF5MDU8 pic.twitter.com/xBWWN2gbgH

— Steam Deck (@OnDeck) August 8, 2023
Valve Navigating Savings: Exploring Refurbished Steam Decks
For gaming aficionados and tech-savvy consumers with an eye for smart spending, Valve's certified refurbished Steam Decks offer an enticing opportunity. To explore this remarkable offering, interested parties can conveniently visit Valve's dedicated Steam page for these devices. Early insights into the offerings, prior to their official launch, revealed substantial savings when compared to the prices of new units:
64GB: Embrace gaming goodness with a refurbished unit priced at $319, a compelling contrast to the $399 tag of a new counterpart.
256GB: Elevate your gaming experience with a refurbished option at $419, distinctly more attractive than the $529 price tag of the new variant.
512GB: For those seeking ample storage and immersive gameplay, the refurbished Steam Deck awaits at $519, undercutting the new model's price of $649.
However, prospective buyers should be mindful of the limited availability of these refurbished units. Valve anticipates fluctuations in stock, which could influence the actual availability of the product for purchase at any given time.
Steam Deck Precision Redefined: The Rigorous Valve Refurbishment Process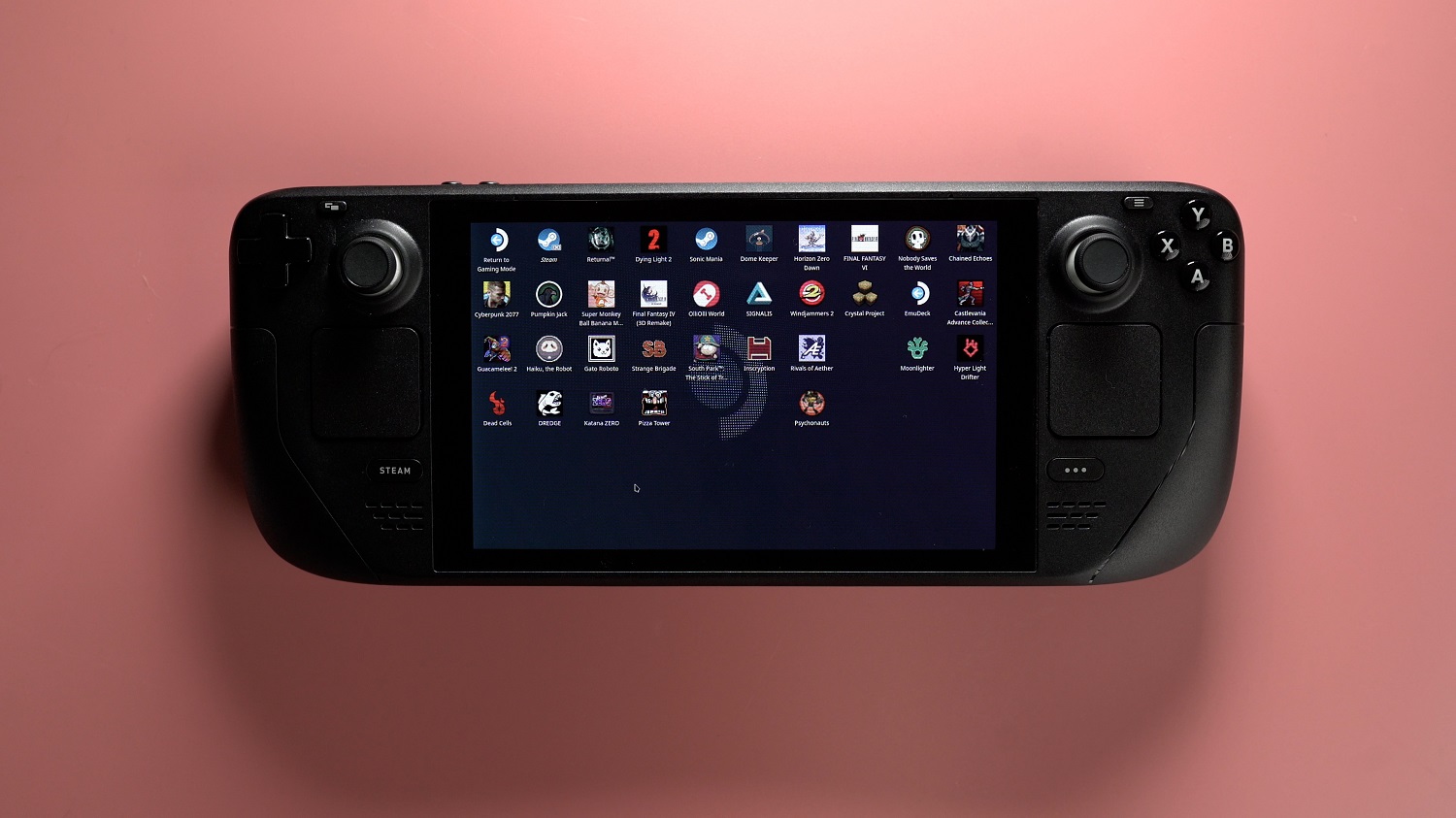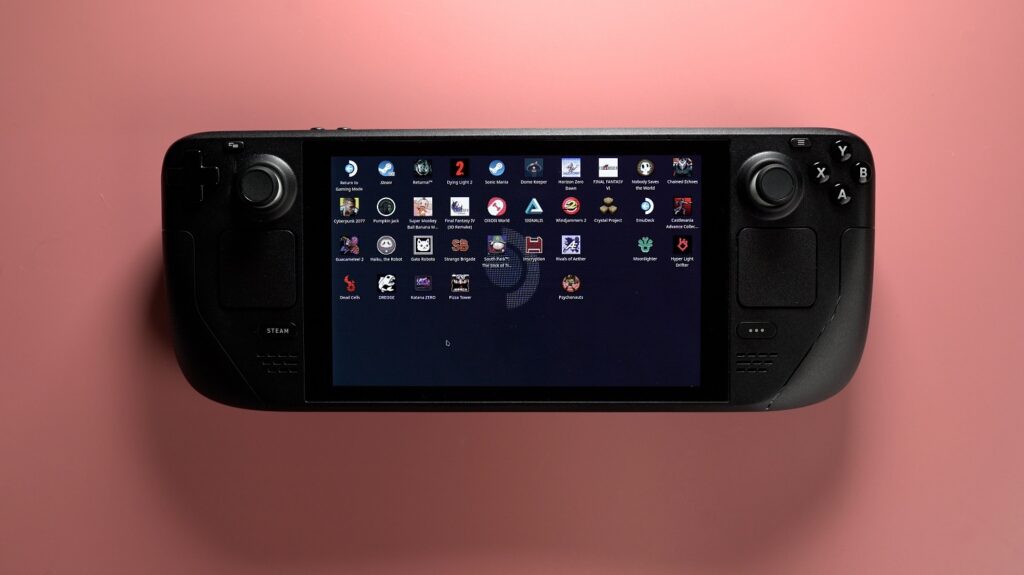 A hallmark of Valve's commitment to excellence is the meticulous testing regimen that each Certified Refurbished Steam Deck undergoes. At Valve's state-of-the-art facilities, each unit is subjected to a comprehensive factory reset, software updates, and an exhaustive battery of over 100 tests. 
These encompass a wide range of performance evaluations, from the responsiveness of controller inputs and audio system functionality to screen performance and internal component integrity. Moreover, a comprehensive battery health assessment ensures not only optimal functionality but also extended longevity.
A Quality Assurance Pledge: Performance and Beyond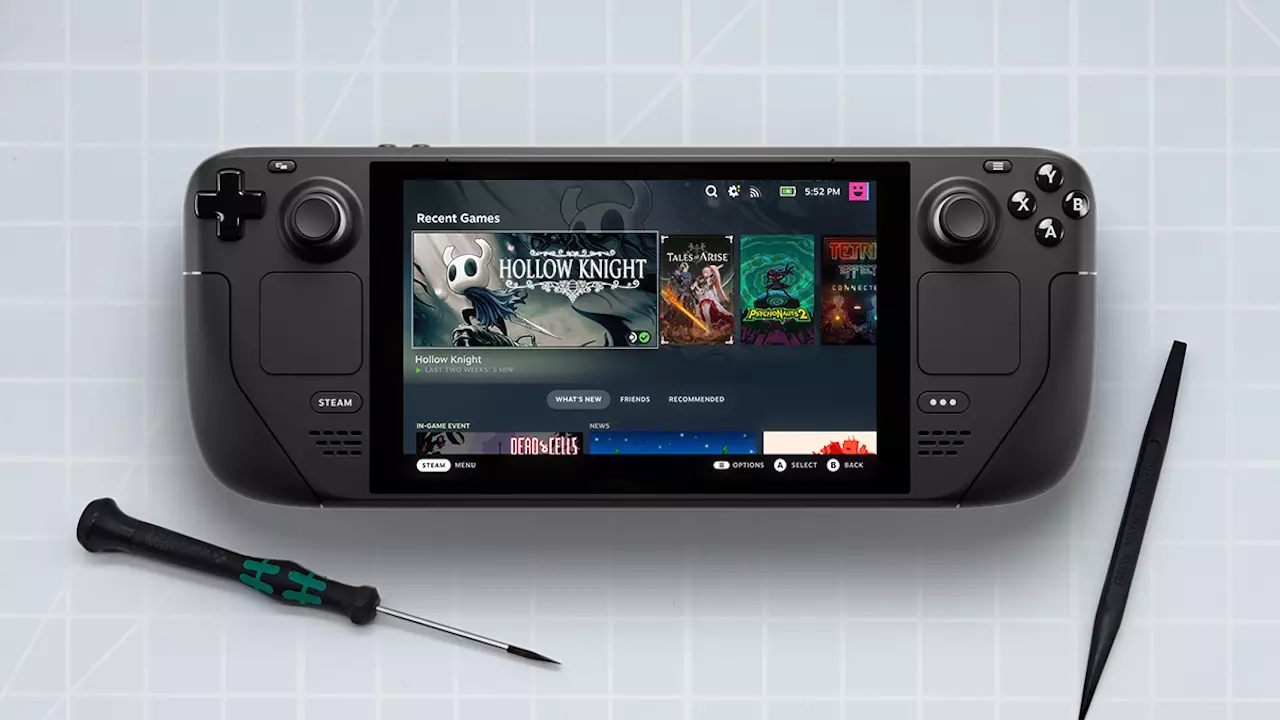 Valve stands resolute in its assertion that all refurbished units meet, and in many instances, exceed the performance benchmarks set by their brand-new counterparts. It is important to note, however, that while performance remains uncompromised, some minor cosmetic imperfections may be present on the refurbished Decks.
GameStop Joins the Refurbishment Revolution
In a strategic move aimed at broadening accessibility to these refurbished gaming devices, Valve has formed a strategic partnership with GameStop. Starting from Tuesday, refurbished Steam Decks will be available for purchase in select GameStop stores. It is crucial to highlight that these units have undergone the refurbishment process at GameStop facilities and will be accompanied by their own distinct warranty. Notably, this exclusive offering is accessible solely to GameStop Pro subscribers.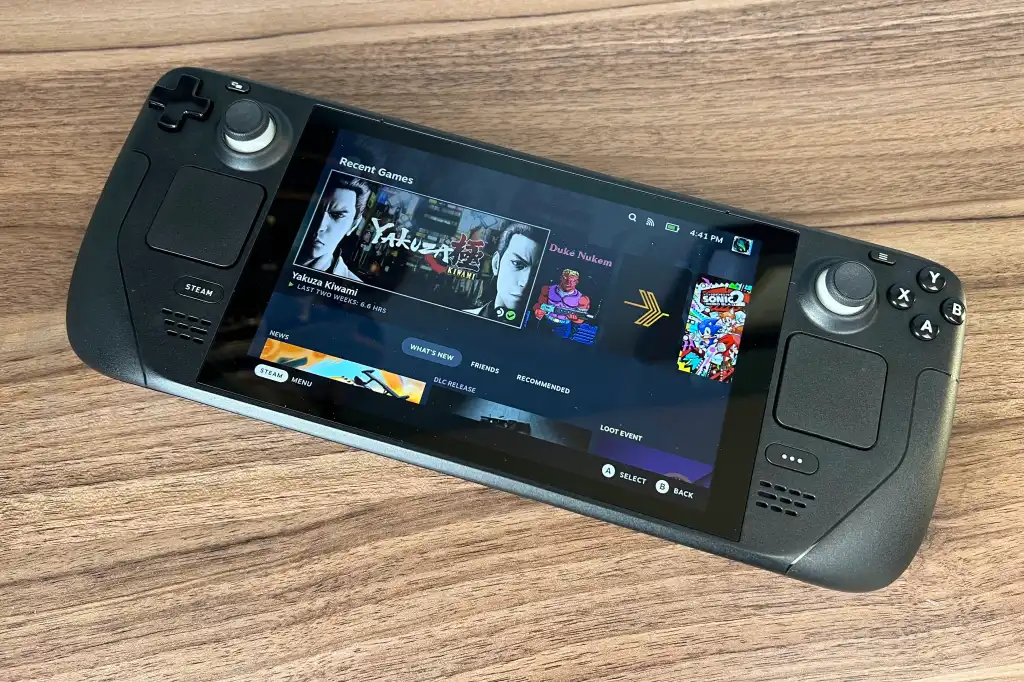 Embrace Gaming Greatness at a Fraction of the Cost
Valve's introduction of certified Valve Steam Deck Refurbished ushers in a new era for gamers and tech enthusiasts alike. With Valve's unwavering commitment to quality assurance and rigorous testing, these refurbished units present an alluring opportunity to own a top-tier gaming device without the premium price tag. As availability is subject to change, individuals keen on seizing this budget-friendly gaming marvel are advised to remain vigilant and promptly secure their own refurbished Steam Deck.