PlayStation Plus Extra members, get ready for an exhilarating August! Sony has just pulled back the curtain on the upcoming batch of "free" games for PlaysStation Plus Extra & Premium subscribers, and it's brimming with exciting titles.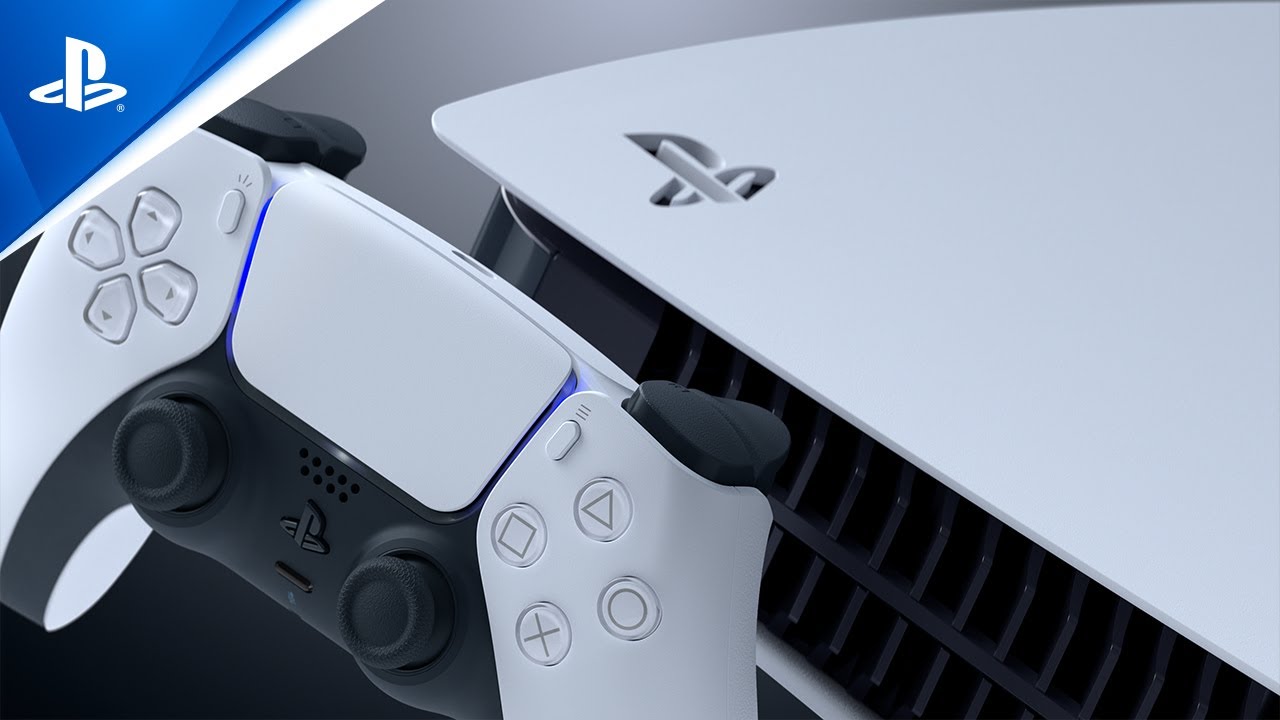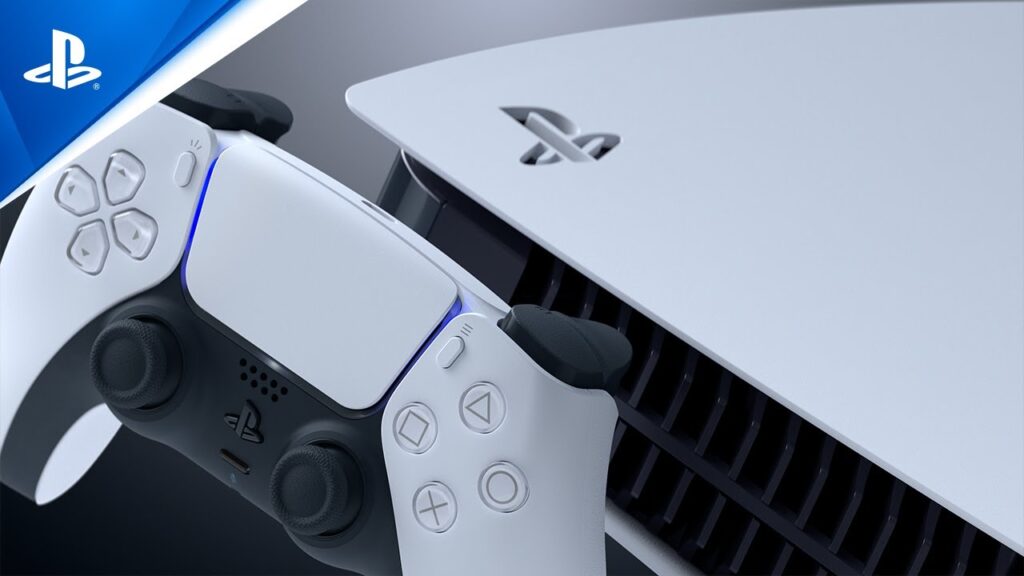 August has kicked off on a high note for PlayStation Plus members. If you're part of the PlayStation community, you're in for a treat with a fresh trio of captivating games. This bundle includes the fantastic Death Door from Devolver Digital, the thrilling PGA Tour 2K23, and the creatively bountiful Dreams – a realm housing countless player-designed games alongside studio creations. Your gaming plate is already full, but hold on tight because the PlayStation Plus Extra and Premium lineup is about to expand further with new additions. Sony is lifting the veil on what's coming.
PlayStation Plus Extra Games for August 2023
The full roster for PlayStation Plus Extra and Premium is here, and while Sony usually sticks to a schedule, they occasionally throw in some delightful surprises. Sometimes, they bring a game straight into the fold upon release. This was the case with games like Stray, Tchia, and more recently, Humanity.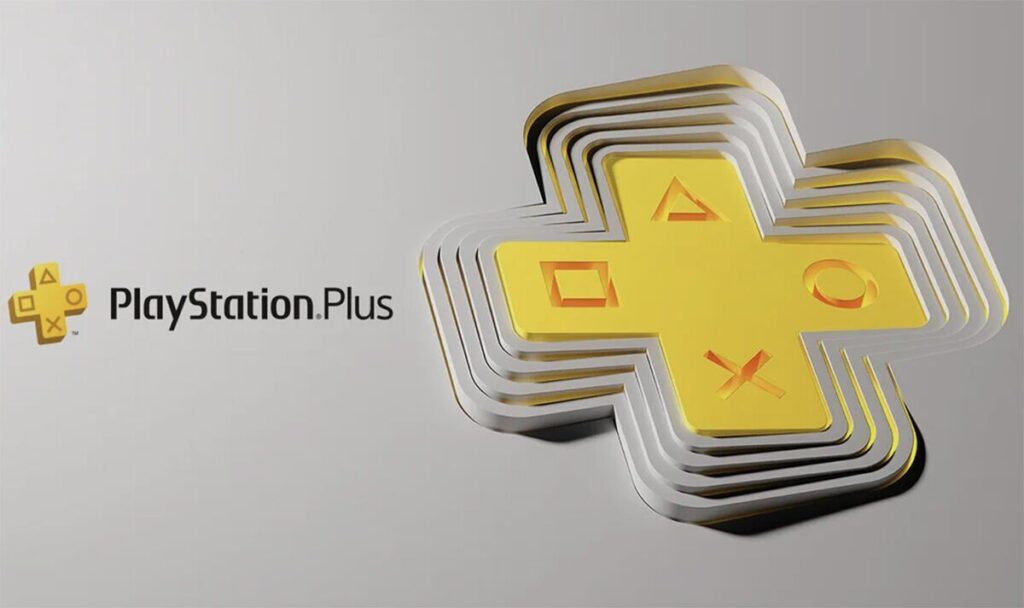 In August 2023, subscribers to the new plans can look forward to the latest creation from Scavengers Studio, the minds behind The Messenger. Sea of Stars will be available right from its launch on August 29th, joining the PlayStation Plus Extra & Premium lineup, just like its counterpart, the Xbox Game Pass. But what about the games to keep you occupied until then? Wonder no more – here's what's on the horizon for the PS Plus Extra & Premium in August 2023. Brace yourselves, because not one, but two games will be available right upon release.
Here's the exciting lineup:
Sea of Stars | PS4, PS5
Moving Out 2 | PS4, PS5
Destiny 2: The Witch Queen | PS4, PS5
Lost Judgment | PS4, PS5
Destroy All Humans 2 Reprobed | PS4, PS5
Two Point Hospital Jumbo Edition | PS4
Source of Madness | PS4, PS5
Cursed to Golf | PS4, PS5
Dreams | PS4
PJ Masks: Heroes of the Night | PS4, PS5
Hotel Transylvania: Scary-Tale Adventures | PS4, PS5
Lawn Mowing Simulator: Landmark Edition | PS4, PS5
Spellforce III Reforced | PS4
Midnight Fight Express | PS4
Get ready for another day-one release: Moving Out 2, delivering a hilarious moving experience akin to Overcooked. The treasure trove, Dreams, also joins the offerings of the two other plans, available to those who haven't hopped onto the Essential tier before the month's end.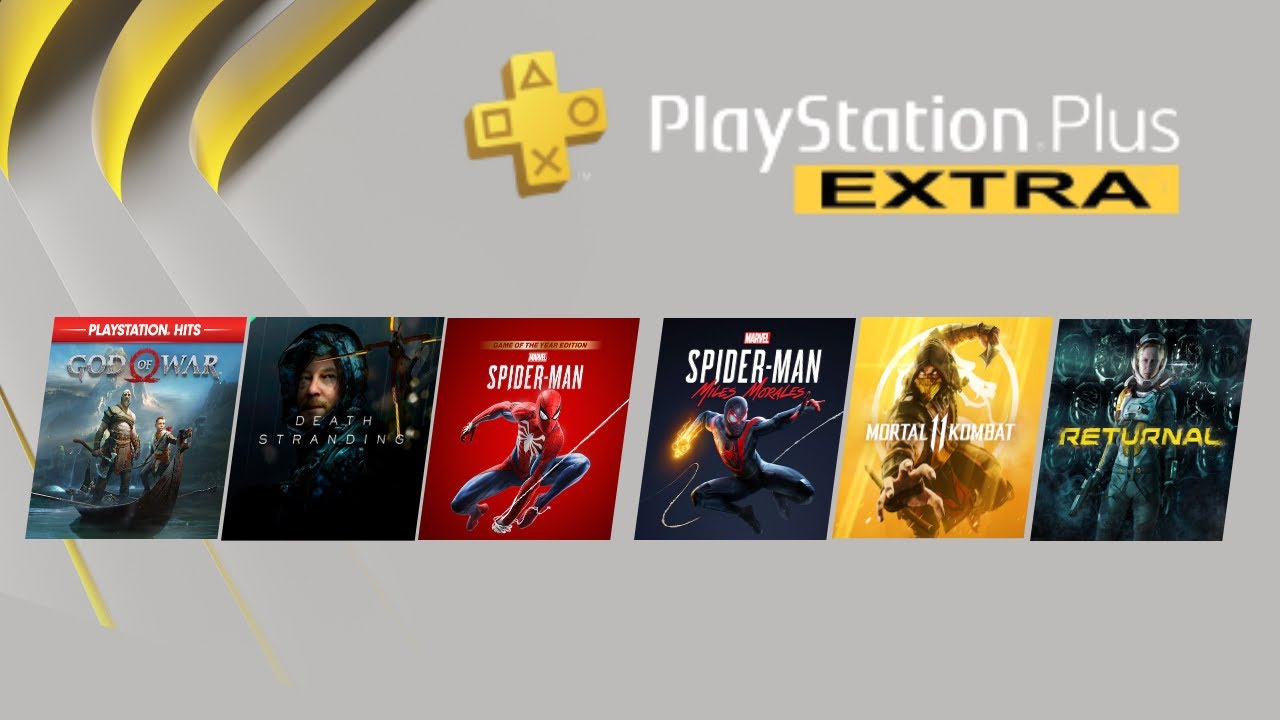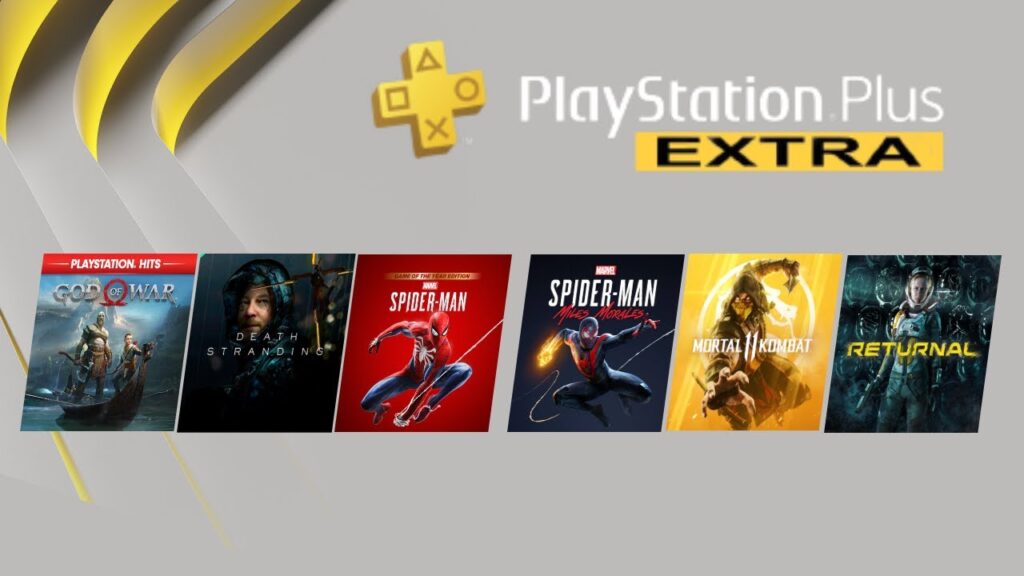 You can also count on beloved titles like Lost Judgment, a Yakuza spin-off, the multiplayer RPG Spellforce III Reforced, the amazing Two Point Hospital, and the intense Midnight Fight Express. With the exception of Sea of Stars, all these games will be up for grabs around 11:00 AM on Tuesday, August 15th.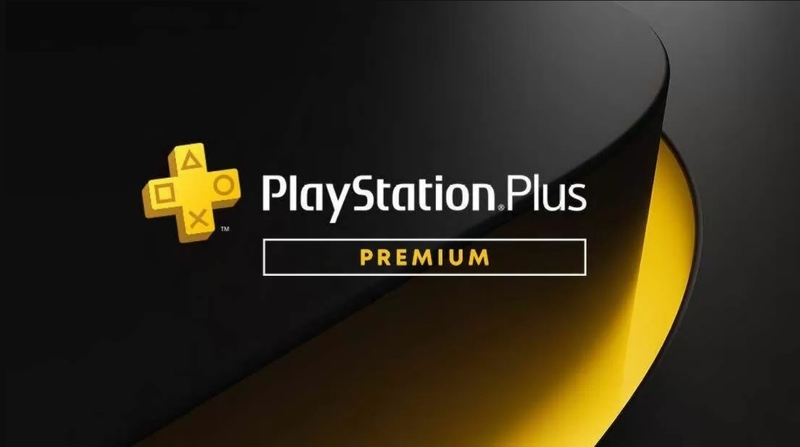 While the Extra tier of PlayStation Plus consistently delights its members, the same can't always be said for the Premium tier. Sony's top-tier offering still has some work to do to win everyone over. The limited number of additions and the absence of iconic classics from the brand's early consoles have left some wanting. Players continue to eagerly anticipate titles like the legendary Dino Crisis, as well as enduring franchises like Silent Hill, Tomb Raider, and the early Gran Turismo games. Last month, Sony made a big splash with the arrival of the Twisted Metal series. As we step into August 2023, the PS Plus Premium lineup returns to a more typical configuration. Let's take a look at the upcoming additions:
MediEvil: Resurrection (PSP) | PS4, PS5
Ape Escape: On the Loose (PSP) | PS4, PS5
Pursuit Force: Extreme Justice (PSP) | PS4, PS5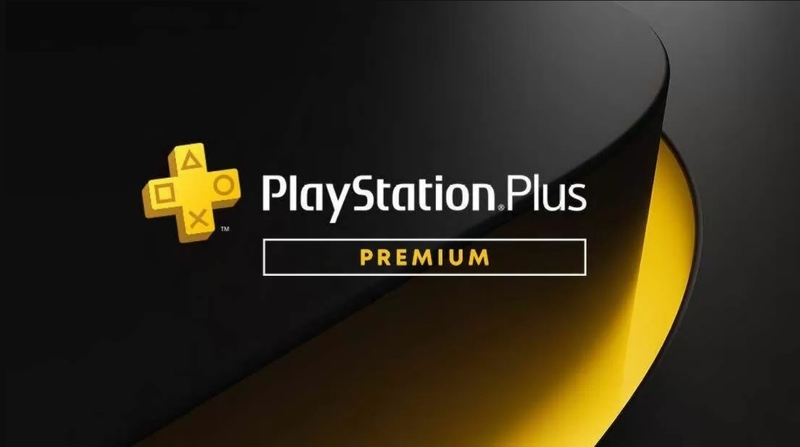 Gather 'round, PlayStation enthusiasts, and prepare for an action-packed August with a lineup that promises fun and excitement for gamers of all ages. Whether you're diving into the enticing new releases or revisiting some classic adventures, this month's PS Plus selection has something for everyone. Happy gaming!