EA Sports FC24 Unveils Game-Changing Additions to Ultimate Team: A Breakdown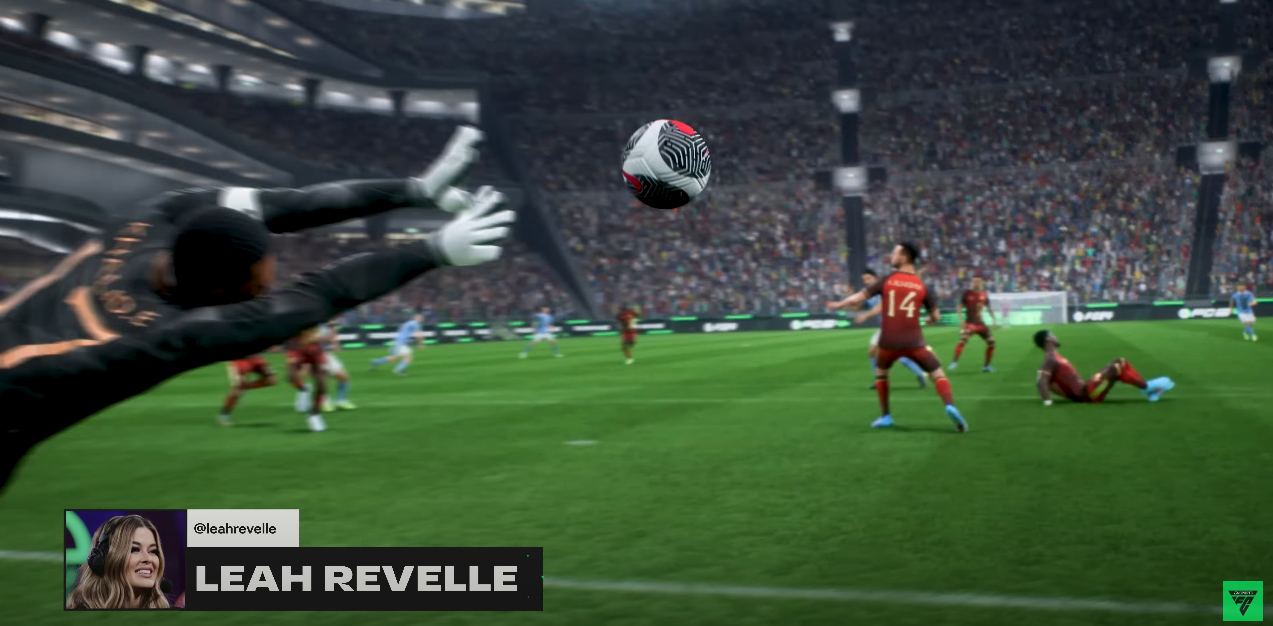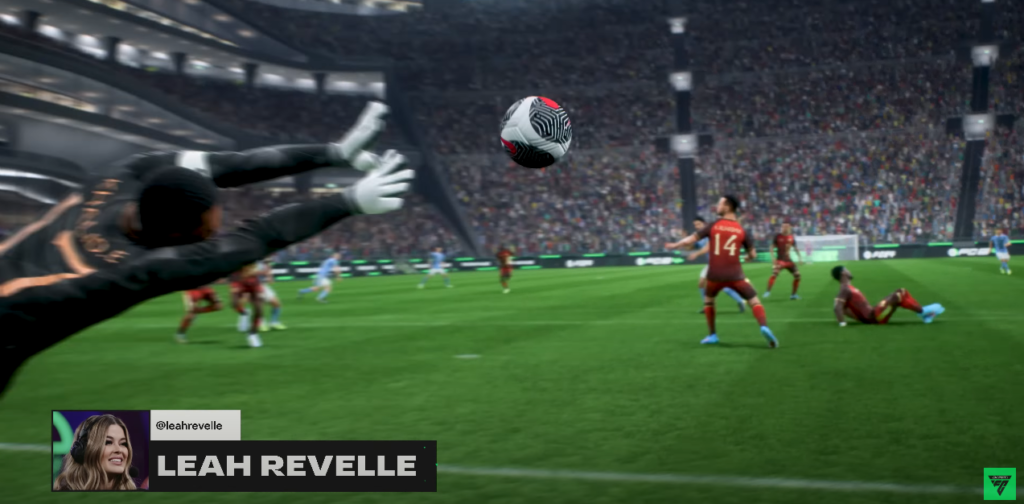 In an electrifying episode of EA Sports FC24, Lea Ravelle takes the stage alongside Ultimate Team aficionados Gene and Richard to unravel the highly anticipated enhancements that promise to revolutionize the gaming experience. Brace yourselves, gamers, as we delve into the exhilarating world of Ultimate Team and explore the groundbreaking features that are set to reshape the landscape of virtual football.
Unlocking Player Potential: Ultimate Team Evolutions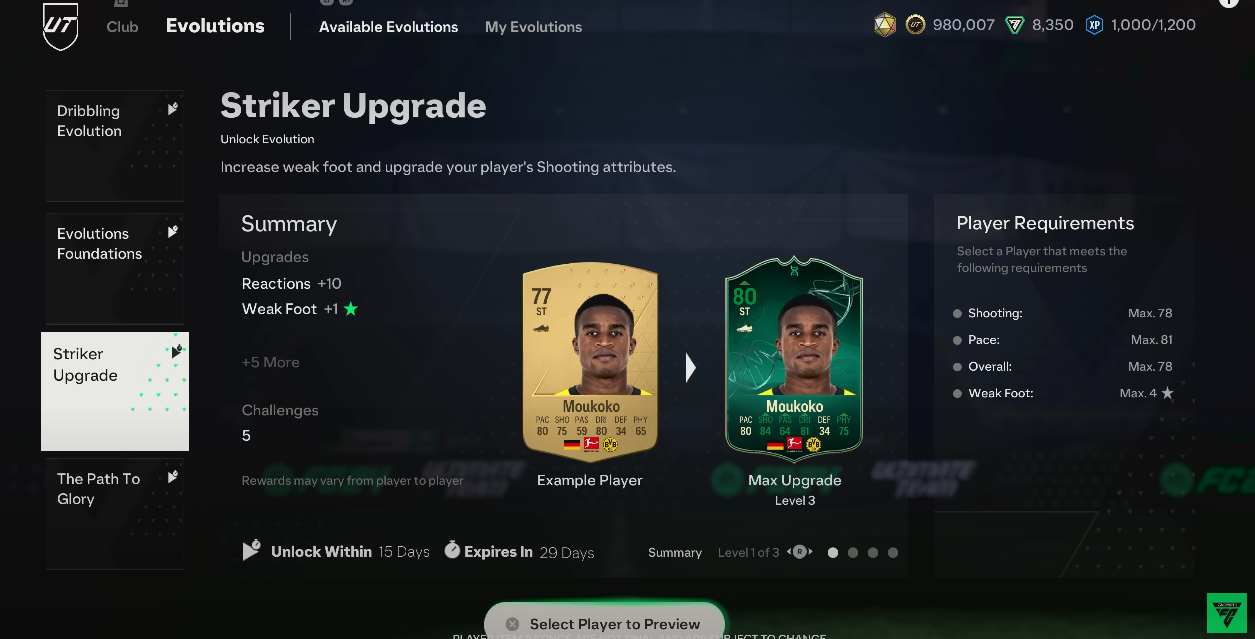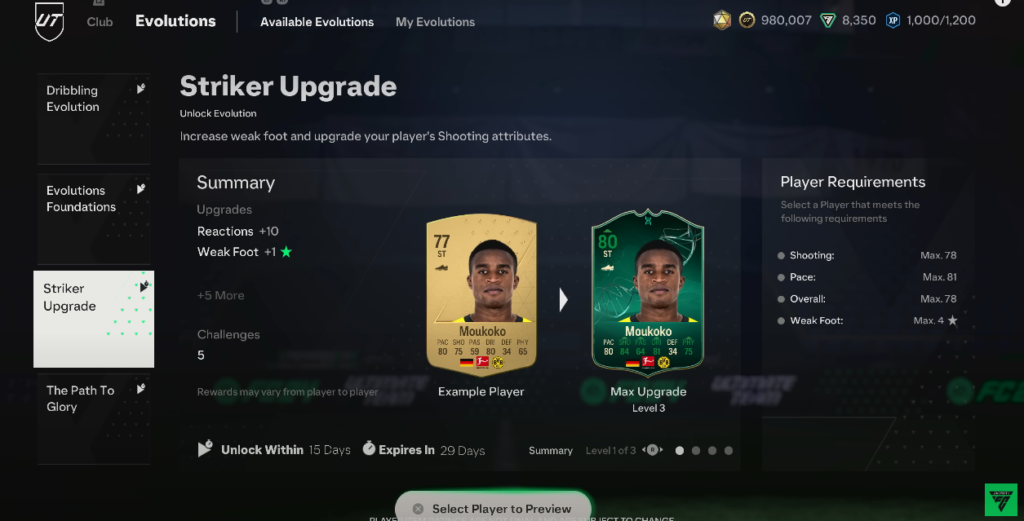 The virtual pitch is about to witness a seismic shift with the introduction of Ultimate Team Evolutions. No more stagnant player progression! The days of yearning for player improvements are over. This innovative feature allows you to nurture and fine-tune your favorite players, evolving them into unstoppable forces. The concept is refreshingly simple: pick your cherished players, complete objectives with them, and witness their growth firsthand. Imagine leveling up your player's skills by achieving milestones like successful passes and assists. As you advance, your club favorites will not only shine brighter on the field but also carry a distinct presence when you face opponents. The dawn of a new era in player development has arrived.
Empowering Diversity: The Rise of Women's Football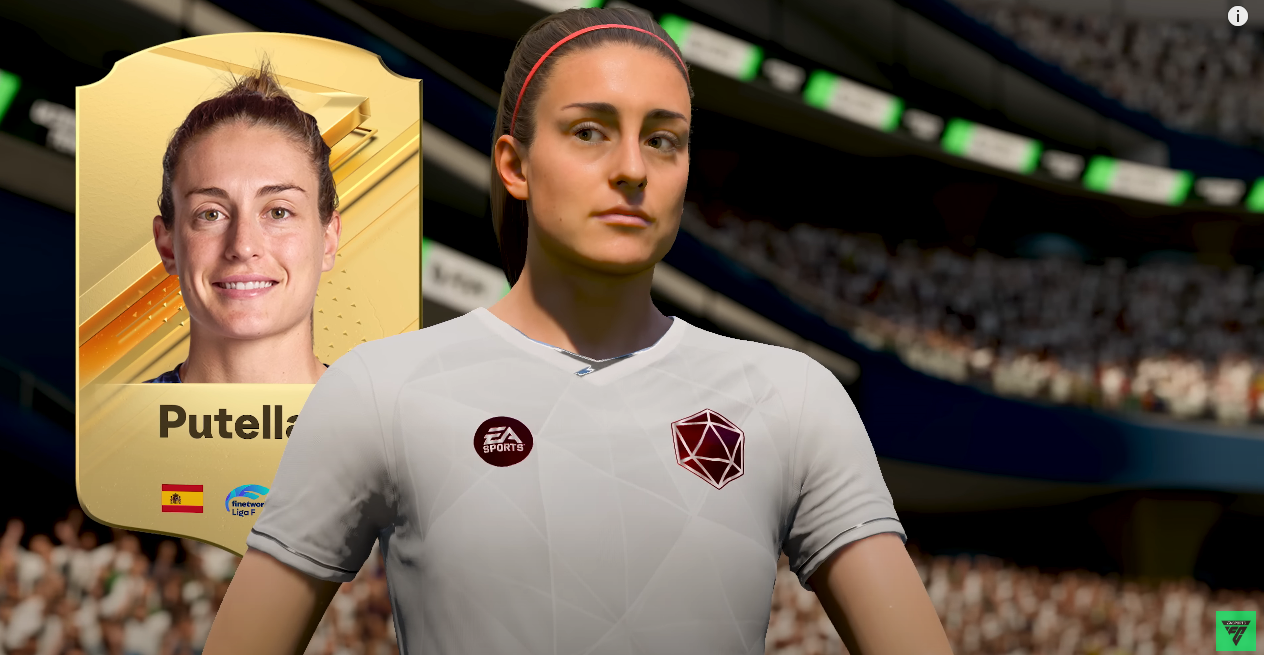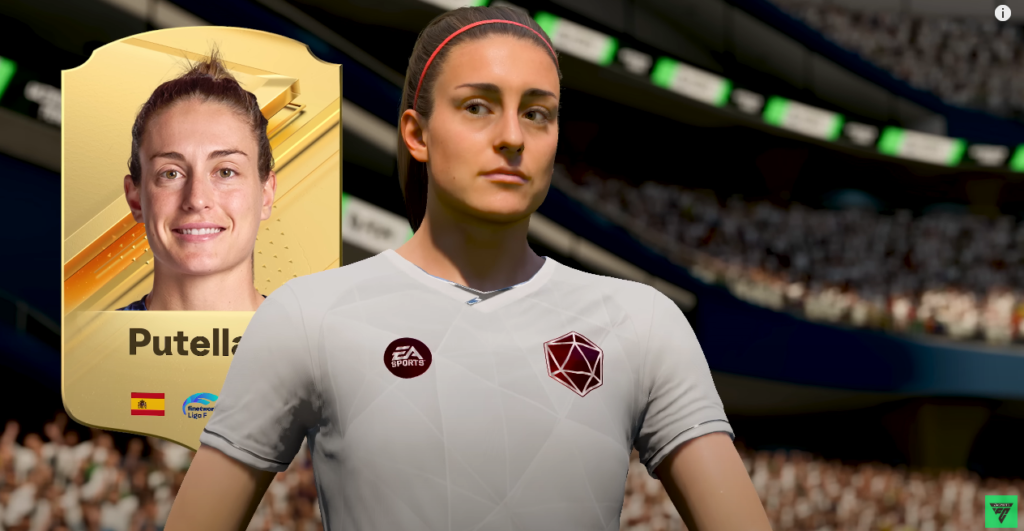 Hold onto your seats, because EA Sports FC24 is making history by welcoming women's football into the Ultimate Team universe. The dream of assembling an Ultimate 11 that mirrors your football fantasies is now a reality. This addition marks the most extensive expansion of player options in a single release. The infusion of women's football into the mix enriches the gameplay, ensuring your Ultimate Team truly reflects your vision. Diverse leagues and exciting evolutions will allow you to construct a squad that is unequivocally your own.
Chemistry Unveiled: Crafting Cohesive Squads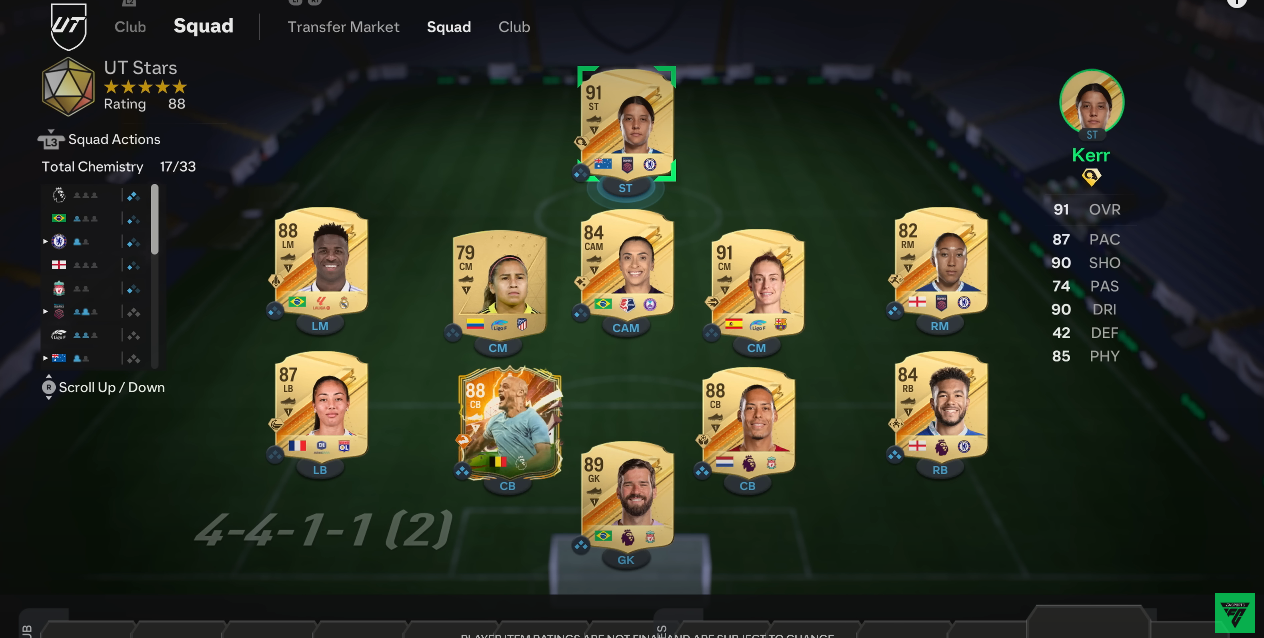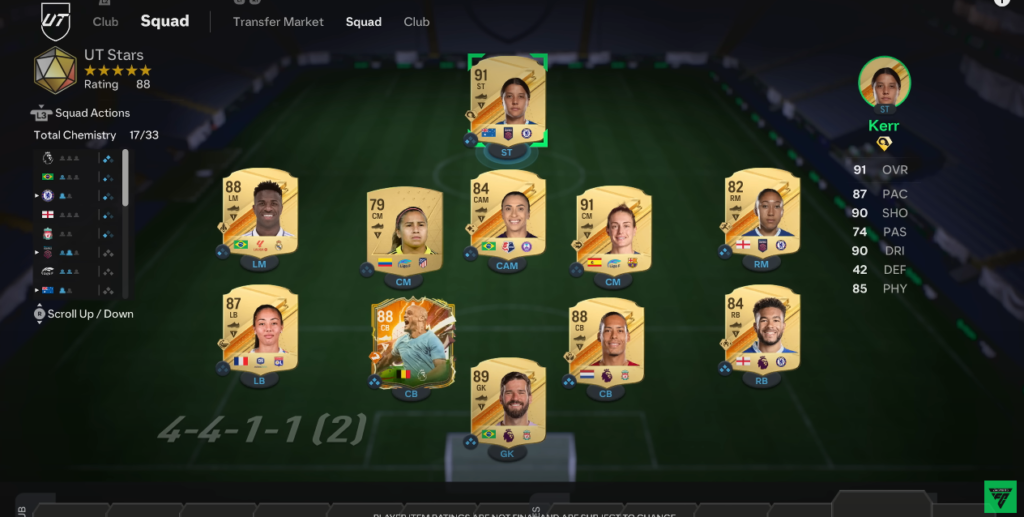 In the face of such monumental changes, one might wonder how chemistry will adapt. Fear not, as this fundamental aspect of team synergy remains intact. Players with common attributes will continue to thrive on the same wavelength, but the introduction of women's football and Ultimate Team Evolutions will provide new opportunities for dynamic chemistry. For instance, Sam Kerr's connection with fellow Australians and Chelsea players is a glimpse into the seamless chemistry that will shape your team's success.
Icons Reimagined: Nostalgia Meets Innovation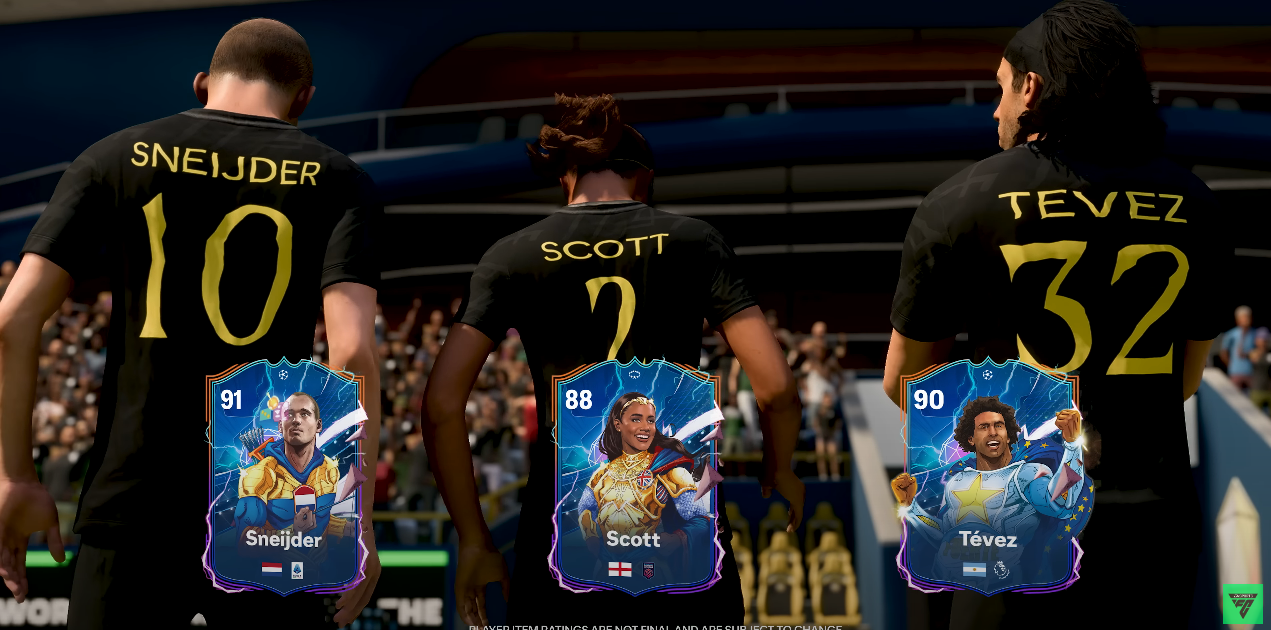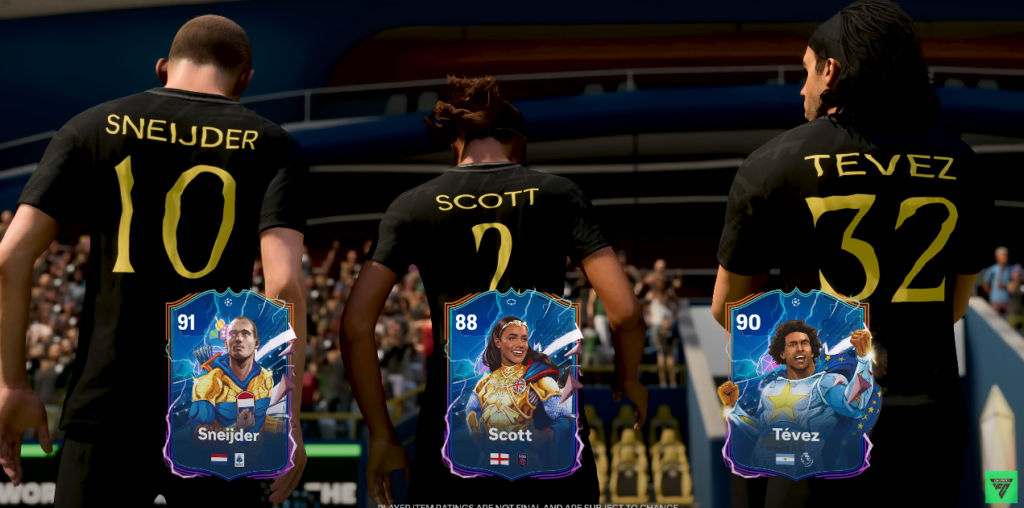 Prepare to relive football history like never before. Icons, legendary players of the past, will grace the virtual pitch. Their impact is not limited to nostalgia; Icons bring more than legacy to your squad. With a fresh twist on chemistry, having an Icon player bestows a plus one league link to any teammate, sparking inventive squad-building strategies that open a realm of possibilities.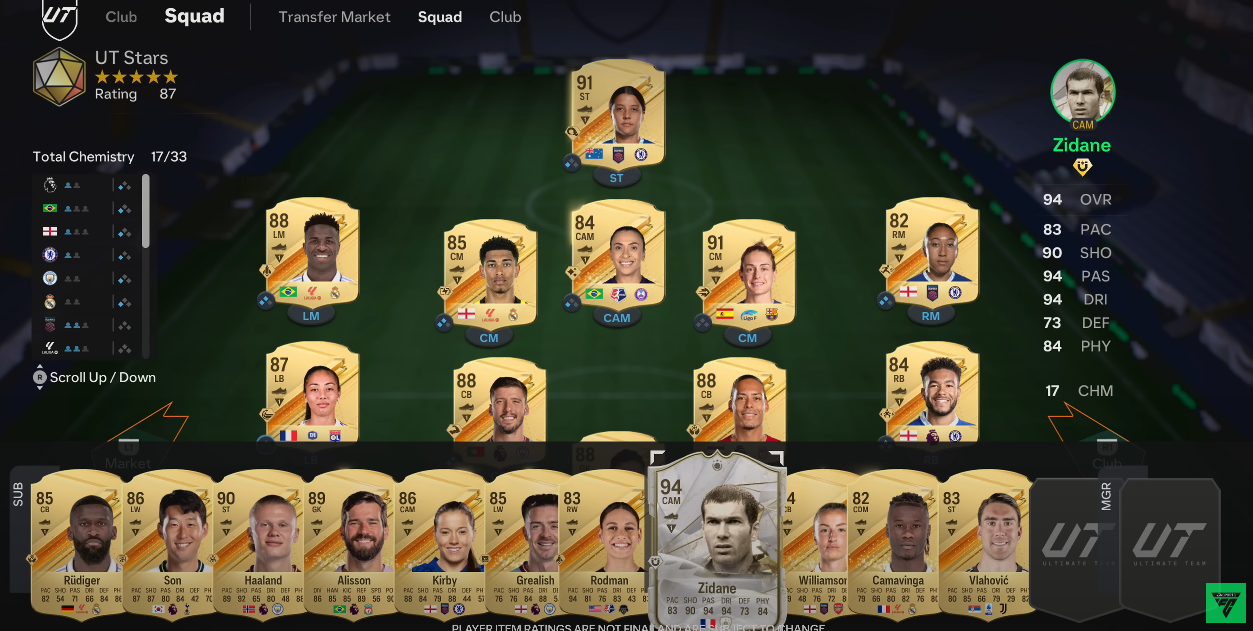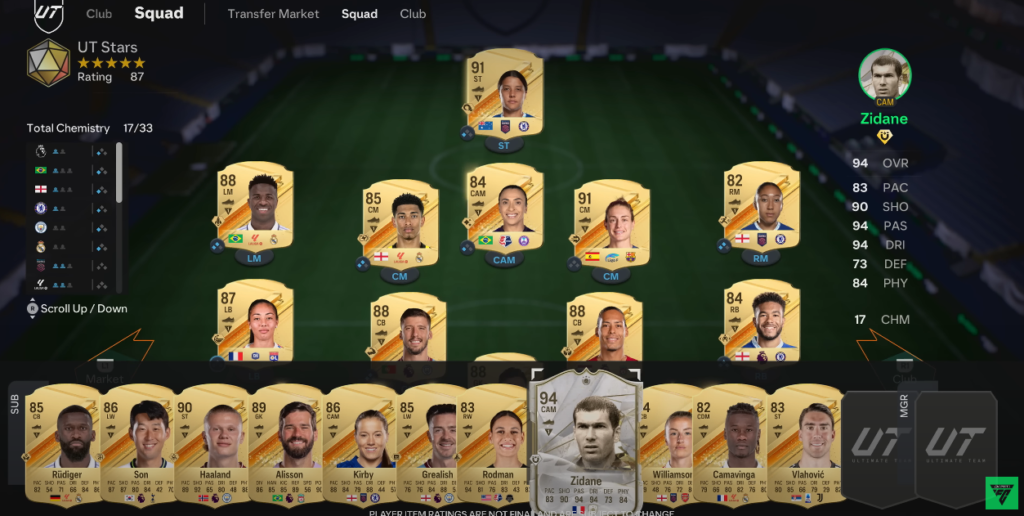 Pack Excitement: New Sets and Animations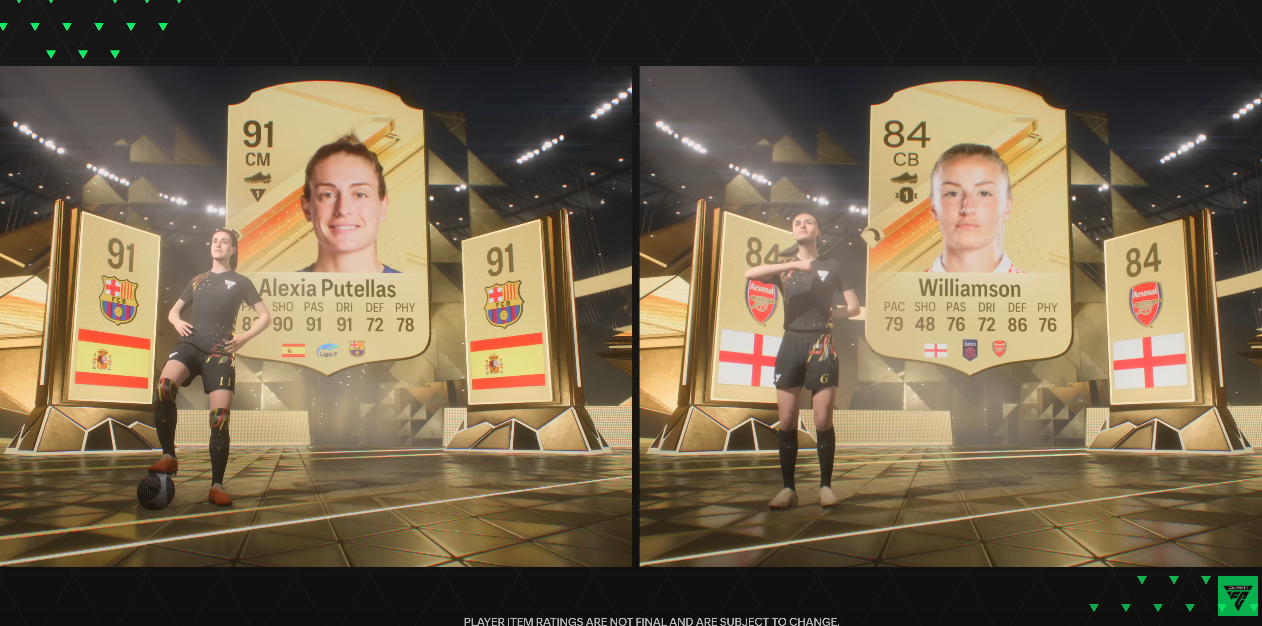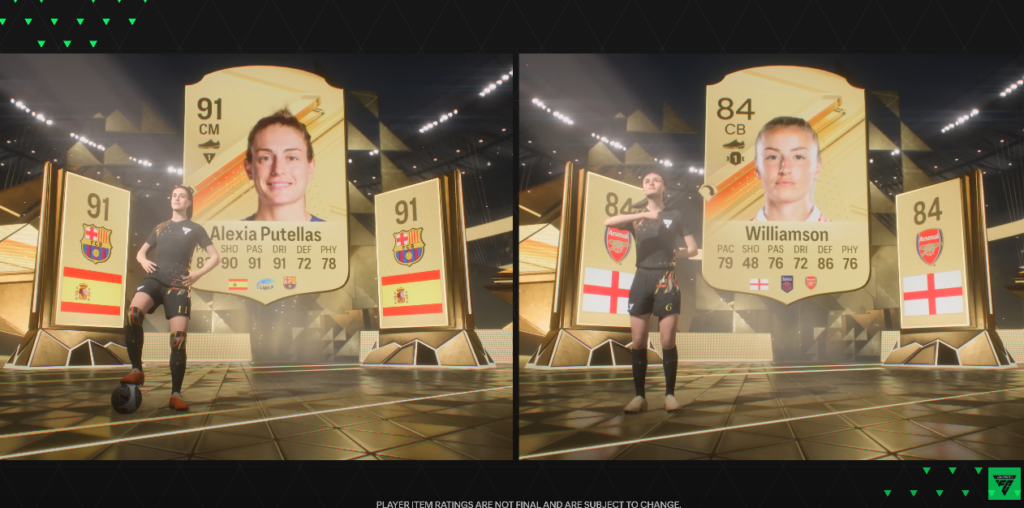 The thrill of unboxing packs is reaching unparalleled heights in EA Sports FC24. Imagine experiencing the exhilaration of a dual-player walkout – two exceptional players striding onto the field simultaneously. New sets and animations add an extra layer of excitement to pack openings, delivering an immersive sensation that keeps your heart racing.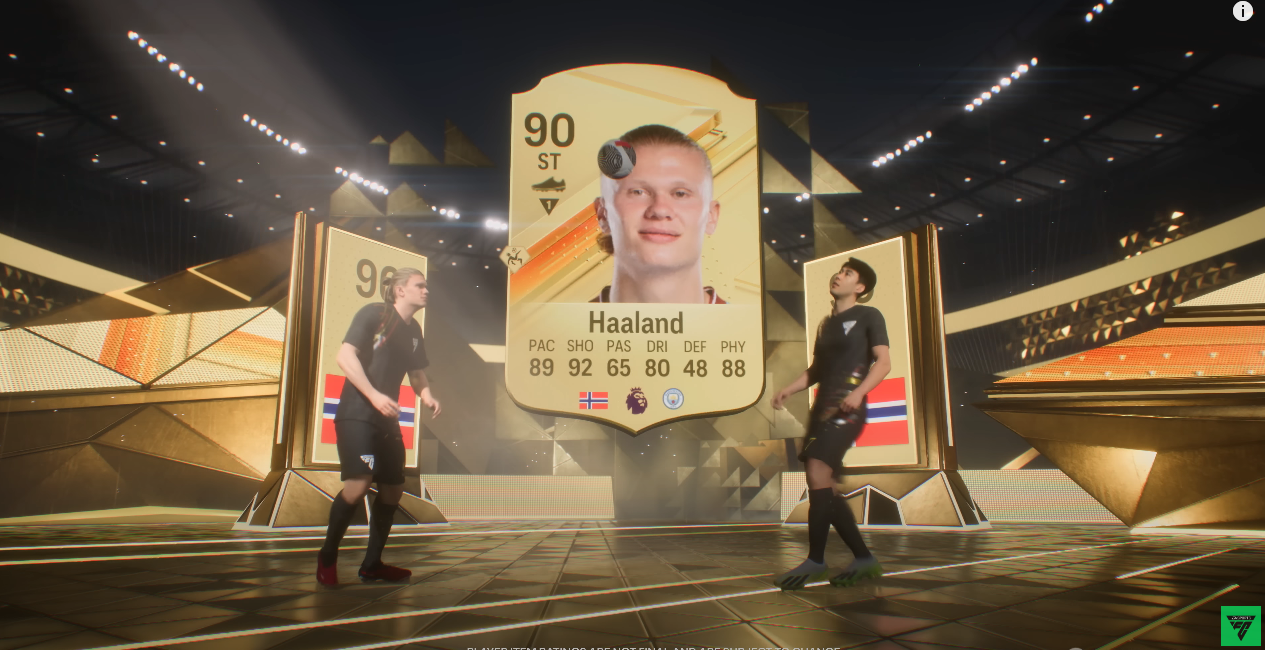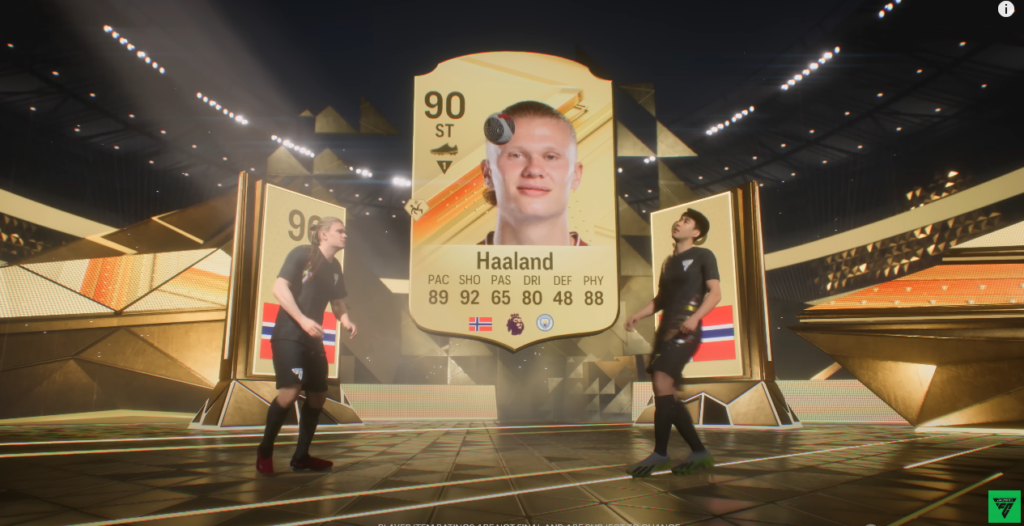 Play Styles: Elevating Gameplay Dynamics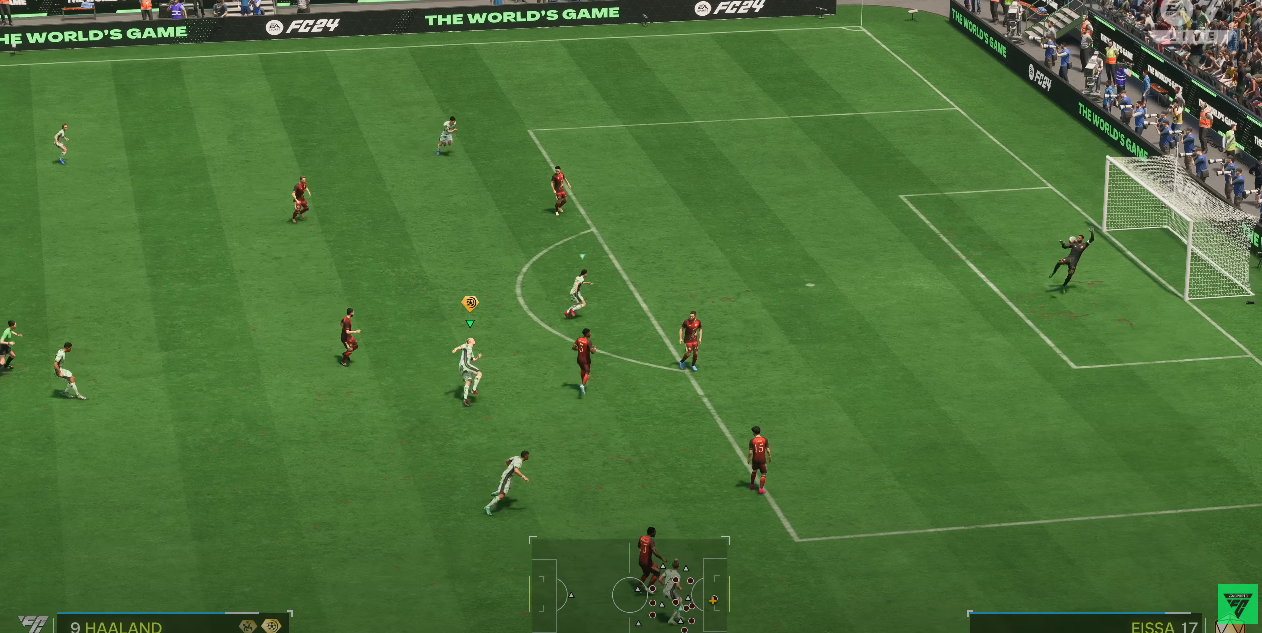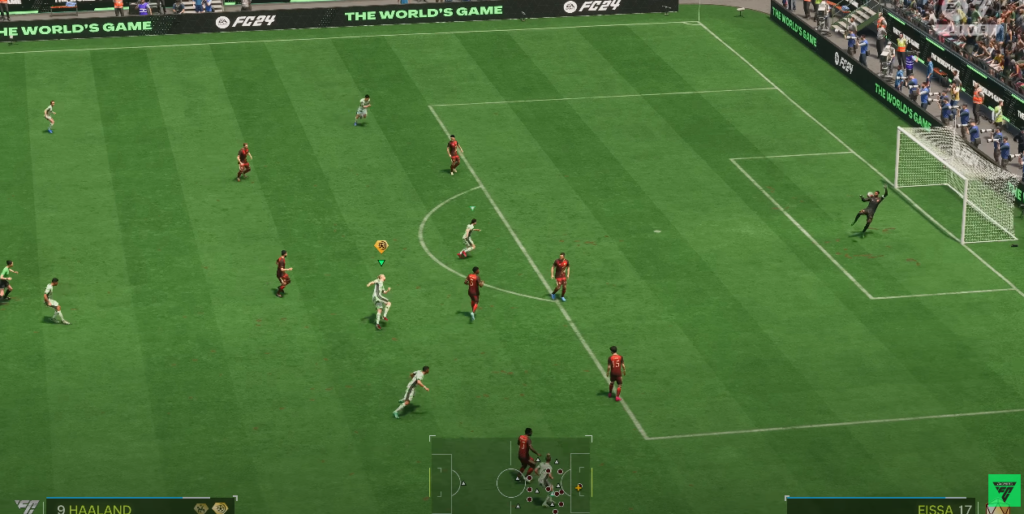 In this year's Ultimate Team, gameplay transcends mere overall ratings. Play styles and their advanced variants, play styles plus, imbue players with signature abilities that mirror their real-world counterparts. These distinctive play styles allow your team to emulate the unique strengths and strategies of your favorite football stars. The implementation of play styles plus elevates the experience, creating an authentic and captivating gameplay dynamic.
Objectives Refined: Focus and Direction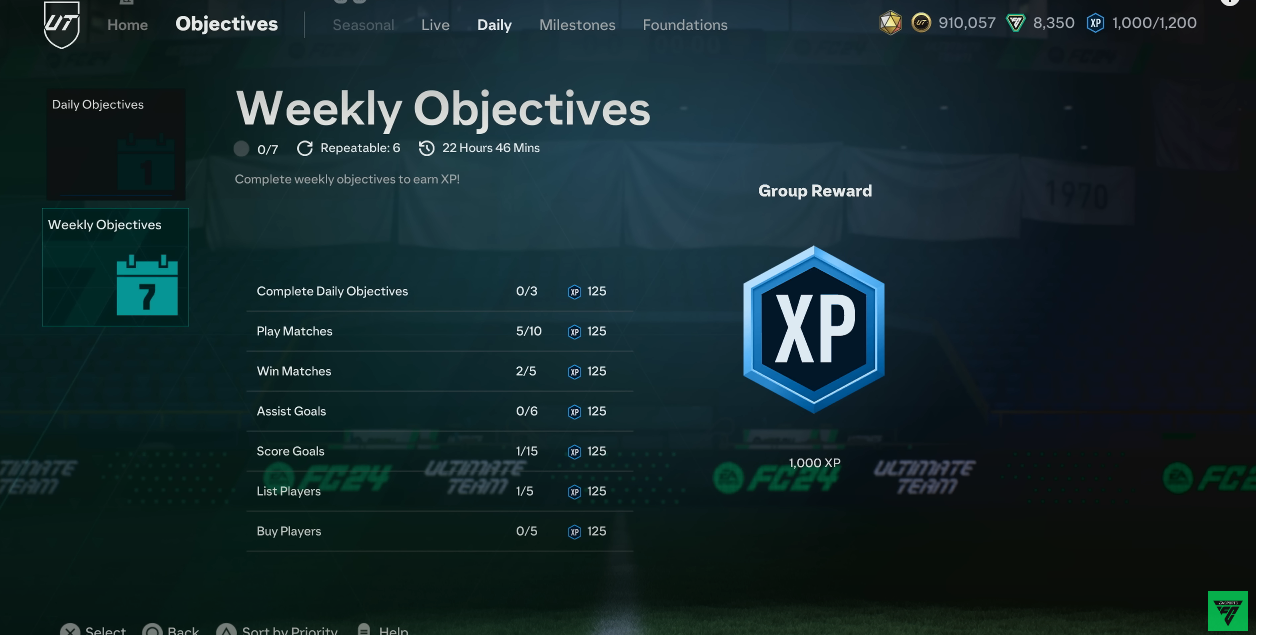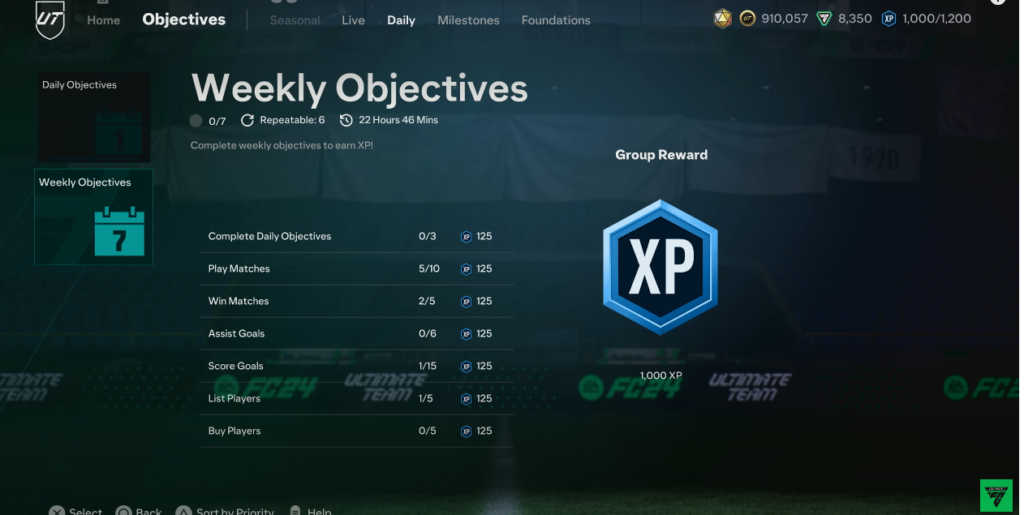 Navigating your Ultimate Team journey is about to get smoother. The revamped objectives menu provides clear directives, ensuring you're always on the path to progress. Seamless navigation lets you effortlessly transition between different modes, enhancing your gaming efficiency. And the long-awaited "claim all" feature ensures your rewards are conveniently consolidated, making your gaming experience all the more gratifying.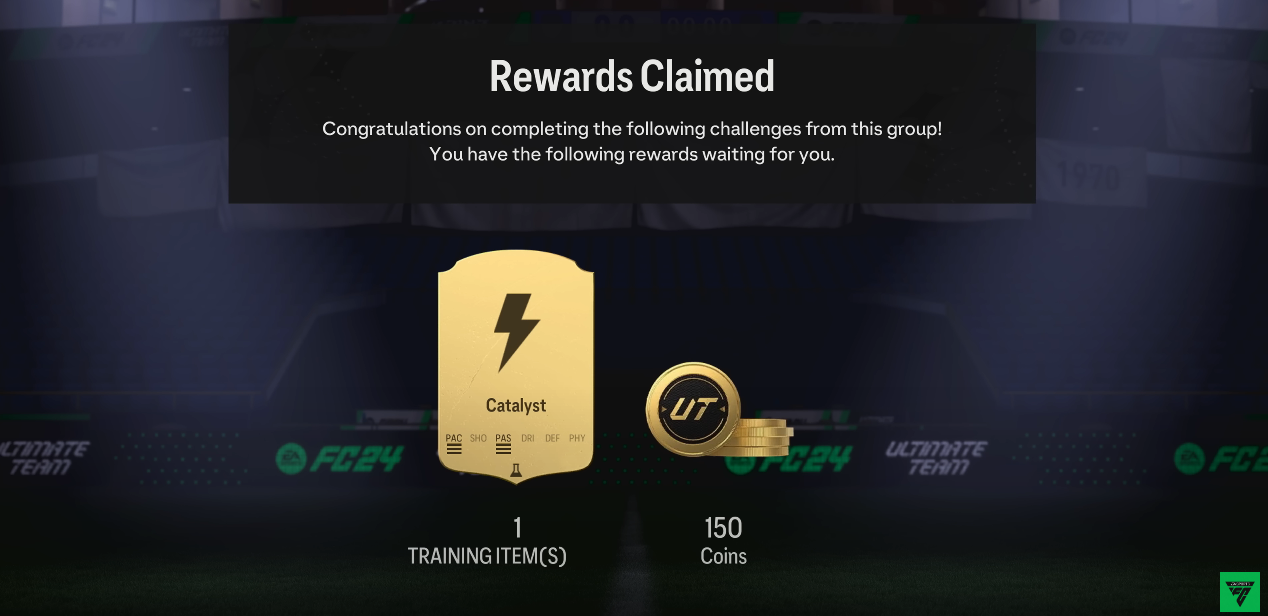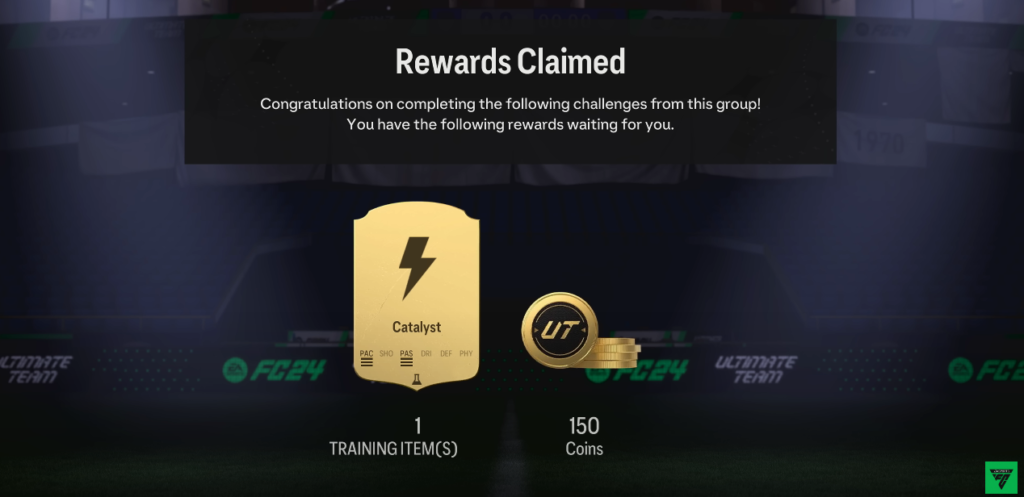 Positional Fluidity: A New Paradigm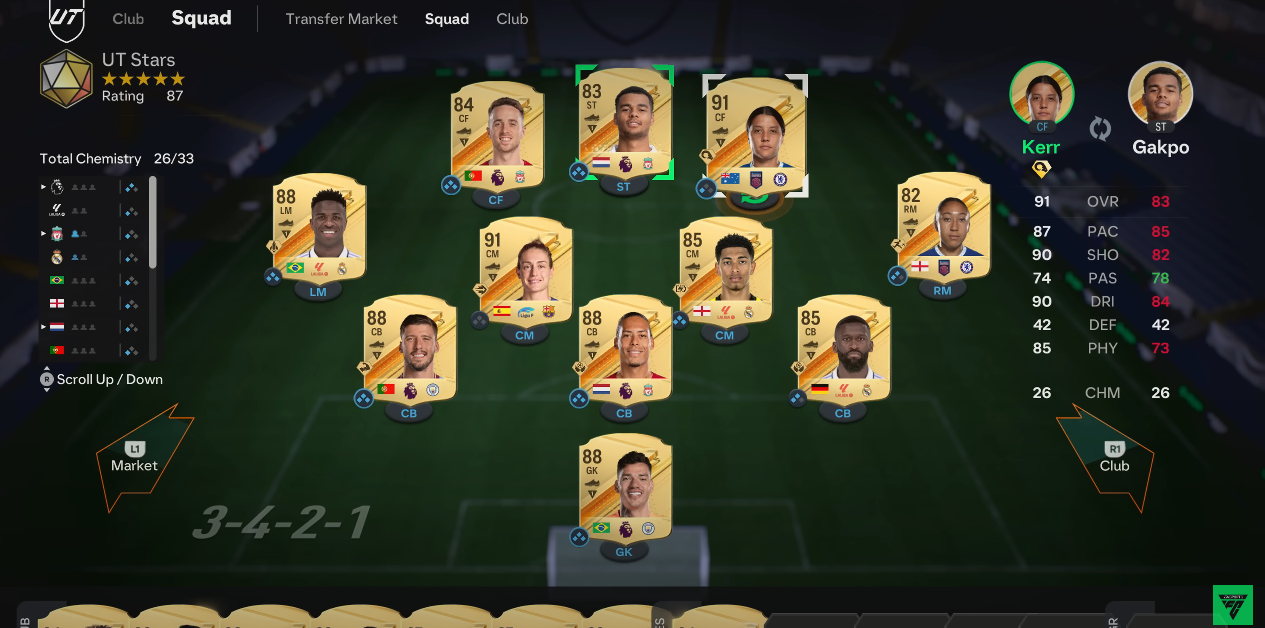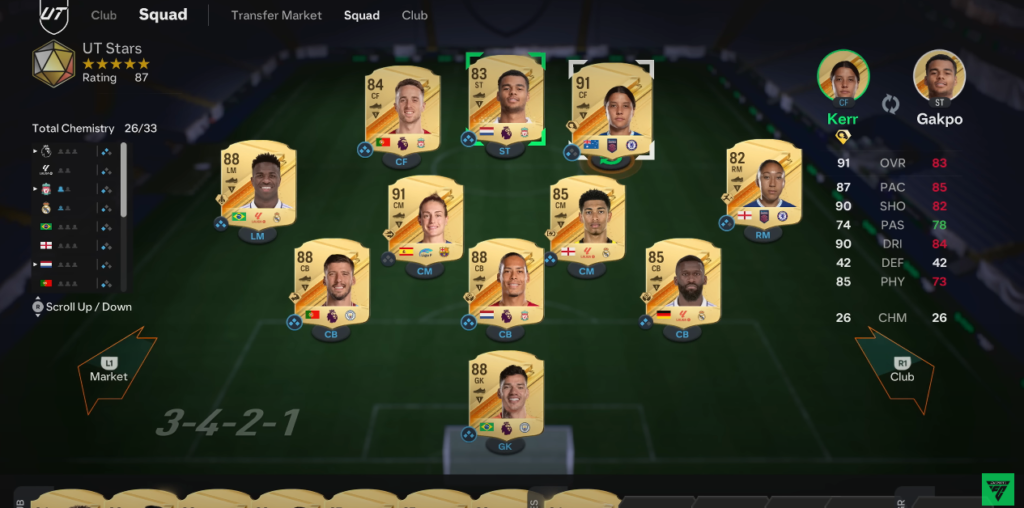 No more wrestling with position modifiers – EA Sports FC24 brings a seamless shift in player positions. Those with secondary positions will seamlessly transition between roles, eliminating the need for frequent adjustments. This change streamlines Squad Building Challenges (SPCs) and introduces newfound chemistry possibilities, enabling you to utilize secondary positions in drafts for an added strategic edge.
A Bold New Era: Ultimate Team Awaits
As the dust settles on this exhilarating deep dive, one thing is certain: EA Sports FC24 is poised to redefine Ultimate Team. With groundbreaking features like Ultimate Team Evolutions, the inclusion of women's football, and the intricate play styles plus, the gaming community is in for an unprecedented experience. Each enhancement paints a vivid canvas for creativity, strategy, and personalization, ensuring that your Ultimate Team becomes a true embodiment of your football aspirations. The future of virtual football beckons, and it's an exciting journey that you won't want to miss.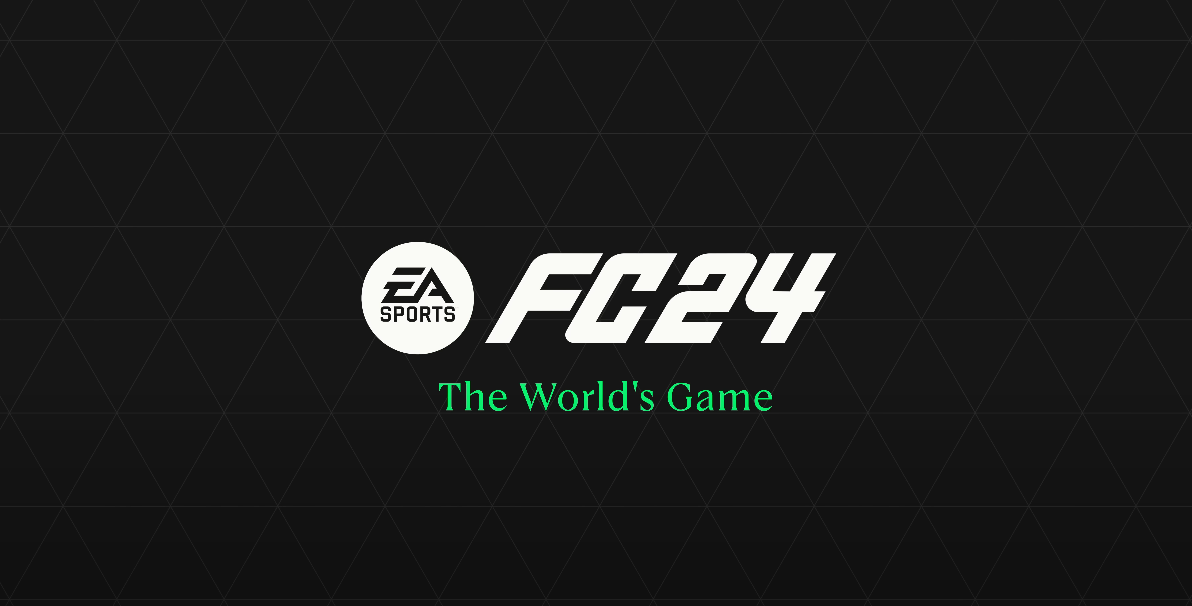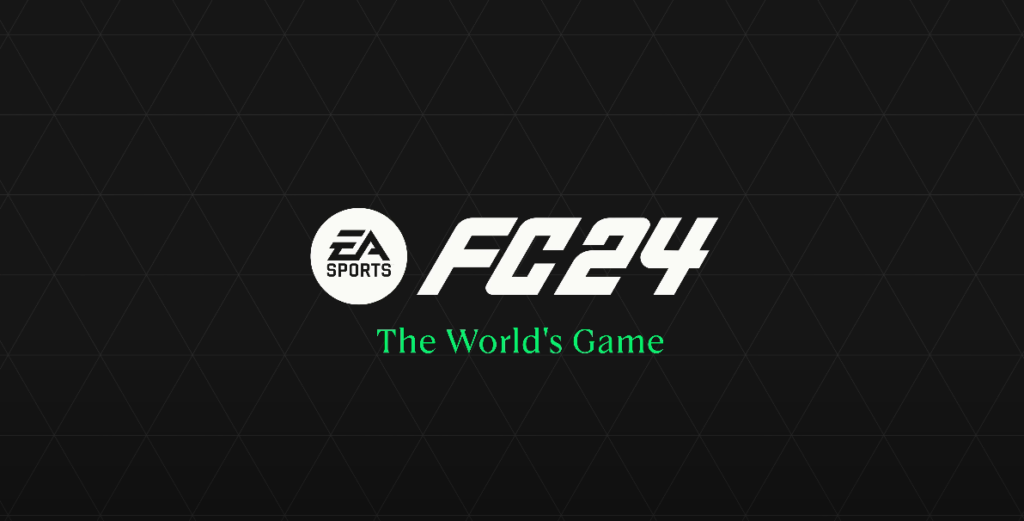 Lea Ravelle signs off, unveiling a thrilling new chapter in virtual football and inviting you to join the EA Sports FC24 community in the pursuit of the ultimate gaming experience.