Unveiling the PlayStation Plus Monthly Games – August 2023 for PS4 & PS5!
Free Games for PlayStation Plus Members in August 2023
Introducing the Impressive August Lineup for PlayStation Plus Free Games! Get ready to dive into an exciting selection of free PS Plus games, including Death's Door, Dreams, and PGA Tour 2K23. Starting from August 1, all PS Plus members, regardless of tier, can claim these fantastic titles.
From August 1st to September 5th, you can enjoy the following PlayStation Plus free games:
PGA Tour 2K23 (PS5, PS4)
Death's Door (PS5, PS4)
Dreams (PS4)
Despite Media Molecule's decision to end updates for Dreams on September 1, this PlayStation exclusive remains a must-see experience. The game creation tool boasts an astounding collection of user-generated content, and creators can continue to share their projects with the community. Dreams truly embodies the notion that imagination knows no bounds. With a plethora of seriously impressive games crafted within Dreams, even those who prefer not to create can still enjoy exploring the vast and imaginative world created by the community.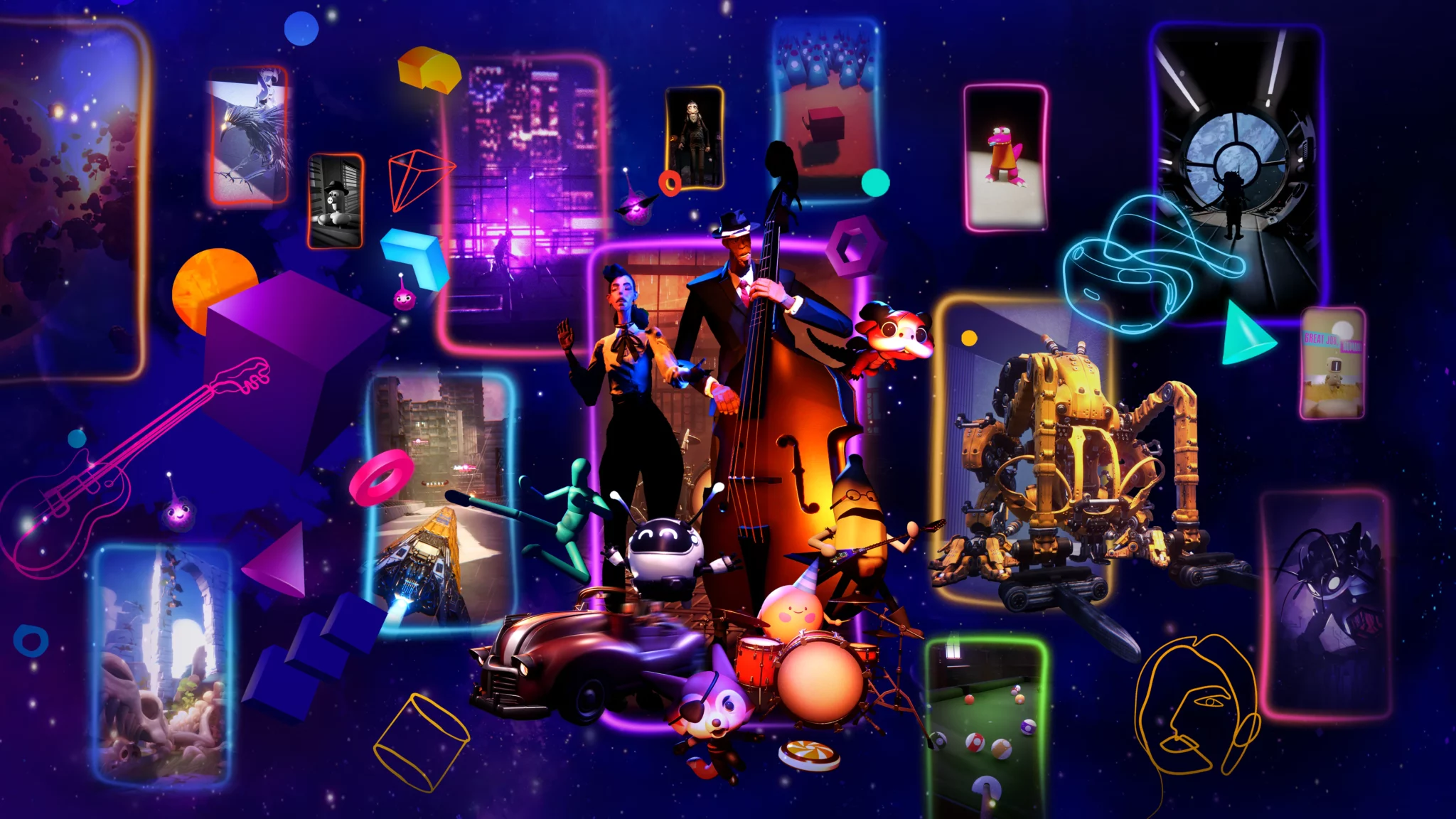 Hailed as one of the top indie games in 2021, Death's Door captivated players with its isometric action-adventure featuring a courageous little crow wielding a sword. Set in a captivating and enigmatic world, the game offers engaging puzzles, satisfyingly challenging combat, and unique boss fights that test players' wit and skills. If you're a fan of The Legend of Zelda, Death's Door is likely to be right up your alley.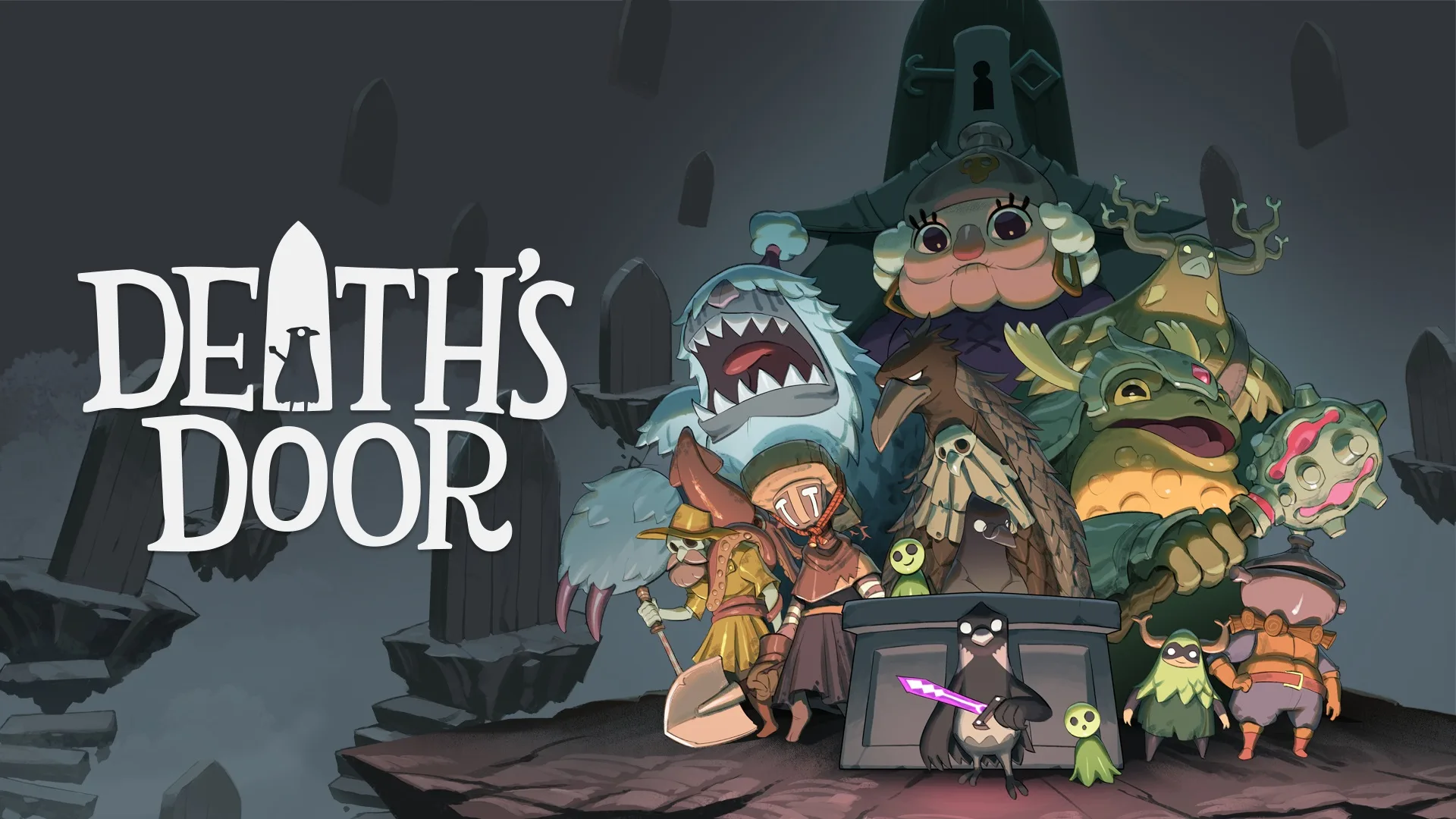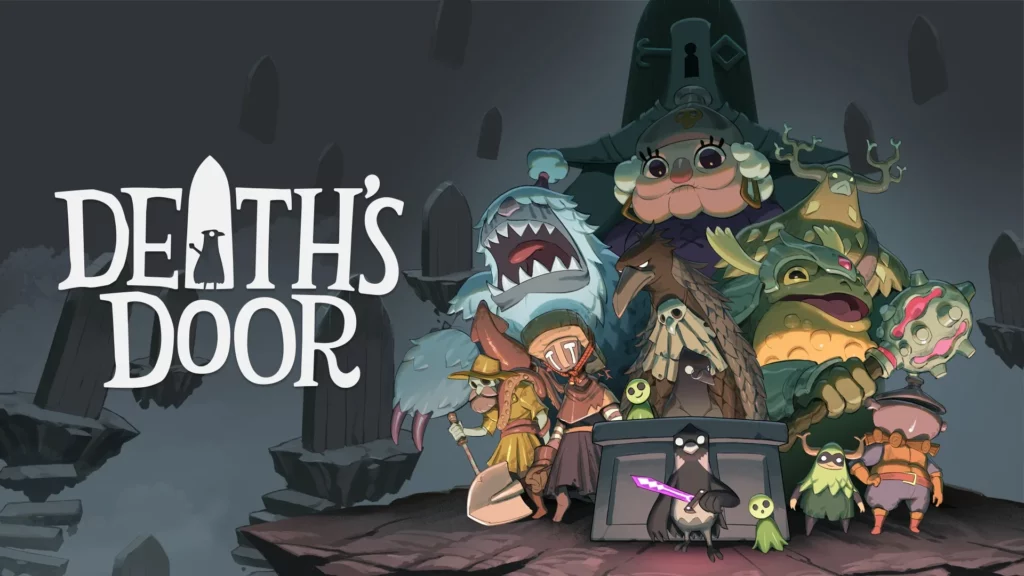 For golf enthusiasts, a real treat awaits with PGA Tour 2K23, considered one of the finest golf sims in recent memory. With the return of Tiger Woods to the virtual golf world, the game offers brilliant swing mechanics, catering to players whether they prefer using the analog stick or the three-click system. With a captivating selection of iconic courses and real-life PGA pros, PGA Tour 2K23 offers a suite of game modes that ensure lasting appeal. Notably, the game features a robust course creator, resulting in thousands of user-generated courses to explore and enjoy. Compete with friends in online societies and take part in global tournaments, making PGA Tour 2K23 an unforgettable golfing experience for players worldwide.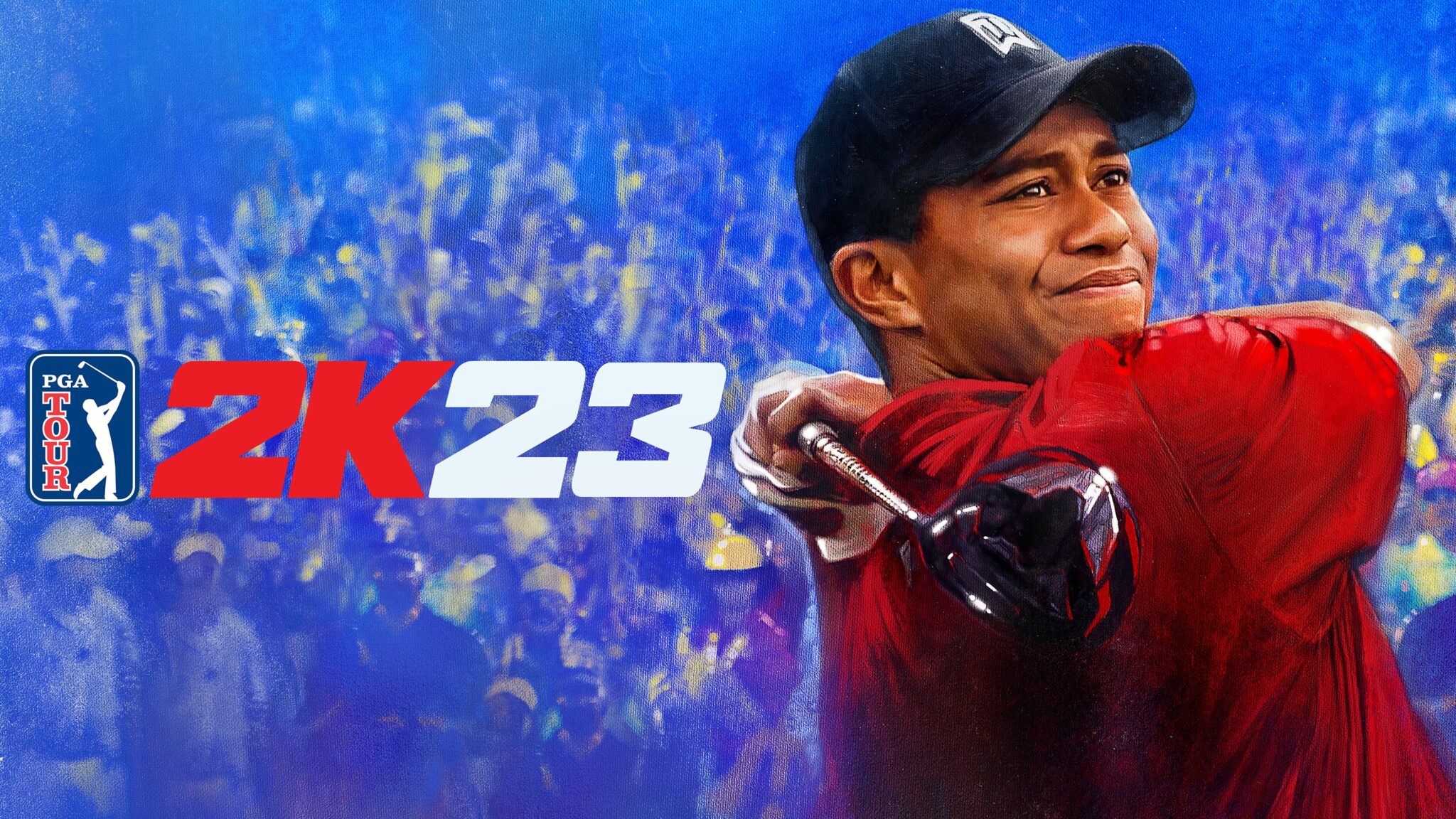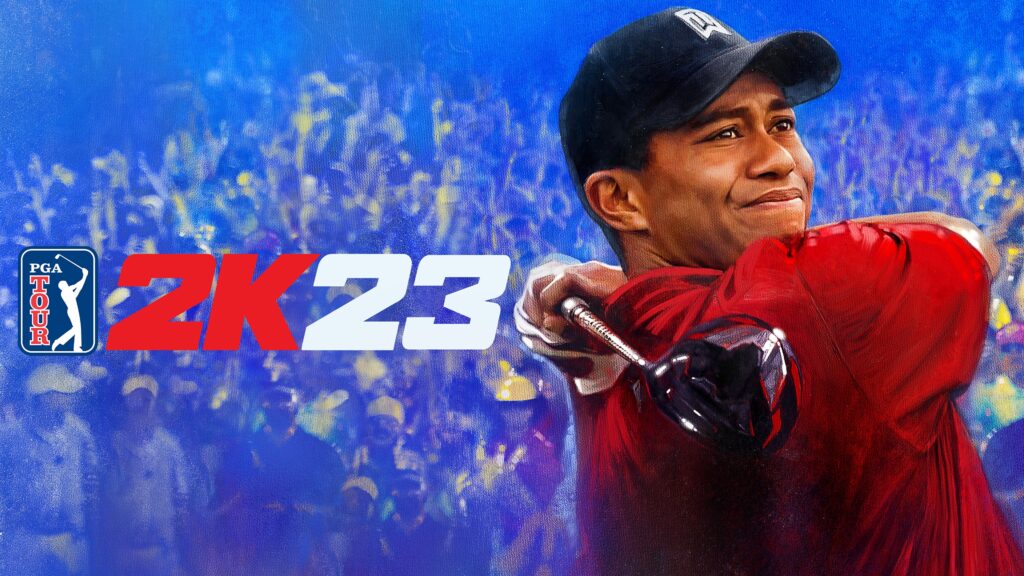 Before August 1 arrives, be sure to seize the opportunity and claim July's PS Plus lineup, featuring acclaimed titles like Call of Duty: Black Ops Cold War and Alan Wake Remastered.