Over the past week, a mysterious figure known as "The Enigma" has been hacking into Overwatch 2 games and streams to promote the upcoming PvE campaign, Overwatch 2: Invasion. Fans quickly discovered that popular wrestler and actor John Cena was involved in the promotion, sparking excitement about his potential role in the game.
Overwatch 2: Invasion Introduces John Cena as "The Enigma"
New Trailers Revealed for Overwatch 2: Invasion's PvE Campaign
In a new video released alongside a trailer for the PvE storyline, Overwatch 2 John Cena was unmasked as The Enigma, rallying new heroes to join the fight against Null Sector. However, despite his prominent appearance in the promotion, an Overwatch 2 representative clarified that Cena will not actually be a part of the game itself.
Overwatch 2: Invasion Prepares for Steam Release and Exciting PvE Missions
Blizzard has released multiple new trailers for Overwatch 2: Invasion, showcasing the PvE story missions and an animated cinematic starring Sojourn. Alongside the story missions, the new season will introduce a brand-new PvP game mode and more content.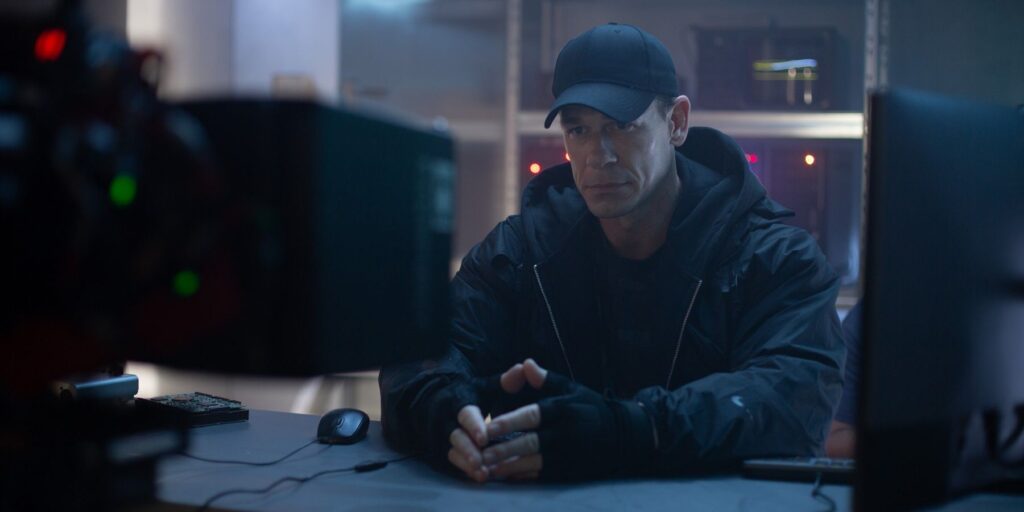 Despite some controversies surrounding Overwatch 2, including the removal of the PvE Hero Mode and the pricing of permanent access to story missions, Blizzard hopes that Invasion will revitalize interest in the game. The release of Overwatch 2 on Steam on August 10, alongside Invasion, indicates Blizzard's efforts to attract new players and breathe new life into the hero shooter.