For an extended period, Nintendo's hardware details relied on information leaked from NVIDIA. and various semiconductor makers. Except for the OLED model, no clear indications pointed to the Switch's retirement. Nevertheless, over the past few weeks, leaks have surged, and multiple sources are aligning their claims.
Nintendo Switch: The retirement is approaching steadily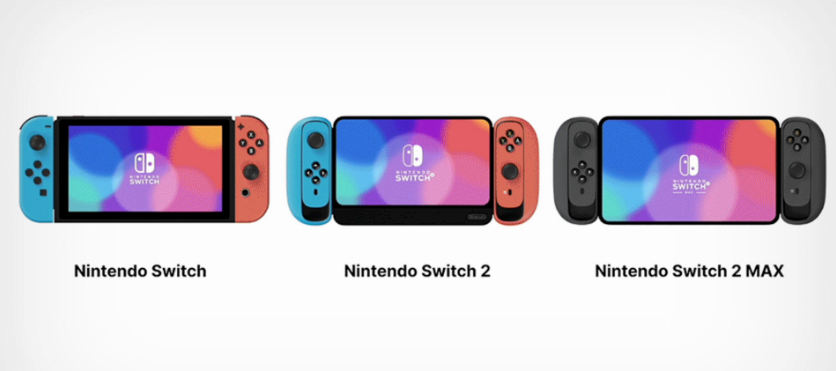 In March 2024, the Nintendo Switch will celebrate its 7th anniversary. Despite its initially considered outdated hardware. it has had an astonishingly long life, surpassing 125 million units sold, with some games reaching over 30, 40, or even 50 million copies. However, there comes a time when a transition is necessary.
Work on a new console starts as soon as one is released. as all advancements must be anticipated. Rumors about the successor to the Switch began early. with the idea of a model that would catch up with current technology and extend the console's lifespan.
The recent Model OLED only improved the screen without changing internal components. However, discussions escalated when Nintendo mentioned the possibility of carrying over. Nintendo accounts to the next console and presented it to investors.
Nintendo Switch 2: Leaks from all sides... It's taking shape!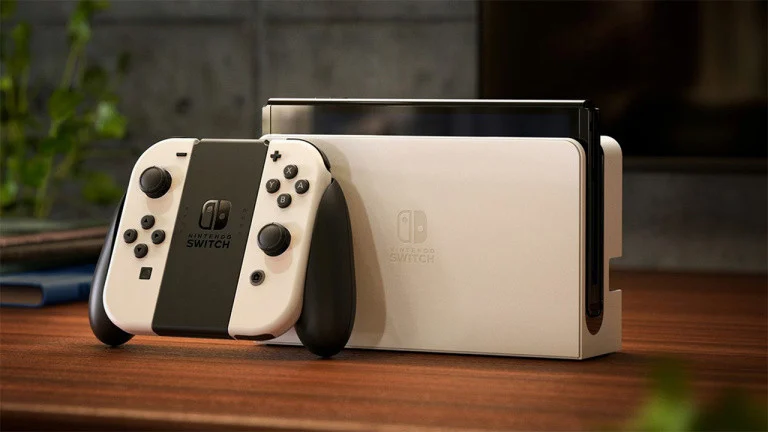 Since June, numerous insiders have published what they believe to be reliable information, and the Microsoft vs. FTC trial also fueled speculation. According to documents from Microsoft's legal service, the power of Nintendo's next console would be comparable to the PlayStation 4, indicating a generation behind but still featuring the TV-to-portable mode switching. VGC provided further information from various sources, sparking intense discussions about the console.
According to VGC. which started strong, the console, known as Switch 2, is expected to be released in the second half of 2024. maintaining the hybrid concept.
Nintendo aims to ensure sufficient stocks to meet demand. Two other sources suggest that the Nintendo Switch 2 will have an LCD screen to reduce initial costs. and avoid combining the expense of an OLED screen with extended storage capacity. Nintendo may later offer a premium version, but the priority is to build a solid console base.
The issue of backward compatibility remains unclear. but sources agree that Switch 2 will have a cartridge slot. Whether it will be compatible with existing Switch cartridges remains to be seen. All of this information should be taken with caution. and aligns with reports from the chip manufacturer Foxconn. which expects its revenues to soar in 2024 thanks to… Nintendo!
Analysts consider 2024 a highly plausible launch window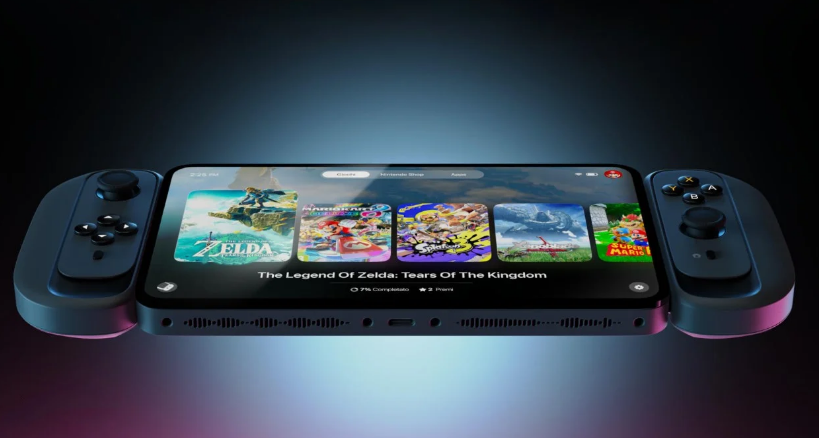 According to analyst Serkan Toto, a 2024 launch is entirely plausible and should prevent the inevitable decline in Nintendo Switch sales from resulting in significant losses.
"Looking at Nintendo's financials. it's evident that launching new hardware in 2024 is crucial. Console sales are expected to drop by 16.5% year on year. and software sales are predicted to decrease by 15.9% during the current fiscal year. Introducing a new device is the only way to prevent these losses from worsening in the next fiscal year. and a release in the second half of 2024 seems realistic."
The increasing number of leaks and their consistency strongly suggest an announcement in the coming months. Nevertheless, Nintendo manages its own schedule and doesn't seem ready to discuss its next machine concretely yet.
New games are expected on the Switch by the end of the year (Super Mario Bros. Wonder), and console sales remain strong. It is likely that the Switch will remain the focus until year-end. Nintendo's approach may differ from the way the Switch was teased and presented. The company acted swiftly to replace the ill-fated Wii U. Let's be patient as Nintendo will reveal its future at the opportune moment.