Nintendo has recently unveiled its financial report for the last quarter, which concluded on June 30, 2023. The Kyoto-based company's business performance is indeed captivating, with notable success both in the gaming and film industries.
Nintendo Gaming Headlines: Zelda Soars, Square Enix Stumbles!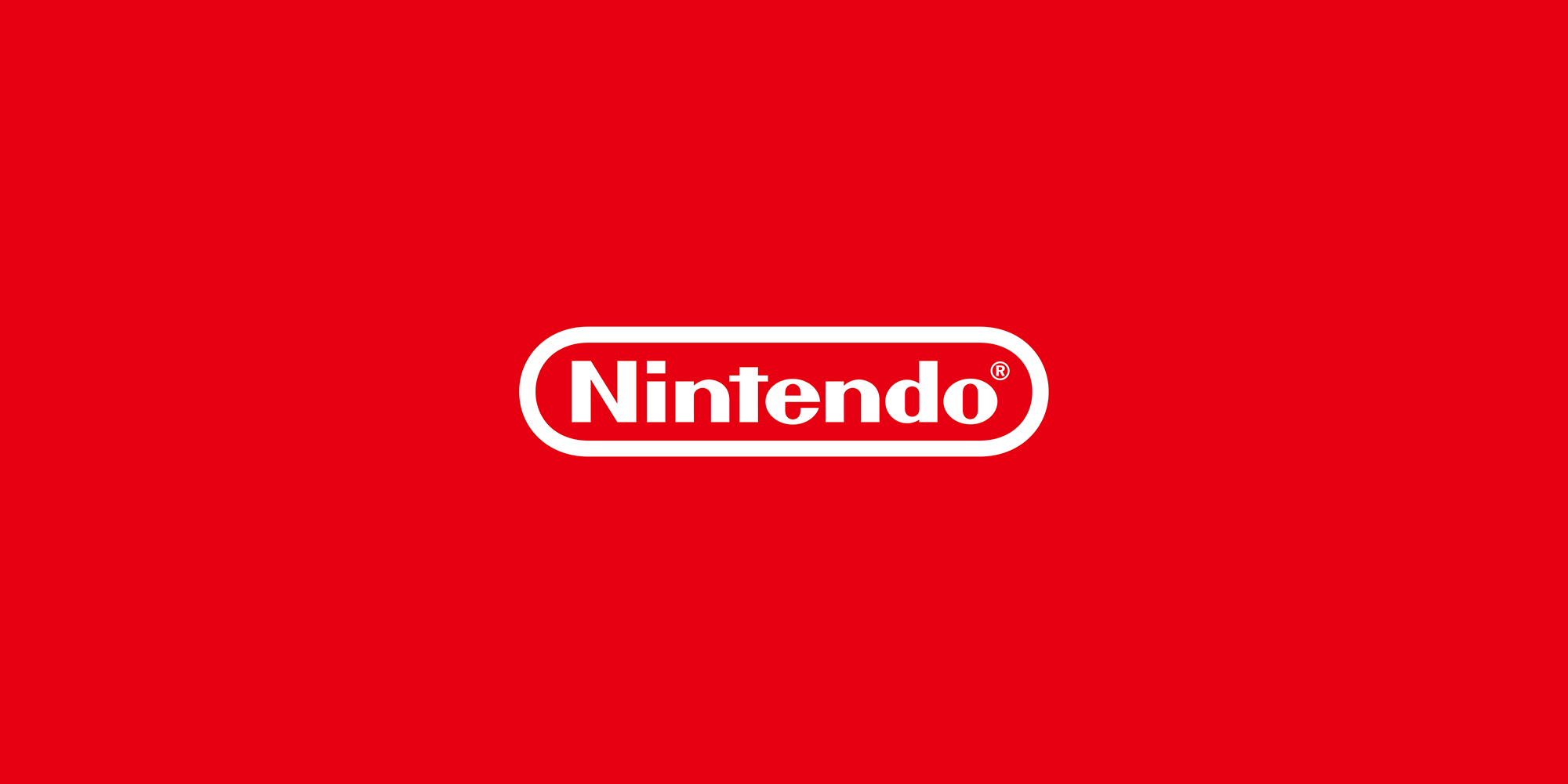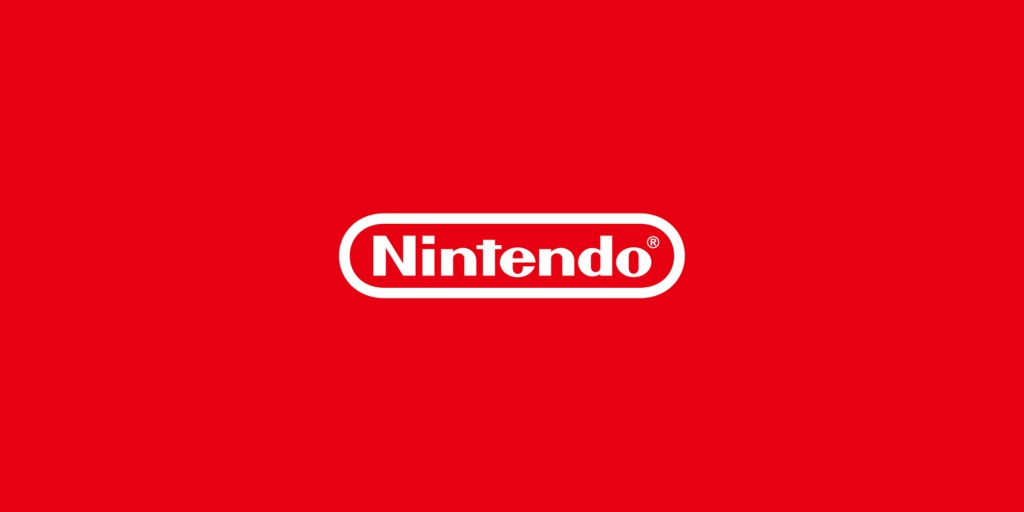 In a stunning display of strength, Nintendo recorded a net revenue of €2.94 billion, marking a remarkable 50% increase compared to the same quarter in 2022. The impressive numbers continue, with a net profit reaching €1.15 billion, showcasing a significant 52% surge. Clearly, the company is on a winning streak.
Despite nearing the end of its lifecycle, the Nintendo Switch continues to perform exceptionally well, with an impressive 3.91 million new units sold (a 13.9% increase). This brings the total number of Nintendo Switch units sold worldwide to an astounding 129.5 million. Moreover, the console's game sales are equally impressive, with 52.21 million games sold during this quarter, a 26.1% increase. The total number of games sold for the Nintendo Switch now stands at an impressive 1.09 billion.
Square enix FF16 vs. Nintendo TotK: Gaming Giants Clash! Business Update Inside!
One game that significantly contributed to Nintendo's success is "The Legend of Zelda Tears of the Kingdom." Since its release on May 12, the game has sold a staggering 18.51 million copies until the end of the quarter (June 30). It has already become one of the biggest hits of 2023, although its performance against other heavyweights like Hogwarts Legacy, Call of Duty, and FIFA (now known as EA Sports FC) remains to be seen.
Nintendo's film "Super Mario Bros" also played a significant role in boosting the company's revenues. The movie's release led to increased sales of video games, with 1.67 million copies of "Mario Kart 8 Deluxe" sold, resulting in a total of 55.46 million copies sold since the game's original release on Wii U in 2014. Additionally, the movie positively impacted the mobile sector, generating €203 million, a staggering 190.1% increase.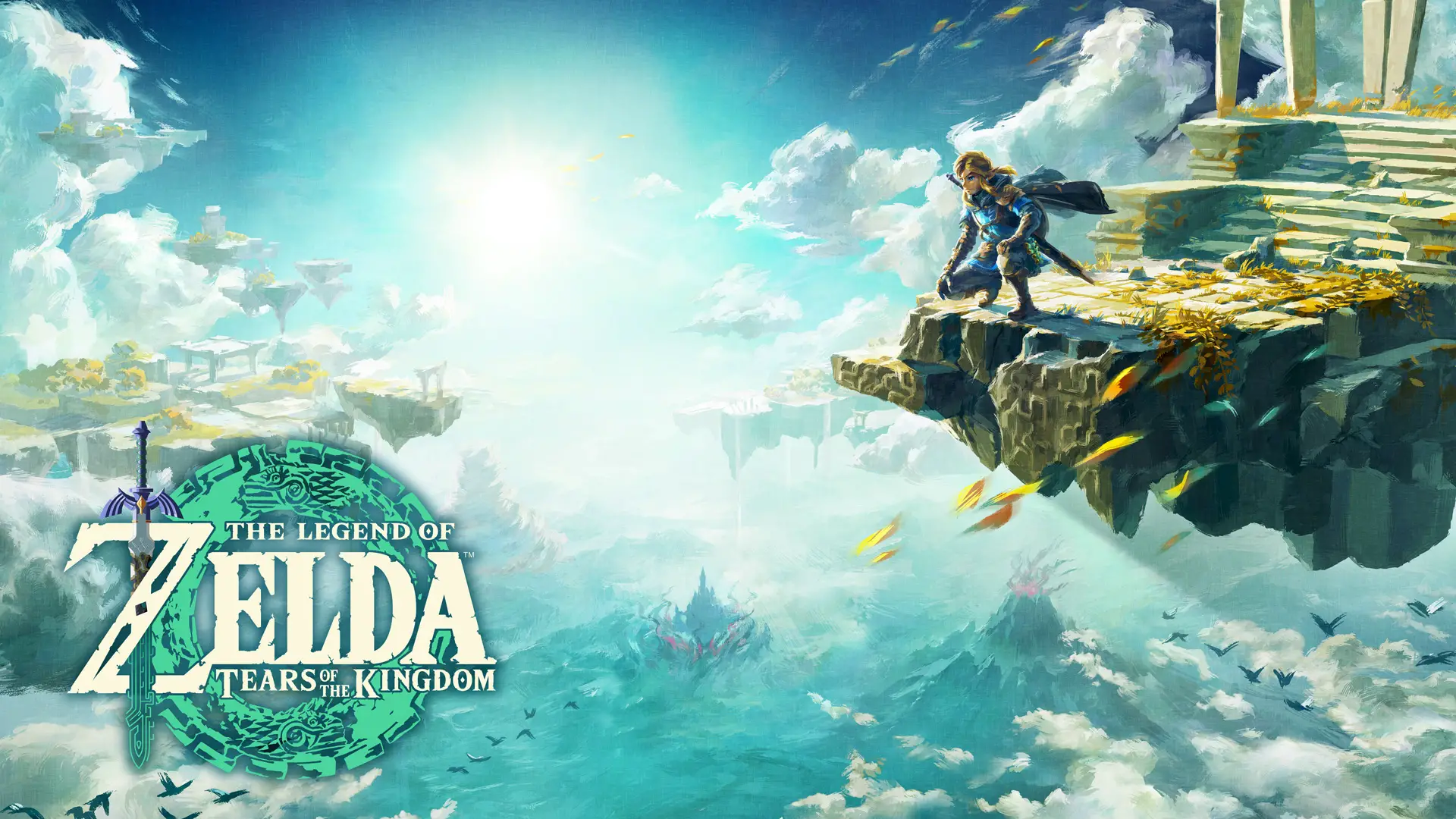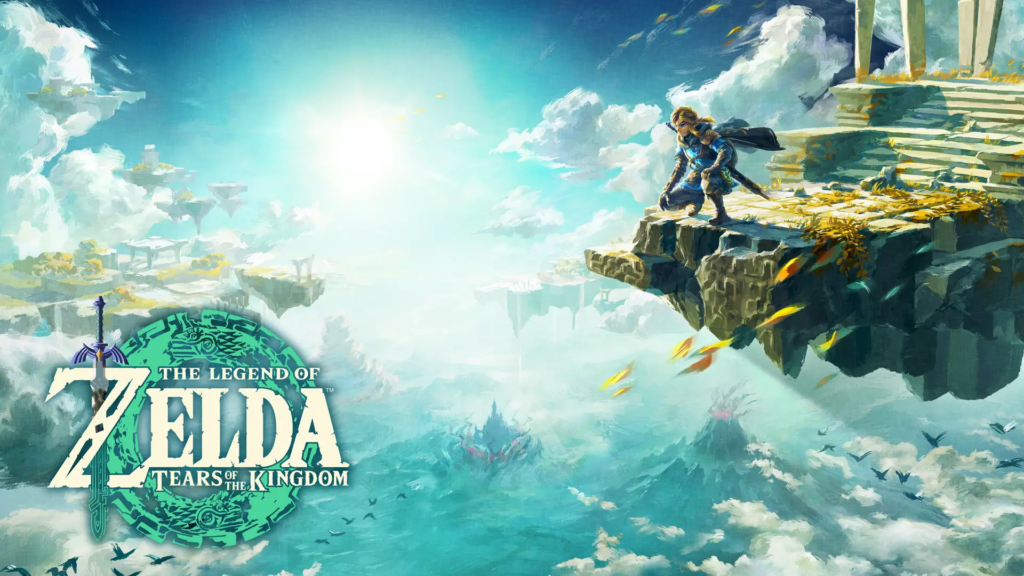 Despite these excellent figures, Nintendo has not revised its forecasts for the current fiscal year, projecting revenues of €9.16 billion. Surprisingly, this represents a 9.5% decrease compared to the predictions announced in May 2023.
Nintendo's focus remains squarely on the Switch for the time being. The company aims not only to put a console in every household but also to increase ownership within households or even per individual.
Regarding rumors of a new console, Nintendo has confirmed that no new machine will be released during this fiscal year, which concludes on March 31, 2024. However, beyond that point, all possibilities are open.
Title: Nintendo Takes Action Against Blatant Plagiarism on Switch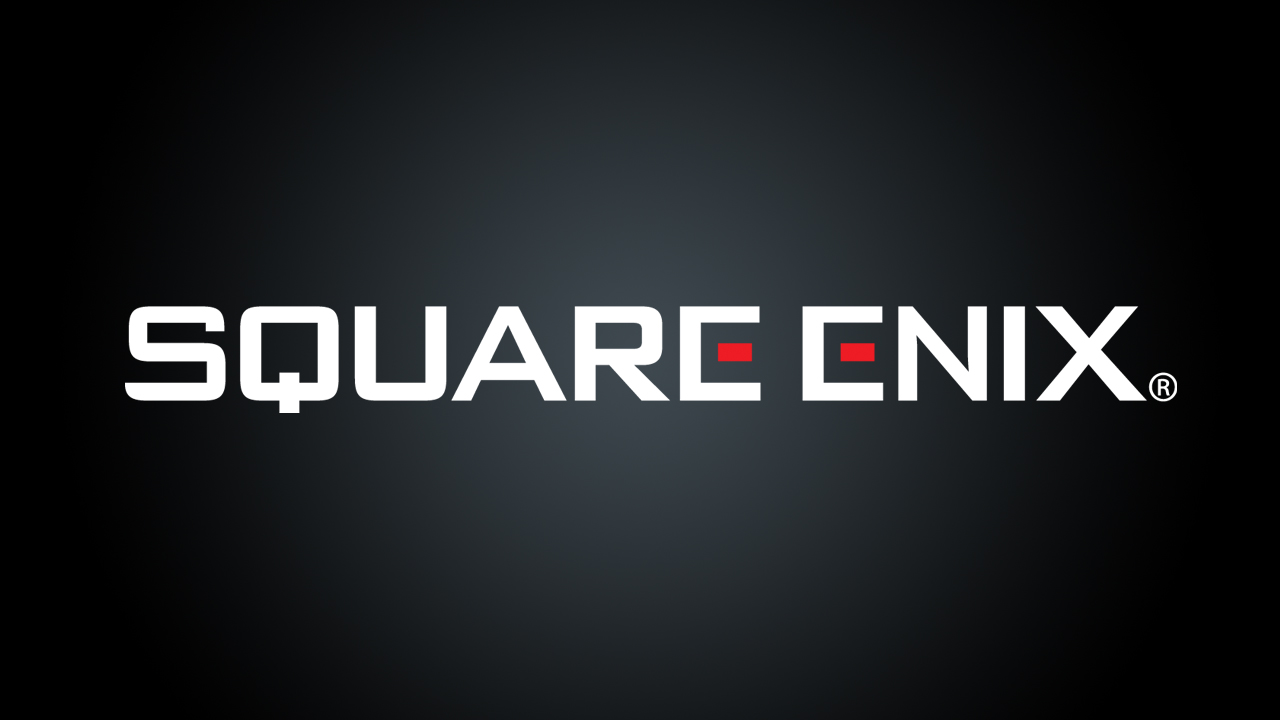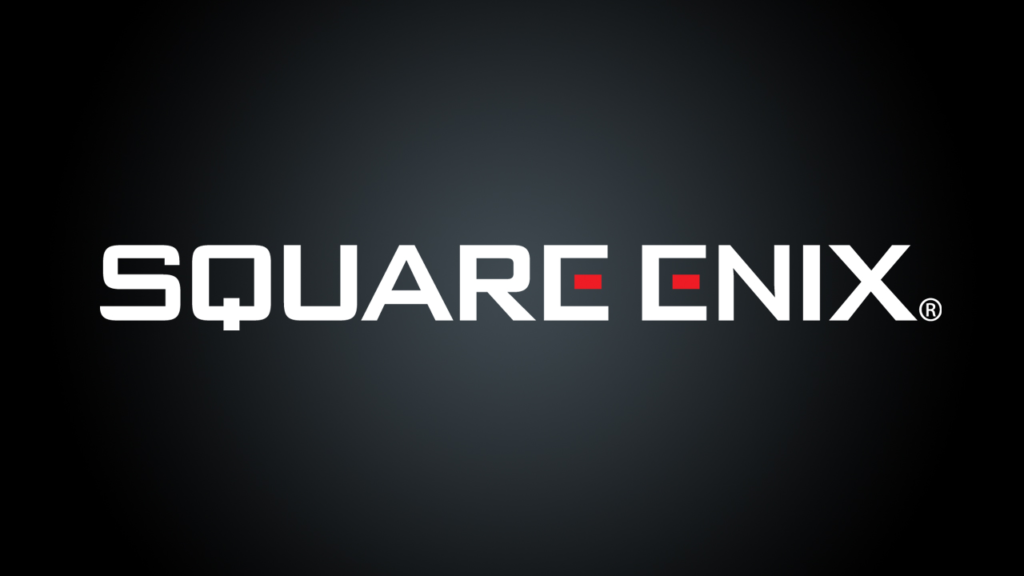 A few weeks ago, we reported on an intriguing game titled "The Last Hope: Dead Zone Survival," released on the Nintendo Switch eShop. The game quickly garnered attention due to its unapologetic imitation of the hit title "The Last of Us," which is owned by Sony. Everything, from the cover art to the title itself, the post-apocalyptic setting, and a male hero protecting a young girl, was an apparent copy. The game, published by West Connection Limited, seemingly relied on this controversy to gain notoriety.
However, beyond the plagiarism controversy, the game suffered severely in terms of quality, with several English-speaking media outlets delivering scathing reviews, dubbing it as "the worst game ever tested." Nevertheless, "The Last Hope" successfully managed to create a buzz and probably sold more copies than expected without any significant marketing campaign.
In response to the media frenzy, Sony took action against the development studio, VG Games. First, the Japanese giant succeeded in removing all trailers from YouTube, and then Sony Interactive Entertainment filed a complaint against the game, resulting in its removal from the eShop by Nintendo. This marks the end of "The Last Hope's" journey.
Title: Square Enix Faces Mixed Results Despite Final Fantasy XVI Success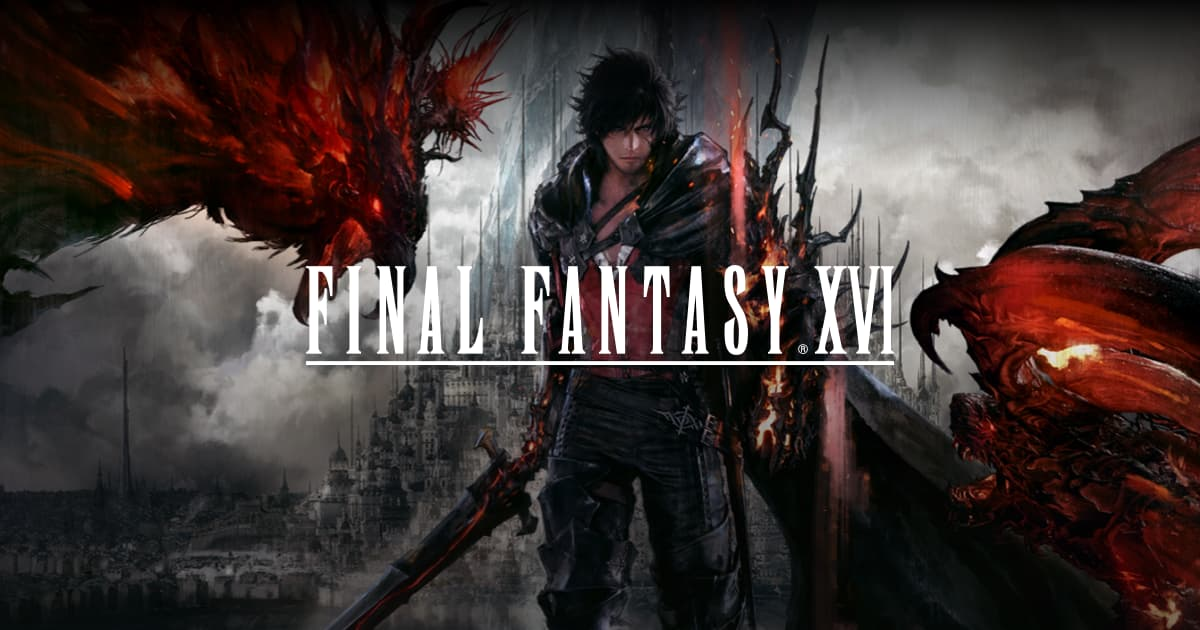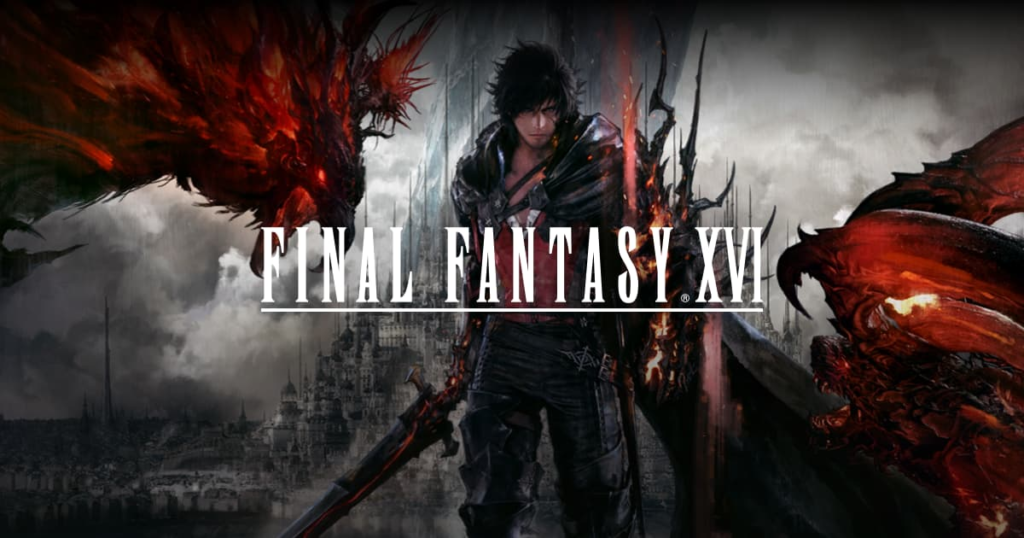 Even major players can face challenging times. Square Enix is currently going through a rough patch, as evident from their recent financial results. The Japanese publisher even parted ways with some iconic studios and franchises, which were acquired by Embracer Group, who now owns Tomb Raider and Deus Ex. Square Enix unveiled their quarterly results, and unfortunately, they are far from stellar.
Although game sales generated revenue of €548 million (compared to €479 million in the same quarter of 2022), the net operating profit suffered a substantial 65% decline, dropping to €19 million in 2023 from €92 million in the previous year. The net profits also decreased to €40 million this year from €117 million in 2022.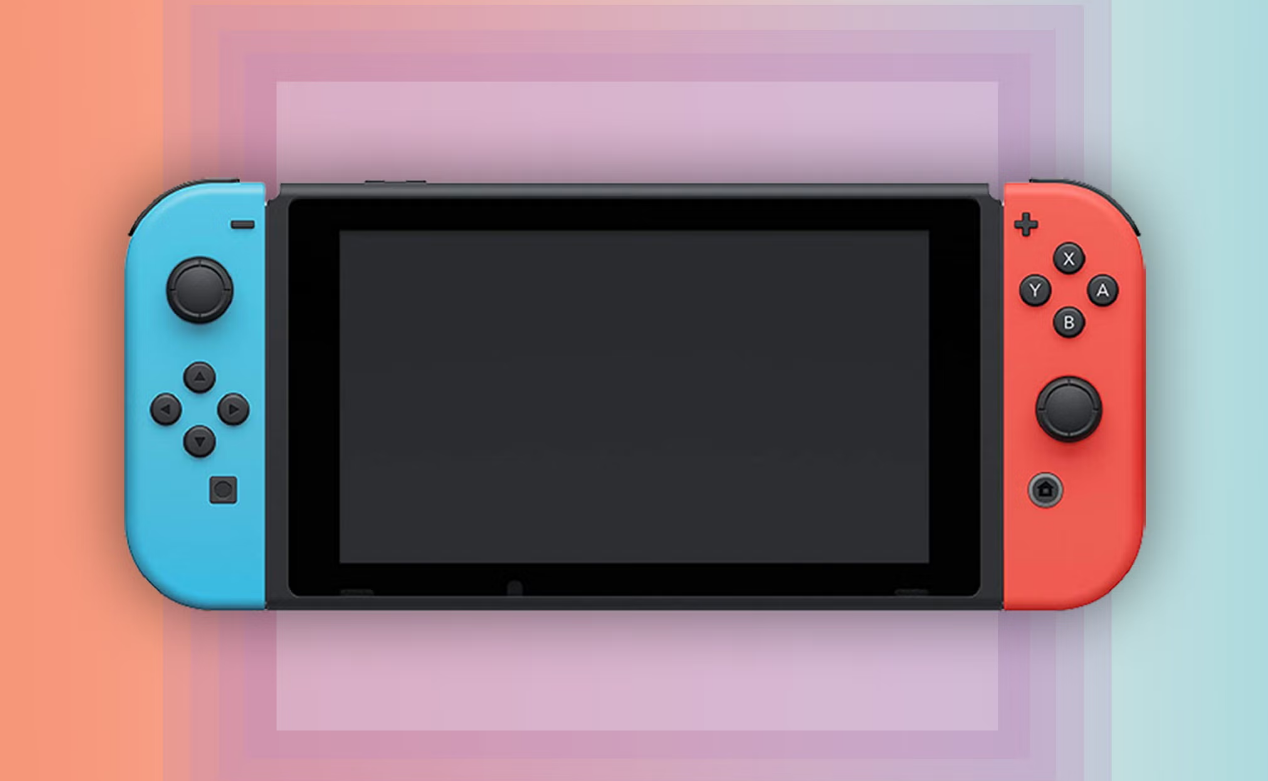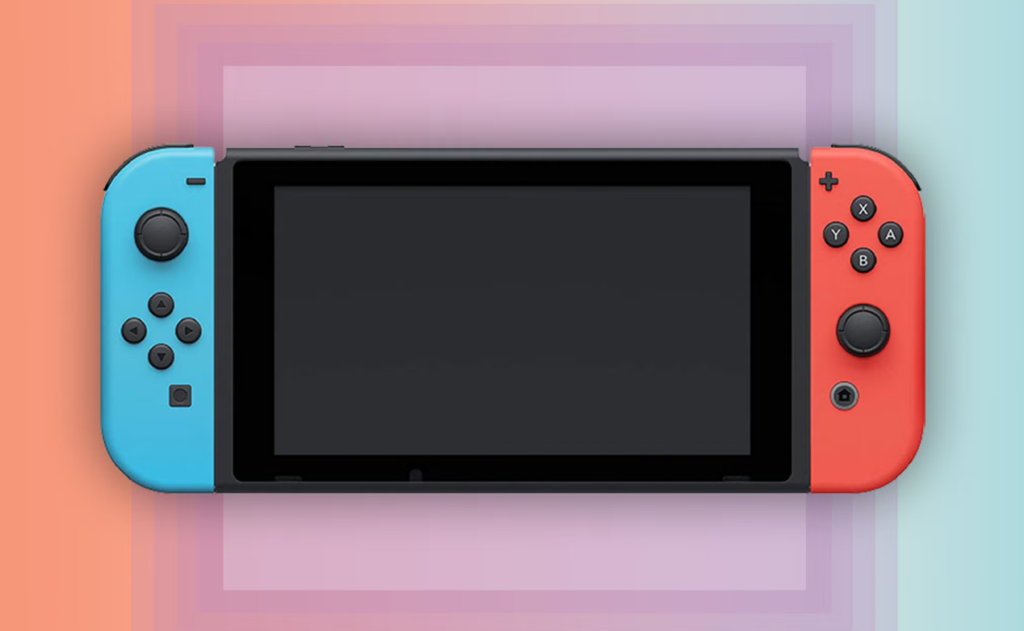 Despite these tough numbers, Final Fantasy XVI made a notable impact, with 2.21 million physical game sales in just eight days before the quarter's end. Combined with digital sales, the game reached 7.54 million units during the April-June quarter, compared to 4.28 million in the previous year.
However, certain sectors experienced a decline, such as the MMO division, which generated €70 million in revenue (compared to €90 million in 2022). The mobile gaming sector also experienced a downturn, with €143 million in revenue compared to €175 million in 2022.
Nevertheless, Square Enix aims for a better fiscal year, projecting €2.3 billion in revenue and a net profit of €246 million. It's worth noting that the fiscal year concludes on March 31, 2024 and will see the release of highly anticipated games like Final Fantasy VII Rebirth.