Sony Playstation wasted no time in announcing the exciting news even before its upcoming financial results. Eager to showcase the impressive sales of its latest console, the company revealed that 40 million PlayStation 5 units have been sold. This achievement brings answers while also raising some questions.
PS5 Takes the Lead Amidst Challenges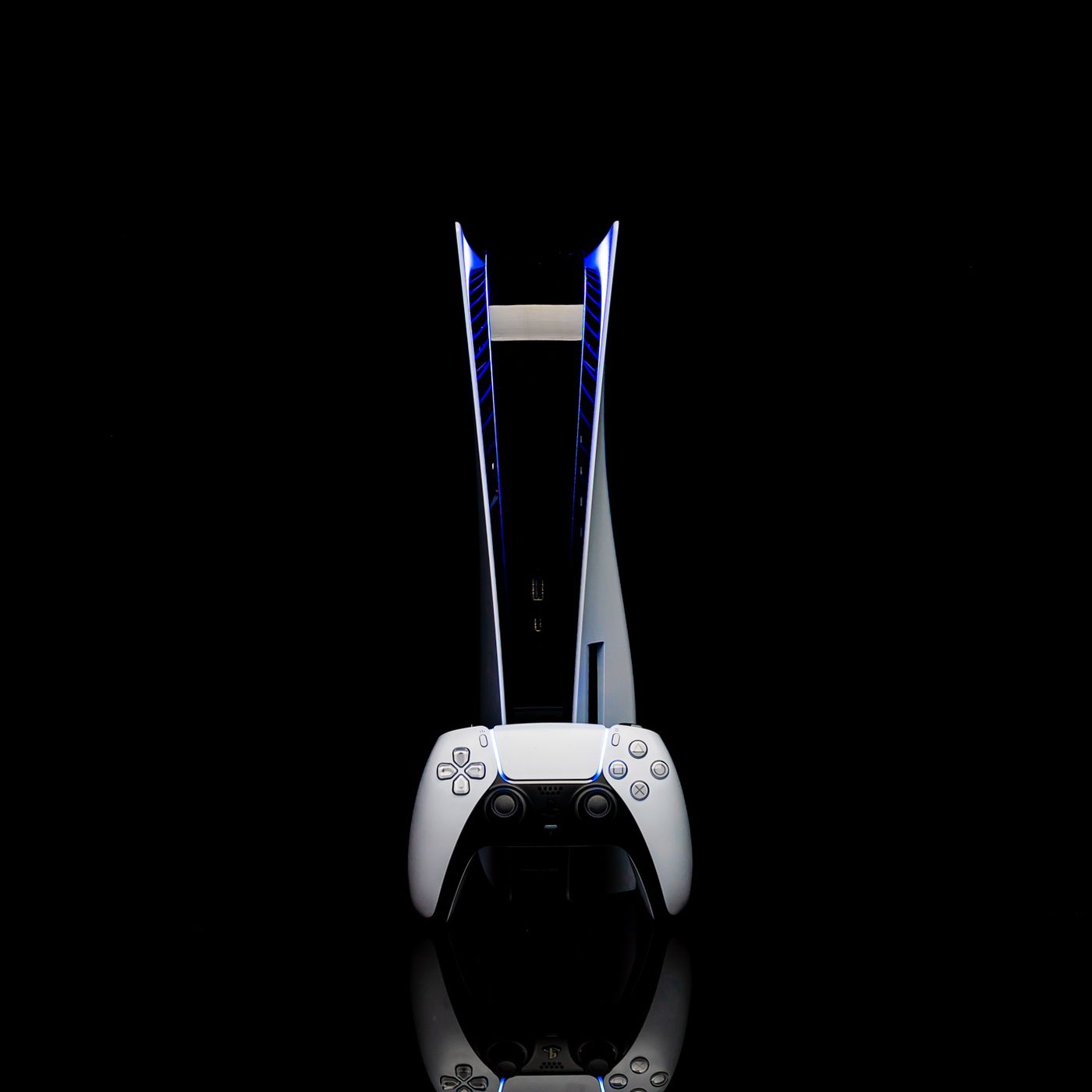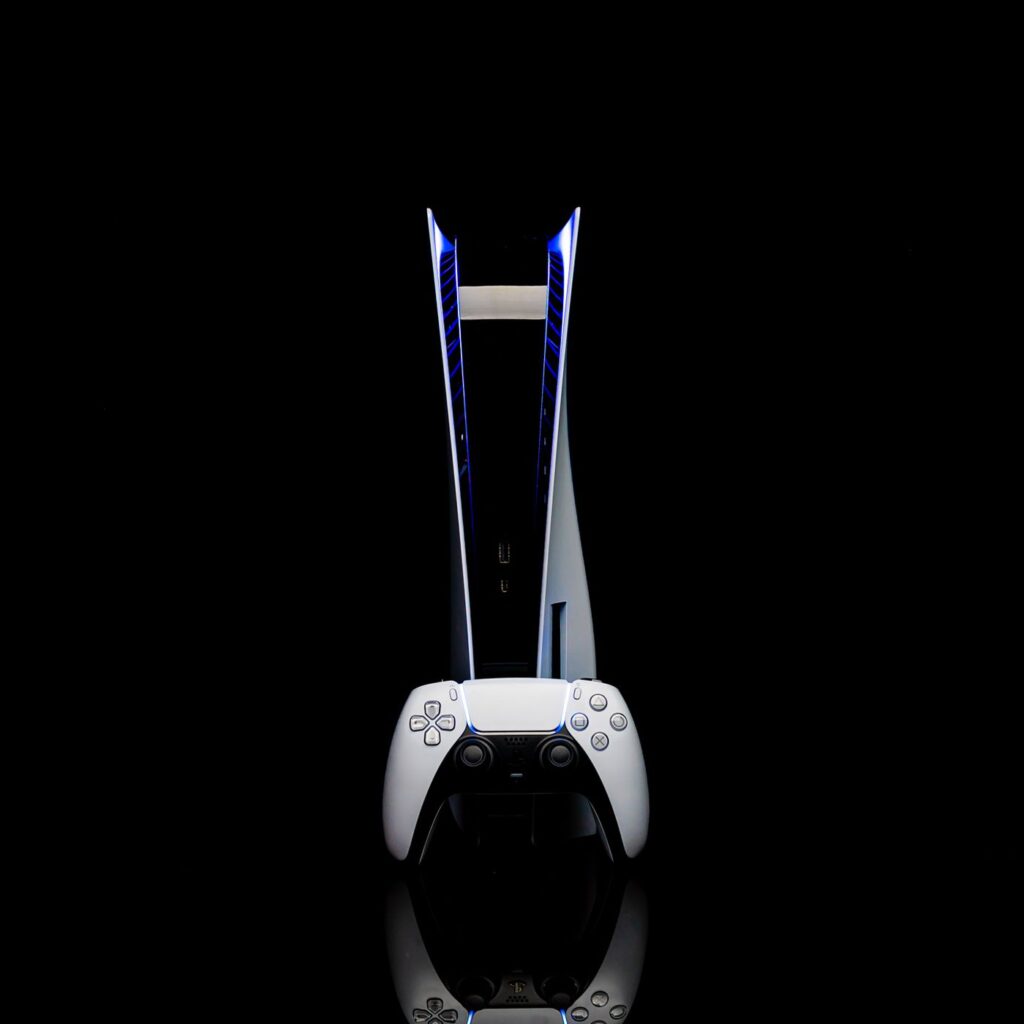 Sony is heating up the competition during the summer season. The Japanese company recently announced that 40 million PlayStation 5 consoles have been sold since November 2020, a remarkable figure that needs to be viewed alongside two critical data points. Although the PS5 sold slightly slower than its predecessor, the PlayStation 4, which reached 40 million sales two months earlier in its lifecycle, the PS5 has significantly closed the gap during 2023.
In fact, Sony sold over 9 million PS5 units during the first half of 2023, representing a 30% increase over the peak sales of the PS4 during the last generation's comparable period. In other words, despite being about a million units behind its predecessor, the remarkable performance of the PS5 in 2023 has substantially bridged the gap. Surprisingly, the price increase in many markets has not deterred customers; on the contrary, demand remains strong.
Playstation's progress towards achieving its target of delivering 25 million PS5 units for the fiscal year. Mat Piscatella from NPD emphasizes that the PS5 is the second-fastest-selling PlayStation console in the US market, just behind the PS2. He also notes that, within 32 months of its release, the Wii, GBA, and PS2 were the three fastest-selling hardware in the United States. Jim Ryan, the head of SIE, expressed his satisfaction in an official statement, stating, "We faced headwinds" due to the pandemic. He added, "For months, we thanked our community for their patience in dealing with these issues. Today, PS5 stocks are well-stocked, and we see that pent-up demand is finally being satisfied."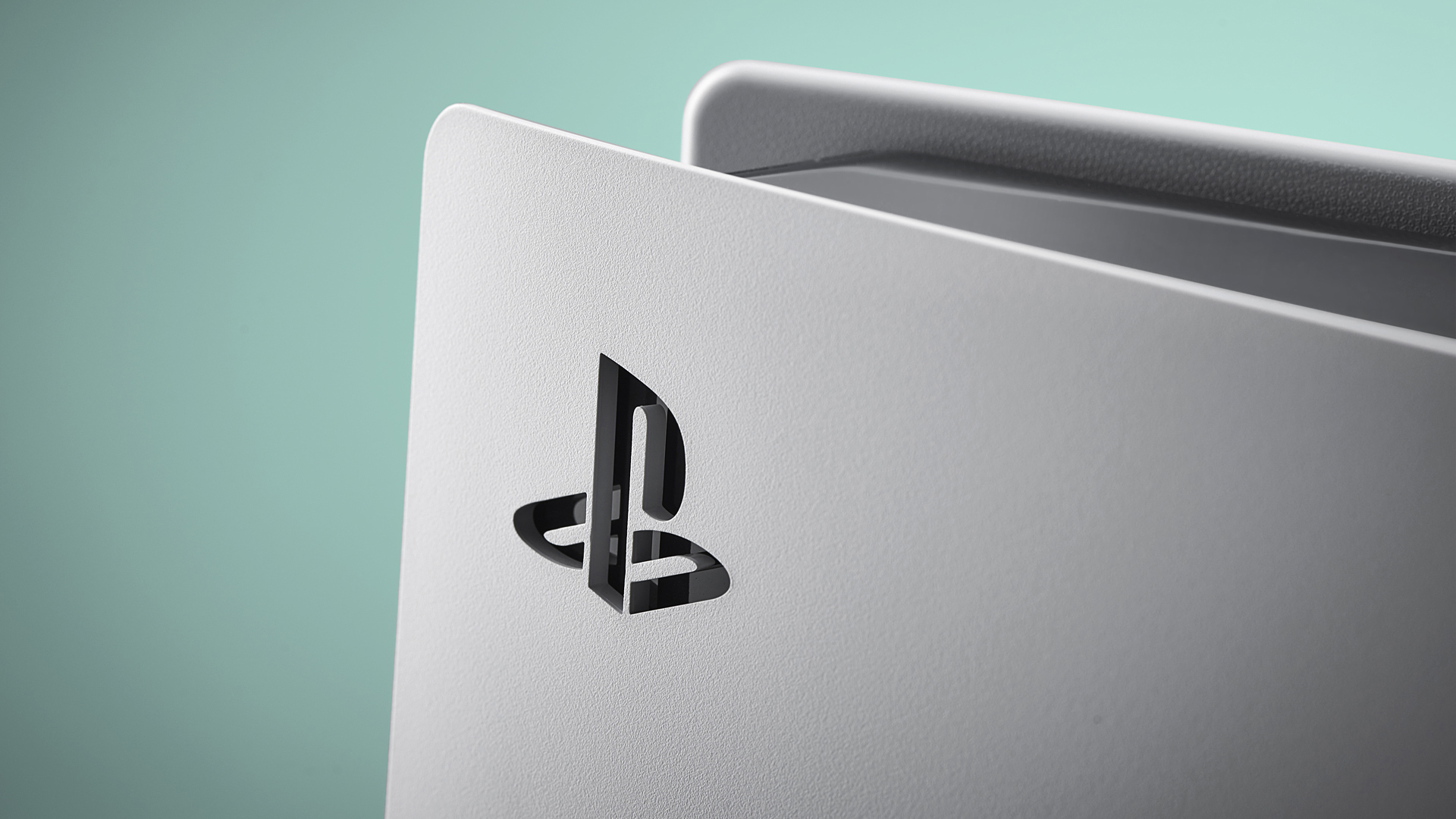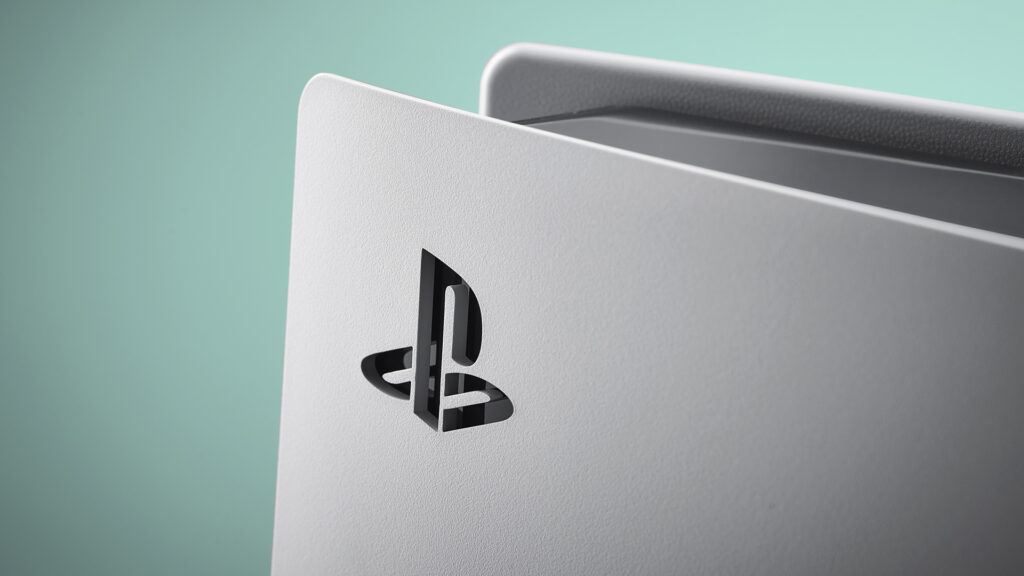 Sony playstation's message is clear with such outstanding results: generations may change, but the impact remains consistent. Like the PlayStation 4 in its time, the PlayStation 5 has become a must-have gaming platform for players and developers alike. Jim Ryan highlighted that over 2,500 games are now available on Sony's latest console. He also emphasized the imminent release of highly anticipated titles such as Marvel's Spider-Man 2, Marvel's Wolverine, Final Fantasy 7 Rebirth, and a multiplayer game set in The Last of Us universe. This positive outlook indicates a departure from the defensive posture Jim Ryan took a few months ago to appease regulators regarding Microsoft's acquisition of Activision. Has the British executive finally moved on?
Comparison with Microsoft's Performance
Thanks to recently published figures by Microsoft, which revealed the sale of over 21 million Xbox Series X/S units worldwide, we can determine that, similar to the previous generation, twice as many PlayStation 5 units have been distributed compared to Xbox Series X|S. While it might seem easy to insinuate that the Xbox Series S might not reach its objective as a next-gen console priced below 300 euros to penetrate more households, it is essential to consider that almost 50% of new Xbox users are adopting this affordable machine, which puts things into perspective.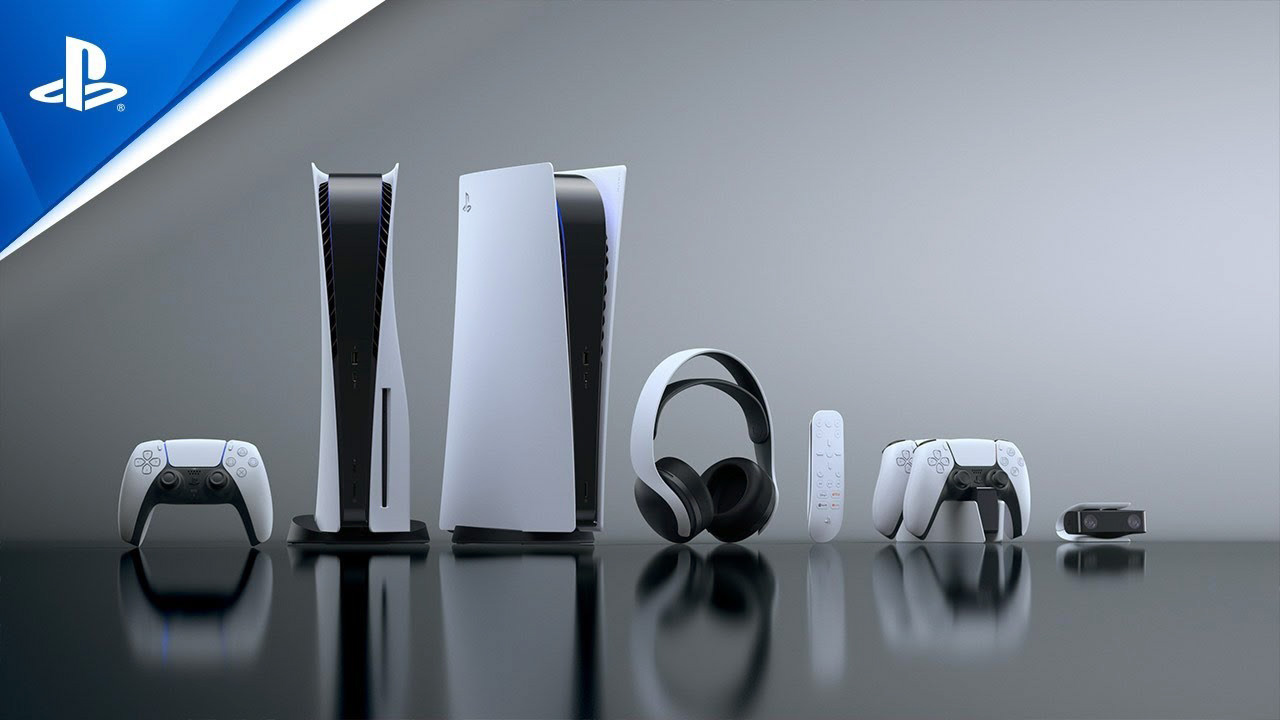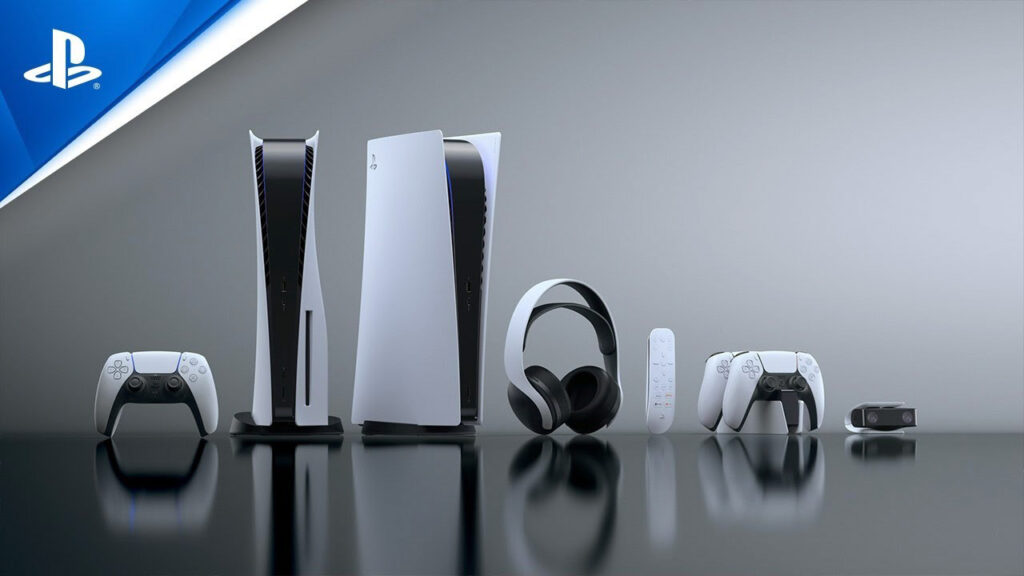 While Sony displays remarkable performance with its latest console, Microsoft isn't boasting. During the publication of its latest results, the American company confirmed a 13% decrease in hardware revenue "due to a decline in the volume of consoles sold." Interestingly, Sony released the PS5 sales figures just two days after the announcement of Xbox's underperformance.
Certainly, console sales remain an essential indicator. For a long time, we compared installed bases to determine the "winners" of a generation. However, the industry has evolved. While hardware remains crucial for manufacturers, indicators show that the console market tends to shrink rather than grow. During the FTC's trial against Microsoft, Judge Jacqueline Scott Corley wrote that "consoles were no longer the future of gaming." Today, the performance of services like PS Plus, Game Pass, or Switch Online is as, if not more, crucial than the sales of physical consoles. Subscriptions consistently generate revenue for giants and generally offer better margins than standalone console sales.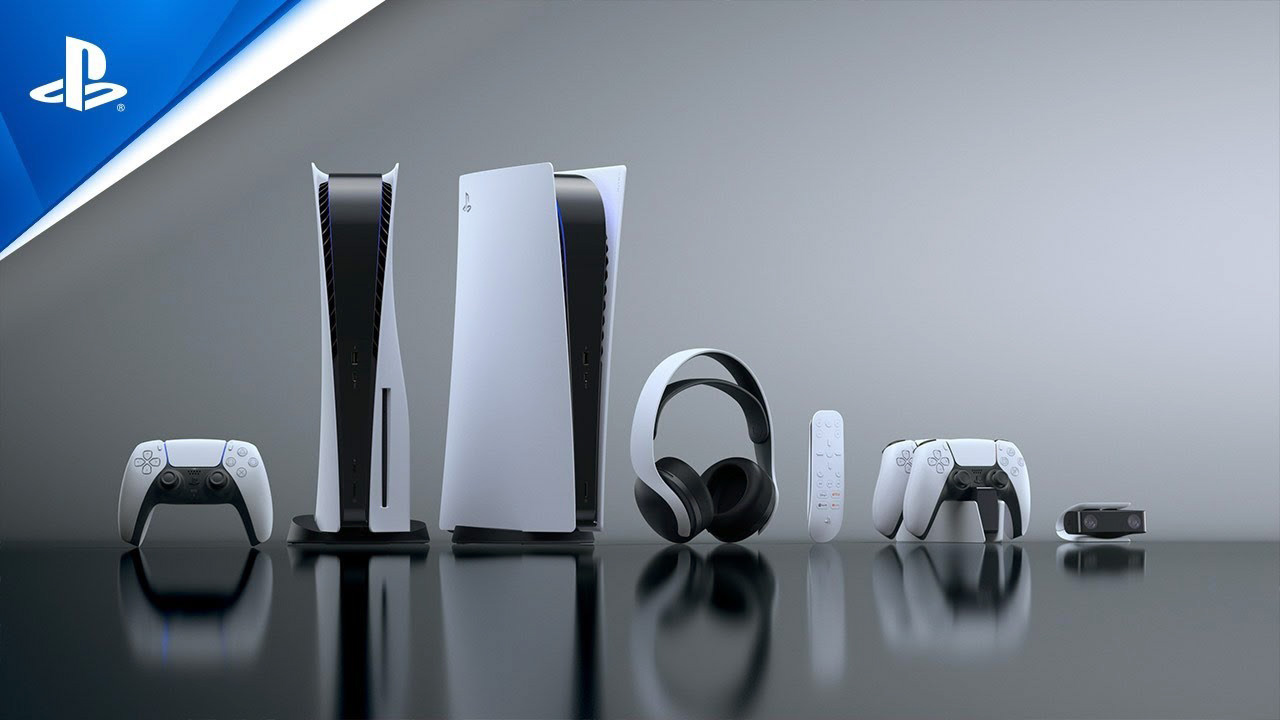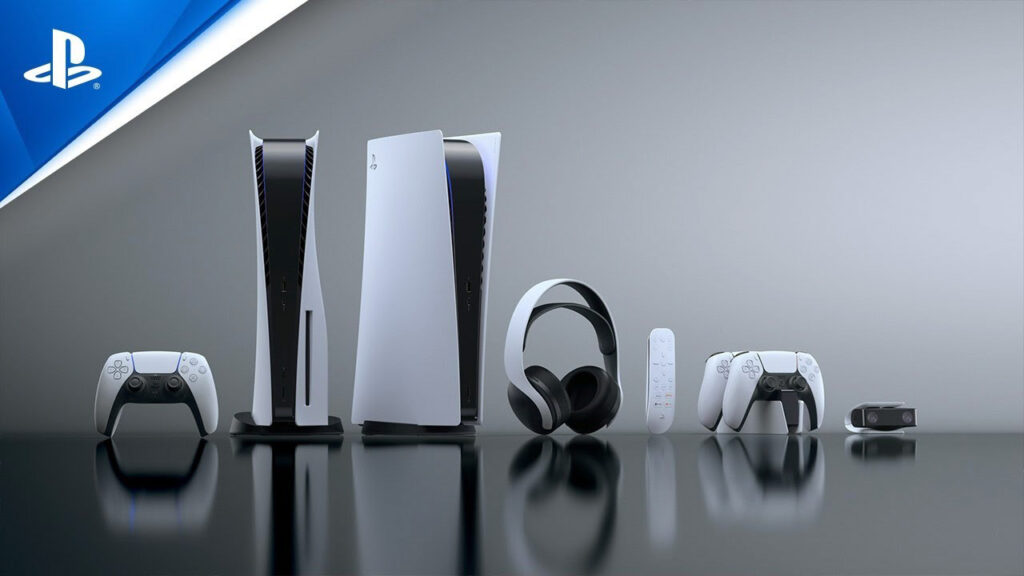 Regarding revenue, Xbox ranks fourth in generating revenue during Microsoft's fiscal year 2023. Despite a record revenue in the fourth quarter, the annual results fall short of expectations due to "weakness in first and third-party content." Nevertheless, if we rely on the figures provided directly by the manufacturers for their fiscal years, we can see that Microsoft's gaming segment (15.4 billion dollars) is behind Sony (26.7 billion dollars) but ahead of Nintendo (12 billion dollars). While revenue is not the sole indicator of a segment's health (profits are what truly matter), it remains an important metric.
Furthermore, while Xbox console sales might be decreasing, the revenue generated is increasing, showcasing the superficiality of solely focusing on hardware to gauge a manufacturer's strategy. Although Microsoft did not disclose the total number of Game Pass subscribers, CEO Satya Nadella confirmed "a record number of active monthly users" for the fourth quarter of the fiscal year.
In May, Sony demonstrated that PlayStation users were spending more money on PS5 accessories (+60%), subscriptions (+52%), and add-ons (+210%) compared to comparable periods with the PS4. This compensated for a slight decrease in game purchases (-10%). Despite PlayStation's positive performance, Jim Ryan is about to embark on a risky transition for the brand he represents. The Japanese company plans to invest in Live Service, new IPs, PC ports, Cloud gaming, and mobile to foster growth.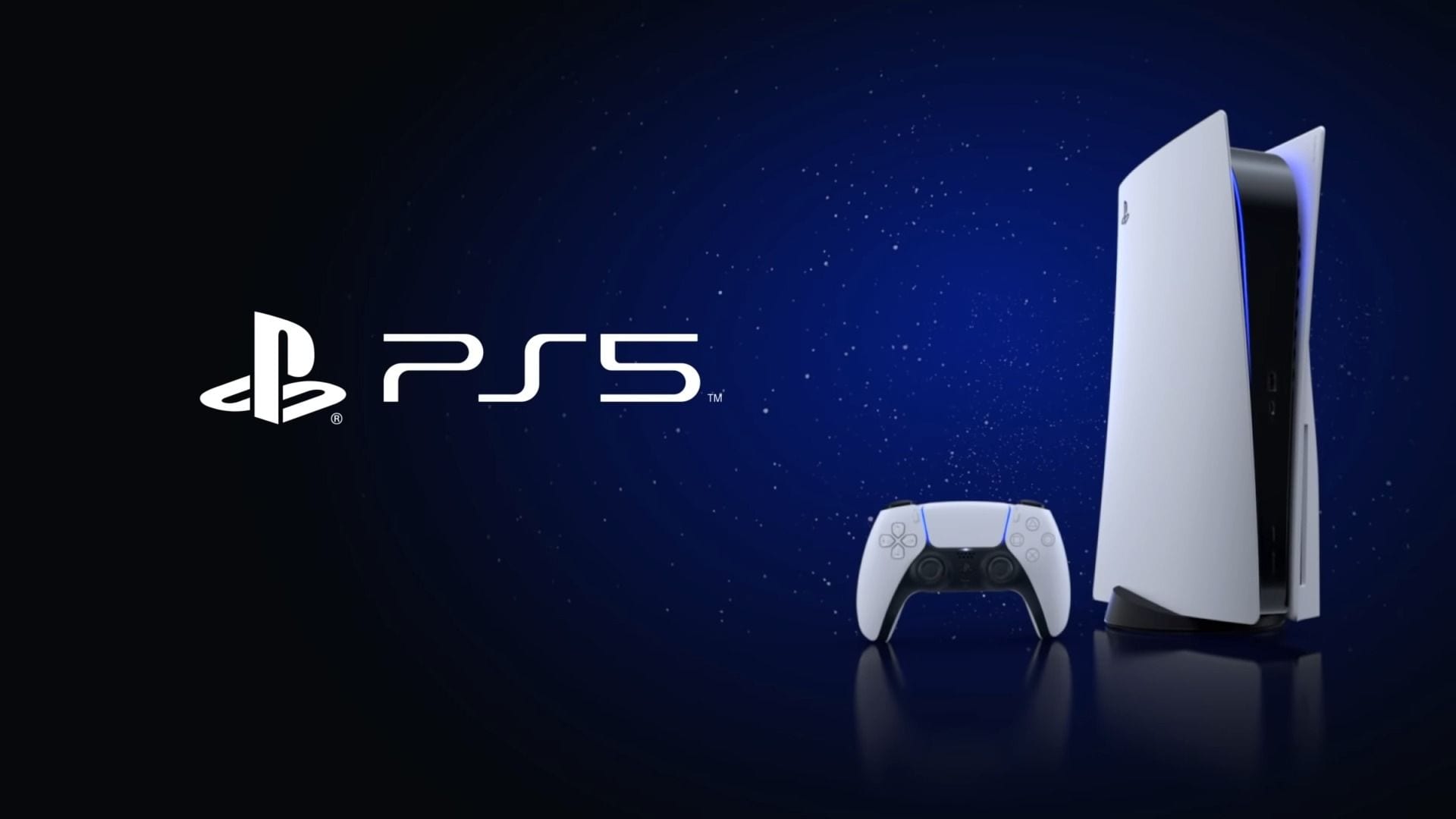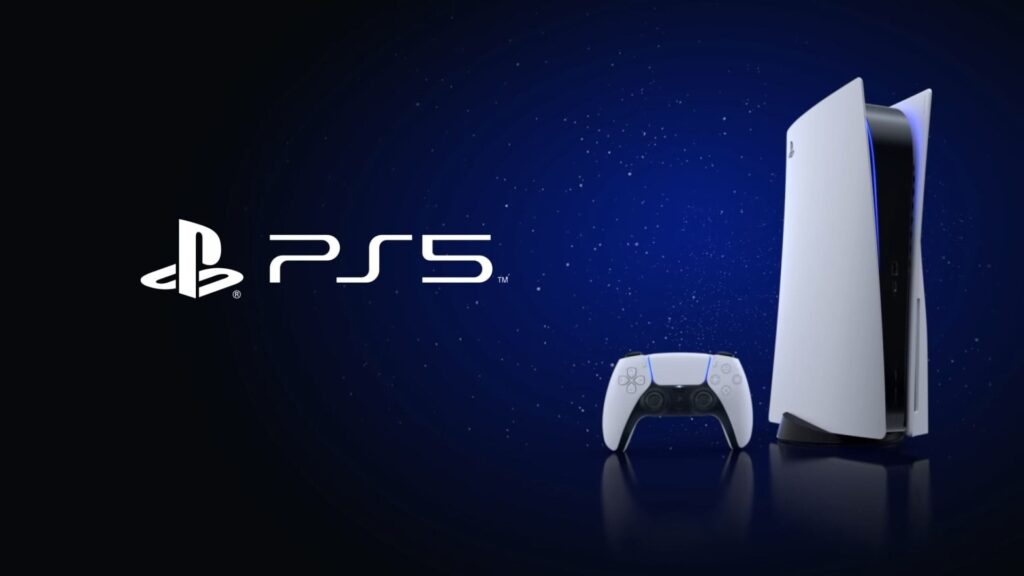 Playstation will face significant challenges from Microsoft, which could expand its influence through a merger with Activision. Xbox would become the gaming company with the highest number of active monthly users alongside Electronic Arts, significantly boosting its revenue. It's worth noting that the most downloaded games on the PlayStation Store in 2022 and 2021 were Call of Duty titles. If the acquisition materializes, Microsoft will become one of PlayStation's most important publishers, an irony in itself.
As we recently explained, Xbox aims to become "the industry leader in revenue generated by 2030" by "doubling its revenue during this period." This means that by 2030, the company co-founded by Bill Gates will need to increase its revenue from 16 billion dollars to 32 billion dollars. While the integration of Activision Blizzard will undoubtedly help the big "X" come closer to its goal, it will not be enough. Satya Nadella will likely continue acquiring studios/publishers to achieve the ambitious target. Clearly, despite Sony's comfortable lead in various gaming segments, we cannot rule out a potential reversal of fortunes in the future.