Ilyas El Malki's Intriguing Contract with Kick
The renowned Moroccan streamer, Ilyas El Malki, continues to make waves on YouTube Live. sparking debates and controversies within his large fan community.
Today, he has caused a stir by sharing an intriguing photo on his Instagram account, showing him signing what he claims to be a significant contract with the company Kick. This announcement was warmly received by his followers. creating an excitement that quickly spread across the online community.
Kick's Warm Welcome Sparks Excitement, about Ilyas El Maliki recruitement
While Ilyas El Malki's post attracted attention. it was the response from Kick's official account that truly set the internet abuzz.
he company extended a simple yet effective message, "Welcome", to their new collaborator. confirming the speculations and generating an outpouring of congratulations and support from the online community.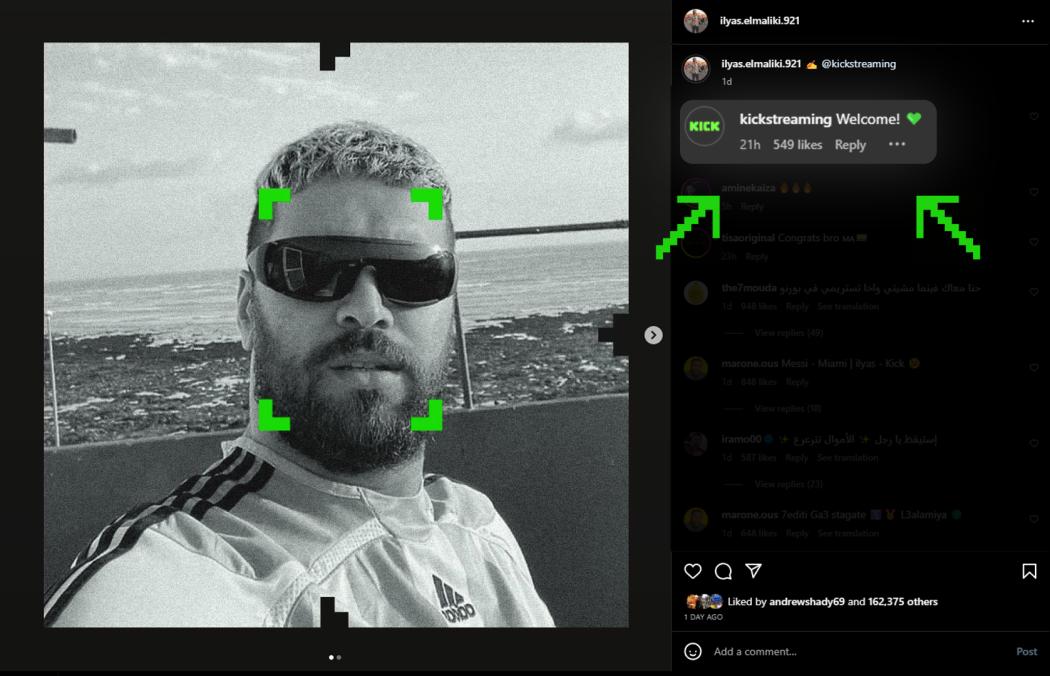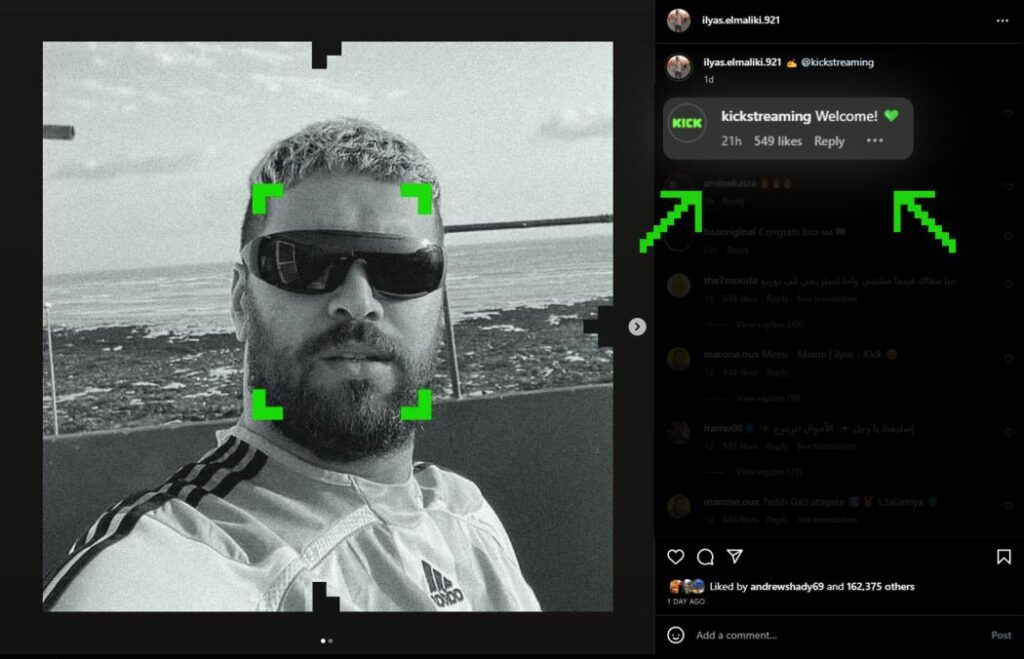 There's also another tweet on X (Tiwtter) from the official arabic account of kick. that teases spicy news: "Exciting news coming soon, God willing 👀💚".
أخبار مثيرة قريبا إن شاء الله 👀💚

— Kick.com العربية (@KickArabic) July 26, 2023
Rising Success and Recognition for Ilyas El Malki beside Kick
The euphoria surrounding this announcement was such that Kick's official account further amplified Ilyas El Malki's post through their "story". letting their followers know that the Moroccan streamer was now part of their team.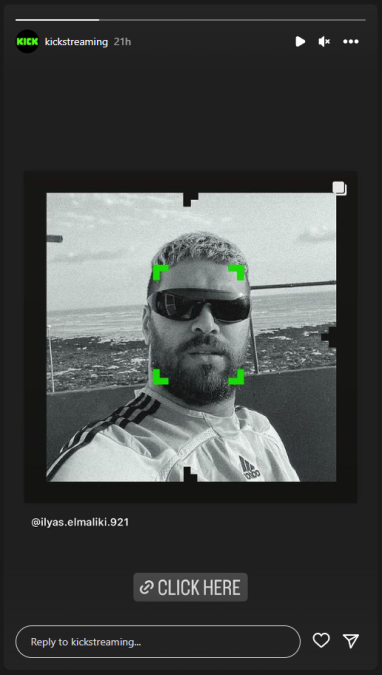 Navigating Fame and Responsibilities of Ilyas El Maliki after joining Kick
Hailing from the city of El Jadida, Ilyas El Malki is no stranger to success. With multiple nominations under his belt, he has been honored with the prestigious title of "The biggest streamer on YouTube is now Moroccan streamer". solidifying his privileged position among Moroccan content creators.
Ilyas El Maliki's channel on Kick
We've notioced that his channel on kick is already verified with the partner mark.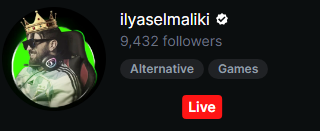 Ilyas has already started streaming today 29/07/2023 his first stream on kick. as watch party for the football game. broadcasting the match between Real Madrid vs Barcelona. which is not allowed on Youtube where he used to stream neither on Twitch.
An Exciting Milestone in Ilyas El Malki's Career with Kick
However, like anyone in the limelight, Ilyas El Malki faces his fair share of criticism and controversies.
As his popularity and influence grow, the responsibility of the messages he conveys to his audience becomes even more crucial.
Anticipation for the Future and Community Support
The contract with Kick represents a new milestone in the flourishing career of the streamer. and his fans are eager to discover what the future holds for him. The question remains as to how he will seize this opportunity and continue to entertain and inspire his community.
Stay Updated on Ilyas El Malki's Journey with Kick
For the latest updates on Ilyas El Malki and his partnership with Kick, stay connected to our social media and our reliable news sources.