All You Need to Know about FC 24, The new era of soccer gaming, release date, new features, and FIFA 24 replacement details, and thrilling gameplay trailers. 
The EA FC 24 release date is set for Friday, September 29, 2023, but lucky players with early access will get a head start on Friday, September 22. This information was first leaked by Billbil-Kun and has now been officially confirmed by EA Sports.
Despite the rebrand, FC 24 will follow the same release schedule as EA Sports' other games. It will launch almost exactly at the same time as FIFA 23 did last year, and within a week of several games before that.
FC 24 will be available on PS5, Xbox Series X|S, PS4, Xbox One, and PC at launch.
The first FC 24 gameplay has been unveiled, showcasing over 7 minutes of gameplay, including an in-depth look at the revolutionary technology behind FC 24. Key features include HypermotionV, Play Styles, and the Frostbite engine.
HypermotionV, available on PS5, Xbox Series X|S, and PC, delivers the "biggest leap forward in gameplay authenticity and realism to date" for the series. Utilizing volumetric data from over 180 matches in top leagues and competitions, it recreates the rhythm, fluidity, and flow of football. Teams like Real Madrid, PSG, and Manchester City contribute to the authenticity of the movement.
AI Mimic is an exciting new addition using volumetric data and advanced artificial intelligence to replicate unique body movements and signature moves from players, enhancing the overall realism. Accelerate 2.0 introduces improved acceleration types, including Controlled Explosive, Mostly Explosive, Controlled Lengthy, and Mostly Lengthy, alongside the returning types from the previous game.
The first official gameplay trailer stars Erling Haaland, Vinicius Jr., and FC 24 Icon Mia Hamm. It showcases numerous new animations thanks to HypermotionV and hints at new skill moves. Watch the trailer below.
Fear not, core modes like Ultimate Team, Pro Clubs, and Career Mode from FIFA are still integral to FC 24.
The introduction of Play Styles, a new system enhancing or replacing the old traits system, reflects the "signature abilities" of players. Elite-level players like Sam Kerr and Erling Haaland will also have access to Play Styles+ for even juicier boosts and abilities.
FC 24 secures the rights to use the likeness of real players, clubs, and leagues as in FIFA 23. Additionally, FC 24 introduces two new women's leagues: Liga F (Spain) and Frauen-Bundesliga (Germany).
For the first time, female players will join Ultimate Team, allowing players to create a dream team featuring both male and female superstars. Women's Icons and Heroes, such as Mia Hamm and Marta, will be part of FC 24 to celebrate their remarkable careers.
The new Evolution mechanic empowers players to improve the rating, stats, Play Styles, and card design of players in their squad through specific objectives.
Exciting collaborations with brands like Adidas, Nike, Beats, Pepsi, and PlayStation have been confirmed, promising thrilling additions to the game.
FC 24 also boasts a new logo, representing the fresh era of EA FC.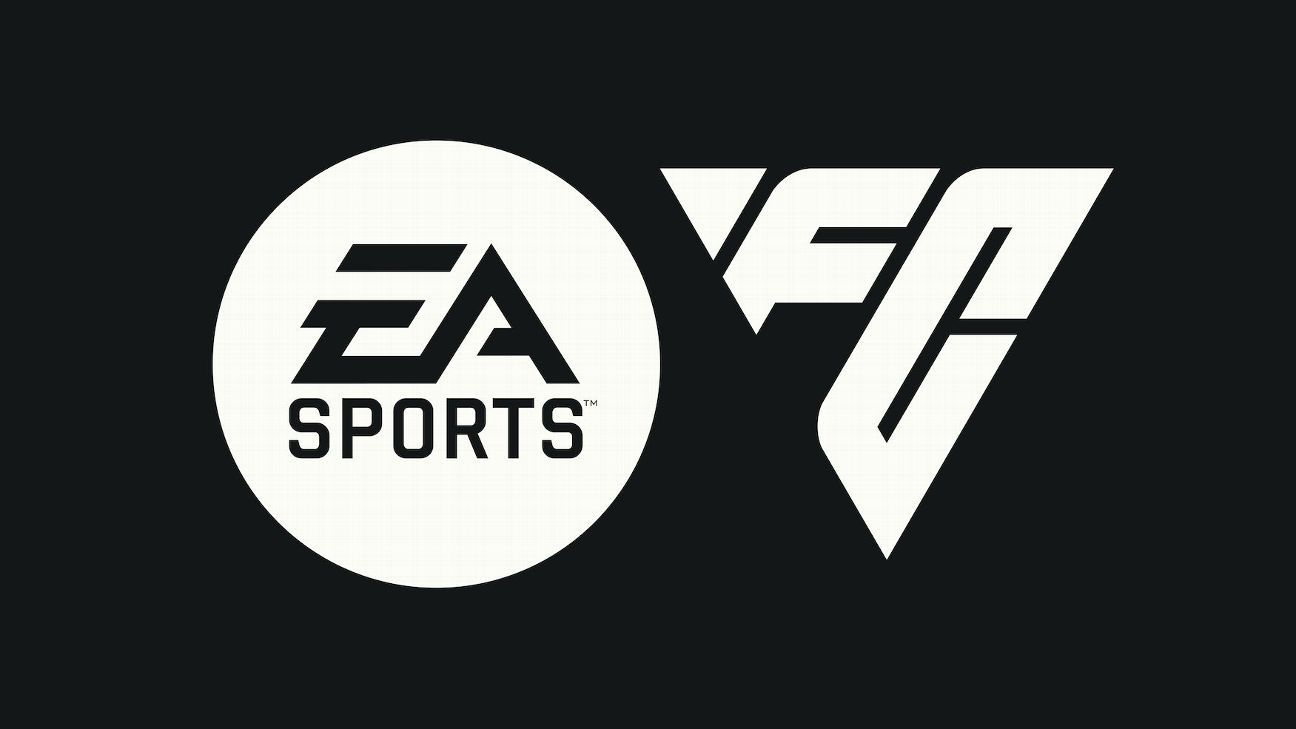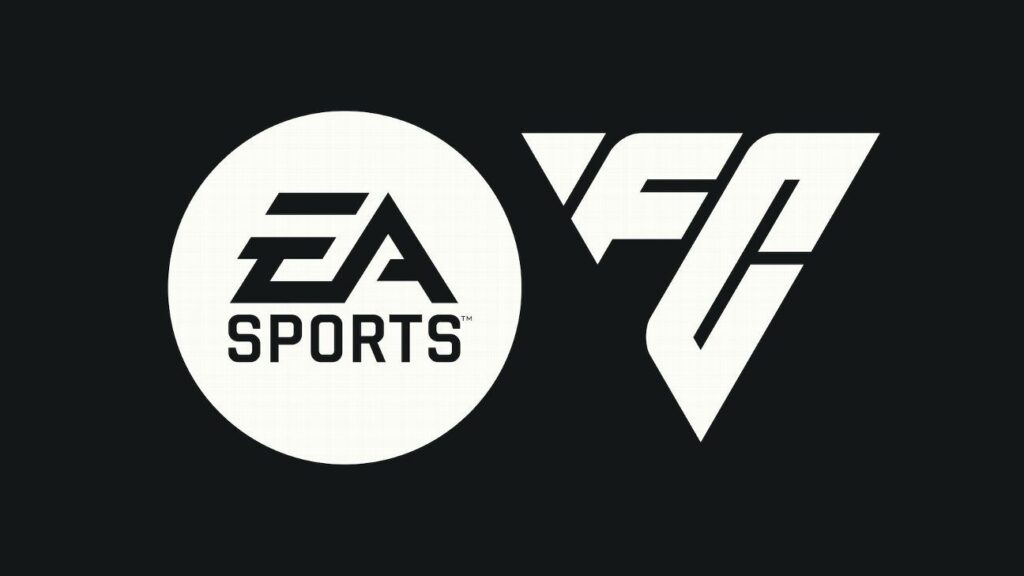 Various FC 24 leaks have been circulating, particularly regarding potential new Icons and Heroes. Notable names like Zico, Bobby Charlton, and Vincent Kompany are rumored to be added.
Furthermore, there are speculations about the addition of female Icons and Heroes, with 'FUT Sheriff' claiming a total of four new men's Icons and 12 new men's Hero cards.
As more information surfaces about FC 24, we will update the list of leaks and include them in the confirmed details section once officially revealed by EA Sports.
That's all the crucial information on the EA FC 24 release date (or the FIFA 24 release date, if you're still in the habit) and everything else we know about the game so far. While waiting, explore our guides on the best Xbox, PS5, and Switch soccer games to play right now.