Revolutionizing Gaming Cinema: The "Gran Turismo" Phenomenon
In a groundbreaking move, "Gran Turismo" makes its mark on Hollywood, reinventing the landscape of video game adaptations. Director Neill Blomkamp takes inspiration from the captivating journey of Jann Mardenborough, a gaming virtuoso who seamlessly shifted from console racing to real racetracks, ushering in a new era of game-to-film transformations.
From Pixels to Pavement: A Director's Daring Quest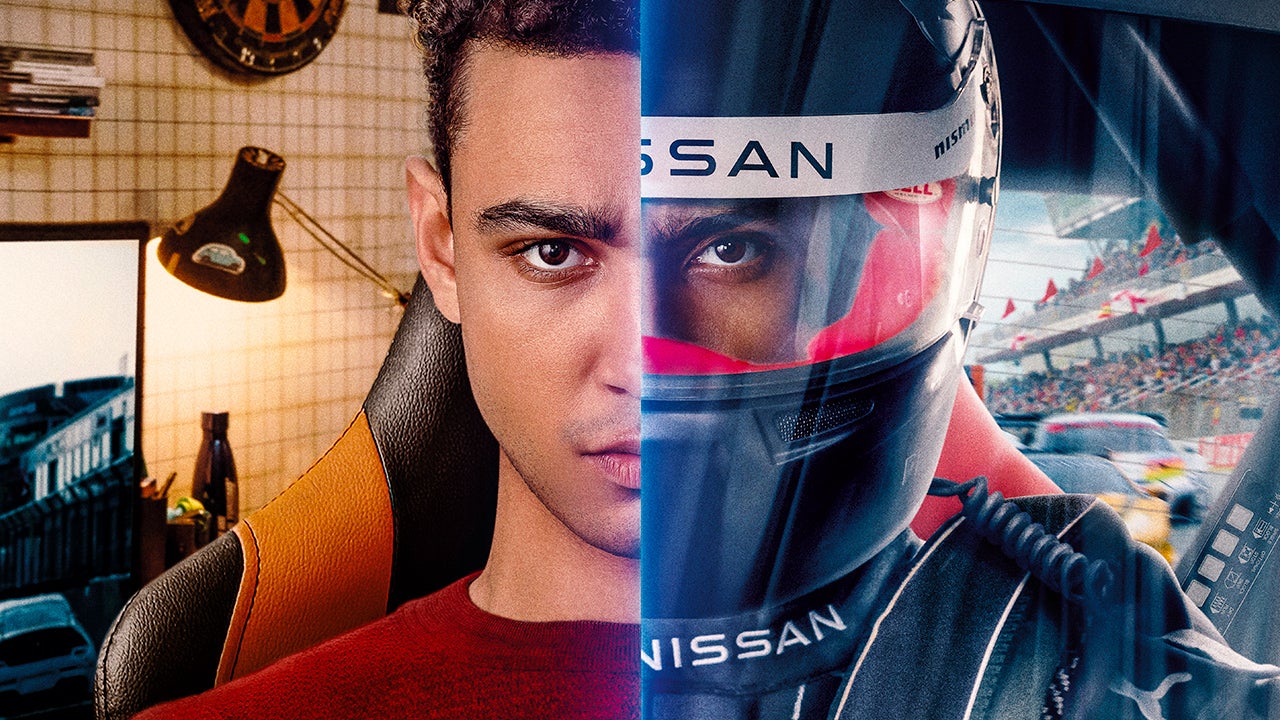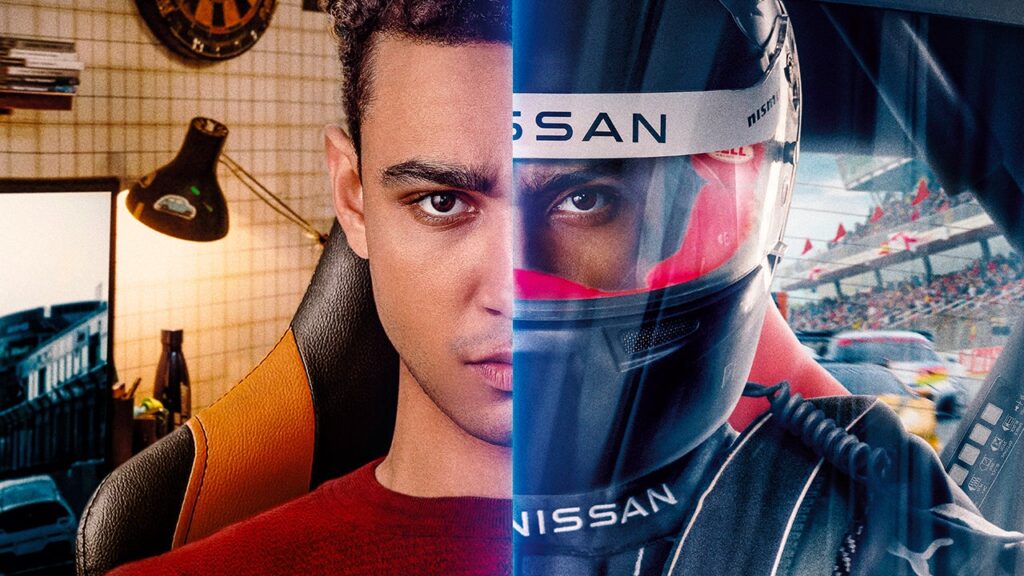 Neill Blomkamp's involvement in the project initially raised eyebrows. Renowned for his sci-fi masterpieces like District 9 and Elysium, he faced the daunting challenge of sculpting a narrative from a game infamous for its lack of characters. However, the script's unveiling shed light on an unexpected narrative trajectory that would captivate audiences.
Racing Dreams Come True: Unveiling the Saga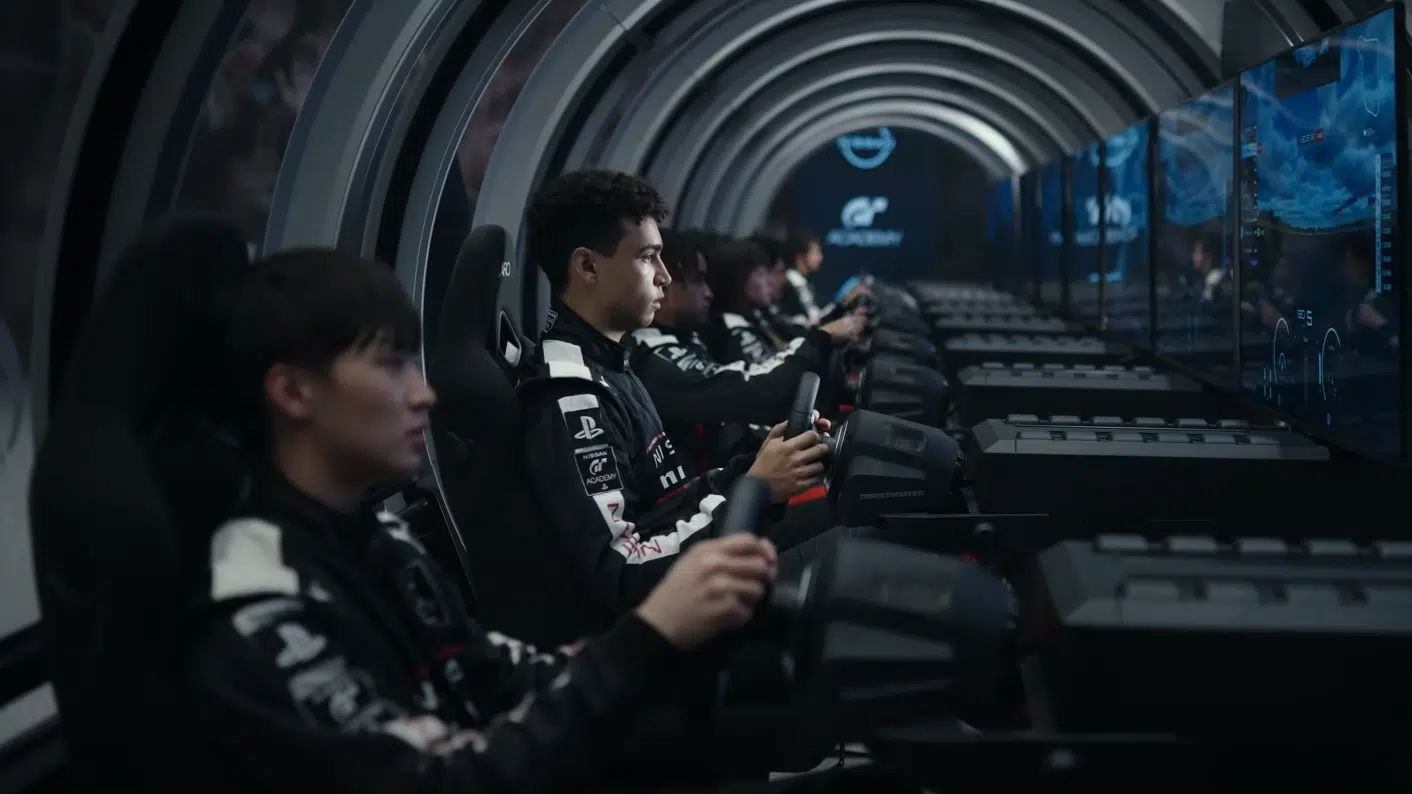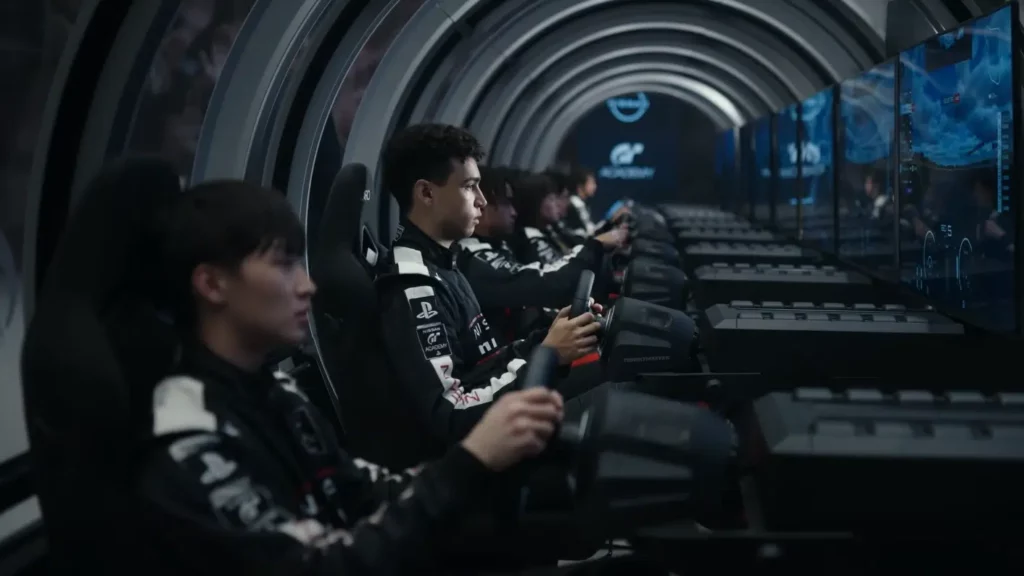 At its core, "Gran Turismo" unveils the captivating tale of Jann Mardenborough. The film traverses his evolution from virtual racing enthusiast to a genuine motorsport sensation, all sparked by a groundbreaking collaboration between Sony and Nissan in 2008. The GT Academy extended gamers the extraordinary chance to prove their mettle on real tracks, an opportunity Mardenborough seized to catapult his gaming acumen into tangible racing prowess.
The Fast Lane to Fame and Tragedy: The "Gran Turismo" Odyssey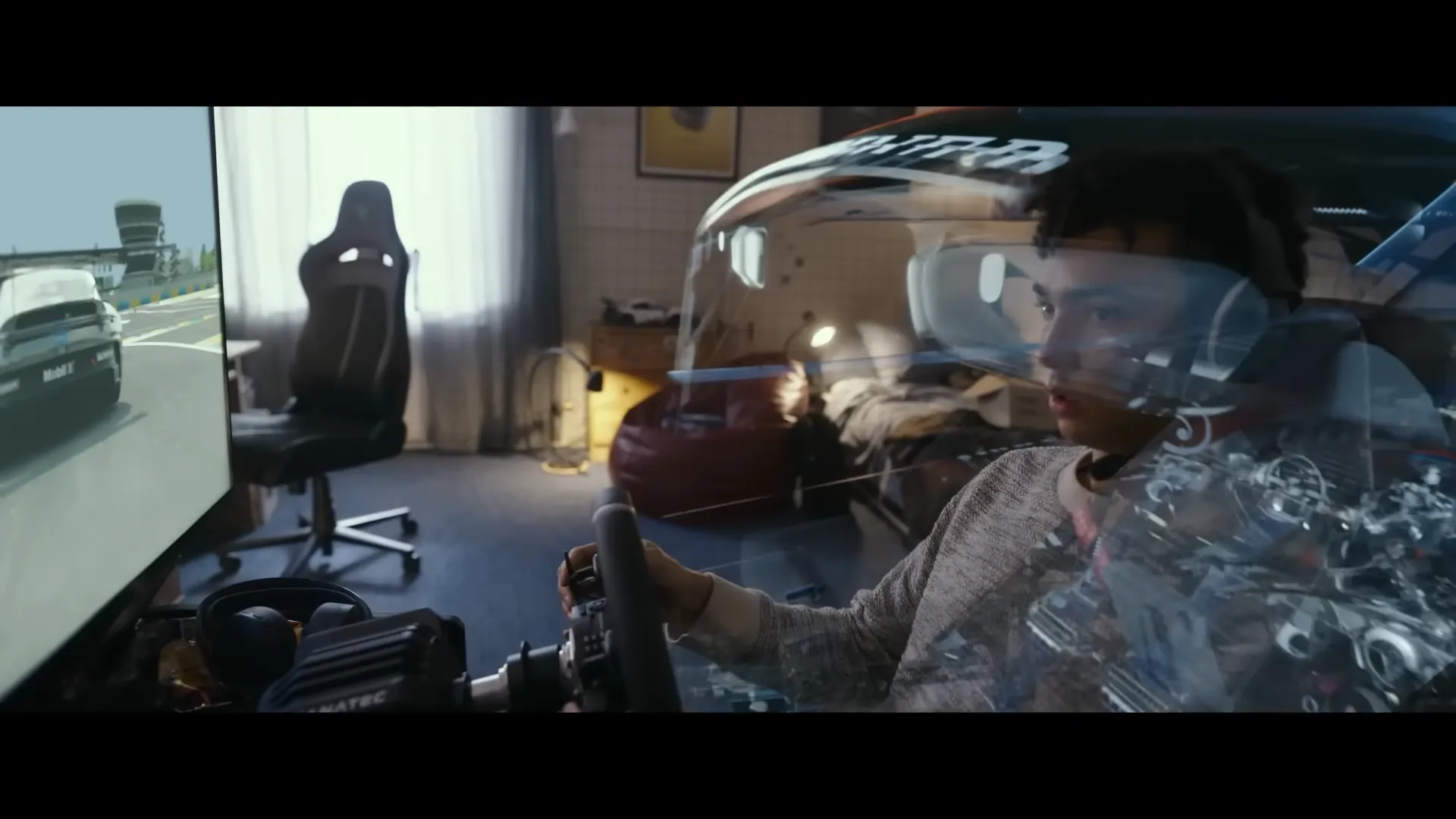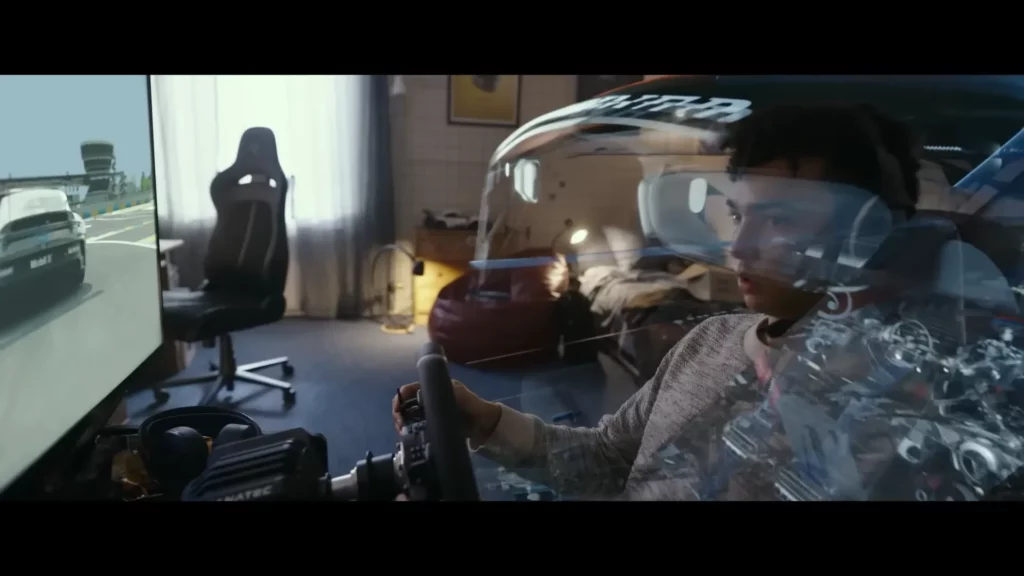 The movie doesn't shy away from a heart-wrenching chapter in Mardenborough's journey. In 2015, a devastating crash at Germany's Nürburgring circuit claimed the life of a spectator. Though Mardenborough was cleared of any wrongdoing, the incident spotlighted skepticism surrounding a gamer's transition to professional racing. This emotional depth fuels a diversity of reviews, with some hailing the film's poignant storytelling, while others categorize it as an instance of excessive product placement.
A Delayed Start, But Accelerating to Greatness: "Gran Turismo" Unleashed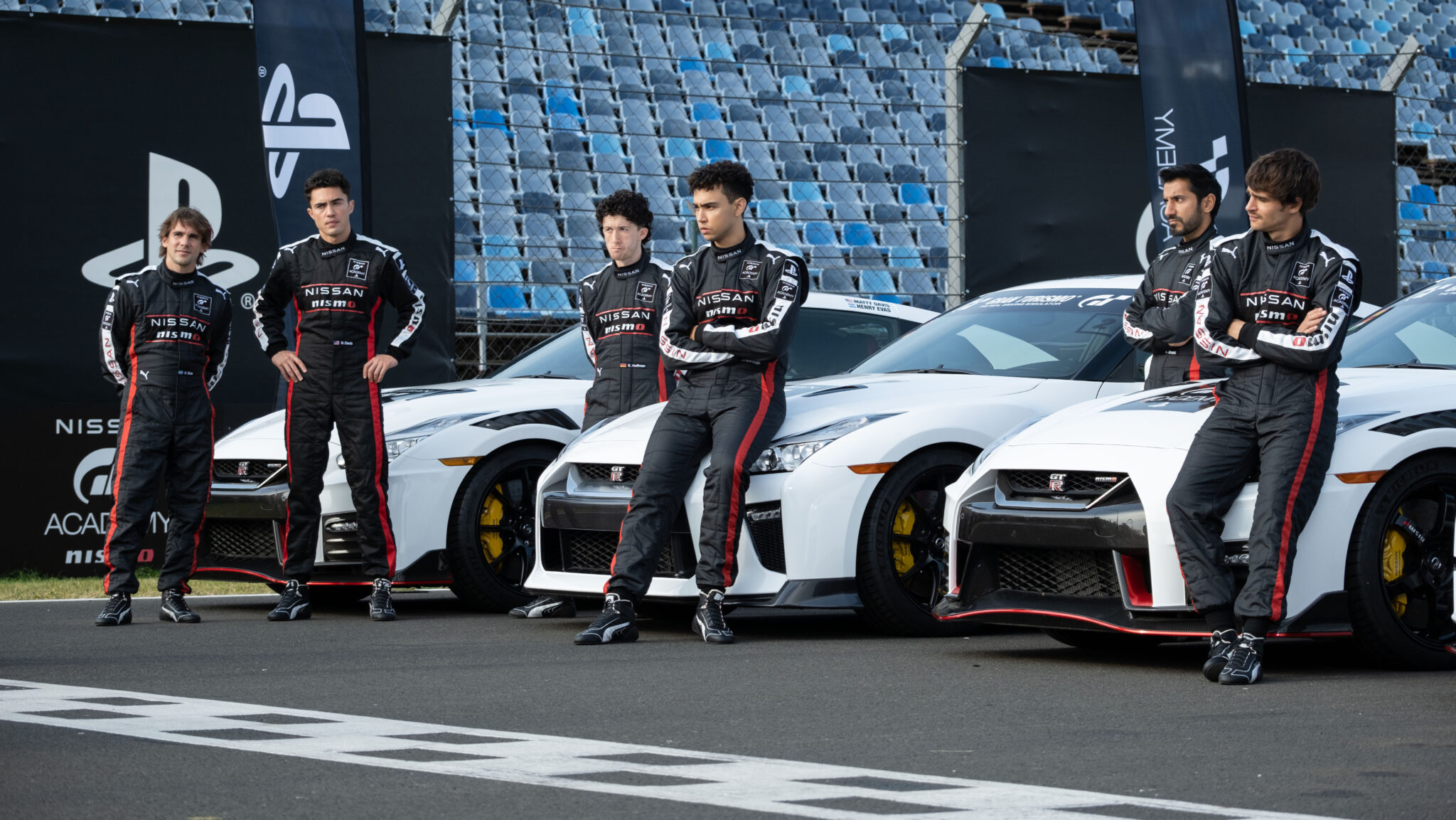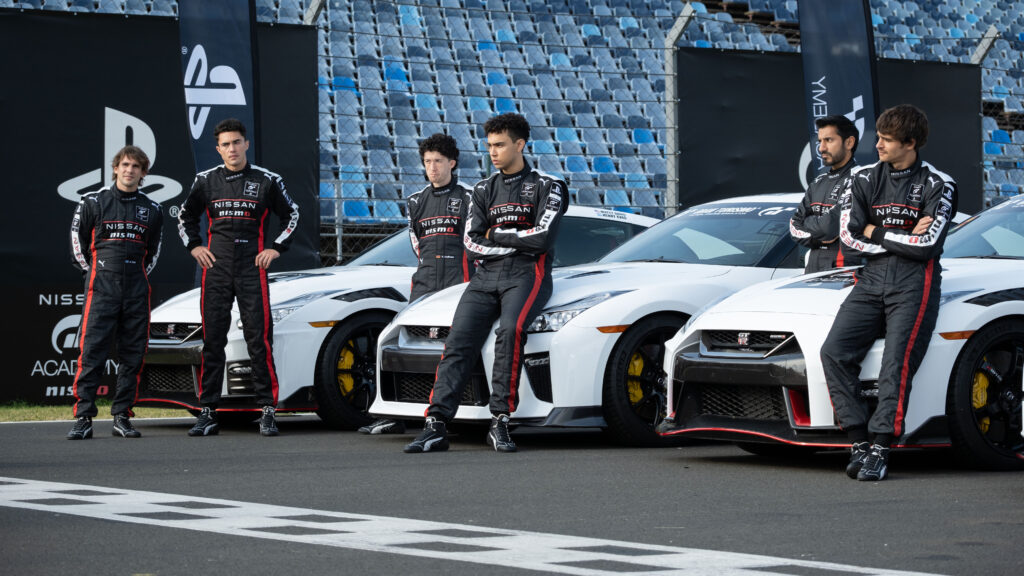 Originally slated for an August 11th release, the U.S. launch of "Gran Turismo" experienced a postponement to August 25th amidst ongoing labor disputes in Hollywood. Despite this hiccup, excitement remains palpable, buoyed by the film's unique narrative and the belief that audience enthusiasm, rather than star power, will propel its promotion. As the film races onto screens, it encapsulates the electrifying crossroads of gaming, reality, and human aspiration.