The League of Legends World Championship (Worlds 2023) stands as the pinnacle of esports for the game. Year after year, elite teams from around the world compete fiercely for the prestigious title of world champion and the iconic Summoner's Cup, a symbol of ultimate glory in the industry.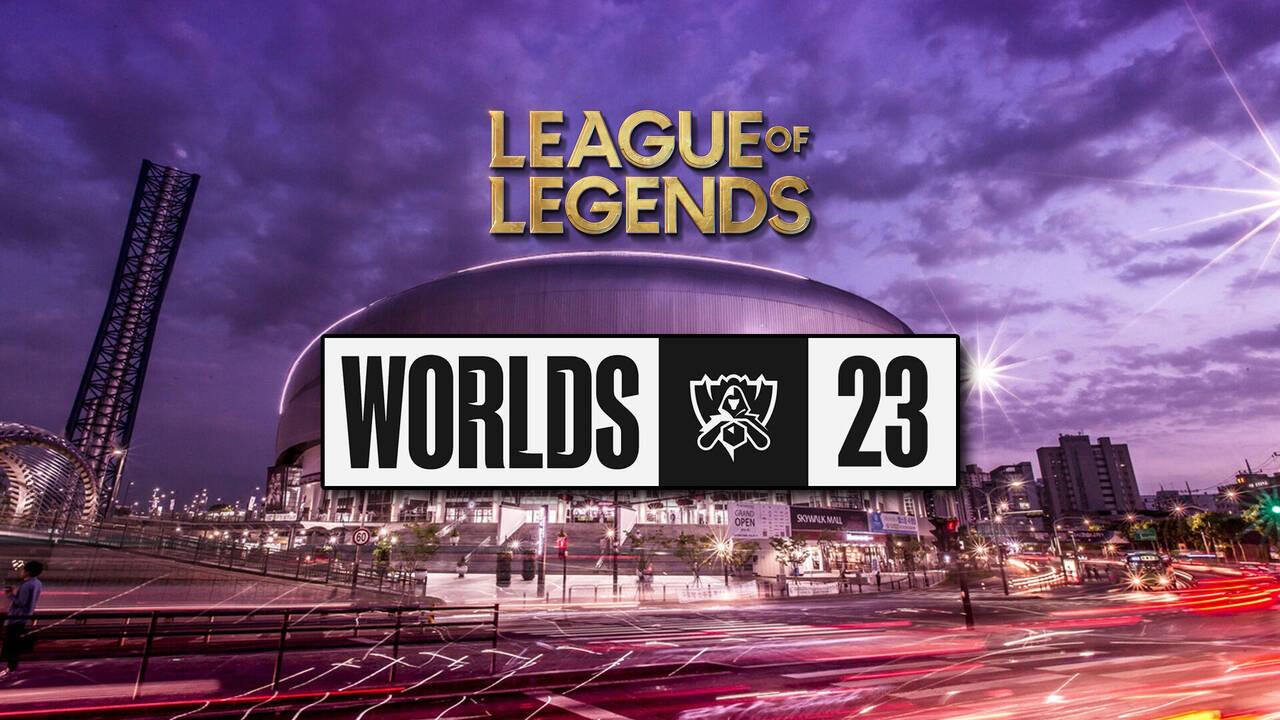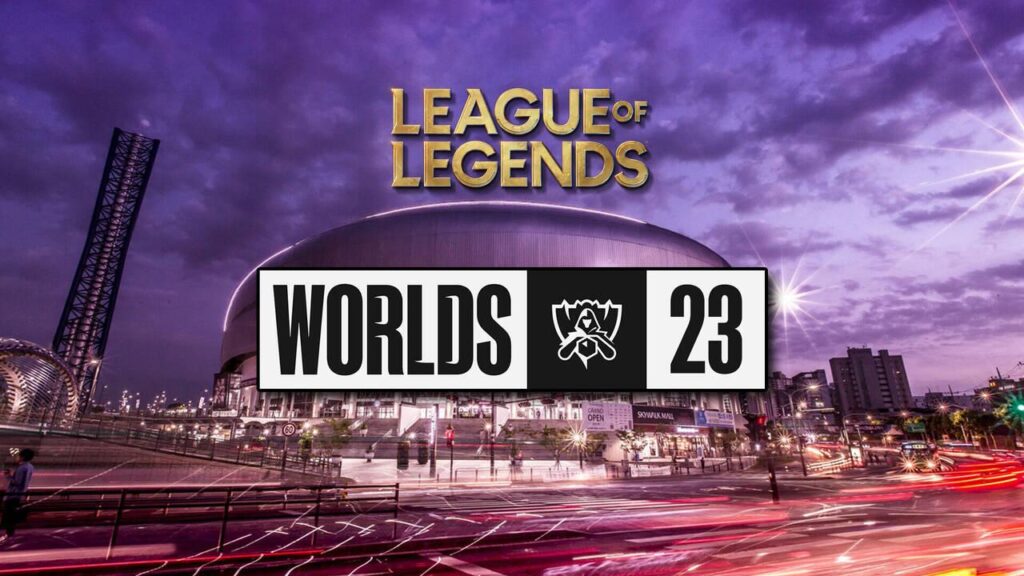 In a much-anticipated move, Worlds 2023 is coming back to South Korea, the country that hosted the final stages of the 2014 edition and the entire 2018 event. After the 2022 competition spanned across Mexico and the United States, the 2023 tournament returns to being held in one host nation.
While Worlds 2023 is still several months away, Riot Games has already revealed numerous details about this grand season-ending competition. Here is all you need to know about the upcoming League of Legends World Championship.
Worlds 2023: Dates, Schedule, and Venues
To accommodate the LoL Esports pro players competing in the Asian Games in Hangzhou, China, Worlds will take place a bit later than usual. The event is scheduled from October 10 to November 19 and will be hosted at four different venues in South Korea.
Here are the dates and locations for Worlds 2023:
Play-Ins: October 10-15 (LoL Park, Seoul)
Group Stage: October 19-29 (KBS Arena, Seoul)
Quarter-finals: November 2-5 (Sajik Indoor Gymnasium, Busan)
Semi-finals: November 11-12 (Sajik Indoor Gymnasium, Busan)
Finals: November 19 (Gocheok Sky Dome, Seoul)
Worlds 2023 will feature 22 teams from across the globe. The tournament will commence with the Play-In Stage, where lower-ranked teams will battle for two spots in the Swiss Stage. There, they will join the 14 seeded teams representing the major regions (LCK, LPL, LCS, and LEC).
8 teams divided into two double-elimination groups.
Top 2 teams from each group advance to Play-In Round 2.
All matches are BO3 (Best of 3).
The upper bracket winner from each group faces the loser bracket winner from the other group.
Both matches are BO5 (Best of 5), with the winners advancing to the Swiss Stage.
Swiss Stage (October 19-29):
16 teams compete in a five-round Swiss stage.
Teams are randomly paired with opponents from different regions initially, then face opponents with the same win-loss record.
Teams winning 3 matches move on to playoffs, while teams losing 3 matches are eliminated.
Progression and elimination matches are BO3. The remaining matches are BO1 (Best of 1).
Playoffs (November 2-19):
8 teams compete in a single-elimination bracket.
All matches are BO5 (Best of 5).
Worlds 2023: Ticket Information
Tickets for Worlds 2023 will be available in three waves, with Play-In Stage tickets already released. Check the dates and links below for availability.