We're delighted to announce that the Andalucía will be joining the EMEA LoL Esports family as an EMEA Masters Main Partner and LEC Season Finals Partner.
With the 2023 LEC Season Finals and 2023 EMEA Masters Summer well and truly underway, we're happy to announce that we're introducing Junta de Andalucía as an LEC Season Finals Partner and as Main Partner of EMEA Masters to promote the destination of Andalucía.
Andalucía offers a premium holiday destination for fans across EMEA. Whether you're looking to get your Pool Party on at the beaches of Málaga, or channel your inner Ezreal, the Prodigal Explorer at one of the region's numerous World Heritage sites – the region of Andalucía has something to offer all holiday-goers.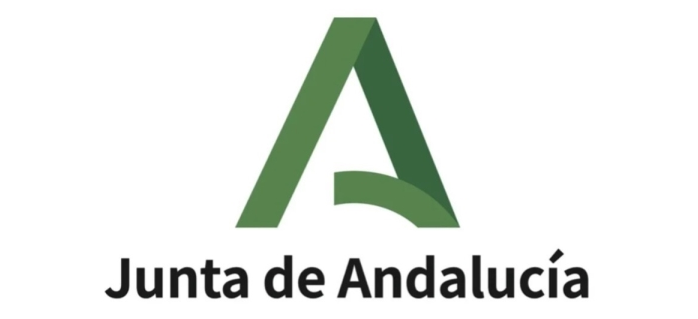 We're so excited for the opportunity to add Andalucía to the EMEA League of Legends family and continue levelling up our partnerships to serve our ever-evolving fanbase. As our new partner, Andalucia's logo will feature across our broadcasts and on banners across the Summoners Rift during the LEC Season Finals and EMEA Masters 2023.
"We're proud to welcome Junta de Andalucia as a partner of multiple LoL Esports events, supporting its first steps in the world of esports." says Alberto Guerrero, Riot Games' Head of Esports EMEA. "This partnership with Junta de Andalucia will see us drive awareness of the region to our community, bringing its exciting tourism opportunities into the minds of esports fans across the EMEA region and beyond."
Whether you're gearing up to join us in Montpellier or tuning in from home, we hope you'll join us to watch our LEC teams battle it out for Worlds qualification seeding at the LEC Season Finals, and regional glory at the EMEA Masters Summer Finals. Catch all the action over on lolesports.com, and follow us on social media to keep up-to-date with all things EMEA LoL.