We're excited to share that Junta de Andalucía has teamed up with VALORANT Champions to showcase the beauty of Andalucía!
In this dynamic partnership: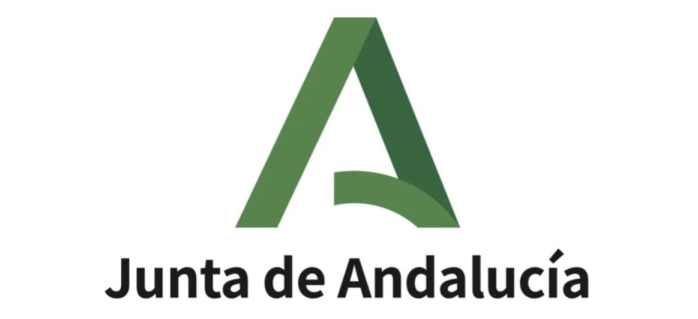 The collaboration with Junta de Andalucía's Department of Tourism, Culture, and Sports is set to elevate the profile of one of Europe's most sought-after travel destinations. With captivating locales like Málaga, Granada, and Sevilla, Andalucía stands as an enticing haven for global travelers seeking memorable experiences.
This region is also home to the esteemed Spanish esports entity, Giants Gaming, an active contender in the VALORANT Champions Tour (VCT) EMEA and a key participant in the upcoming VALORANT Champions 2023 event, scheduled from August 6 to 26.
As our VALORANT Champions partner, the Andalucía tourism brand will be seamlessly integrated into the English broadcast, featuring the logo prominently throughout the tournament.
Andalucía Teams Up with VALORANT Champions for Global Broadcast!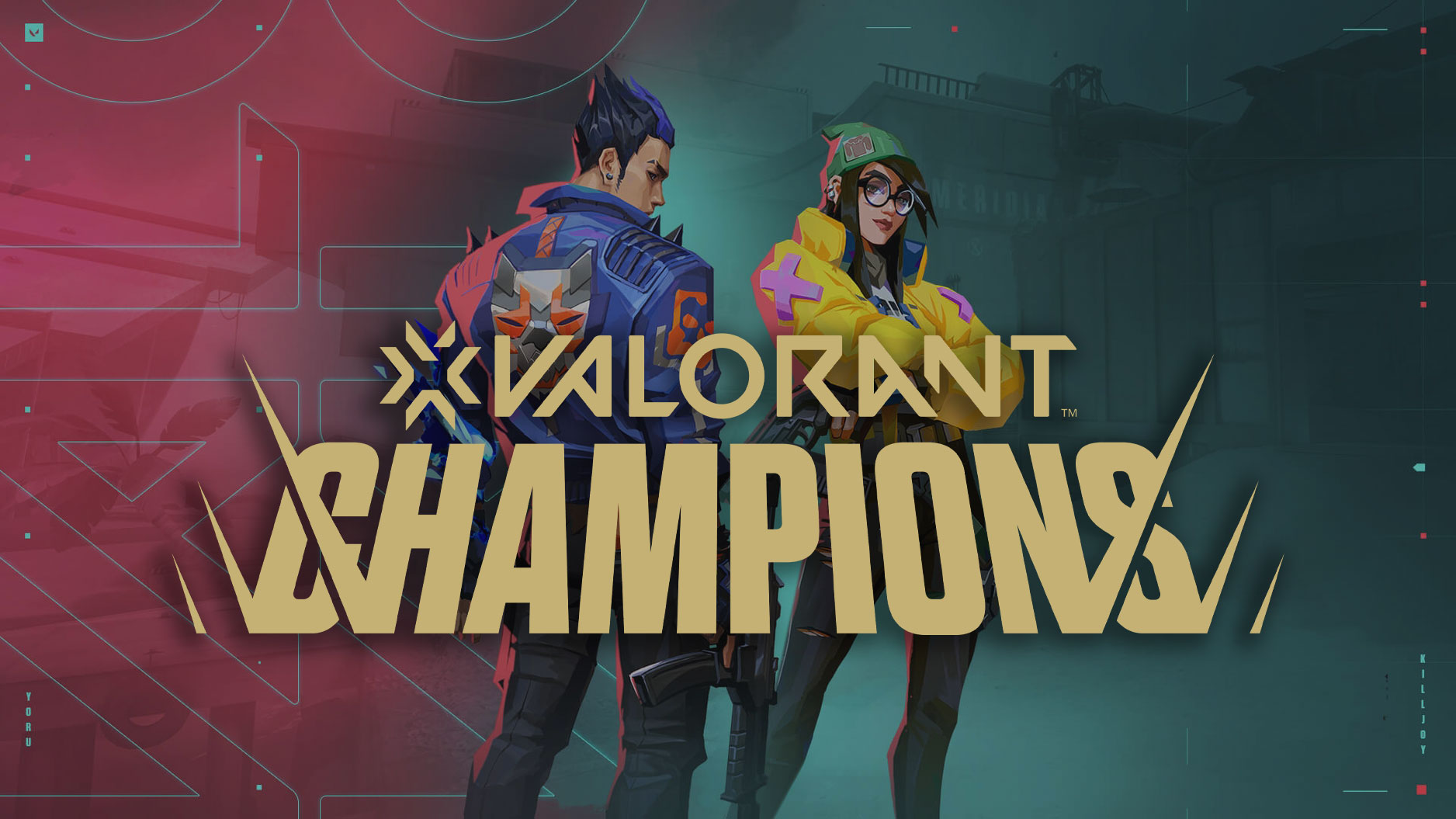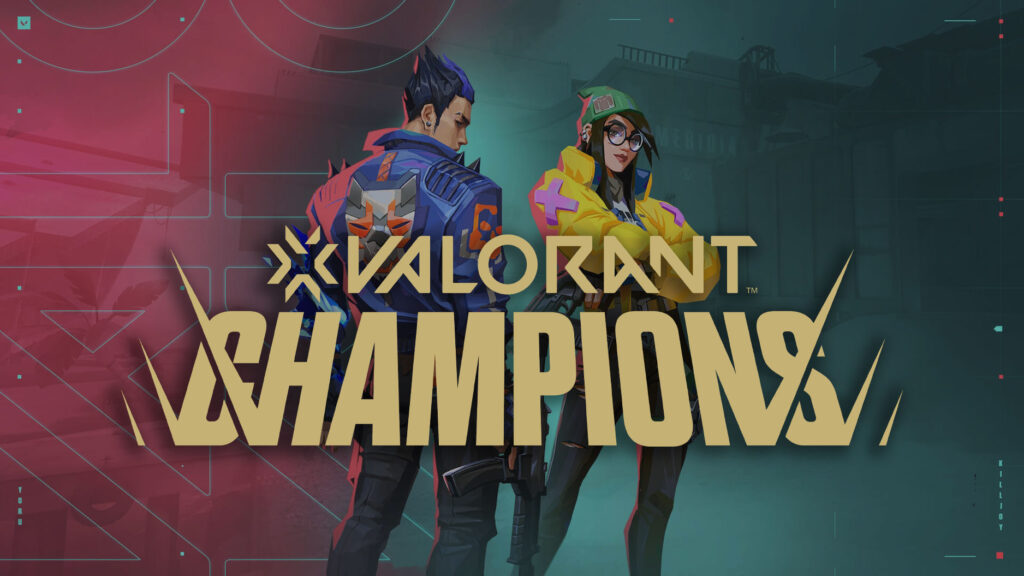 "We are thrilled to collaborate with VALORANT Champions, a platform that offers a unique opportunity to showcase the diversity and allure of Andalucía to a global audience," remarked Arturo Bernal, Minister of Tourism, Culture, and Sport of the Regional Government of Andalusia. "Our venture into the esports realm is strategically aimed at engaging a tech-savvy, modern audience—particularly Generation Z—using channels that resonate deeply with them, forging a genuine connection with prospective visitors in the near and foreseeable future."
Eva Suárez, Head of Esports Partnerships EMEA, expressed her enthusiasm for the partnership, stating, "We're excited to join forces with Junta de Andalucía for VALORANT Champions, featuring their logo prominently in the English broadcast of this year's most significant VALORANT event. Boasting an array of vibrant cities, sun-kissed beaches, picturesque villages, majestic mountain ranges, a thriving music scene, and delectable local cuisine, Andalucía presents an irresistible destination for esports enthusiasts across the continent, offering a perfect opportunity for relaxation after the conclusion of VALORANT Champions."
Social Networks for Valorant & Andalucia
To stay up to date with the latest VALORANT Esports news in EMEA, follow us at: 
Additionally, be sure to follow Andalucía at: