Recap of VCT Game Changers EMEA Stage 2: Can Anyone Halt G2 Gozen's Dominance?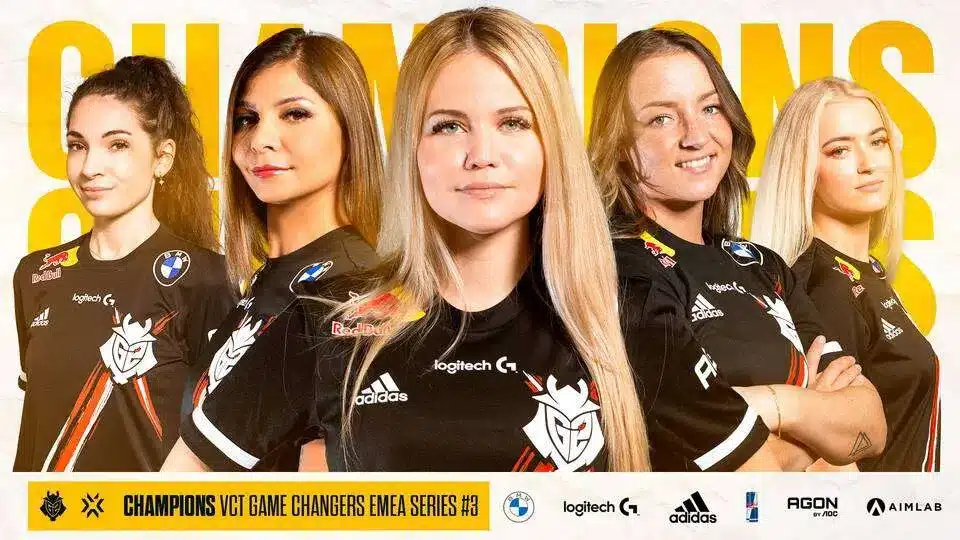 Witness the samurai's triumph in Stage 2 of 2023. If you missed any of the action, don't worry; we have a comprehensive recap of all the thrilling moments from VCT Game Changers Stage 2 right here.
"Unstoppable G2 Gozen: Dominating VCT Game Changers EMEA Stage 2 and Eyeing Stage 3 Glory in 2023!"
The question on every Game Changers EMEA fan's mind remains: Can anyone halt G2 Gozen's reign of dominance? Once again, the samurai emerged victorious in Stage 2 of 2023, leaving their competitors in awe. With their sights firmly set on Stage 3 and capturing every trophy 2023 has to offer, Gozen shows no signs of slowing down.
If you missed any of the intense action or find yourself amazed by Gozen's prowess, fear not. We have a comprehensive recap of all the thrilling moments from VCT Game Changers Stage 2
VCT Game Changers EMEA Stage 2: Final Standings
Below are the final standings for VCT Game Changers EMEA Stage 2:
Place
Team
1
G2 Gozen
2
FUT Female
3
Acend Rising
4
Odd 1 OUT
5-6

BBL Queens

KPI Shine

7-8

TIGER Anonymo

Case Hydra

9-10

NAVI Celestials

Rebels Velvet

11-12

Karmine Corp GC

Guild X

13-14

Alliance.Coven

The A Team

15-16

Ninjas in Pyjamas Lightning

EXCEL GC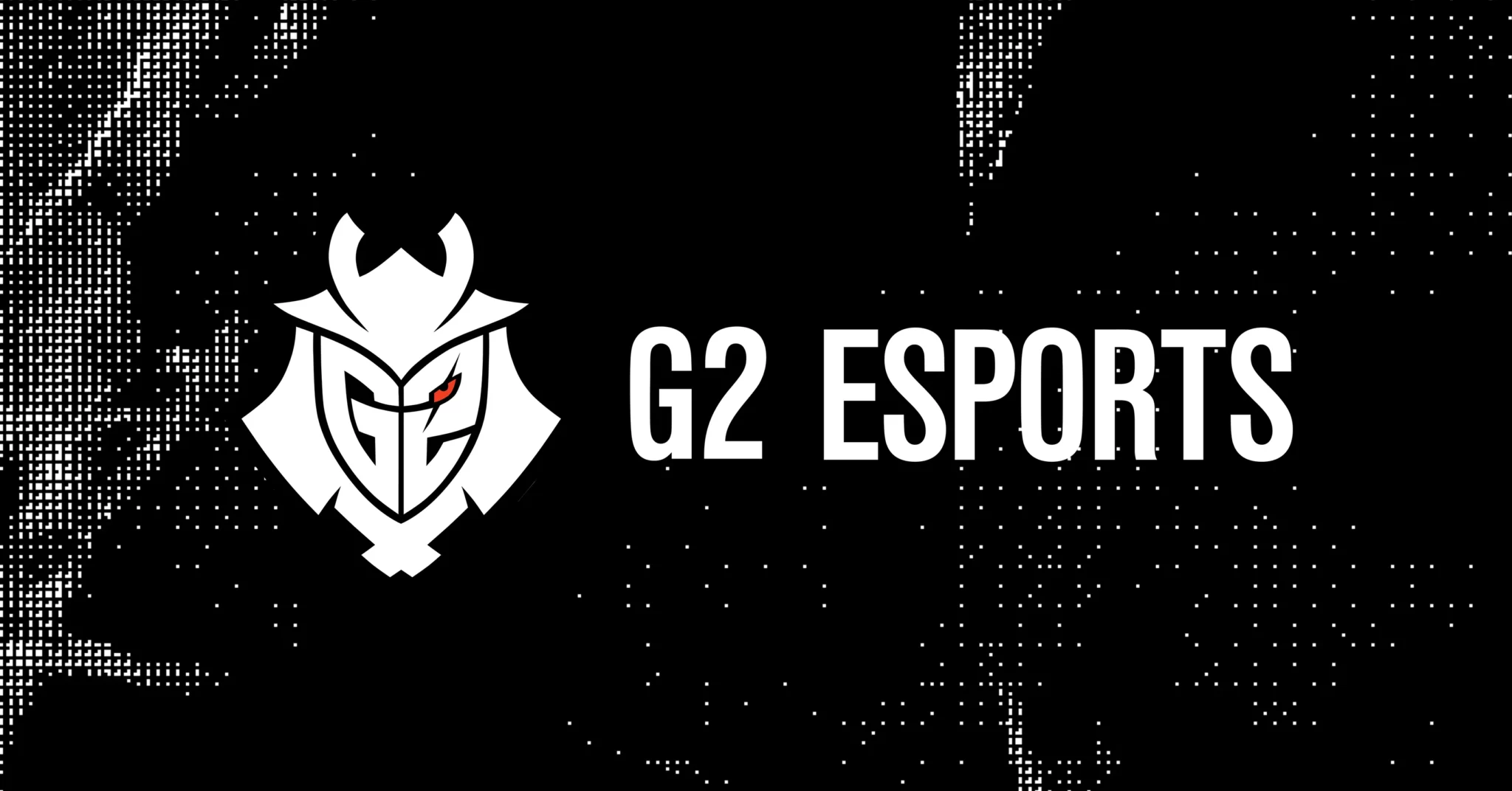 G2 Gozen Reigns Supreme in EMEA Once Again
With back-to-back Game Changers EMEA wins and almost clinching a total of six victories, it's understandable to wonder when G2 Gozen's luck would run dry. However, they keep proving doubters wrong with their consistent wins.
This time around, they faced a challenge. After defeating Case Hydra in the upper bracket with a commanding 13-4 victory on Split, they encountered a strong start from BBL Queens, who took the first map Haven but couldn't sustain the momentum in subsequent matches.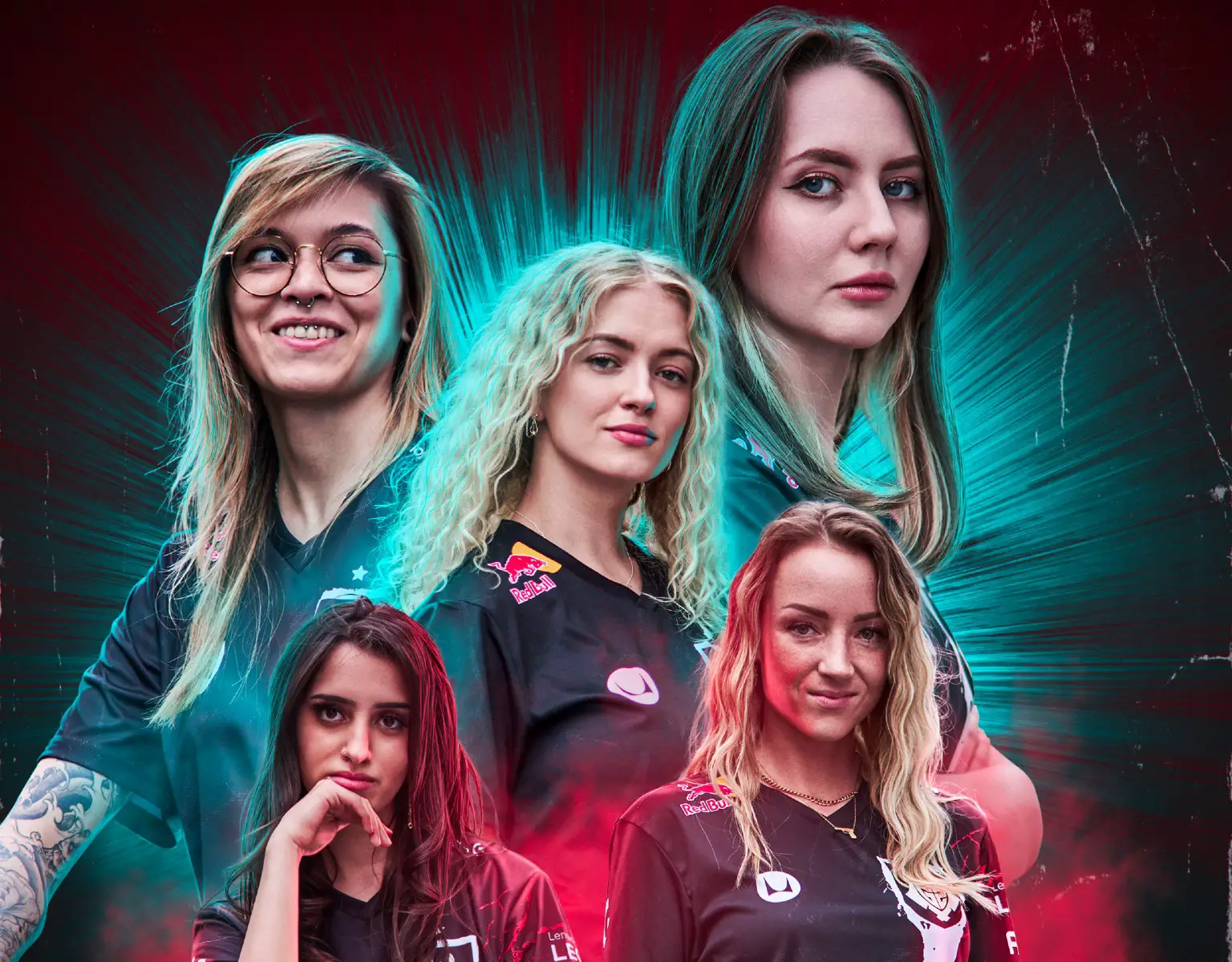 Moving forward, G2 Gozen faced Acend Rising in the upper bracket final, losing the second map Ascent but bouncing back on Haven to secure a spot in the finals. In the grand finals, they encountered FUT Female, who had an impressive lower bracket run, taking down Acend 3-0.
The finals were intense, with the first map Fracture ending in an overtime win for G2 Gozen at 14-12. They looked solid on Lotus, taking the map 13-6, but FUT Female fought back and secured a victory on Pearl with a score of 13-10. However, Gozen dominated on Haven, finishing the first half with a score of 10-2 and ultimately closing out the match 13-3. Michaela "mimi" Lintrup's Viper proved to be unstoppable.
With this victory, G2 Gozen adds another Game Changers trophy to their collection, setting their sights on Stage 3. Petra "Petra" Stoker expressed confidence in their chances of winning the EMEA triple for the first time this year, stating, "Challenge accepted for sure." With their skill and determination, G2 Gozen is poised for even greater success, and fans eagerly await their performance in Stage 3 later this year.