Sony presents "The God Slayer," a new role-playing game that will transport us to China. For now, the trailer only reveals short snippets of gameplay and artworks, crafted by the Chinese studio Pathea Games.
We witness a warrior immersed in a fantastical world, strongly inspired by local folklore. "The God Slayer is an action RPG set in an open world, featuring highly immersive gameplay and experience, allowing players to enhance their abilities through battles and exploration with the ultimate goal of defeating enemies and saving the world," as stated on Sony Interactive Entertainment Shanghai's blog.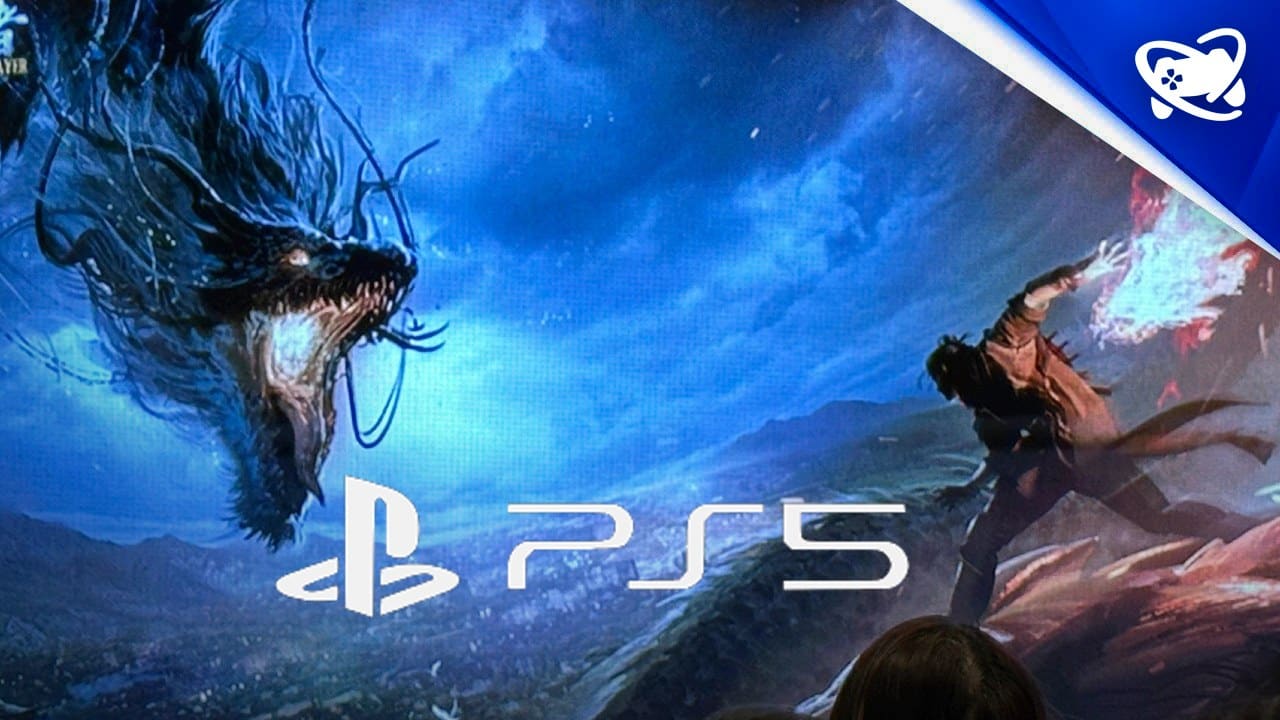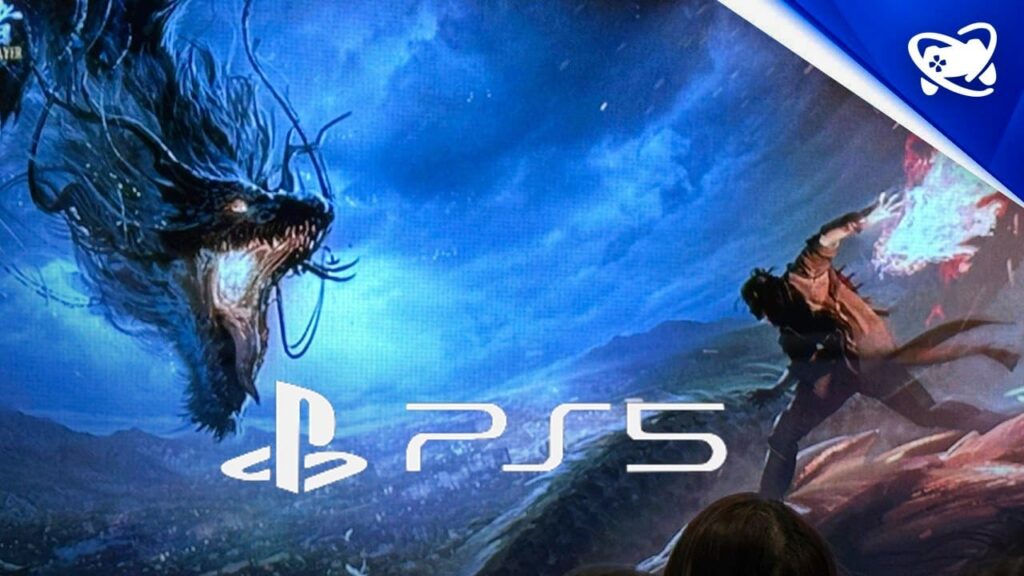 The game is currently expected to be released in 2027 and would be a PS5 exclusive. It's worth noting that this title is part of the PlayStation China Hero Project, alongside games like Boundary and Lost Soul Aside.
Playstation Exclusive: The God Slayer
What is the PlayStation China Hero Project?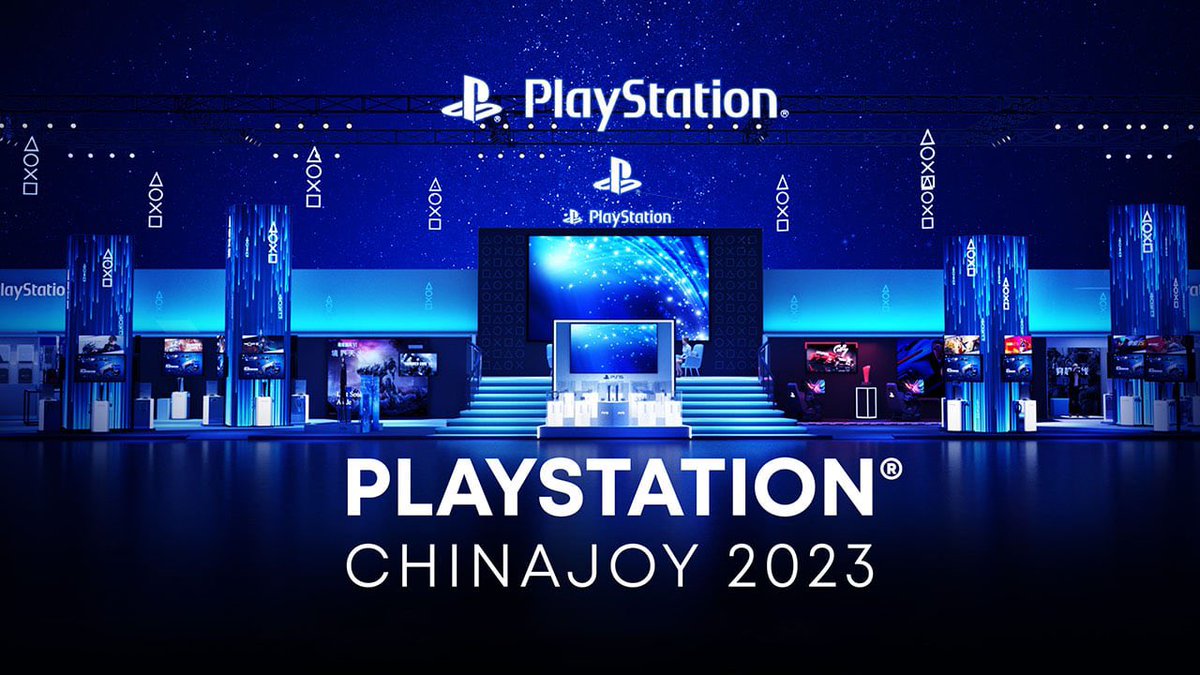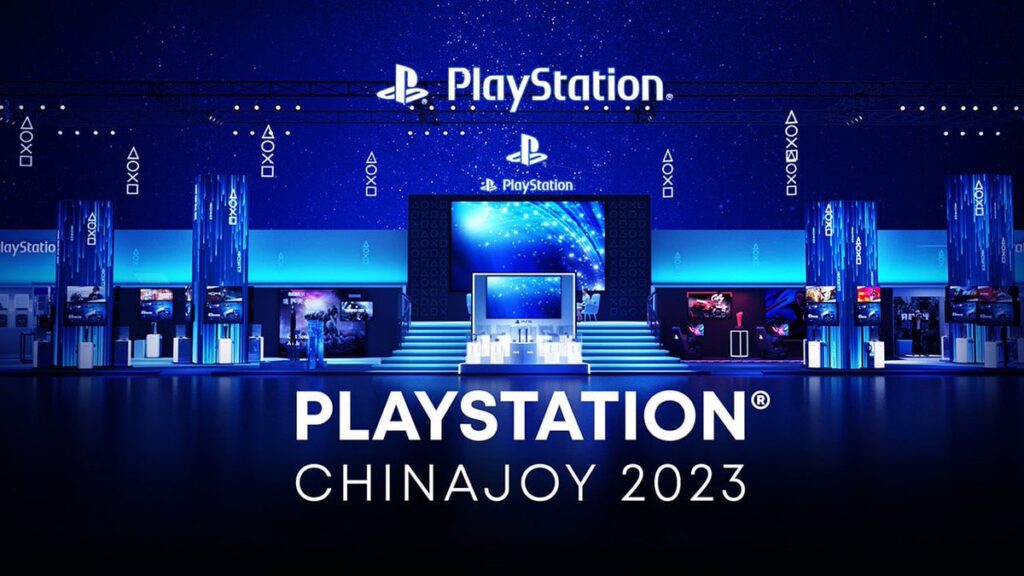 The PlayStation China Hero Project is a program by Sony that provides support to Chinese developers to enter the national and global gaming market. Last year, Reuters reported that Sony invested 1 million yuan, equivalent to 135,000 euros, into the project. Tatsuo Eguchi, the President of Sony Interactive Entertainment Shanghai, expressed his dream of console gaming becoming an integral part of everyday entertainment for Chinese gamers.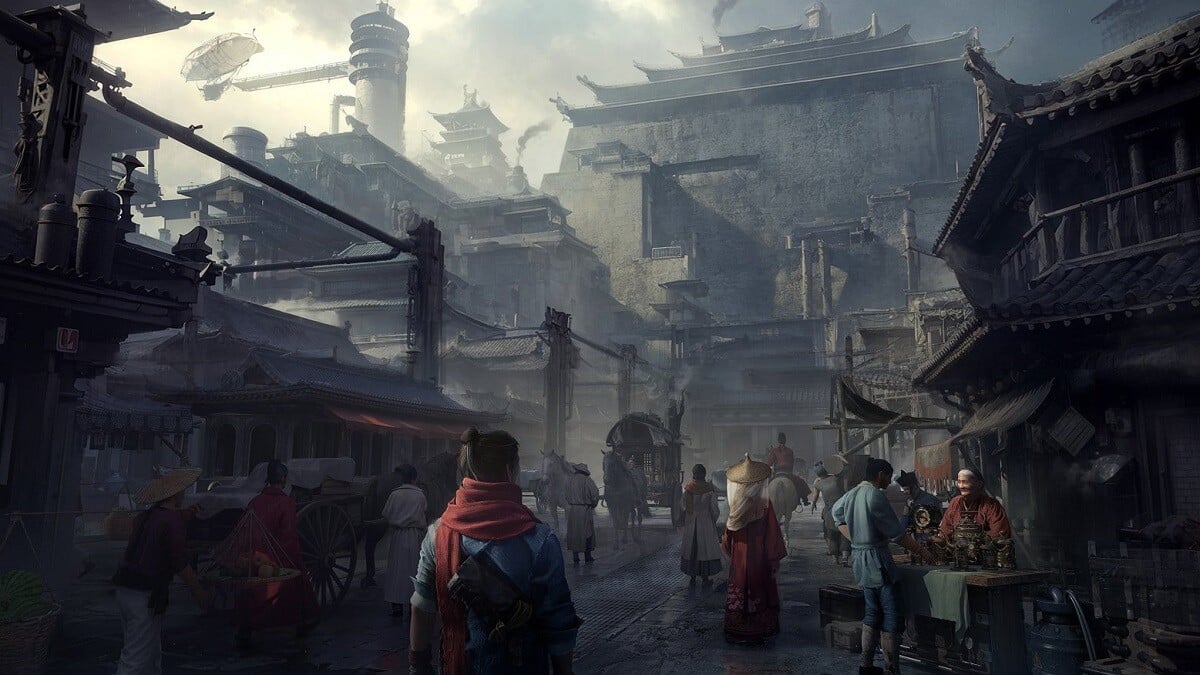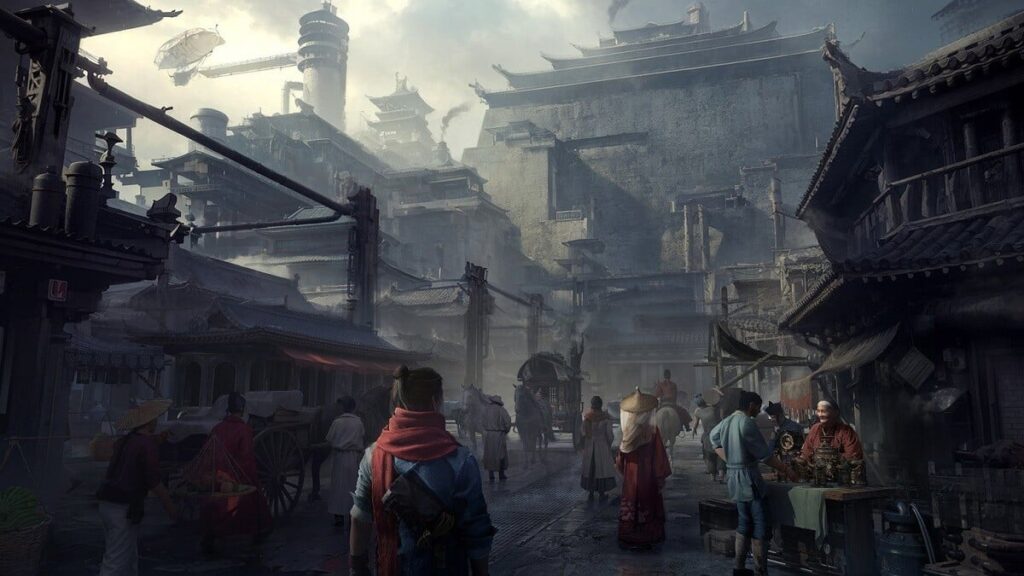 Through the PlayStation China Hero Project, Sony had already acquired Lost Soul Aside, although the game has since disappeared from the radar. It follows the story of Kazer, who undergoes an accidental fusion with the symbiote Arena in a fantastical world combining science fiction, swords, and superpowers. The game is planned for release on both PS4 and PS5. "With the full support of Sony Interactive Entertainment and its gaming industry partners, Yang Bing established Ultizero Games in January 2017 and now has a development team of over 40 people," as reported by Gematsu.