Xbox Games with Gold is approaching its final month, and fittingly, one of the two titles arriving in August is a racing game called Inertial Drift. Additionally, Xbox Live Gold and Xbox Game Pass Ultimate subscribers can anticipate the arrival of Blue Fire.
Xbox Games With Gold For August 2023
Blue Fire (August 1-31)
Inertial Drift (August 1-31)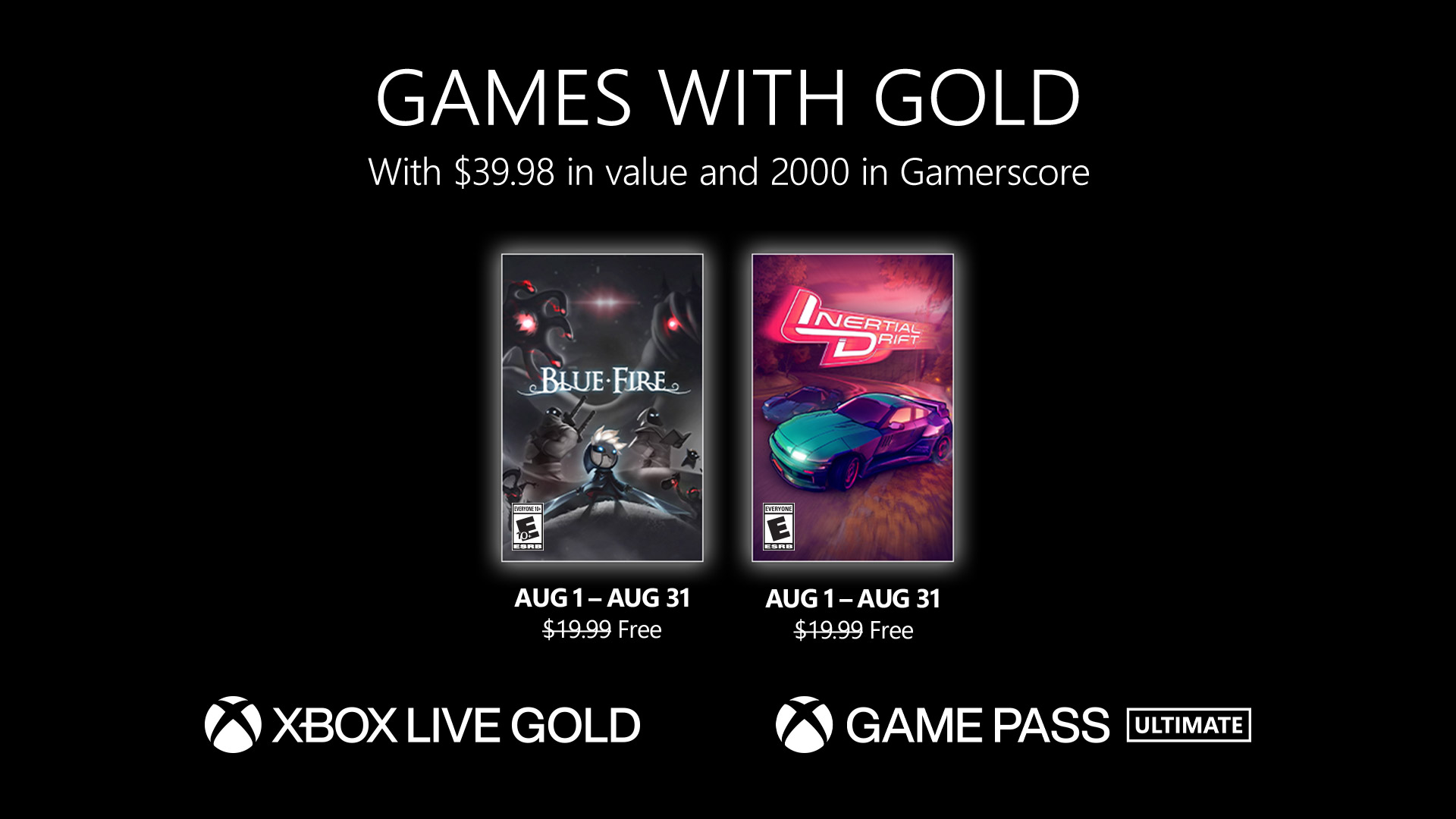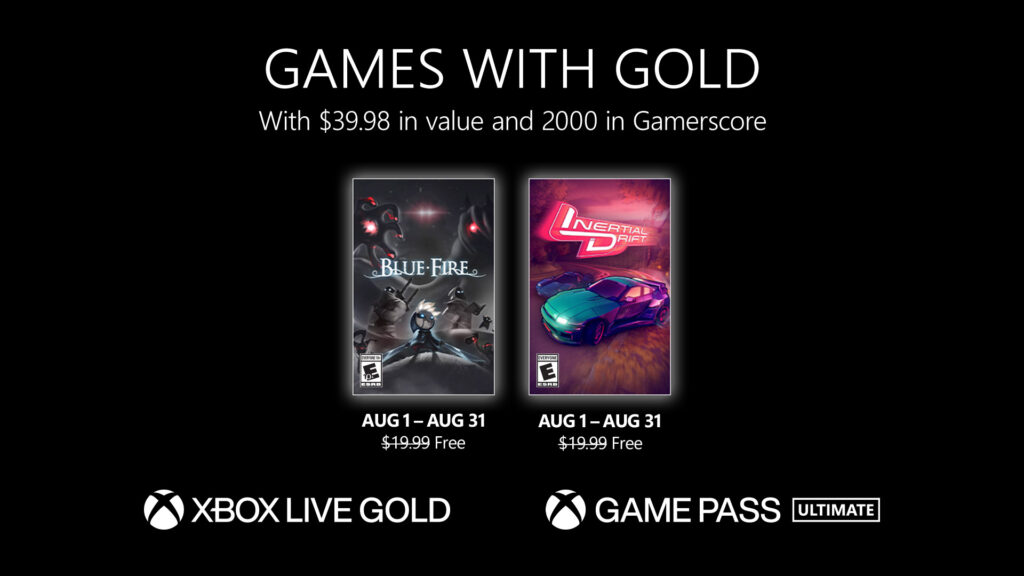 Blue Fire draws inspiration from The Legend of Zelda, Hollow Knight, and From Software's Souls series, making it an exciting adventure game. Players can explore dungeons to uncover new abilities, akin to the mechanics found in The Legend of Zelda. If you want to learn more about the game, check out GameSpot's review, where Alessandro Barbosa highlights the game's enjoyable movement mechanics, but also points out that certain design choices restrict its free-form platforming potential.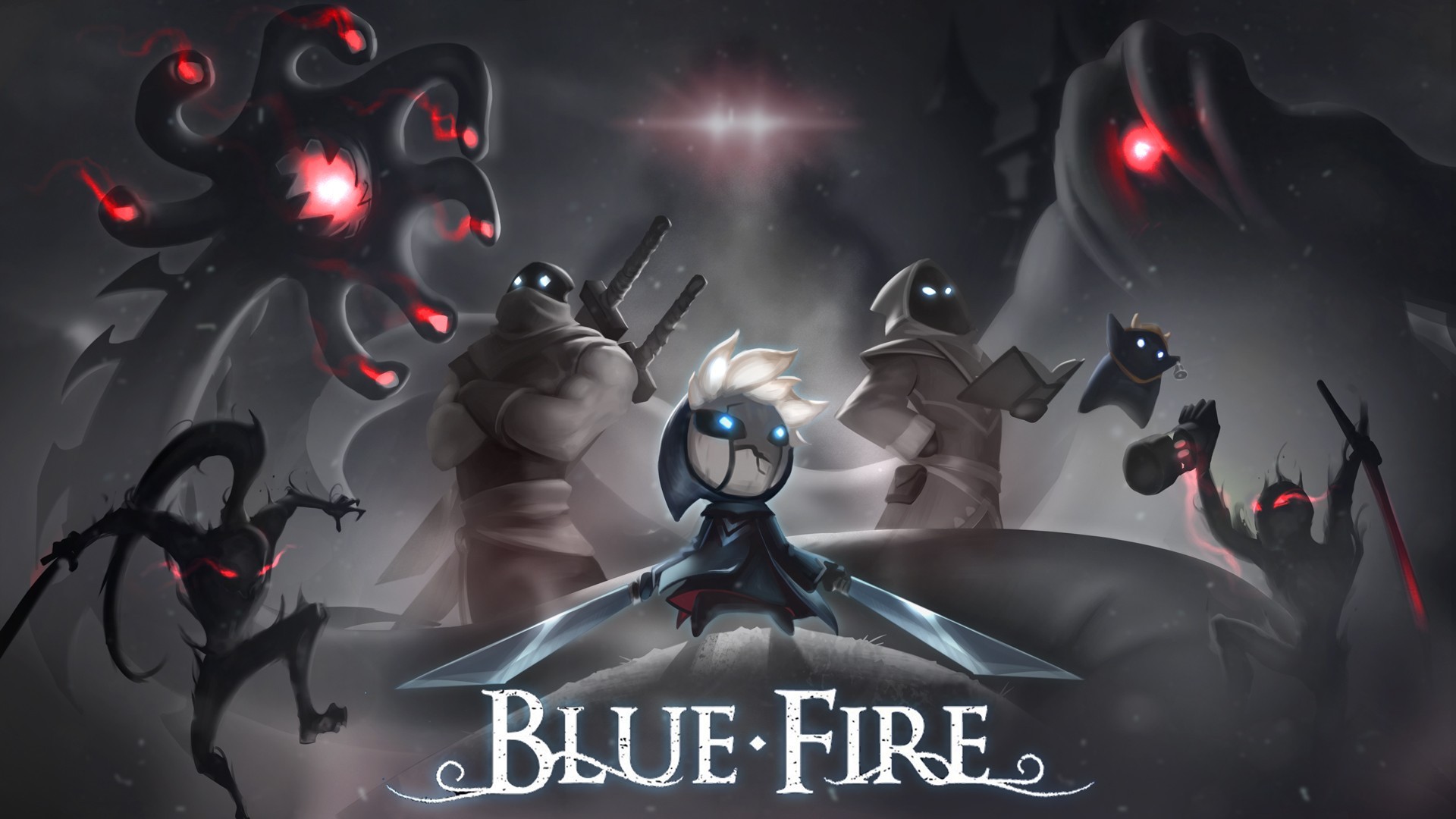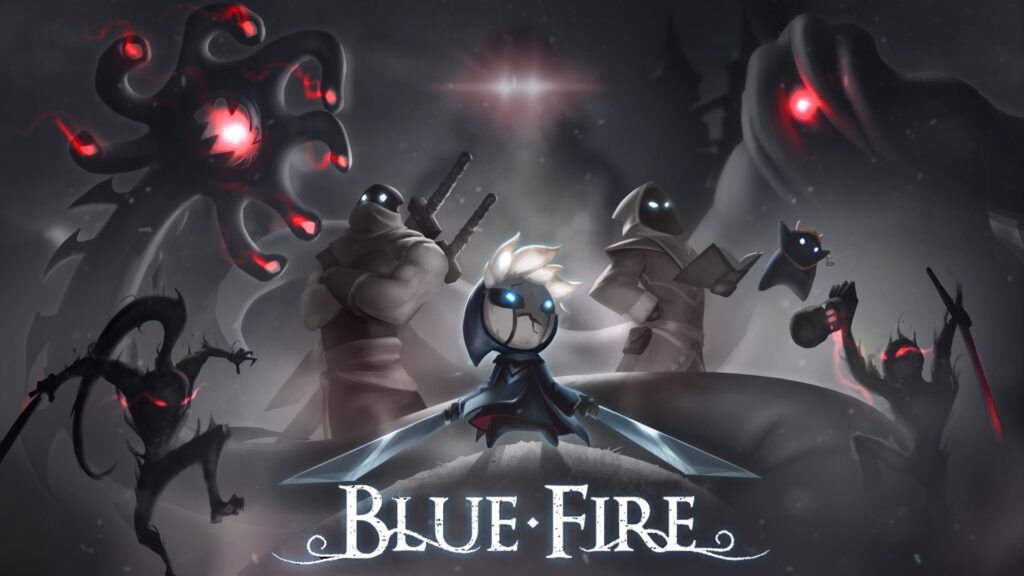 Inertial Drift, on the other hand, promises an exhilarating arcade racing adventure with a collection of 16 cars and 20 tracks. This Xbox Series X|S optimized game offers the excitement of online multiplayer, as stated by Microsoft. All this adrenaline-pumping action takes place within a captivating retro-futuristic 1990s setting, transporting players to a unique and vibrant racing world.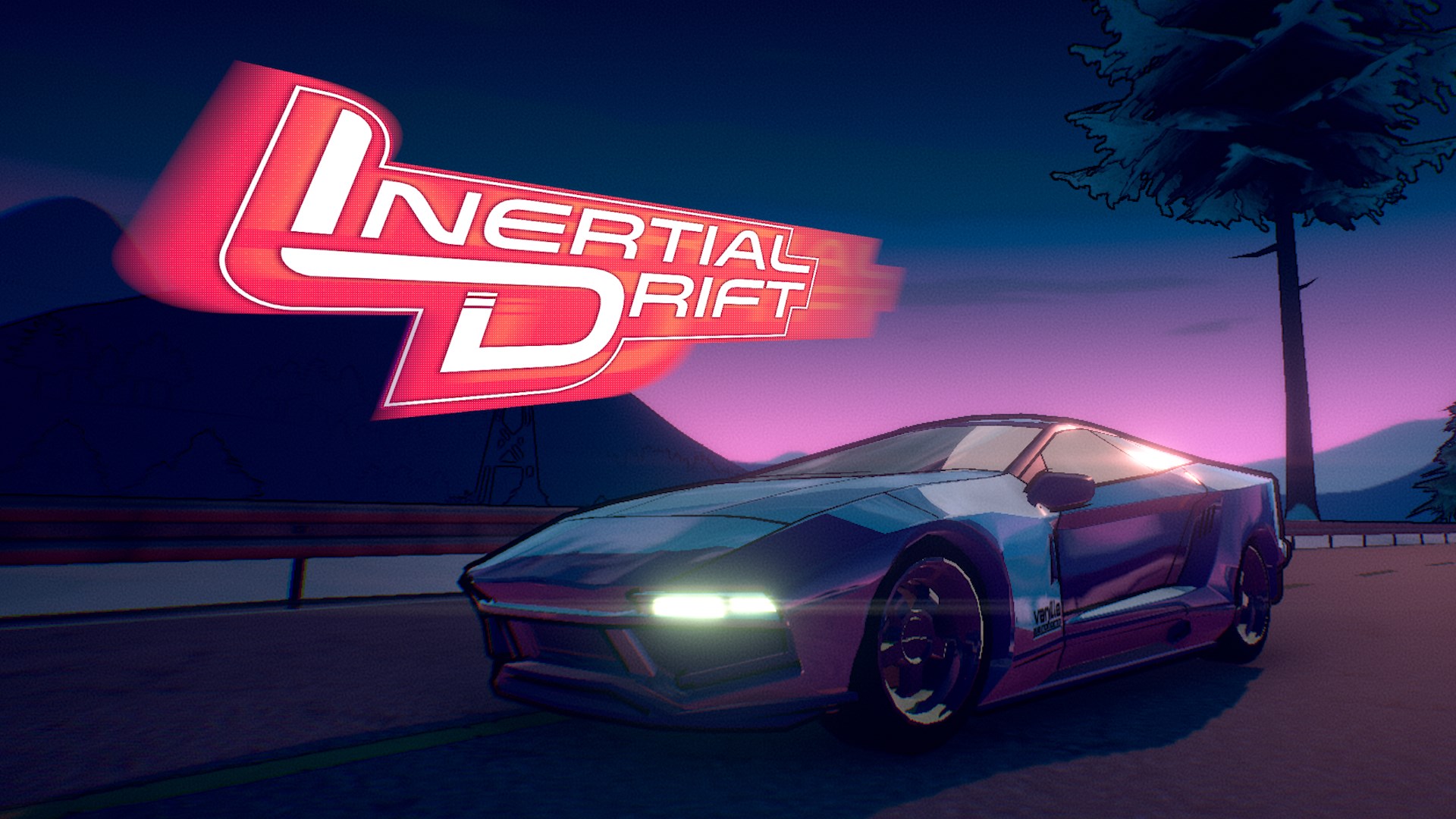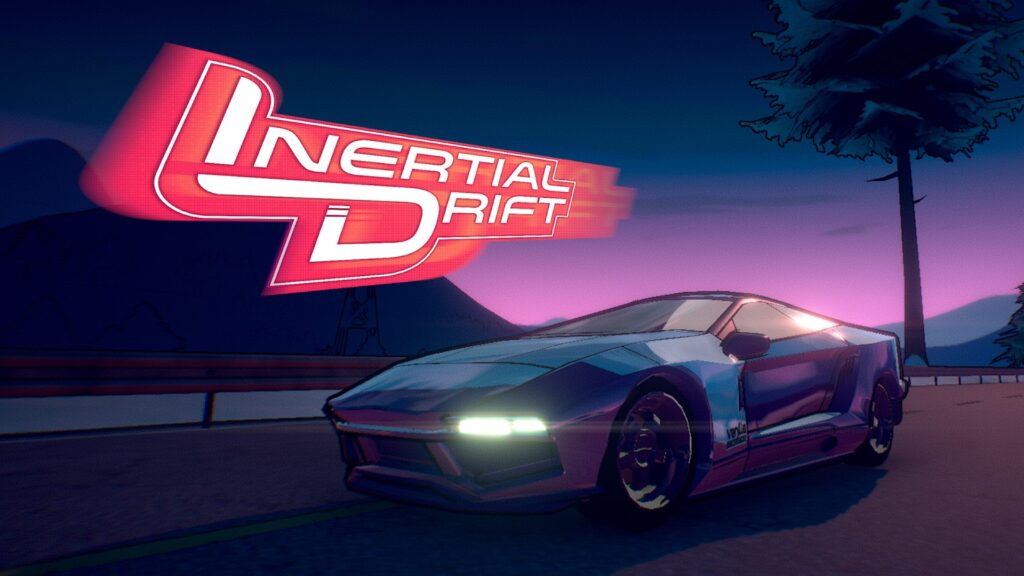 Don't forget that the Xbox Games with Gold July lineup is still up for grabs! Darkwood will be available for download until the end of this month, and you can enjoy When the Past was Around until August 15 as well.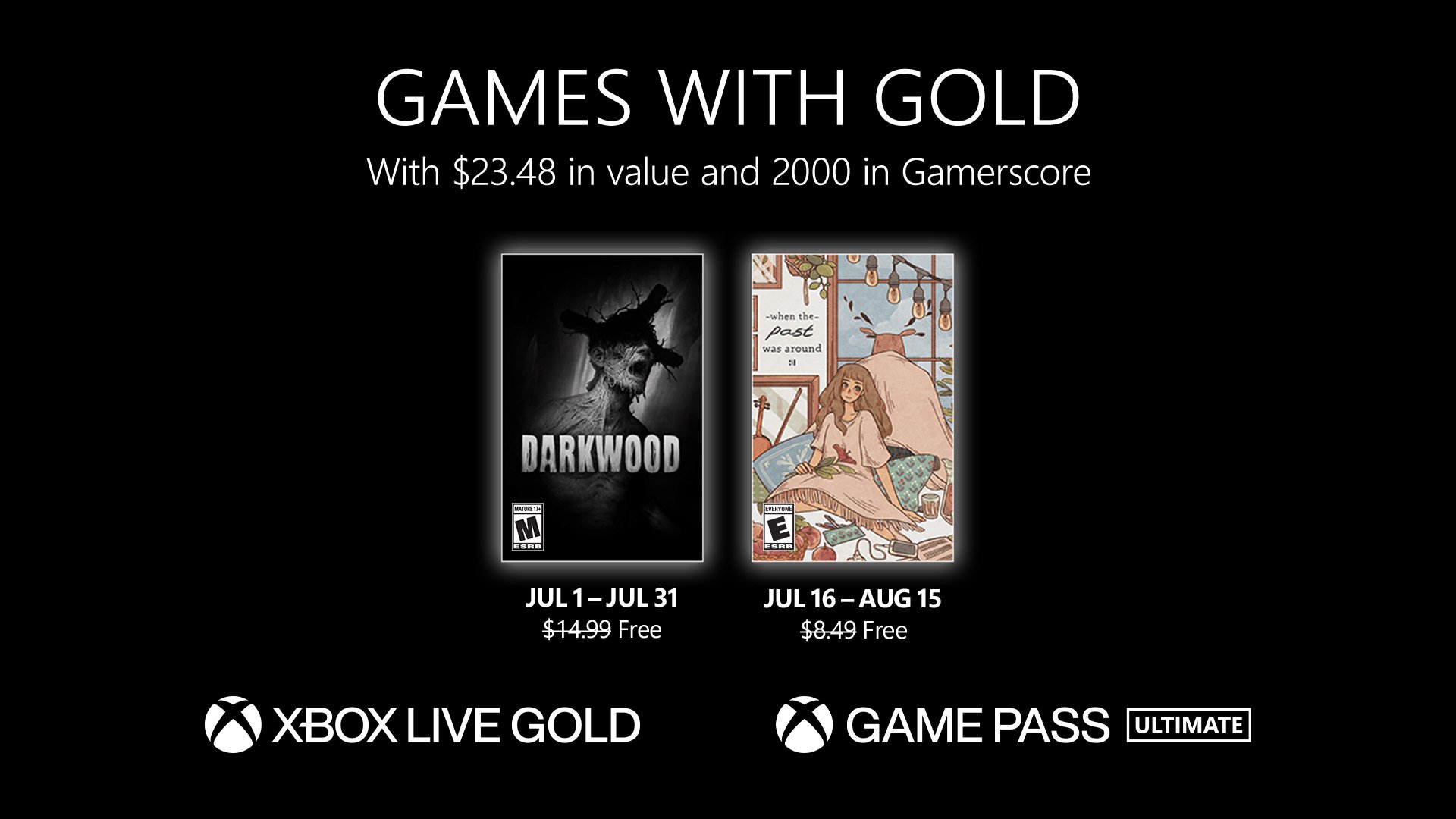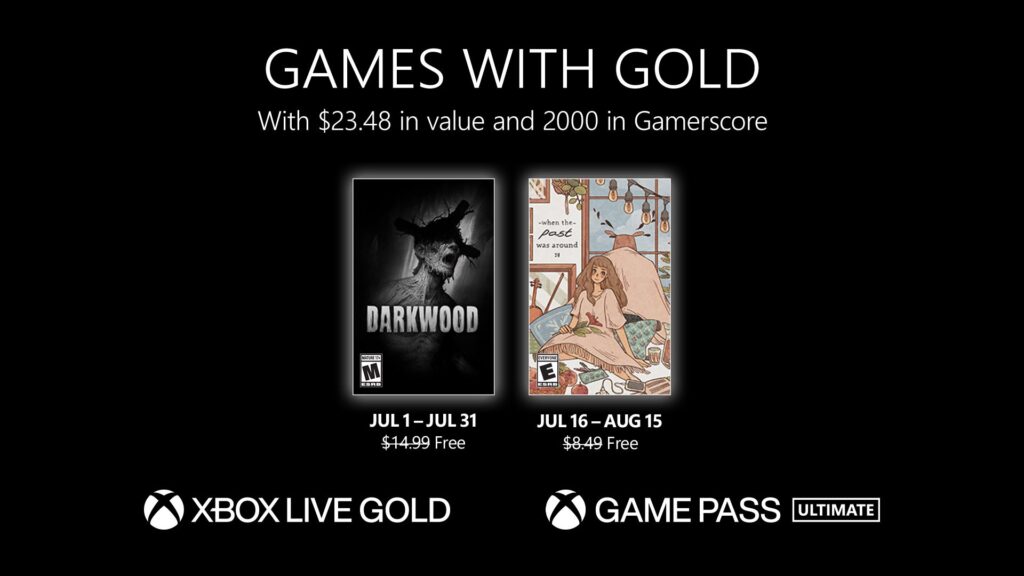 Introducing Xbox Game Pass Core
Beginning on September 14, Xbox Live Gold will be gradually replaced by Xbox Game Pass Core. As a result, there will be no more Games with Gold lineups after August.
However, current subscribers will seamlessly transition to the new Core package, which comes at the same cost as Gold and offers an impressive collection of 25-plus games. Initially, this exciting lineup will include titles such as Gears 5, Grounded, and Hellblade: Senua's Sacrifice.