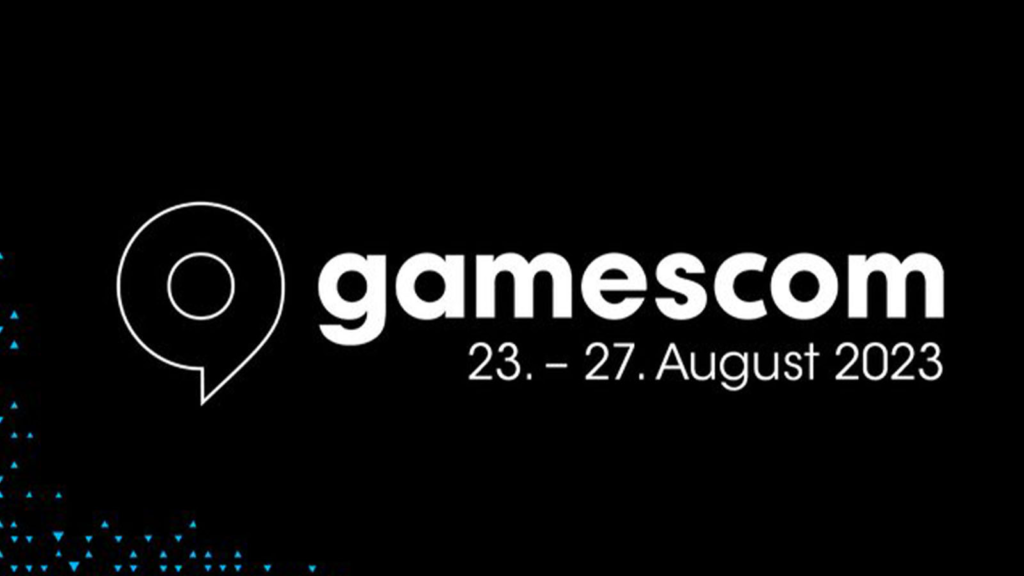 Gamescom 2023 the Spectacular Lineup
Dive into gaming excitement! Unveil upcoming hits like Starfield, Little Nightmares III, and Alan Wake II at Gamescom 2023. Prepare for action, thrills, and endless adventures!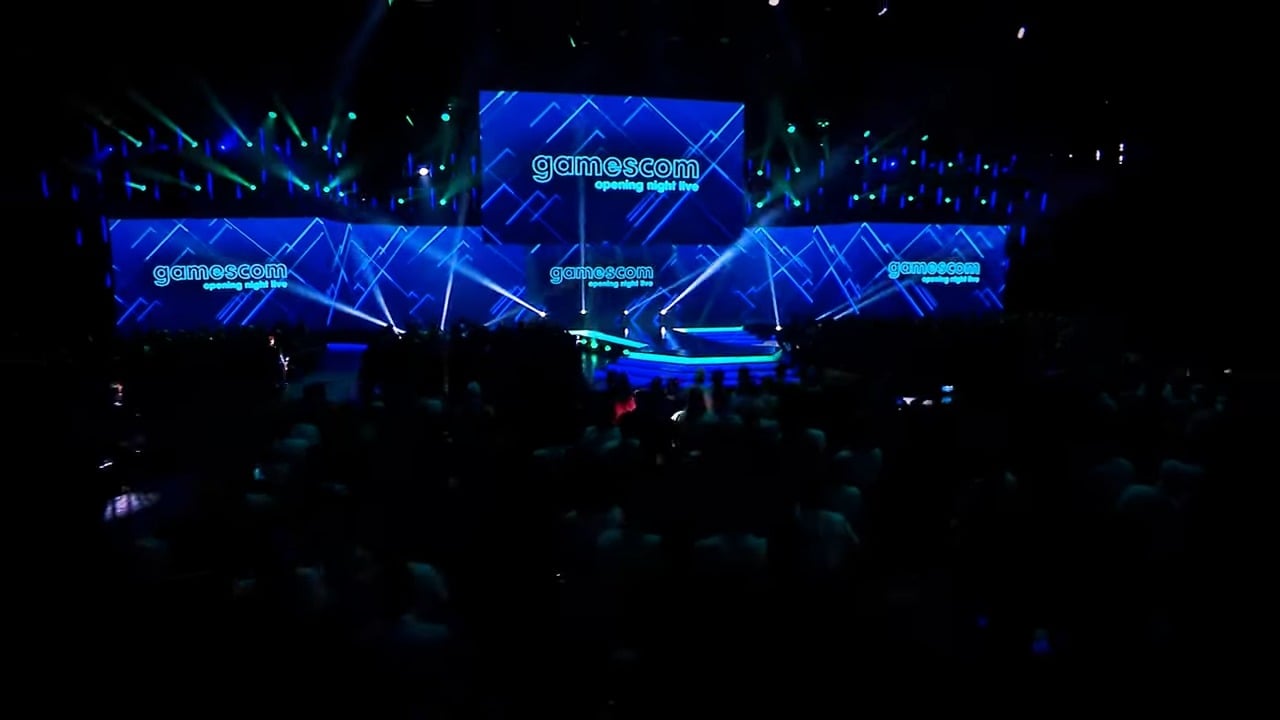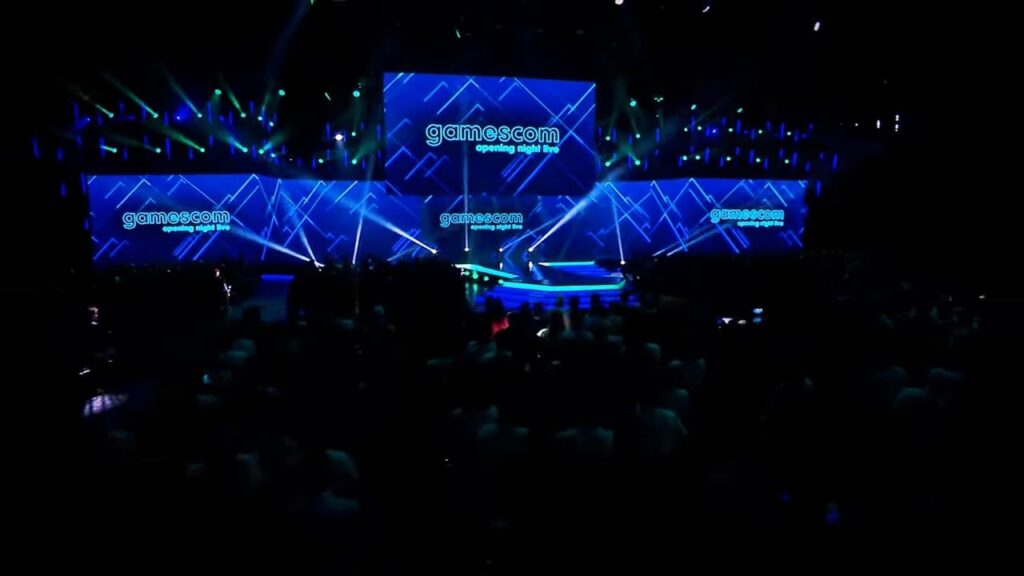 With over 30 games and announcements, the conference was a treasure trove of excitement. Get ready to dive into the next generation of gaming experiences on consoles and PCs.
Journey to the Stars: Starfield
The event commenced with the mesmerizing theme of Starfield, one of the year's most anticipated games. A cinematic trailer set the tone for an exploration-filled adventure in Bethesda's upcoming title.
Little Nightmares III: A Spine-Chilling Return
Bandai Namco and Supermassive Games brought chills with the global reveal of Little Nightmares III. New co-op characters and eerie gameplay were discussed, along with a spine-tingling podcast, "The Sounds of Nightmares." Brace yourselves for its 2024 release.
Enter the Myth: Black Myth: Wukong
Action RPG enthusiasts rejoiced as a fresh gameplay glimpse of Black Myth: Wukong showcased intense battles, exotic locations, and breathtaking action.
Blood and Mayhem: Killing Floor 3
Prepare for gruesome battles with the adrenaline-pumping trailer of Killing Floor 3, promising epic and violent showdowns.
Empire Building Returns: Age of Empires IV
Age of Empires IV brings historic strategy to Xbox, unveiling a trailer showcasing accessible controls for players to conquer civilizations with ease.
From Silver Screen to Screens: Rebel Moon
Director Zack Snyder unveiled Rebel Moon, accompanied by an intriguing video game developed by Super Evil Megacorp. Dive into a sci-fi epic that extends beyond the movie.
Epic RPG Odyssey: Crimson Desert
Immerse yourself in the fantasy realm of Crimson Desert with an updated gameplay trailer, revealing a captivating world and new mechanics.
Heist with Style: Pay Day 3
Rapper Ice-T adds his flair to Pay Day 3, promising a special mission. A gripping gameplay trailer highlighted the heist action.
A Mirage Unveiled: Assassin's Creed Mirage
The allure of Baghdad took center stage in a captivating story trailer for Assassin's Creed Mirage, delving into the life of its protagonist, Basim.
Fighting Frenzy: Tekken 8
Tekken 8 amps up the action with a new trailer and the introduction of Arcade Quest, a single-player mode allowing you to personalize your character.
Modern Warfare's Evolution: Call of Duty: Modern Warfare III
Opening Night Live offered a peek into the evolving world of Modern Warfare III, teasing dynamic missions and choices that influence the campaign.
Fantasy Reimagined: Nightingale
A magical world brimming with new monsters and gameplay mechanics unfolds in the enchanting Nightingale, set to arrive on February 22, 2024.
Fantasy Unleashed: Granblue Fantasy: Relink
Granblue Fantasy: Relink unveils its RPG magic through a trailer, offering a glimpse into its world of formidable foes and captivating characters.
A Zenful Adventure: Zenless Zone Zero
Zenhyu Li guides us through HoyoVerse's beauty, showcasing environments, characters, and mechanics in the latest HoYoVerse game.
Stellar Railways: Honkai: Star Rail
Embark on a starry journey with the trailer for Honkai Star Rail, set to grace PlayStation 5.
Anniversary Extravaganza: Genshin Impact
Genshin Impact celebrates its anniversary with a dazzling trailer and a promise of a Genshin Impact concert.
Rise of the Fallen: Lords of the Fallen
A gripping story trailer unveils the upcoming action RPG, set to launch on October 13, 2023.
Sonic's Ultimate Adventure: Sonic Superstars
Sonic Superstars bursts onto the scene with new gameplay mechanics and Battle Mode, arriving on October 17th.
Sonic's Final Frontier: Sonic Frontiers: The Final Horizon
Bid farewell to Sonic Frontiers with new characters, challenges, and stories in its final update.
Unleash Your Arsenal: The First Descendant
Nexon Games offers a thrilling shooter experience, with a crossplay open beta from September 15th to 19th.
The Solis Saga Begins: Fort Solis
Troy Baker, Roger Clark, and Julia Brown star in the captivating world of Fort Solis, available now on PlayStation 5.
Unveil the Unknown: Expeditions A Mudrunner Game
Venture into the unknown with Saber and Focus's expedition game, where vehicles uncover uncharted territories.
Rev Up for Motorfest: The Crew Motorfest
Ubisoft presents The Crew Motorfest, boasting vibrant landscapes and a September 14th release with a free trial.
Enter Cyberpunk's Next Chapter: Cyberpunk 2077: Phantom Liberty
A fresh expansion glimpse reveals new gameplay mechanics, weapons, and vehicles, as CD Projekt Red brings an exciting update.
Conquer the Storm: Stormgate
Frost Giant Studios offers a peek at RTS Stormgate, promising more gameplay and musical surprises.
Time-Bending Adventure: Last Epoch
Eleventh Hour Games introduces Last Epoch, with its CEO sharing details about skills, classes, and gameplay.
Marvelous Snap: Marvel Snap
Ben Brode's Marvel Snap lands on Steam, inviting players to experience Marvel magic.
Mechanical Mayhem: Armored Core VI
From Software's mecha game charges onto the scene with an electrifying trailer.
Battle Royale in Warhaven
Prepare for a melee multiplayer PVP frenzy as Warhaven hits screens on September 21st.
Kombat Reloaded: Mortal Kombat 1
Ed Boon delves into Mortal Kombat 1, unveiling new characters and story elements.
History Rewritten: ARA History Untold
ARA History Untold brings alternate history to life in a turn-based strategy game, slated for release in 2024.
Diablo's Bloodstained Path: Diablo IV
Diablo IV's Season 2, Season of Blood, is unveiled in a trailer, introducing the fierce vampire hunter Eris.
Words as Weapons: Dustborn
Dive into the captivating cel-shaded world of Dustborn, where words have real power.
Colorful Whimsy: Thank Goodness You're Here
Embrace the whimsical and vibrant world of Thank Goodness You're Here, a unique animated game.
Return of Alan Wake: Alan Wake II
Sam Lake, Creative Director at Remedy Entertainment, reveals the gripping sequel's dark tale of Alan Wake.
A Date to Save: The Game Awards 2023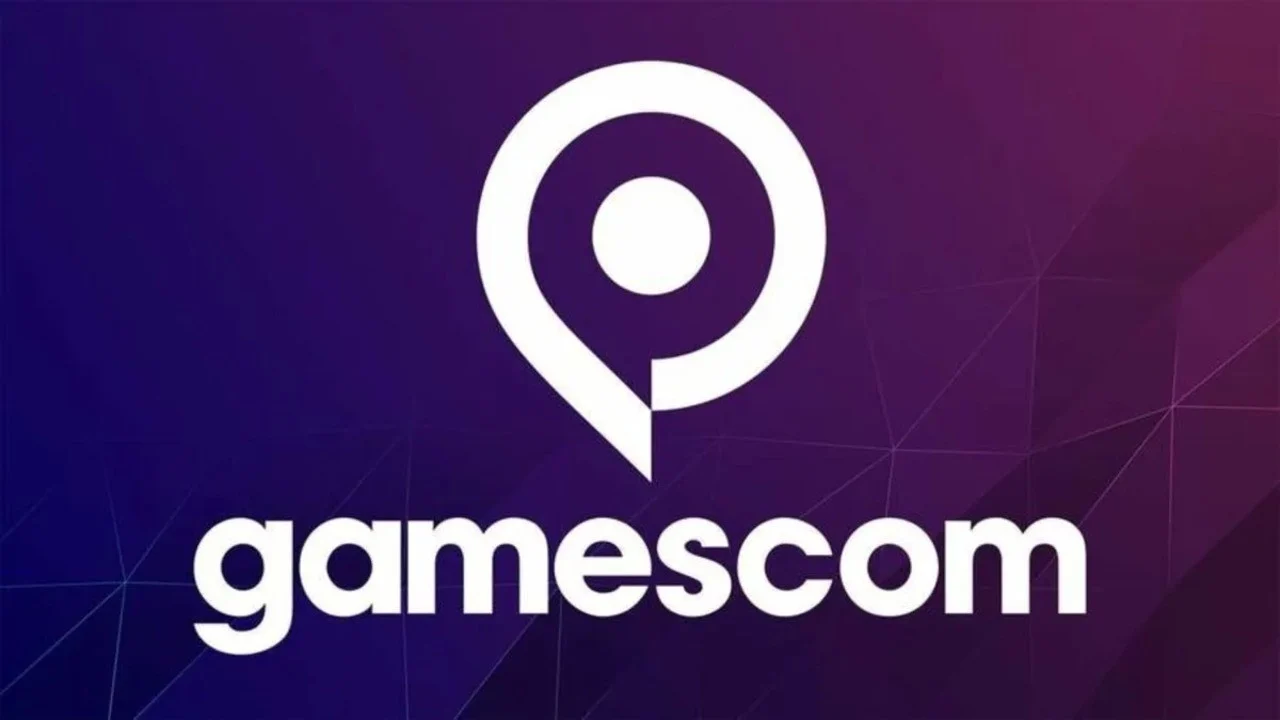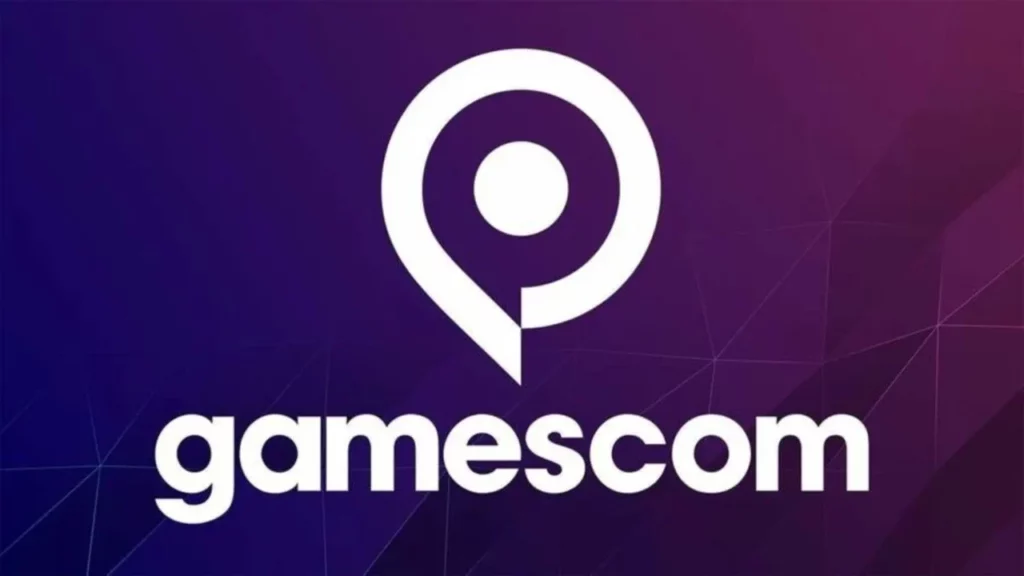 As the grand finale, Geoff Keighley announces The Game Awards 2023, scheduled for December 7th, 2023.