Get ready to relive the golden age of gaming as Atari announces the revival of a legendary console in a fresh new form: the Atari 2600+. Taking a page from the wildly popular gaming era of the late 1970s and early 1980s, Atari celebrates its 50th anniversary by bringing back this iconic console.
Nostalgia Meets Modern Convenience
The Atari 2600+ doesn't just replicate the cartridge slot that can play the vast majority of original 2600 and 7800 game cartridges (see the list below). This console also boasts an HDMI interface and widescreen mode, making it a breeze to connect to modern TVs. Alongside the console, you'll find the CX40+ controller and a 10-in-1 game cartridge, featuring beloved Atari classics like Adventure, Missile Command, and Yars' Revenge. Here's the lineup of the 10 games: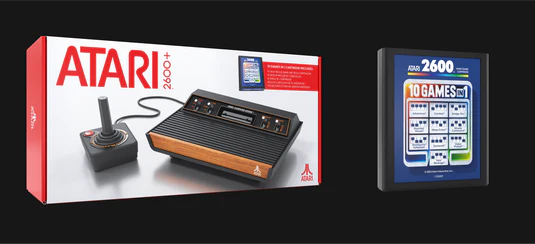 Adventure
Combat
Dodge 'Em
Haunted House
Maze Craze
Missile Command
RealSports Volleyball
Surround
Video Pinball
Yars' Revenge
Furthermore, the new console is 20% smaller than the original, with an enlarged cartridge slot to reduce the risk of friction. The iconic Atari logo even lights up during gameplay.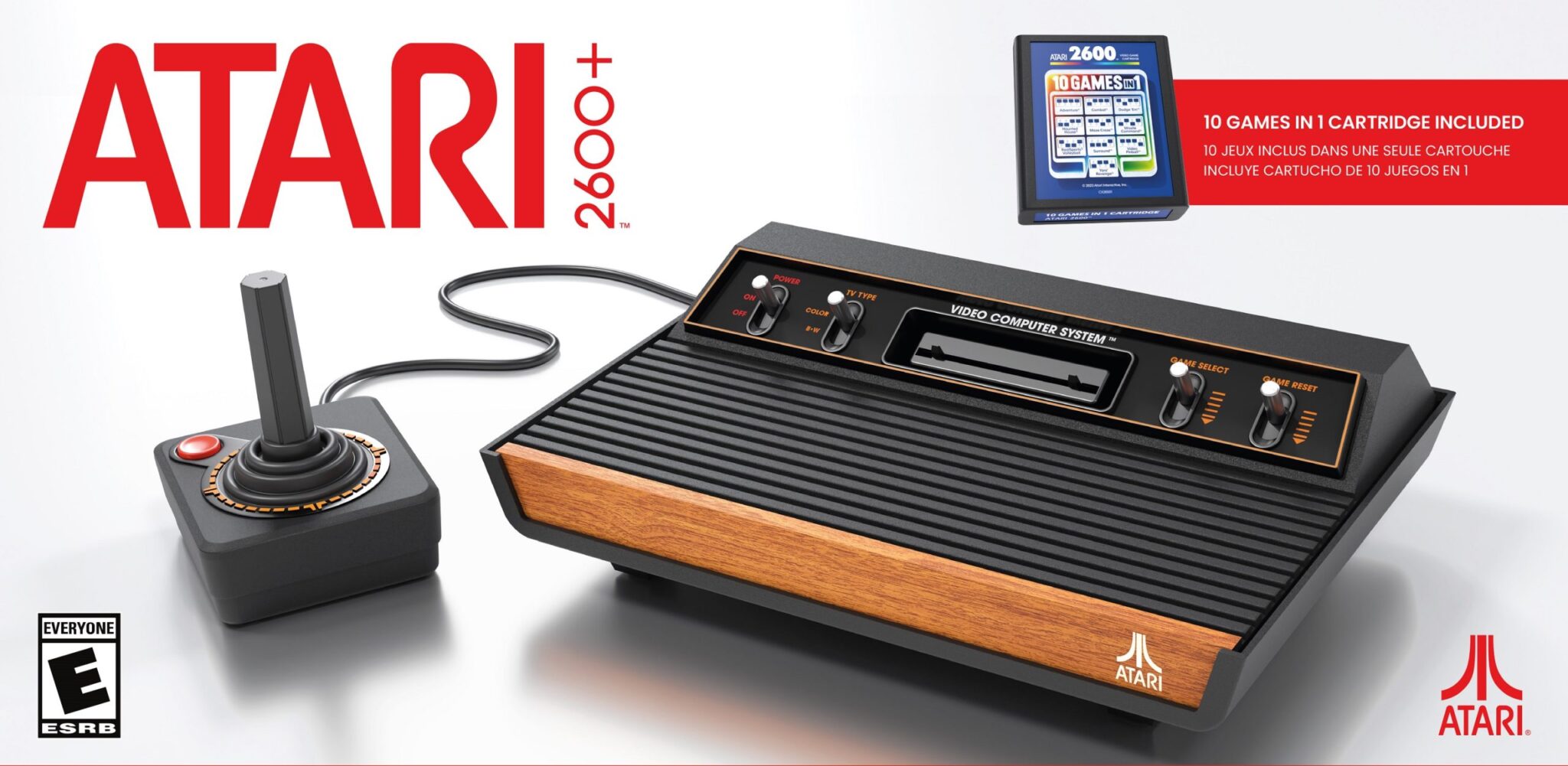 Atari 2600 gaming system
Atari CX40 controller
10-in-1 Atari game cartridge
HDMI cable
USB-C power cable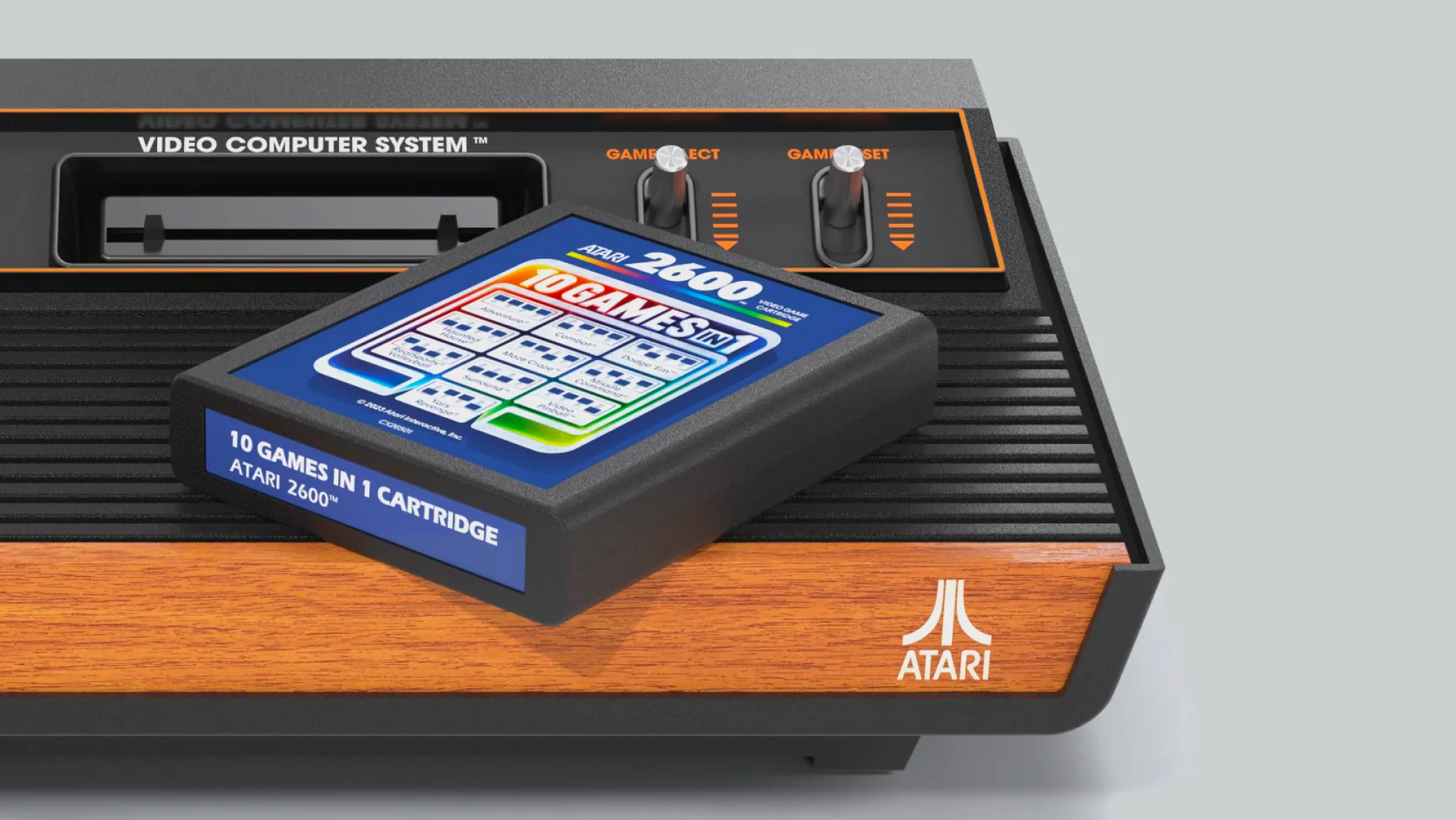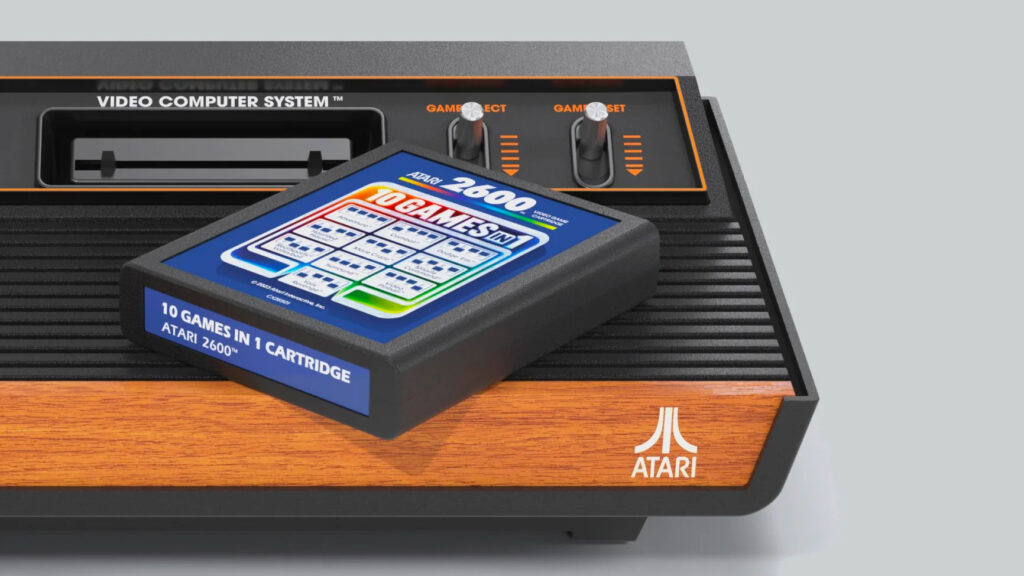 While the Atari 2600+ is currently only up for pre-order in the USA, it's set to be shipped out in November 2023. The price tag for this blast from the past is $129.99, offering a chance for gamers of all ages to experience the magic of classic Atari gaming with a modern twist.