The official ChatGPT app by OpenAI has made its debut on the Google Play Store, bringing its powerful language model to Android users. However, the release is initially limited to just four countries.
Months after its successful launch on iOS, OpenAI has finally unveiled the much-anticipated ChatGPT app for Android devices on the Google Play Store. While the app has been present in the store for some time now, pre-registrations only began last week, building up excitement among eager users.
If you're eager to get your hands on the ChatGPT app for Android, be cautious and ensure you download the authentic version developed by OpenAI. Several clones of the app have surfaced on the Play Store, attempting to deceive users into downloading counterfeit copies.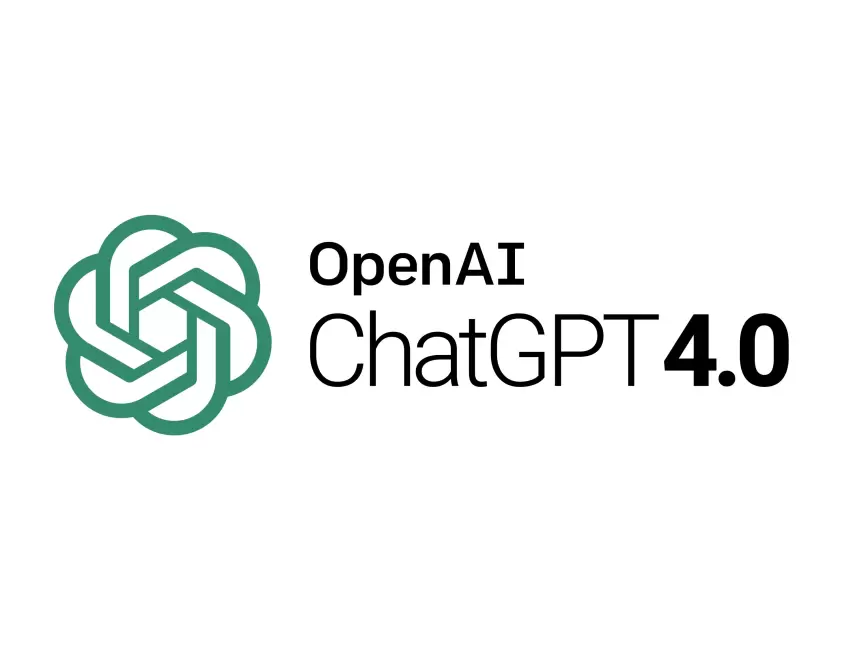 Once installed, the app will prompt users to sign in and start conversing with ChatGPT. Its user interface is simple and bears a resemblance to the web version of ChatGPT, ensuring a familiar experience for users.
At the moment, the ChatGPT Android app is accessible only in a limited number of regions, specifically the United States, India, Bangladesh, and Brazil. However, OpenAI has exciting plans to expand the app's availability to other countries in the coming week.
To experience ChatGPT's language capabilities on your Android device, you can download the app from the link provided below.