Keltoum 'Giniro' Baddaje: The Moroccan Star in Esports scene
London-based tech consultant and esports enthusiast, Keltoum 'Giniro' Baddaje, half Dutch half Moroccan, has swiftly made a name for herself in the esports scene. At the age of 25, she is already recognized as a content creator, host, caster, interviewer, and analyst. Her talents have been showcased in prominent events such as Twitch Rivals and Twitch Con, solidifying her status as a prominent figure in the industry. With notable contributions to Rocket League, Rainbow 6, Valorant, Counter Strike, Dota 2, PUBG Mobile and League of Legends, Giniro's passion for esports knows no bounds.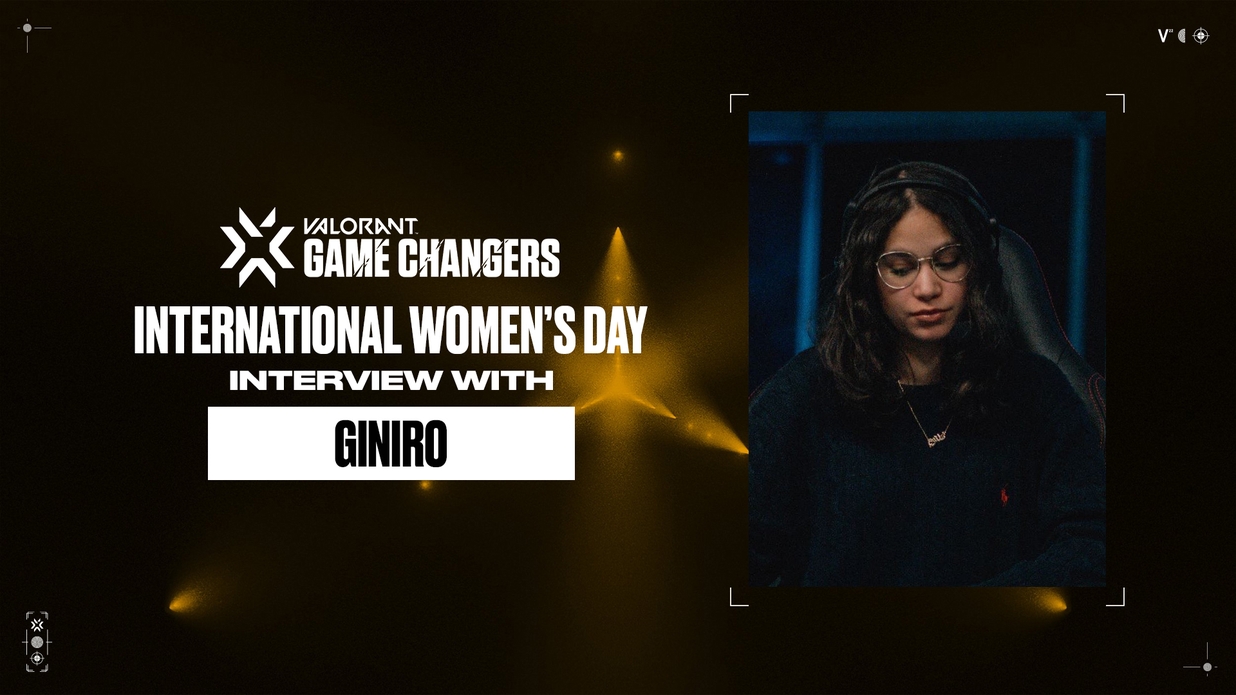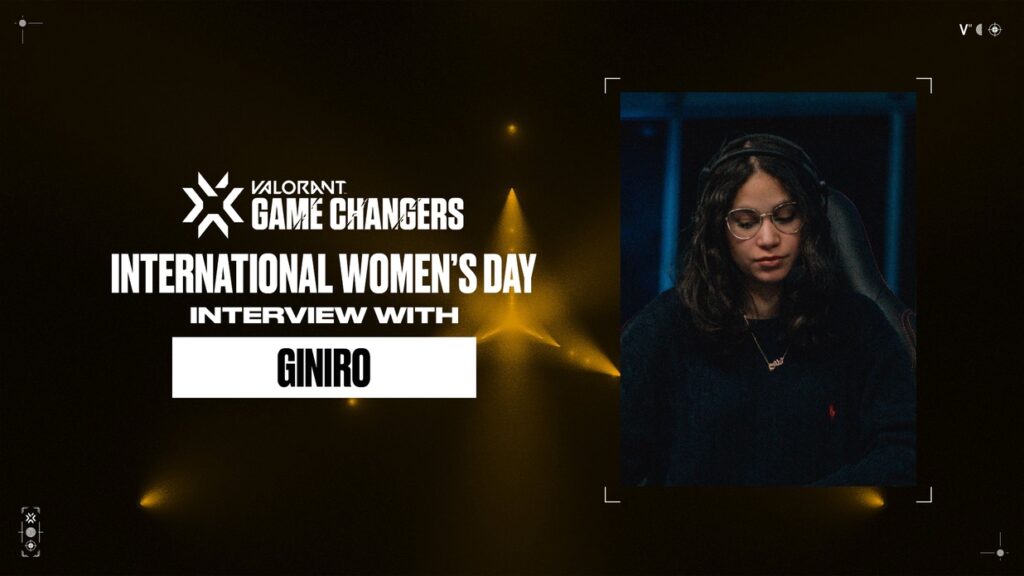 A Versatile Talent Emerges: Giniro's Journey in Esports
Giniro's journey into the world of esports began in December 2021, when she decided to cover the university scene. Within just three months, she transitioned to casting for the VALORANT Regional League Northern Europe: Polaris, covering both splits. Her impressive performance earned her a place in the VALORANT Regional League 2022 Finals and Game Changers EMEA Series 3, where she displayed her skills as a versatile caster and analyst. As 2022 drew to a close, she took on the role of an interviewer at Red Bull Home Ground, setting the stage for a promising start to the new year as she casted for the revamped Challengers Northern Europe: Polaris.
From University Scene to the Limelight: Giniro's Swift Rise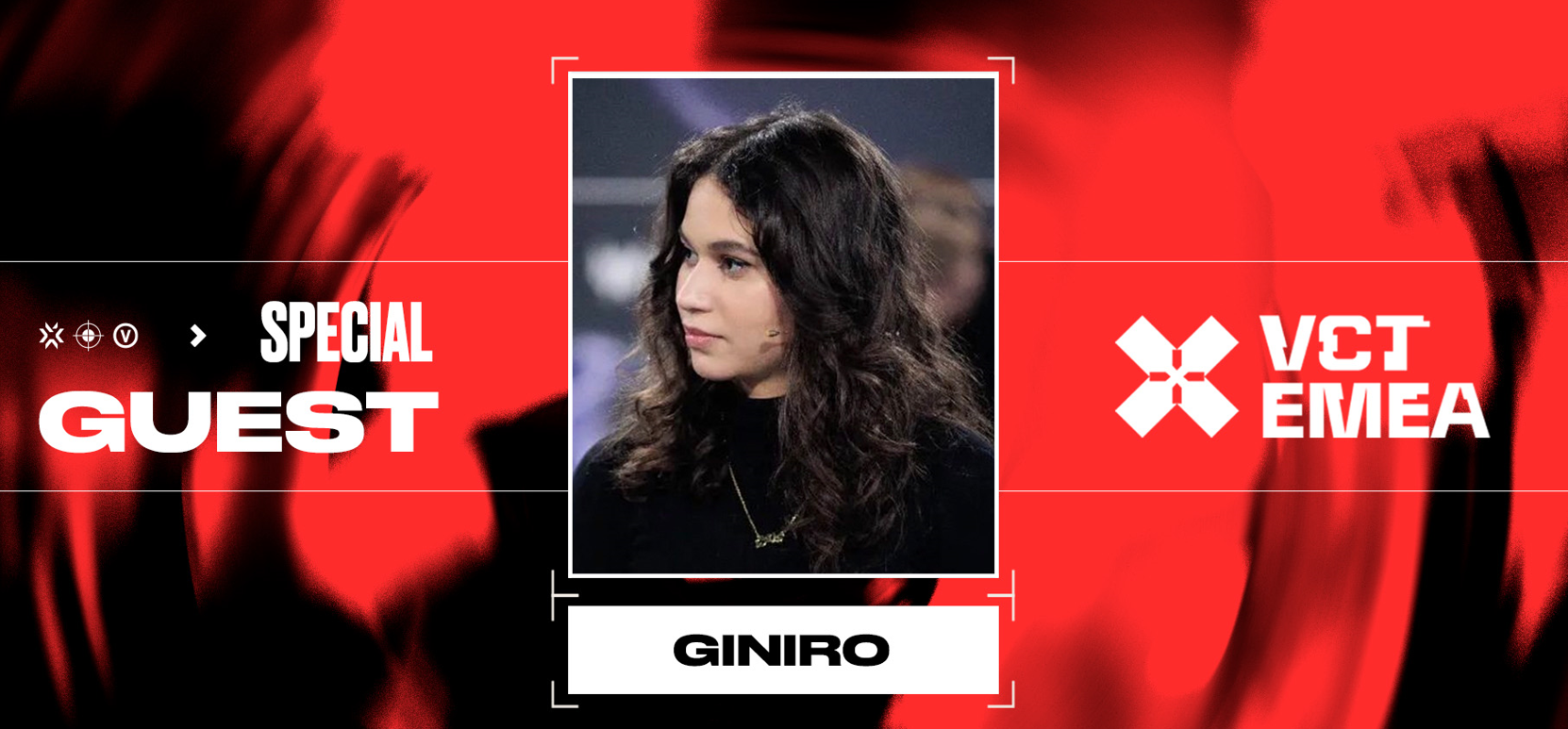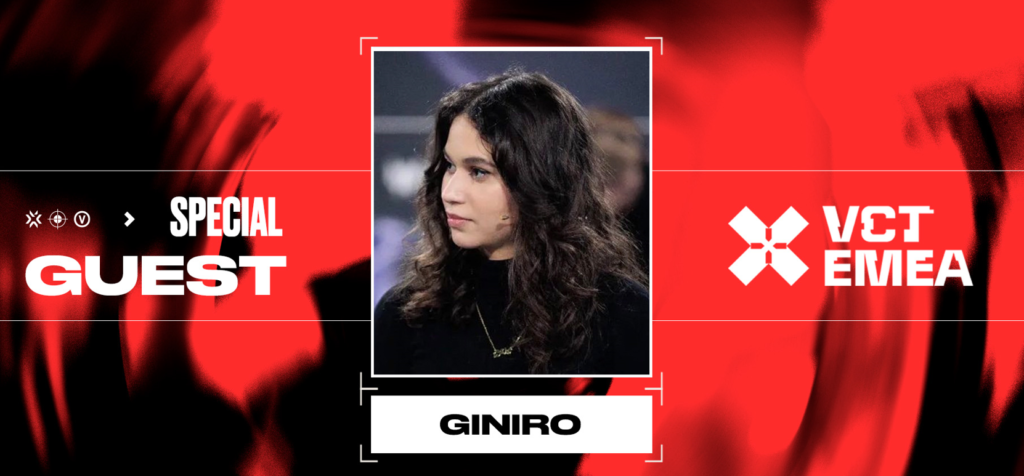 Curious to learn more about the force driving Giniro's success, we went in a quest to delve into her esports journey, her inspirations, and her advice for aspiring women looking to make their mark in hosting and casting.
Giniro's initial introduction to esports came through her Twitch stream during her time at University. As the pandemic isolated her from other activities, she found solace in building a community and supporting its members during challenging times.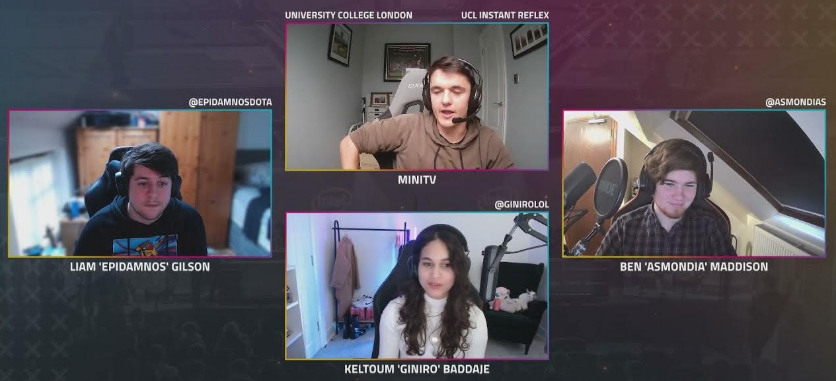 Her involvement with esports intensified when she received an email inviting her to host an event. Although she didn't receive a response to her acceptance, the experience triggered her realization that hosting could be a viable career path, given her longstanding passion for the LEC.
Trailblazing Inspirations for a Moroccan Woman in the Game Changers Esports Community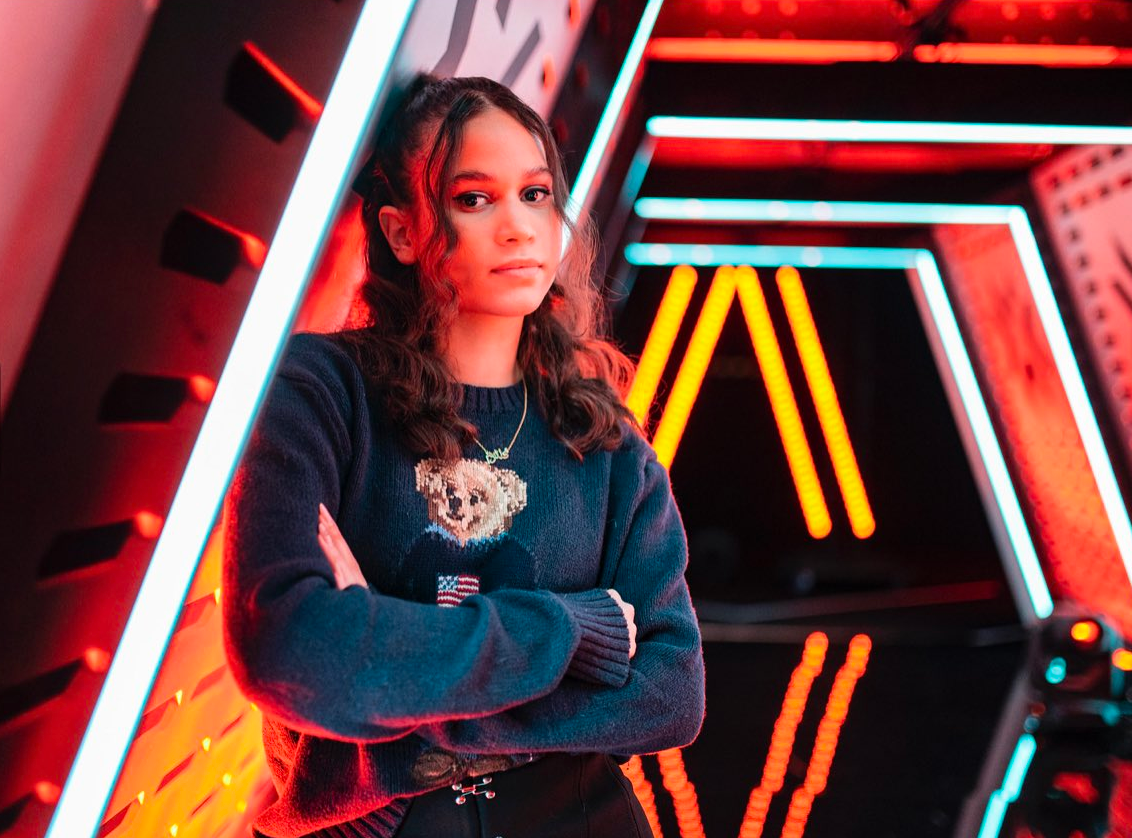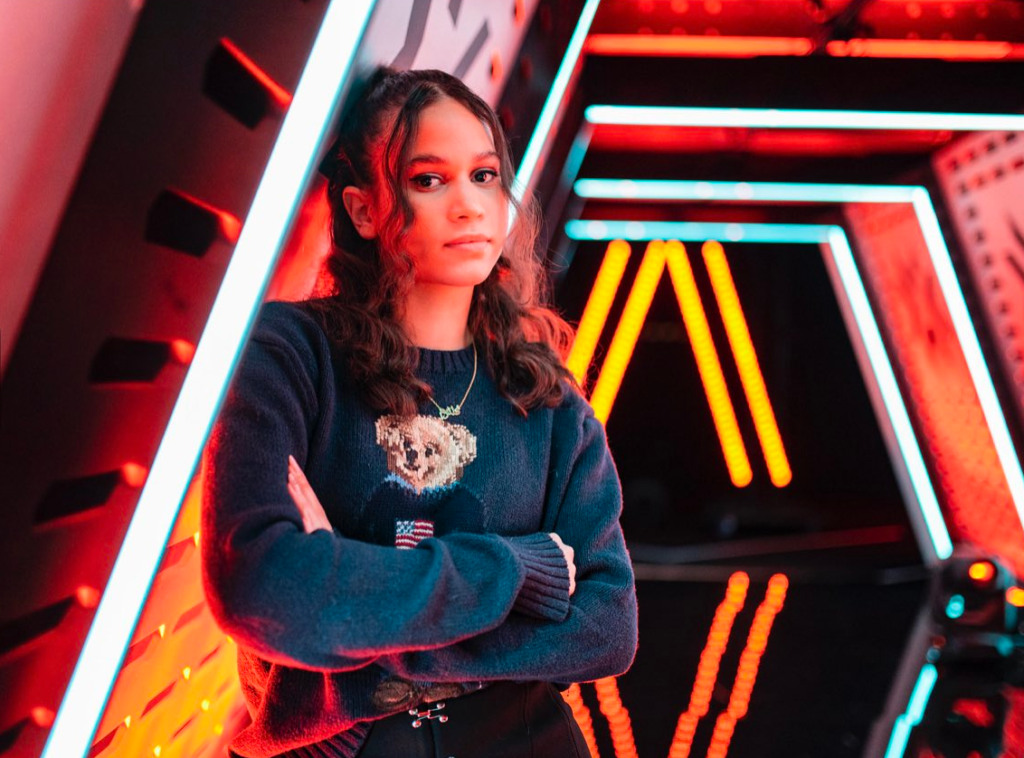 An essential source of inspiration for Giniro lies in the trailblazing women of the Game Changers and esports community. Despite the male-dominated nature of the industry and the challenges they face, these women fearlessly claim their space in a room that may not always welcome them. Among these luminaries, one individual stands out for Giniro—Sjokz. Sjokz's prominent presence in esports showed Giniro that being a woman in the industry is not just about representation but about excelling in one's role.
Sjokz: A Guiding Light in Giniro's Path to Success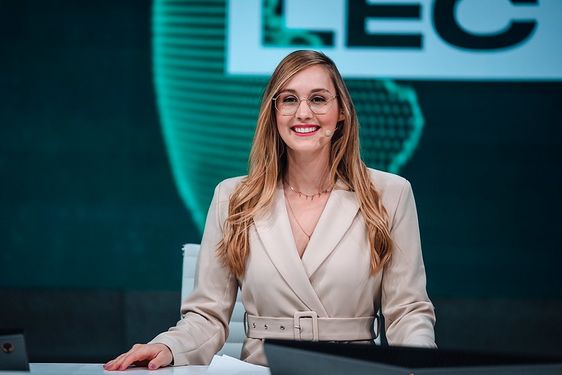 Beyond her on-camera expertise, Sjokz's openness about her diverse interests outside of esports encouraged younger girls to embrace their own multifaceted passions. This empowering example continues to fuel Giniro's journey daily.
Giniro's Advice to Aspiring Women in Hosting and Casting
For those aspiring to follow in her footsteps, Giniro's advice is simple yet powerful: start now. When she first discovered hosting in November 2021, she wasted no time and had her first show the following month. Waiting for the perfect opportunity or trying to acquire all the knowledge before starting can be a hindrance to progress. Giniro herself began by voluntarily hosting numerous hours in both EU and NA, all while maintaining a full-time consulting job in London.
Keltoum 'Giniro' Baddaje's story serves as an inspiration to young women aspiring to make their mark in esports hosting and casting. With her dedication, passion, and fearlessness, she paves the way for future generations to thrive in this dynamic and ever-evolving industry.