Hot on the heels of the most extensive Overwatch 2 season to date, Blizzard is already gearing up for Overwatch 2 Season 7. With a fresh content drop that includes new features and Hero adjustments, let's delve into all the details we have so far.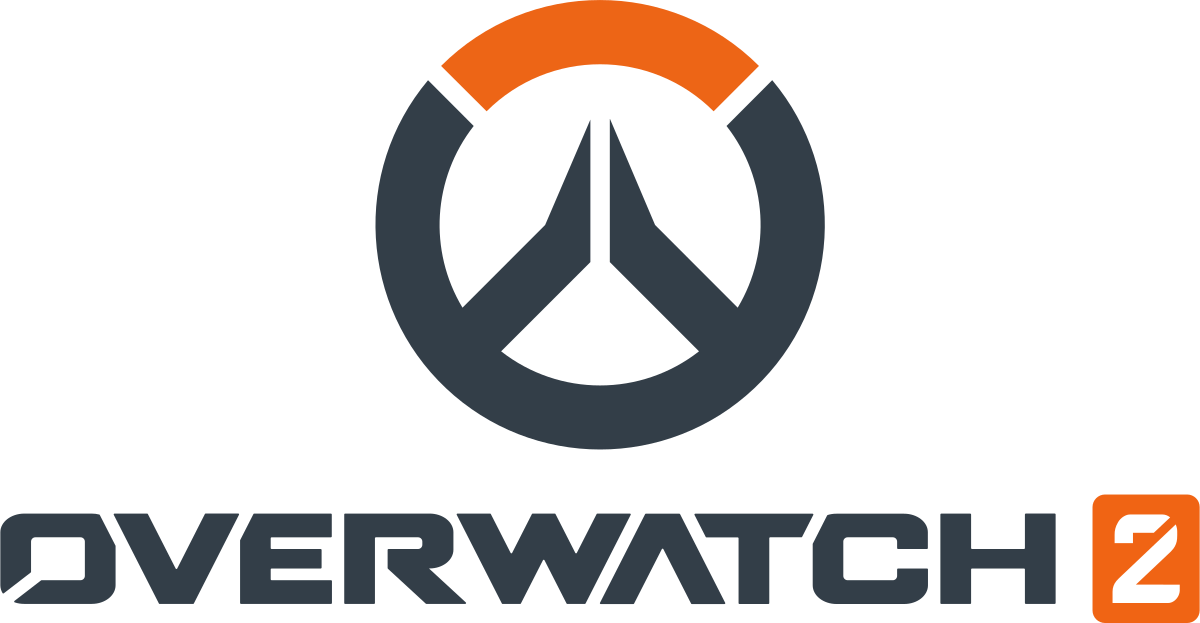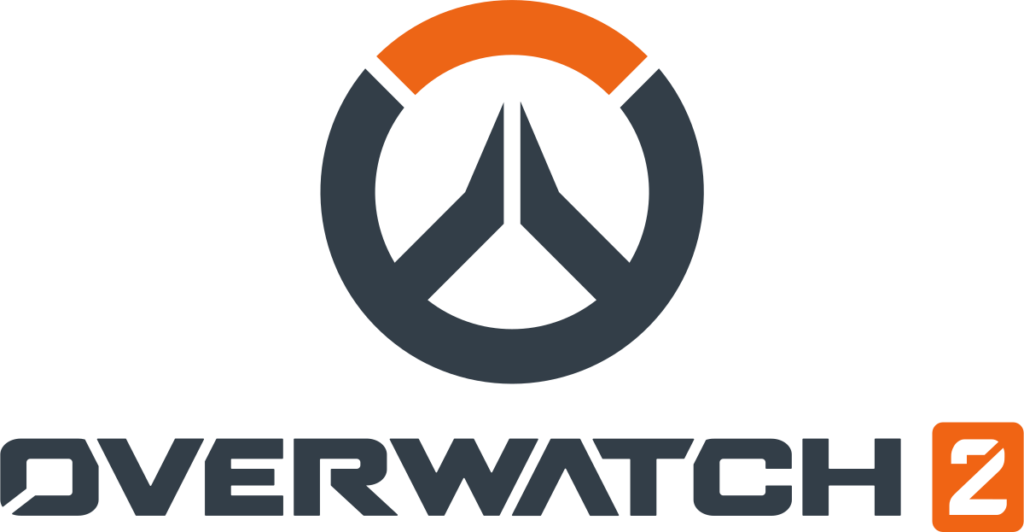 The latest season of the game could potentially mark not only the biggest Overwatch 2 season but also a milestone in the franchise's history. Season 6 saw the much-awaited introduction of campaign content through PvE missions, the arrival of the powerful new Hero Illari, and a multitude of other updates.
However, the momentum at Blizzard doesn't wane. Overwatch 2 Season 7 is on the horizon, and while it might not match the magnitude of Season 6, it's poised to bring significant updates to the multiplayer Hero shooter.
Overwatch 2 Season 7: Release Window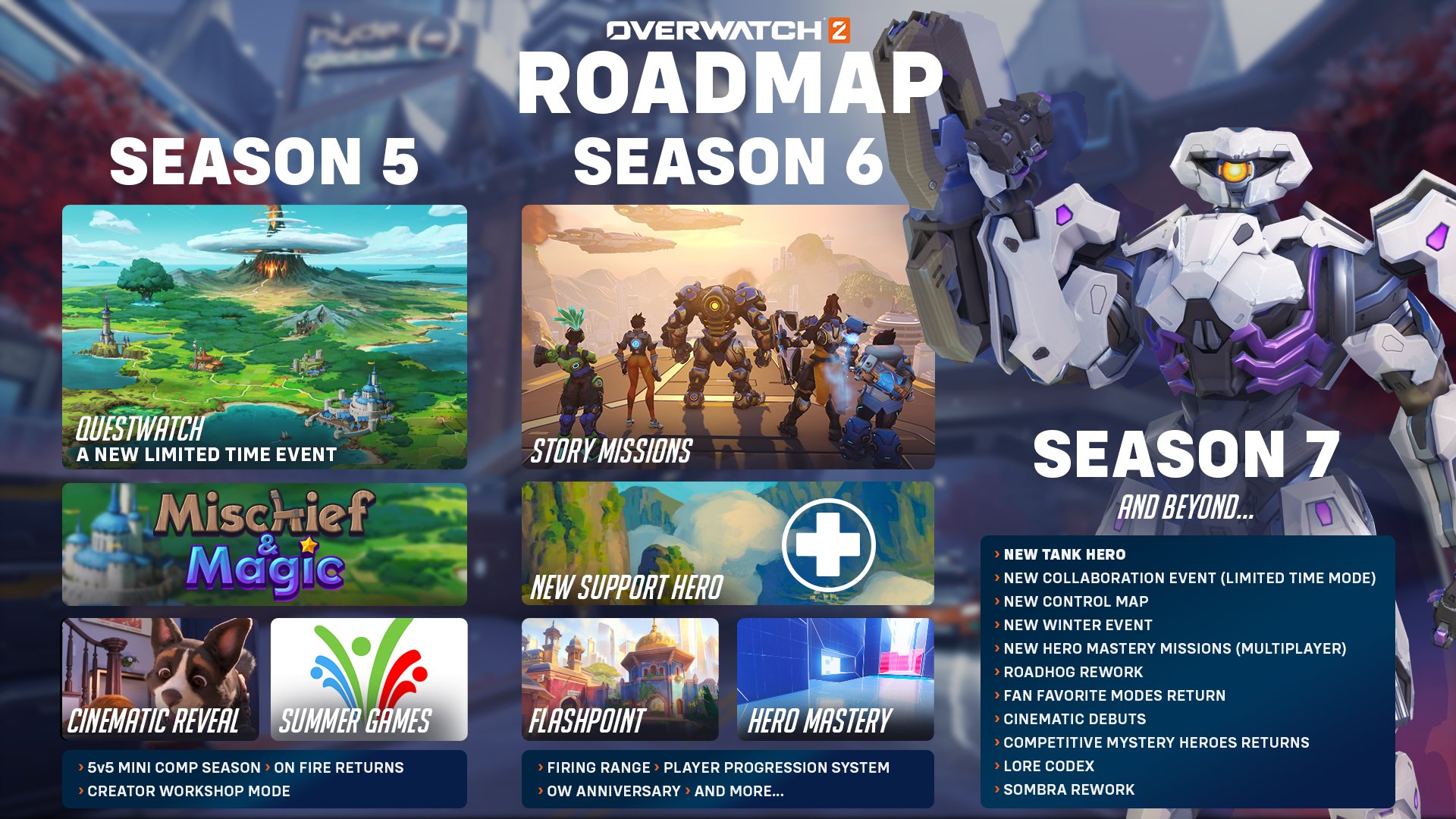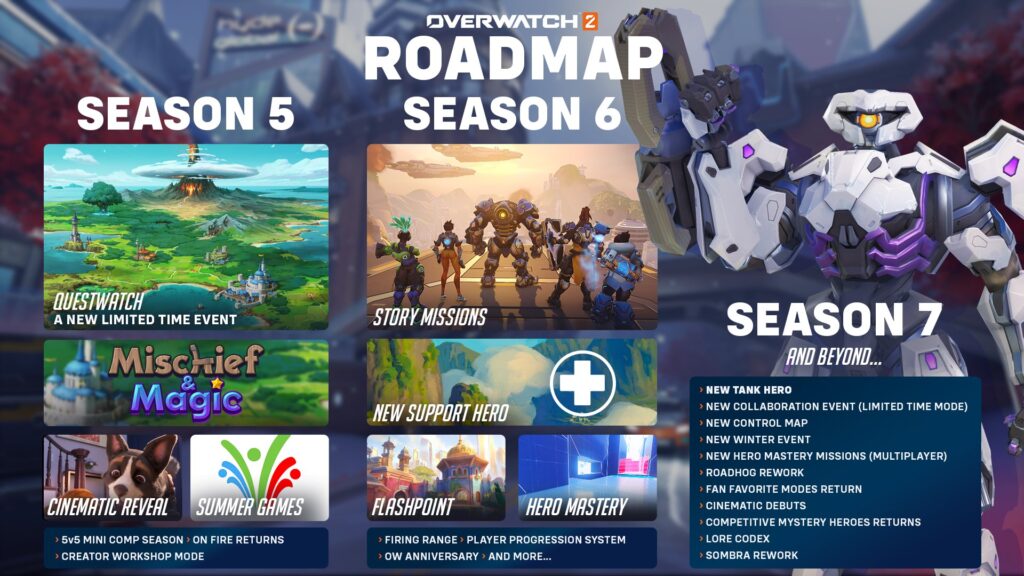 While specifics are yet to be confirmed, Overwatch 2 seasons usually span 9 weeks each. Based on the pattern from Season 6's start date and following this timeline, Overwatch 2 Season 7 is likely to commence on October 10, 2023.
Please note that these details are subject to change, and we'll keep you updated as more information becomes available.
Overwatch 2 Season 7: Hero Buffs & Nerfs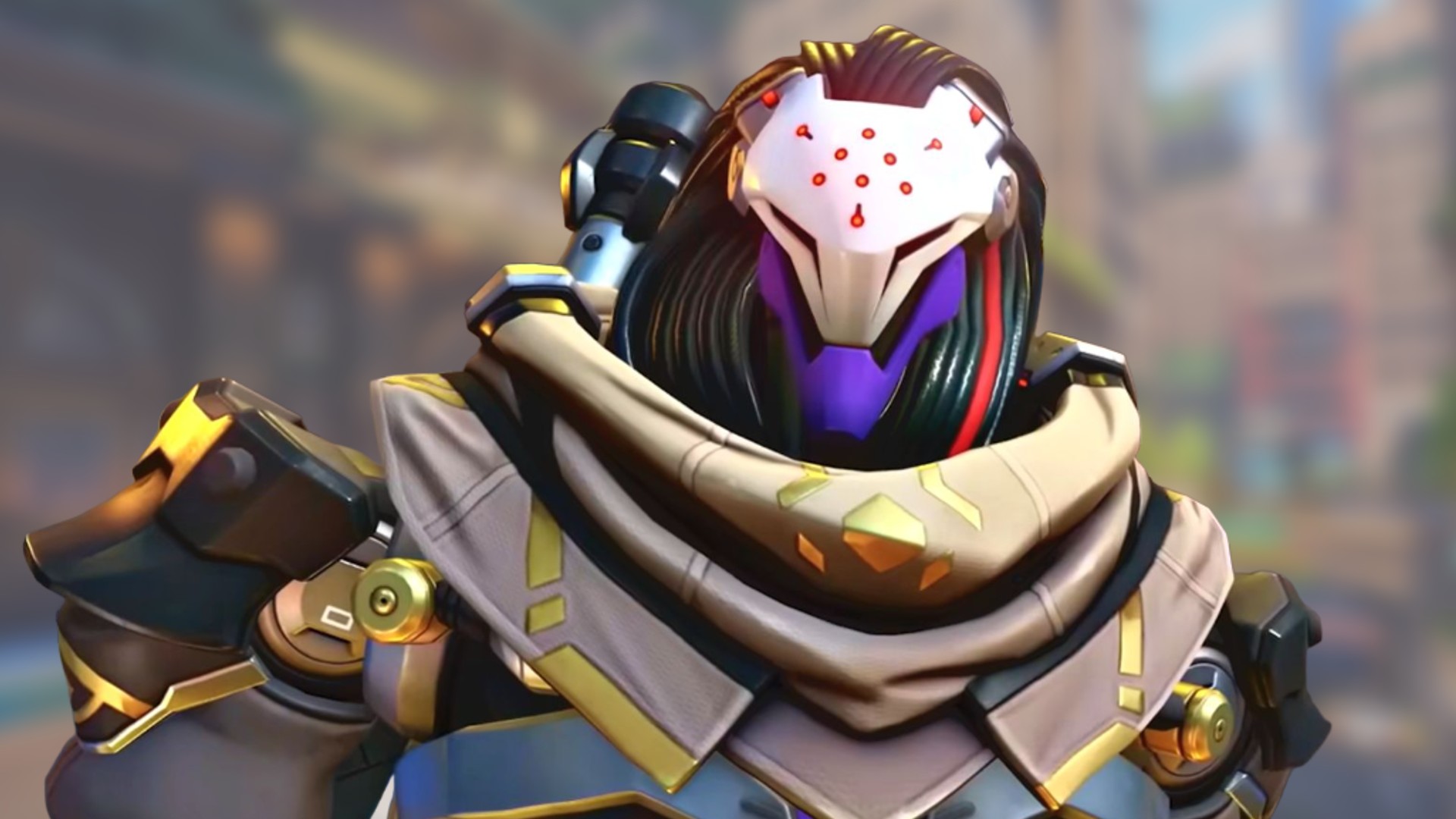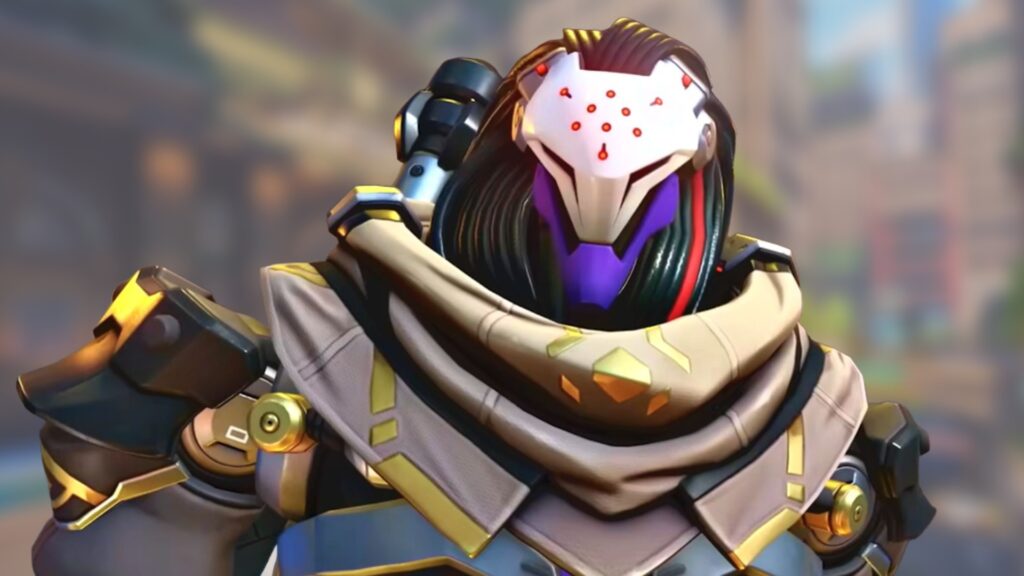 Every Overwatch season introduces a slew of buffs and nerfs – similar to the changes in Season 6. One standout update on the horizon involves Sombra, as Blizzard is gearing up for a substantial overhaul.
In an interview, Aaron Keller, Lead Level Designer on the game, shared, "Sombra will receive a few minor adjustments in the upcoming season. However, the real game-changer will be her comprehensive rework in Season 7, complete with a new ability!"
New Maps: discover what's within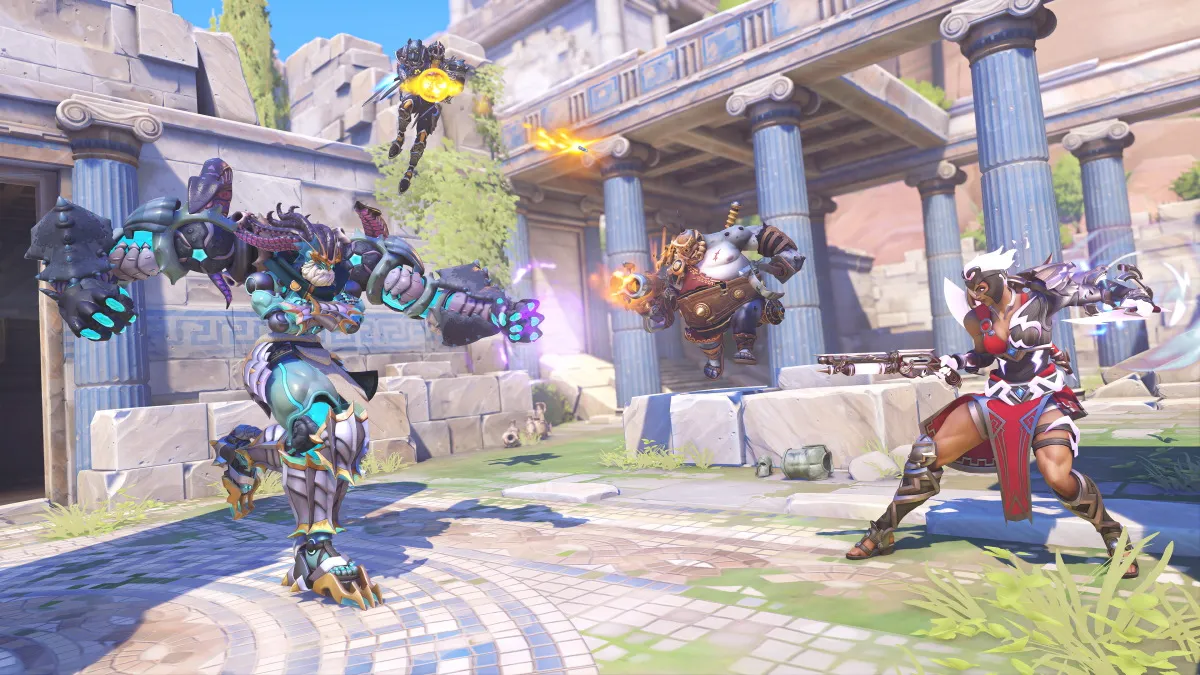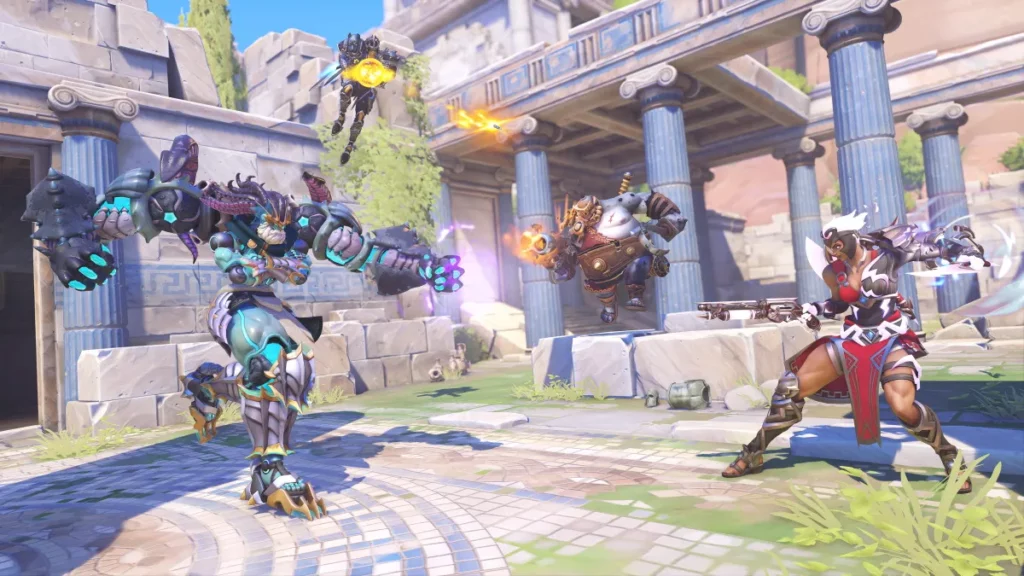 Blizzard outlined their approach to seasonal updates in Overwatch 2, revealing that each new season will either spotlight a fresh Hero or a new map. While Season 6 broke the mold with new Heroes, maps, and even a game mode, Season 7 is expected to revert to their new policy – hinting at the introduction of a new map.
Conversations around the gaming community suggest the potential return of some beloved older maps, such as Hanamura. Stay tuned for updates from Blizzard to learn more about what Season 7 holds.