At just 23 years old, Ayman Jbari from Tetouan, Morocco, has embarked on a remarkable journey, carving his path in the world of game development and design. Brimming with creativity, Ayman established his own brand, AJB Studio, specializing in crafting captivating games. 
His latest masterpieces, "The Moroccan Castle" trilogy and the newly unveiled "Martha's Dolls House," have captivated audiences with their spine-tingling narratives and immersive gameplay.
" Hey I was working on my new Horror Game , " Martha's Dolls " , Horror , Puzzles , Chasing Game , will give you a great Horror Experience and a Scary Atmosphere , Coming Soon "
Hailing from Tetouan, Morocco, Ayman Jbari, a 23-year-old Economics and Management student, has undertaken the audacious task of creating his own gaming empire. With an unwavering passion for game design.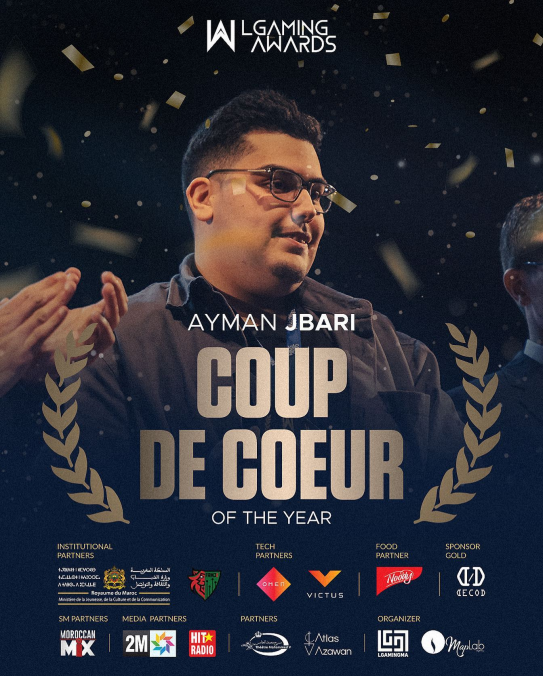 Award-winning "Ayman Jbari / AJB STUDIO". LGaming Awards 2023 recognized his outstanding efforts in elevating Morocco's gaming industry.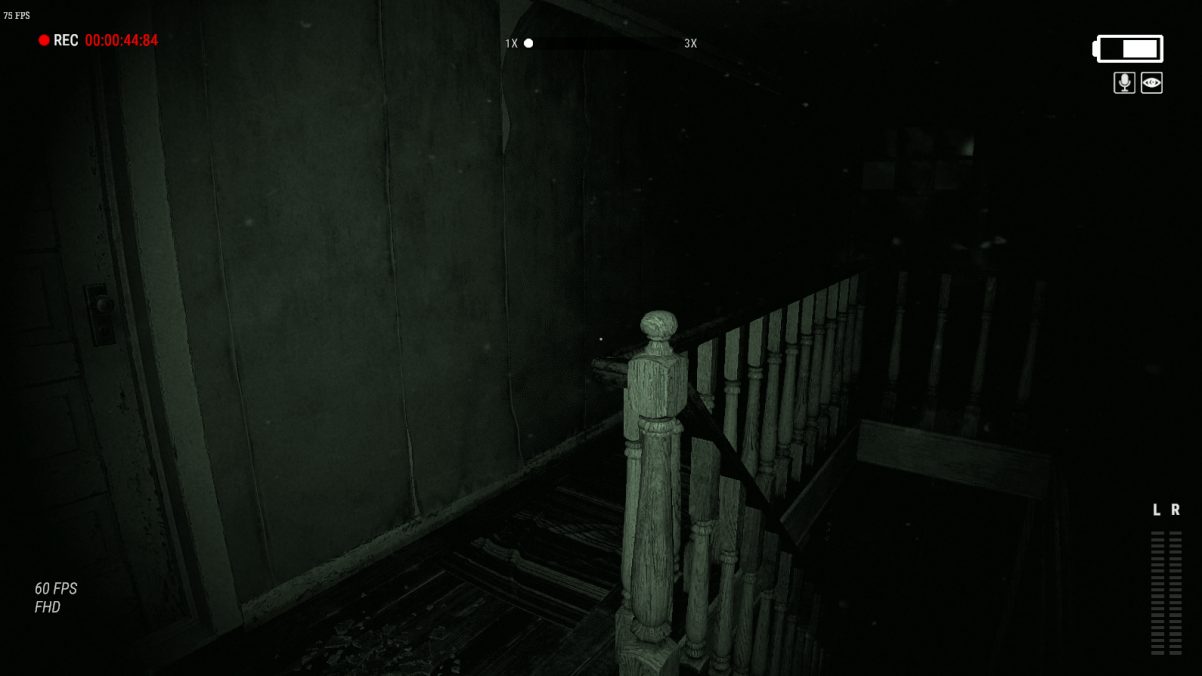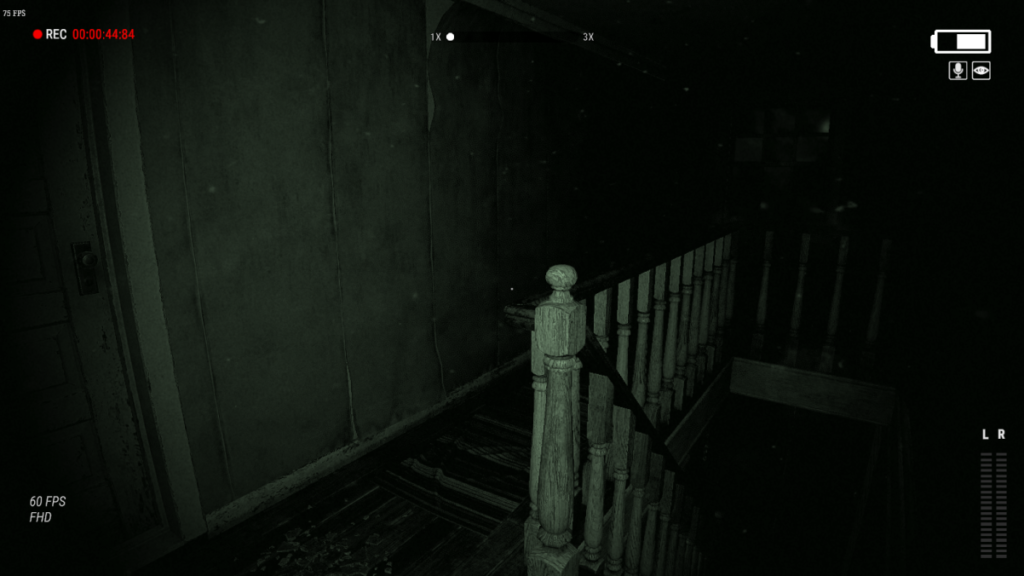 Ayman channeled his skills and creativity to give birth to AJB Studio. Focused and resolute, he embarked on a solo mission, sculpting every facet of his games, from intricate designs to compelling storylines.
Enter the Nightmare: Martha's dolls house by AJB STUDIO
In an awe-inspiring feat, Ayman Jbari conjured the spine-chilling "Moroccan Castle" trilogy, a collection of psychological horror games that plunges players into an enigmatic world of suspense.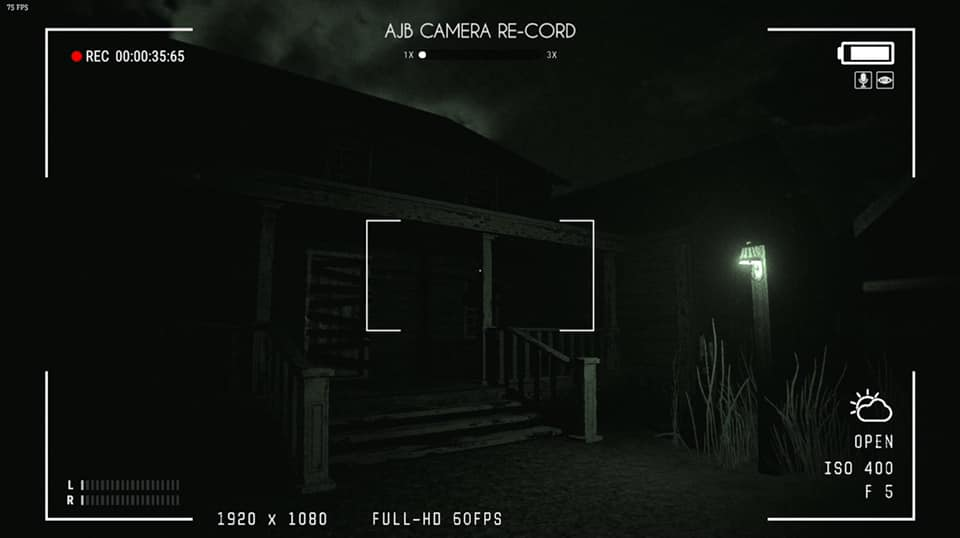 Seamlessly blending environmental intricacies, mind-bending puzzles, and startling jump scares, this trilogy skyrocketed to success. With Ayman at the helm, this one-man powerhouse managed to mesmerize players with his compelling creations.
Unveiling "Martha's Dolls House": A Haunting Escapade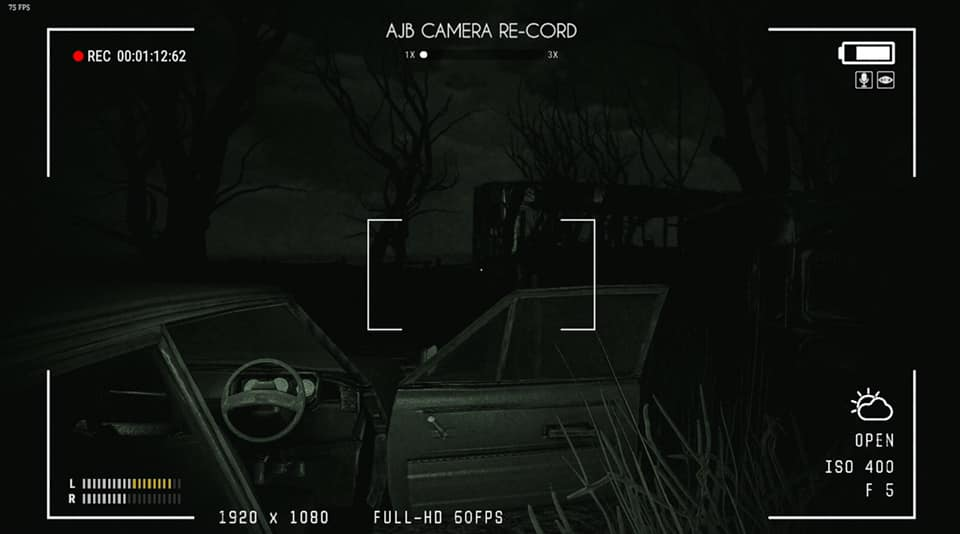 Ayman Jbari's creative prowess knows no bounds as he introduces his latest spine-tingling creation, "Martha's Dolls House." Venture into an abandoned realm inhabited by Martha, an enigmatic doll maker. Traverse a dwelling filled with eerie dolls and uncover the enshrouded mysteries that await. Armed with your wits and limited tools, brace yourself for a journey into the unknown.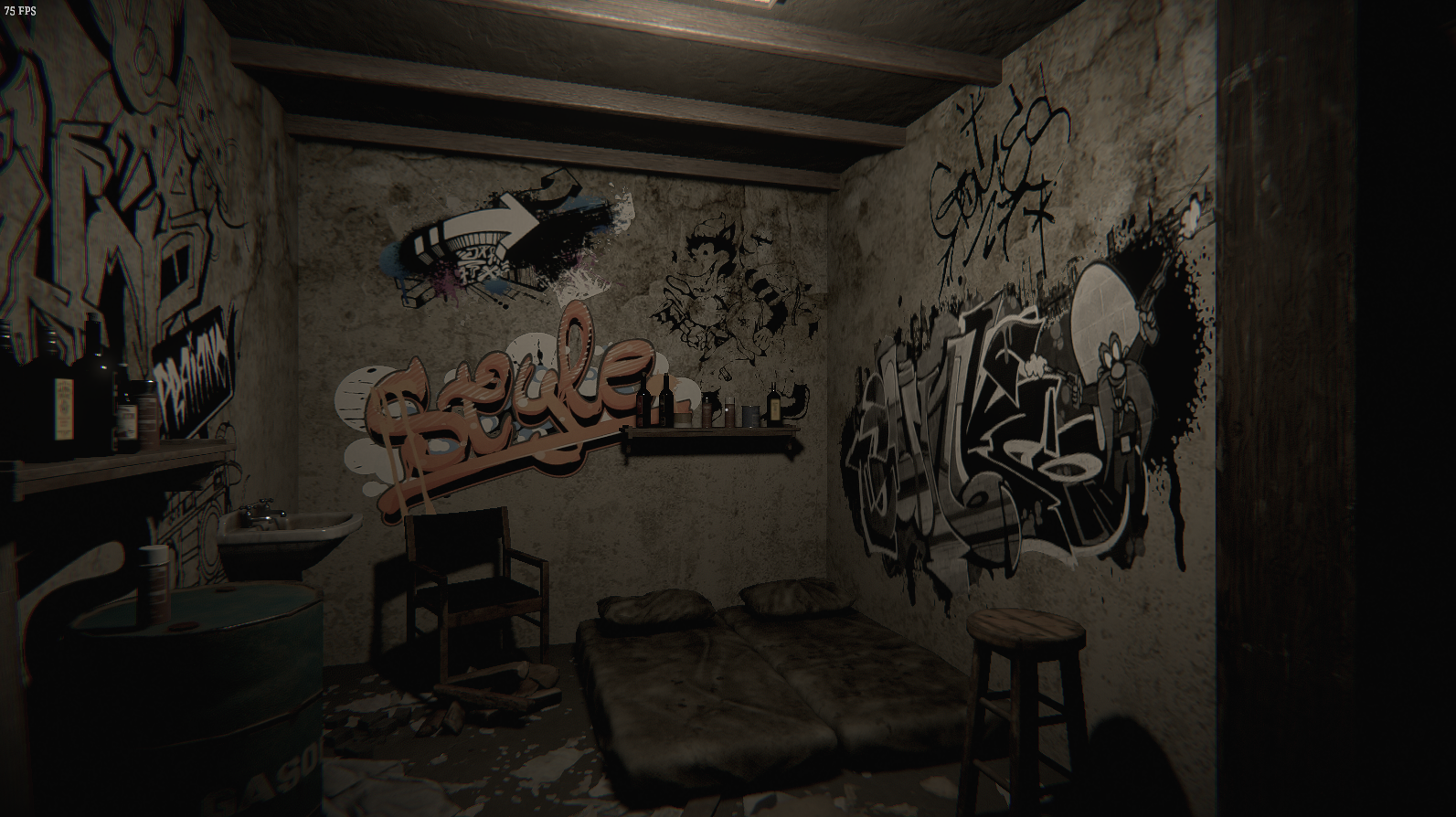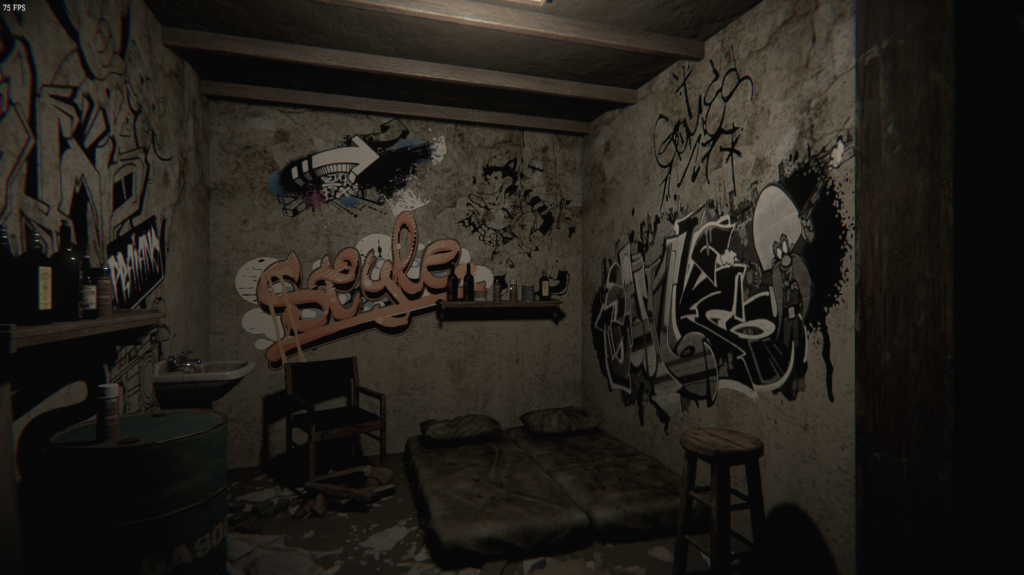 Survive the Chilling Tale: A Bone-Chilling Odyssey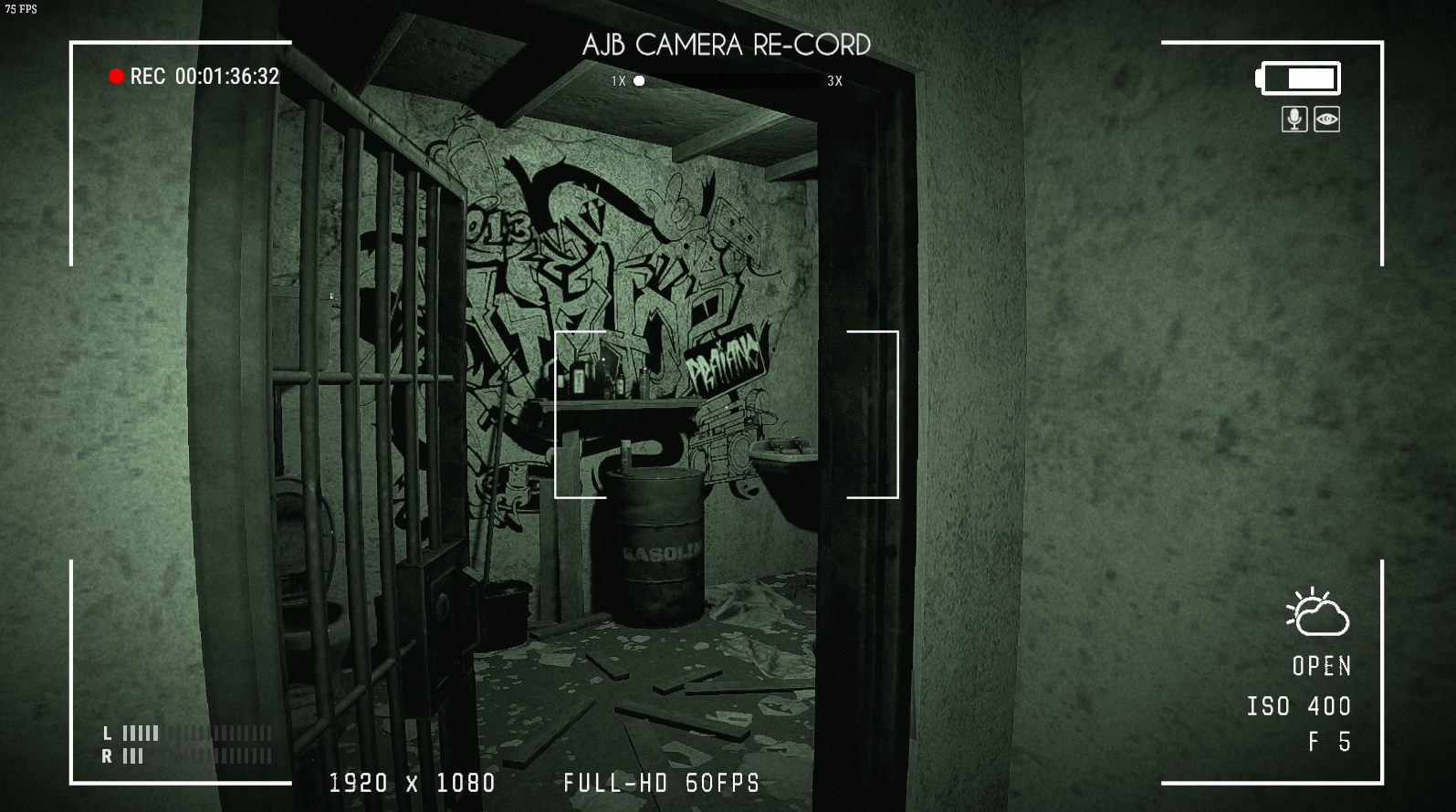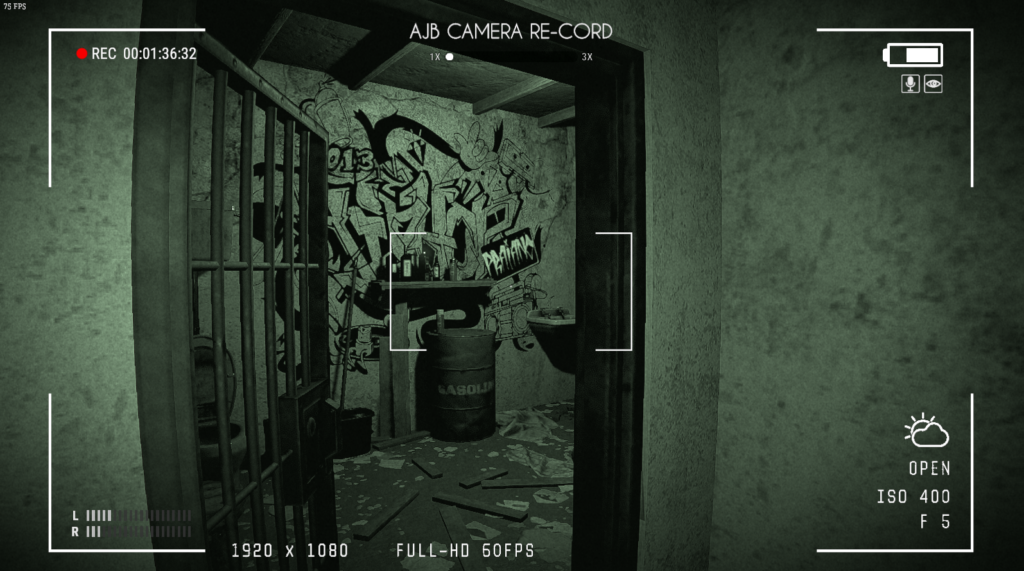 "Martha's Dolls House" beckons the brave to confront unspeakable horrors within its forsaken walls. Armed with scarce resources and your own ingenuity, navigate through the dread-filled abode. The game thrusts you into a first-person horror experience where survival hinges on deciphering the secrets concealed within.
Confront the Unthinkable: A Fight for Survival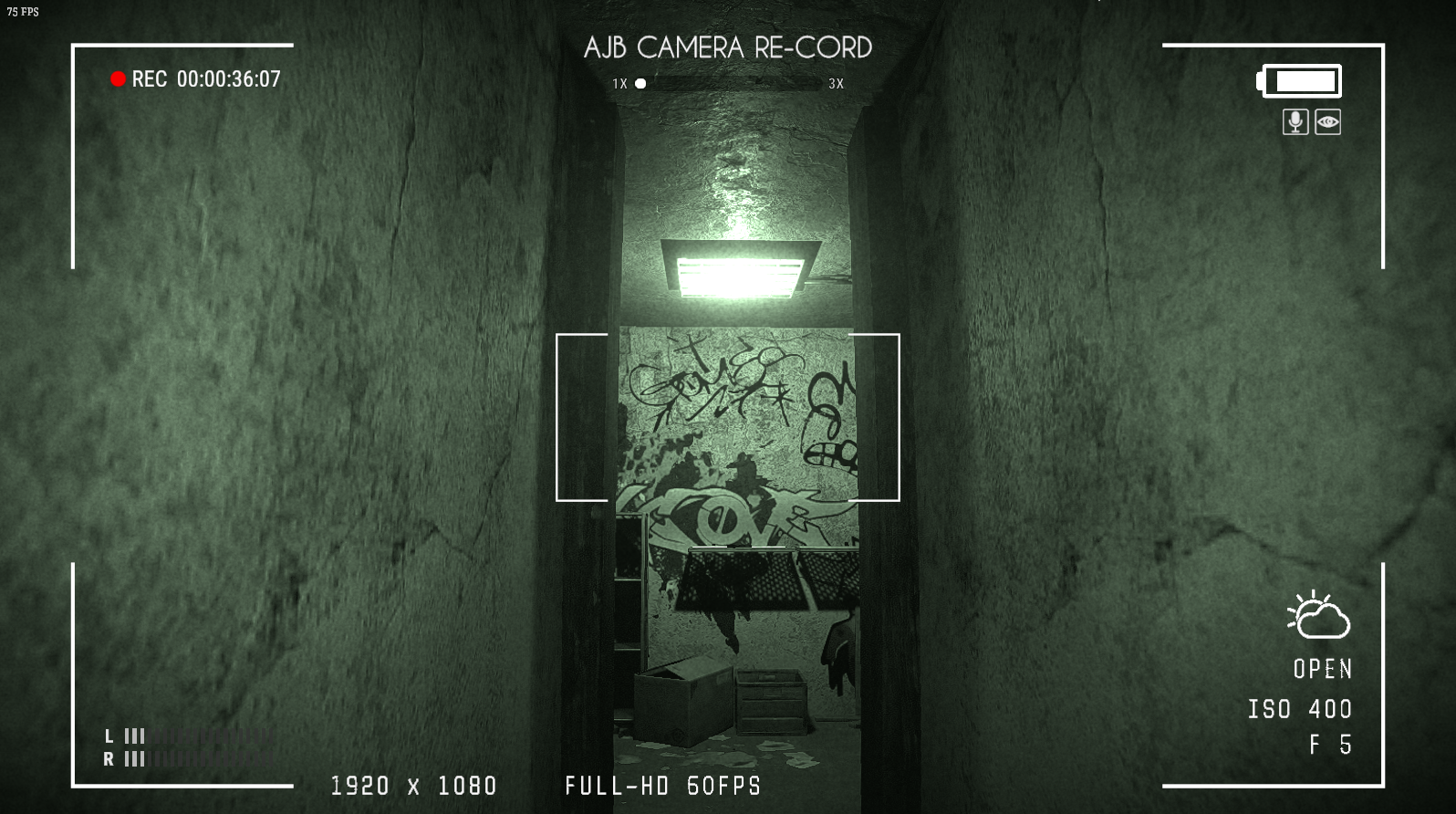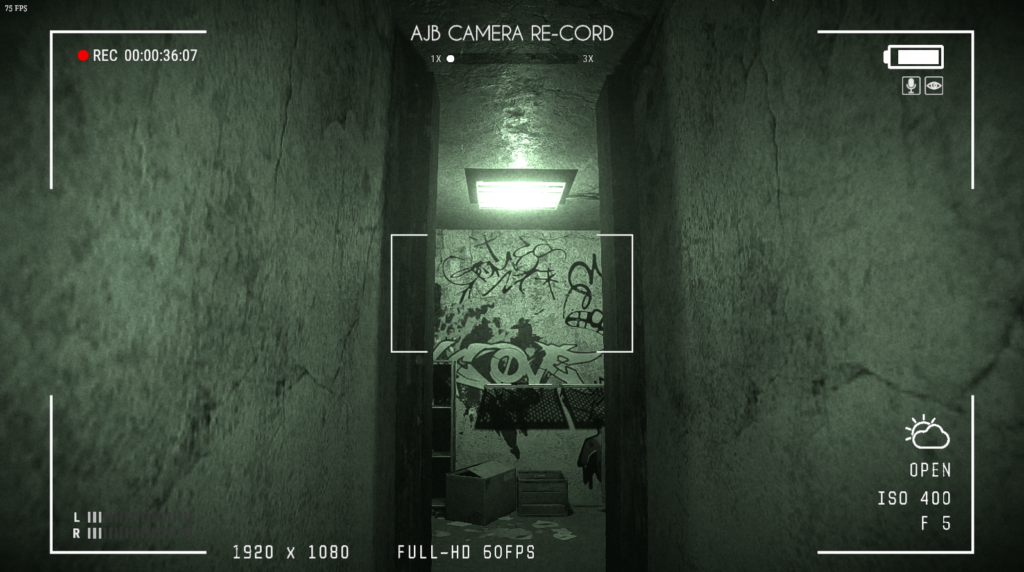 As you delve deeper into the twisted narrative, eerie dolls lurk at every corner, some harmless, while others come to life, aiming to thwart your progress. Swift reflexes and precise aim become your greatest allies in this heart-pounding confrontation. The game's remarkable visuals and spine-chilling soundscapes heighten the tension, ensuring an immersive encounter.
Dare to Conquer: Embrace the Challenge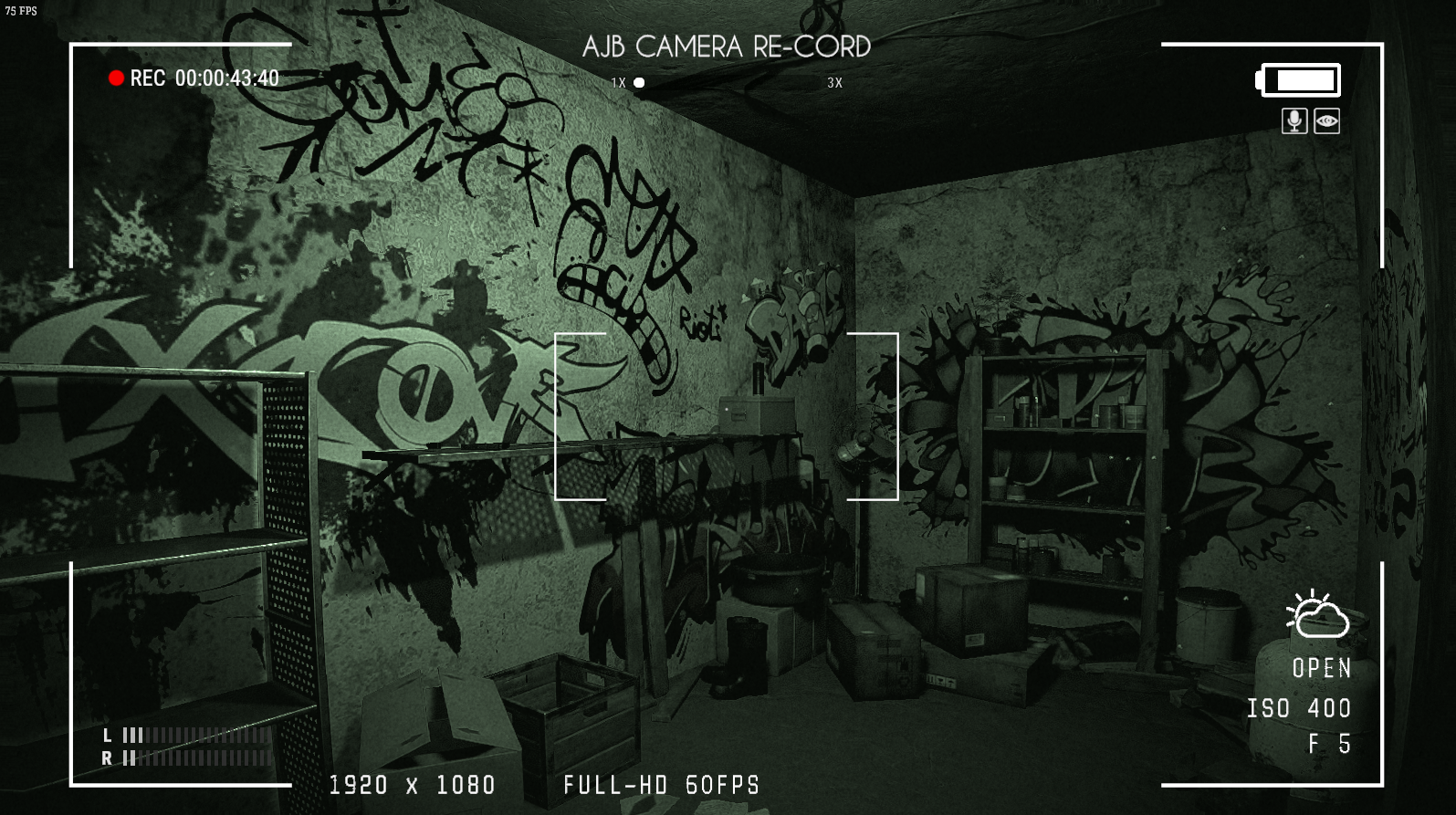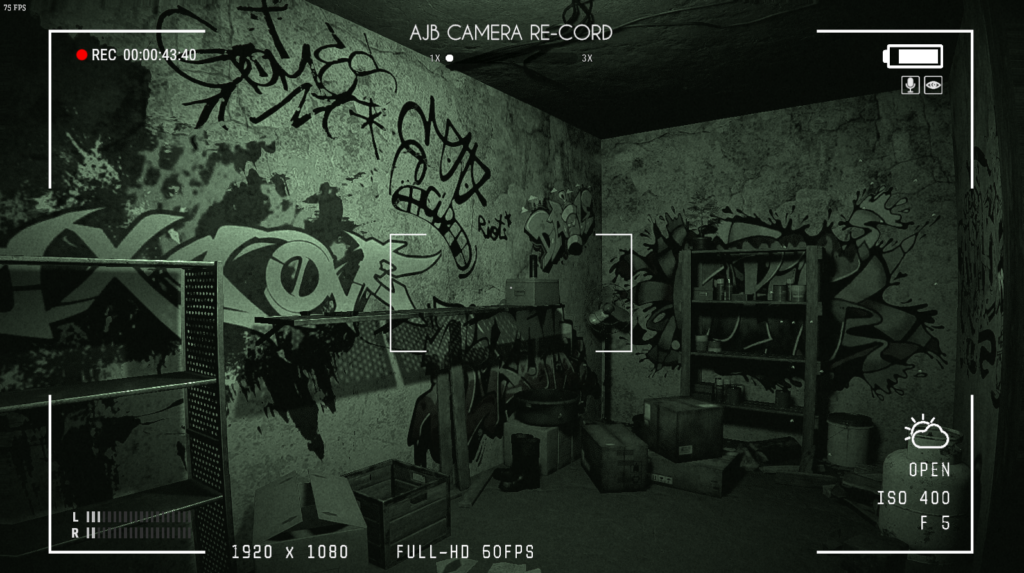 With "Martha's Dolls House," AJB Studio beckons you to defy the ominous unknown. Will you emerge triumphant from the haunting labyrinth, or become ensnared in its sinister web? The choice rests in your hands as you embark on an electrifying odyssey that will keep you perched at the edge of your seat.
Other Games by AJB STUDIO.