Free Fire Morocco, in an electrifying showdown during the Free Fire MEA League Season 7 Final Day 3, Team WASK emerged as the ultimate victors, dominating the Battle Royale mode and clinching the championship title. Facing off against eleven formidable teams, WASK secured an impressive four Booyahs, achieving a staggering 111 eliminations, which translated to an outstanding 224 points. This exceptional performance propelled them to the top, leaving their mark on the competition.
WASK vs VIP: Clash to the Free Fire World Cup Slot!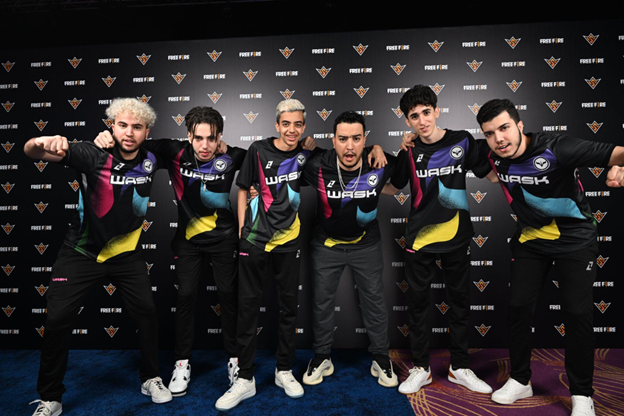 The battle for a coveted spot in the World Cup took a thrilling turn as both Team WASK and Team VIP clashed for supremacy. Their sights set on the MENA slot, these two powerhouses engaged not in the usual Battle Royale mode, but in the Clash Squad or Classement Squad, setting the stage for a unique showdown.
Free Fire Morocco: Massive Audience Cheers on YouTube
The competition drew an enthusiastic audience of over 10,000 viewers on the official YouTube channel of Garena Free Fire Middle East and Africa – Arabic. The fervor and anticipation were palpable as fans tuned in to witness the clash of these gaming titans.
Riveting Best-of-7 Showdown!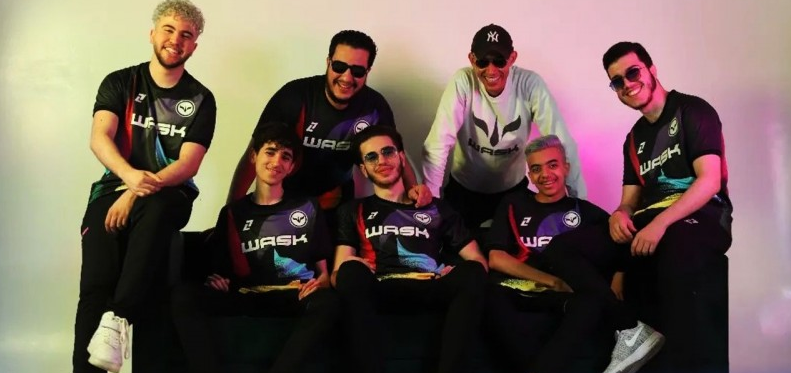 The match unfolded as a best-of-seven series, with victory hinging on securing four wins out of the seven games. Each game was composed of 11 intense rounds, making every decision and move pivotal in the race for dominance.
WASK Shines Bright: The Path to Victory!
Team WASK showcased their prowess in a dazzling display of gaming brilliance. Their gameplay was characterized by an exceptional performance, with a remarkable achievement of winning all rounds in each game except one. The fourth game saw a formidable Moroccan team delivering a stunning display of domination against VIP, adding a twist to the narrative.
WASK: Champions of MEA, Headed to World Cup!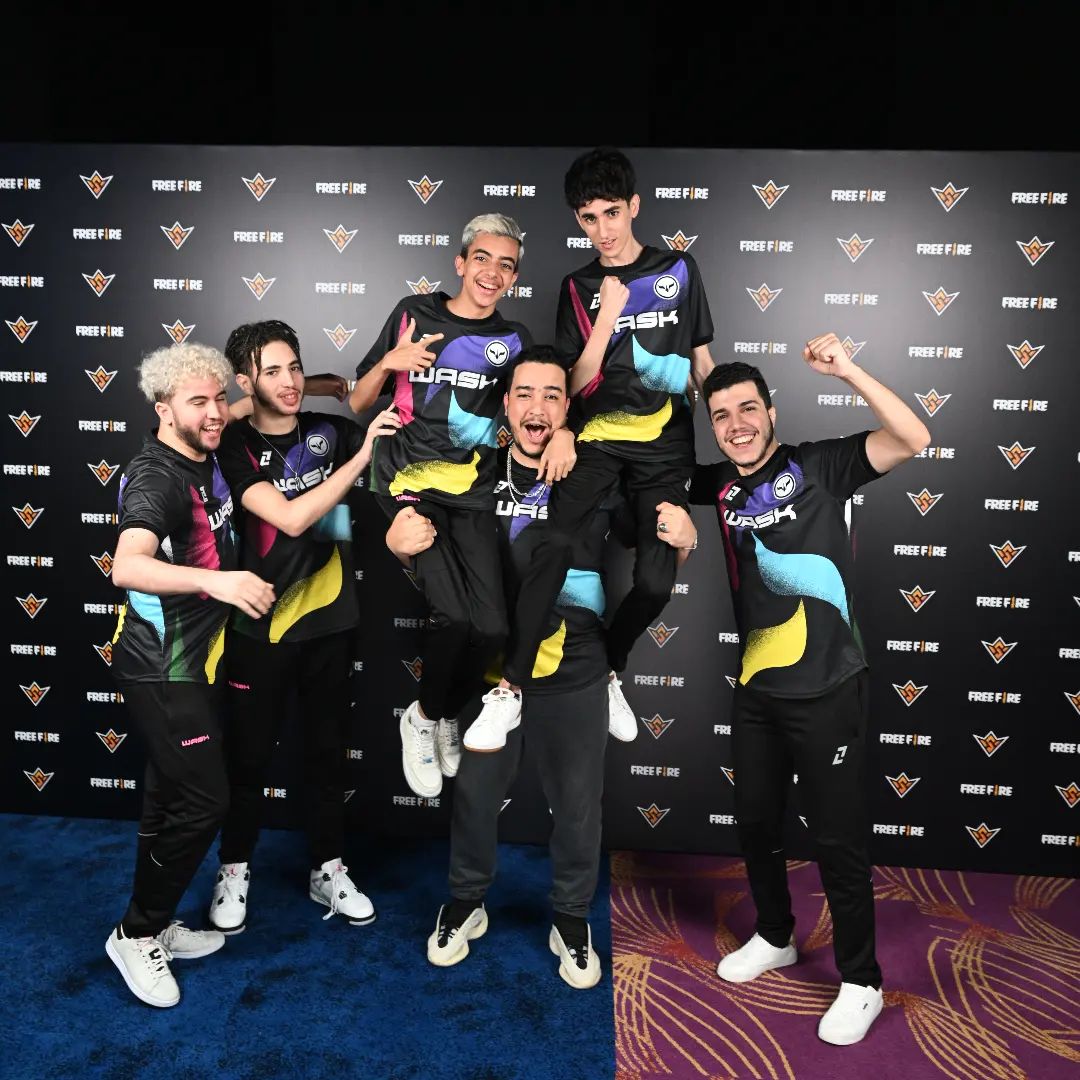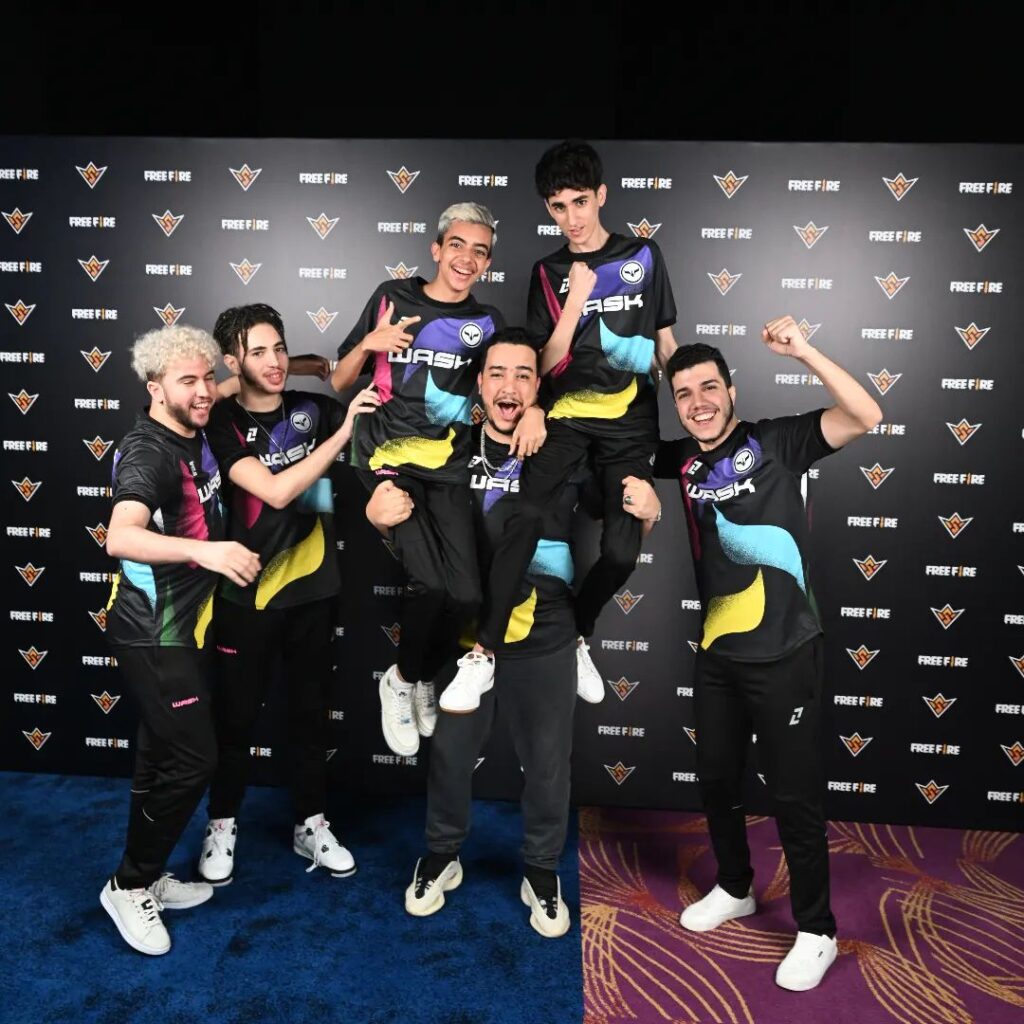 https://lgaming.ma/tecno-pova-5-series-free-fire-collaboration/In a culmination of talent, strategy, and determination, Team WASK emerged as the undisputed champions of the MEA region. Their exceptional journey through the league not only solidified their reign but also secured their qualification for the prestigious World Cup. With their victory, Team WASK From Morocco has etched their name in gaming history and is poised to make their mark on the global stage. And making Free Fire Morocco community proud of their achivement
Free Fire Morocco: Team Wask Roster and Previous Triumphs
Under the expert guidance of Coach Macro, the WASK team comprises talented individuals: