In an exciting showdown spanning six days and featuring 18 skilled teams, Free Fire Morocco's pride, team "WASK," claimed the top spot in the Free Fire MEA League Season 7. With an impressive total score of 332 points, they have secured their position in the much-awaited Finals. This gripping battle of wits and strategy unfolded over two intense days, during which WASK demonstrated their mettle.


A Day of Trials and Triumphs: WASK's Journey to the Finals
On the first day of the Finals, WASK engaged in six back-to-back games across six diverse maps. Their unrelenting efforts earned them a commendable 7th place finish and a total of 55 points. It was a day of trials and lessons, setting the stage for their ultimate comeback.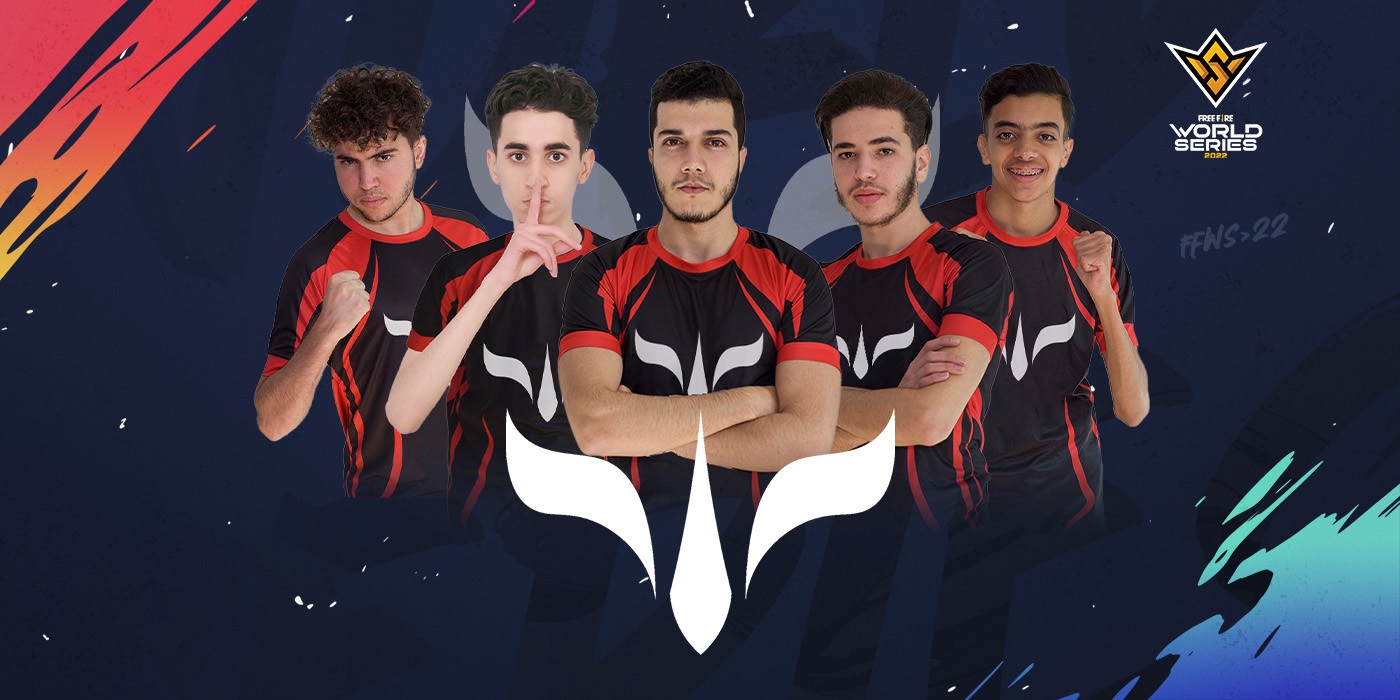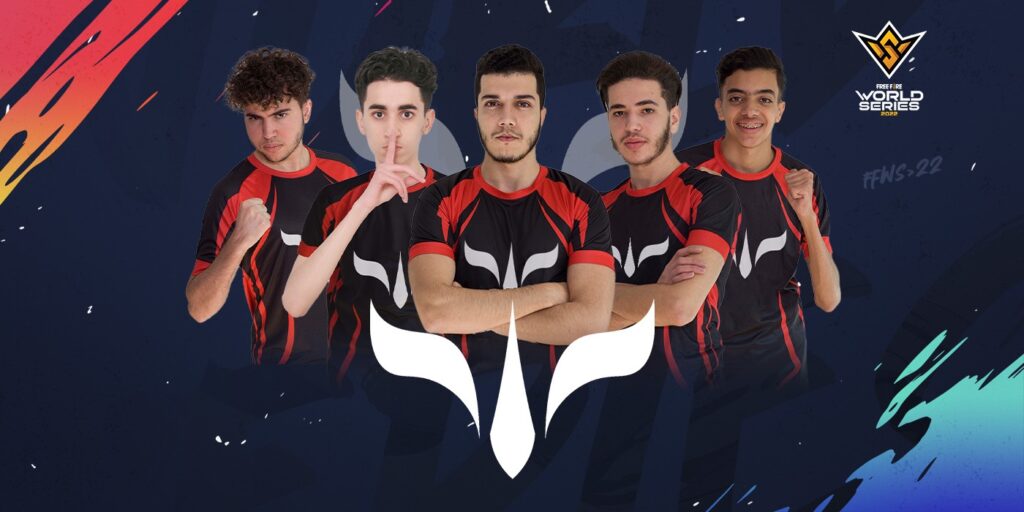 A Glorious Comeback: WASK Seizes Second Place
The second day witnessed WASK's fierce determination and unwavering preparation. Displaying remarkable teamwork and skill, they clinched an impressive 2nd place finish, amassing a total of 147 points. While they were closely trailed by team Nakazaki Juniors with 173 points, WASK's triumphant comeback was a sight to behold.
Free Fire Morocco: The Final Showdown into Grand Finals Await
Having emerged victorious in the preliminary rounds, WASK's next challenge is the grand finals game. This exhilarating showdown, slated for Friday, August 25th, will bring together the top seven contenders. Over seven rounds of intense battle royale action, a new champion of the MEA region will be crowned. The stakes are high, the excitement palpable, as the countdown to the ultimate face-off begins.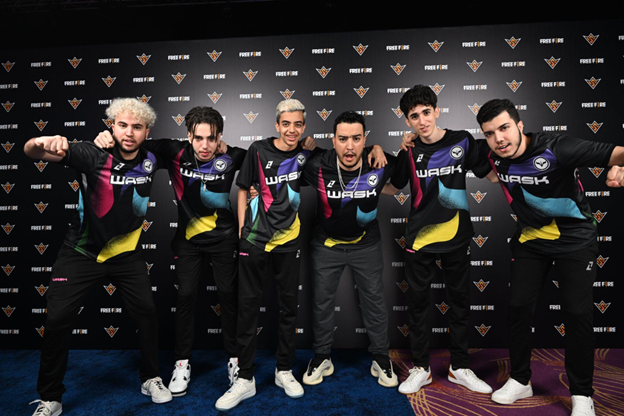 Beyond Battle Royale: Clash Squad Mode Beckons
Following the grand finals, a new chapter in the competition begins with the Clash Squad mode. This classification-based mode will determine the crème de la crème of squads, earning their ticket to the world cup. The intensity continues as WASK strives to solidify their supremacy in both game modes.
Free Fire Morocco: Team Wask Roster and Previous Triumphs
Under the expert guidance of Coach Macro, the WASK team comprises talented individuals: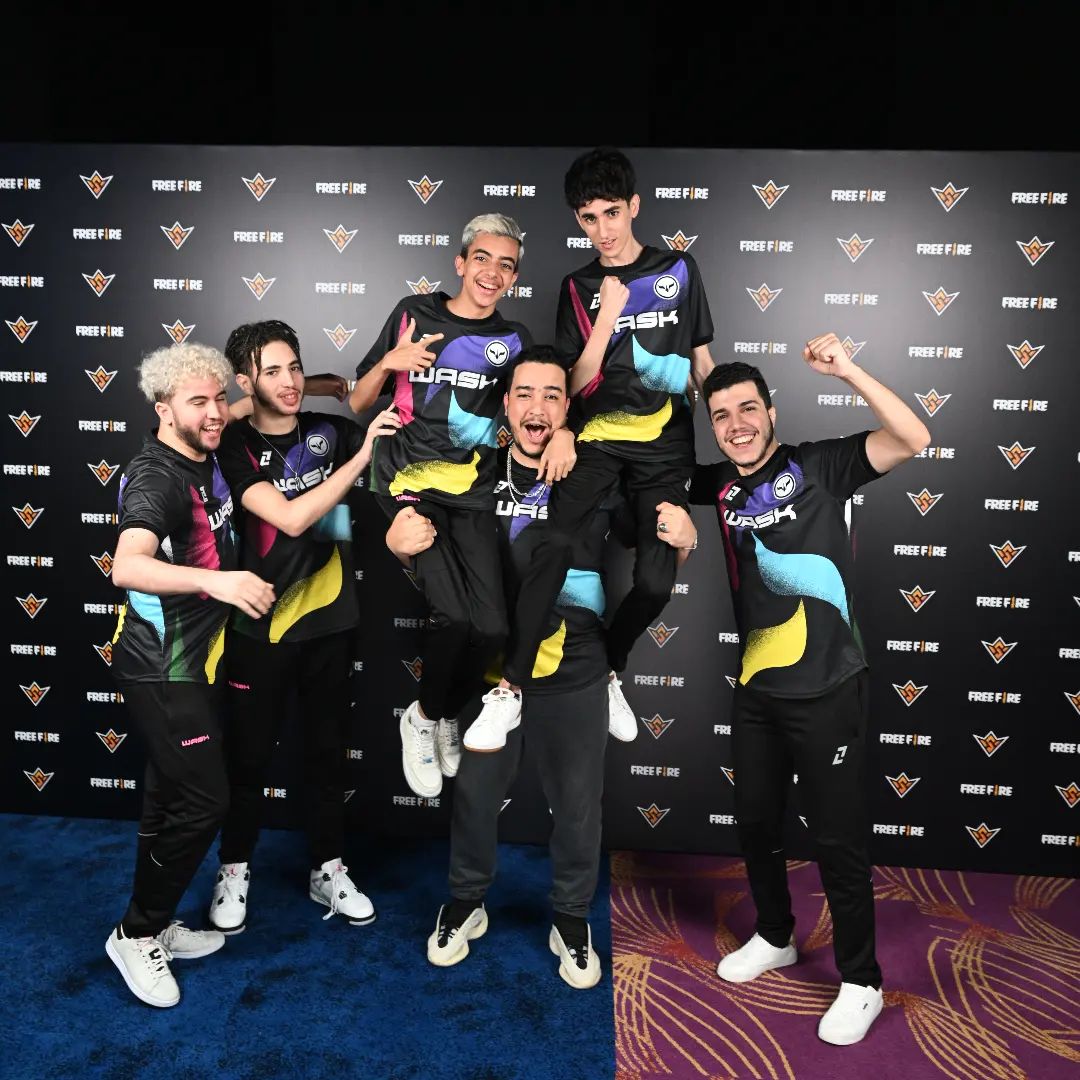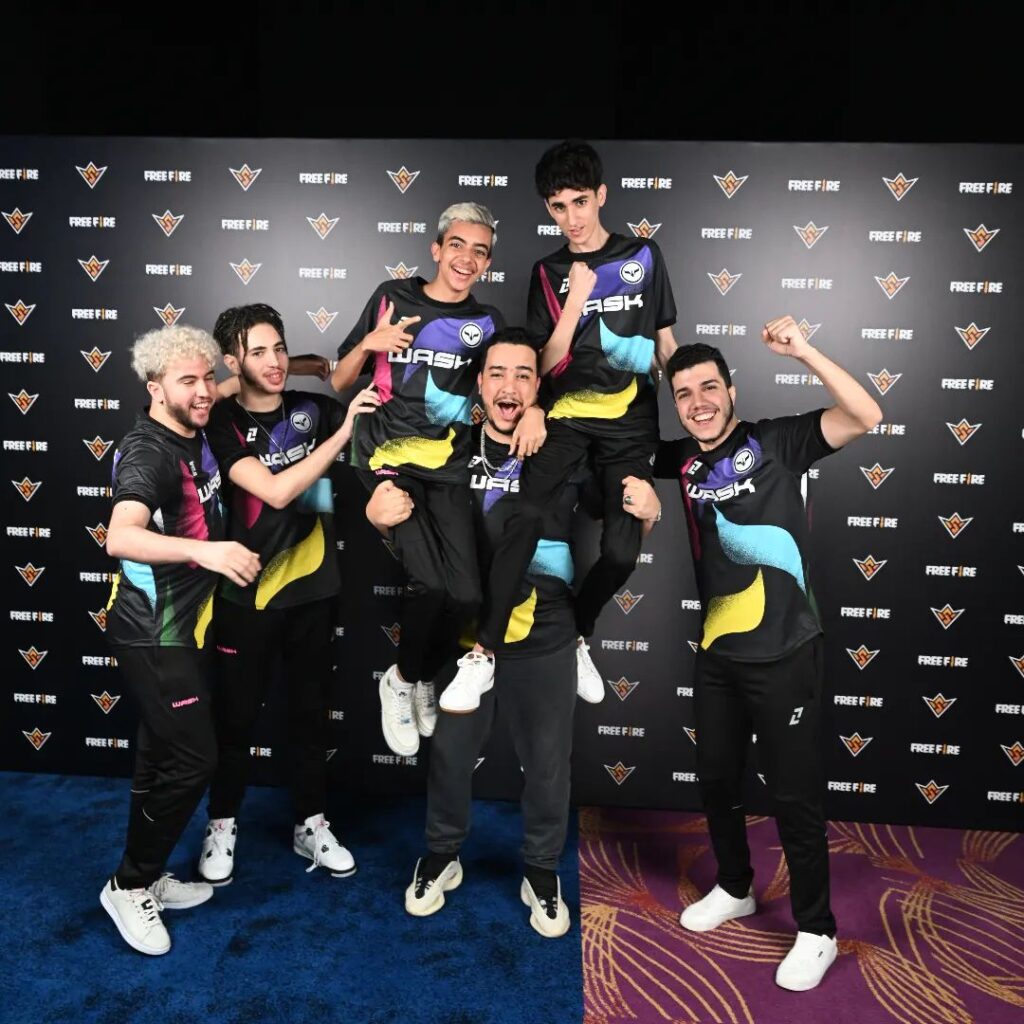 Wask exceptional prowess has earned them an impressive track record:
Free Fire World Series 2022 Sentosa: 12th place
Free Fire Champion MENA Season 4: 1st place
Free Fire Champion MENA Season 5: 1st place
Free Fire Arab League Season 6: 8th place
Free Fire Super Star 2023: 2nd place
Ramadan Tournament 2023: Pros Match: 1st place
With an inspiring journey through victories and challenges, team WASK stands poised to etch their name in the annals of Free Fire history. As they gear up for the ultimate showdown in the grand finals, fans and supporters await with bated breath, eager to witness the culmination of their remarkable efforts.