Mark your calendars for November because the highly anticipated Call of Duty Modern Warfare 3 is gearing up to blow players away with its intense gameplay. Activision is leaving no stone unturned to create buzz around the upcoming release, and they have a surprise in store for fans – free gifts!
Get Ready for Action: Call of Duty Modern Warfare 3's Upcoming Release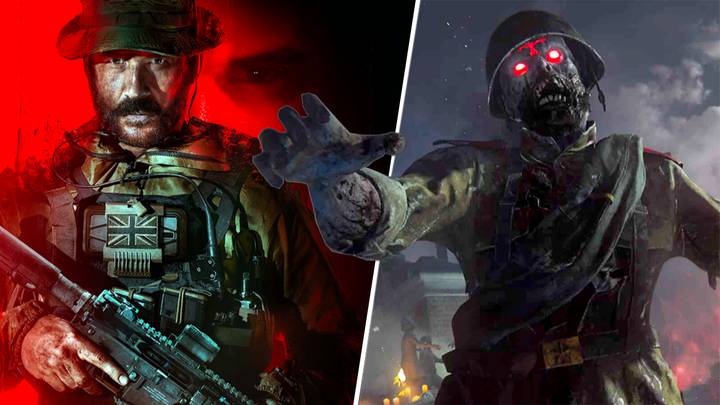 Activision is going all out to capture the attention of gamers as they prepare for the launch of Call of Duty Modern Warfare 3 in 2023. The game almost didn't see the light of day this year, but now it's set to be a major hit. Initially, there were no plans for a big release, but things took a turn.
A Twist of Fate: Call of Duty Modern Warfare 3's Journey
Call of Duty Modern Warfare 2 was expected to hold the fort for a few years before a new installment took over. However, just months after its release, rumors started circulating about a change in direction.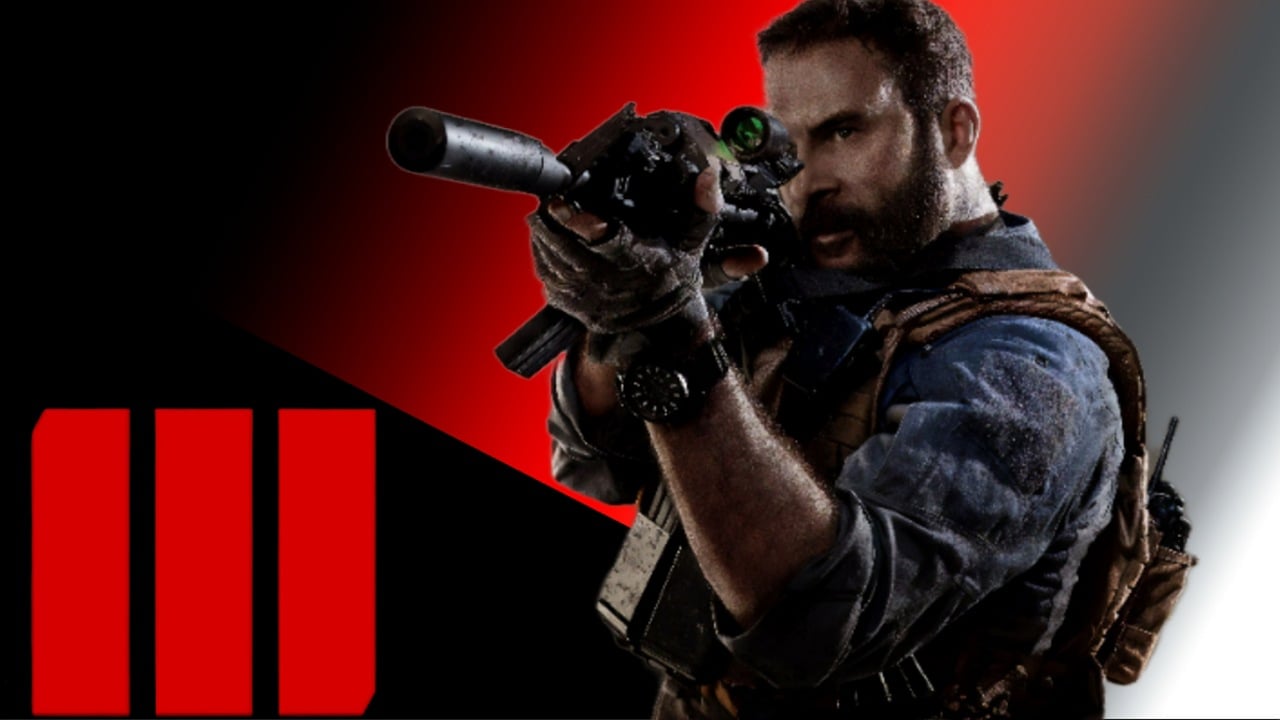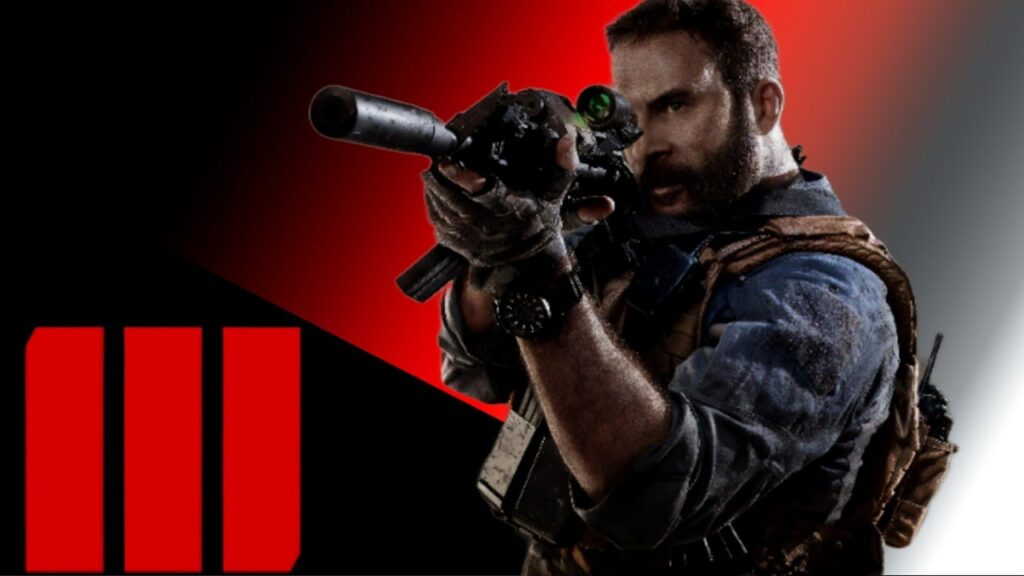 Sometimes, old habits die hard. Some might speculate this was all part of the plan, but the truth remains a mystery. What's certain is that a new episode is on the horizon, and Activision is going all out.
The Ultimate Call of Duty Experience: Modern Warfare 3 Unveiled
The upcoming Modern Warfare 3 pays homage to one of the most beloved episodes in the series – COD Modern Warfare 2 (2009). This game made waves in its time, known for both its generosity and its controversial moments, like the infamous airport attack mission.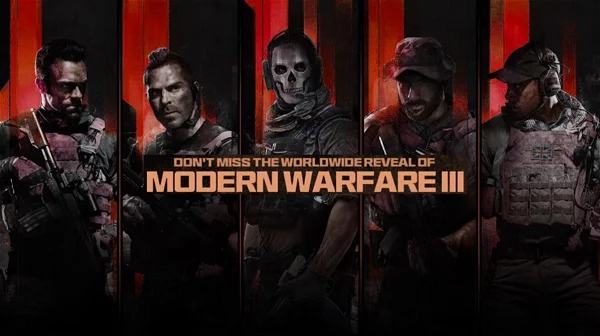 Now, after almost 14 years, Activision is revisiting these elements to appeal to veteran players. The main antagonist from MW2, Makarov, is making a grand return, accompanied by references to the controversial mission. This move is quite bold given today's geopolitical tensions.
Adding to the excitement are recent credible rumors suggesting that the multiplayer maps in Modern Warfare 3 will all be remastered versions of MW2 (2009) maps. Favorites like Afghan, Terminal, Derail, and Rust could make their comeback later this year in fully refurbished forms. On top of that, players might be able to import their weapons, upgrades, and skins from Modern Warfare 2 (2022) into the new game, a tempting treat for franchise fans.
Gifts Galore: Free Content for Call of Duty Enthusiasts
What better way to create a buzz than by offering free content? Activision has a big event lined up for August 17th, where they'll showcase the first glimpses of COD Modern Warfare 3's gameplay, along with something extra. A promotional campaign will kick off simultaneously, rewarding loyal fans and curious players with free cosmetic items for Call of Duty Modern Warfare 2 and Warzone. These items can then be partly imported into MW3 upon its release. Exciting, right?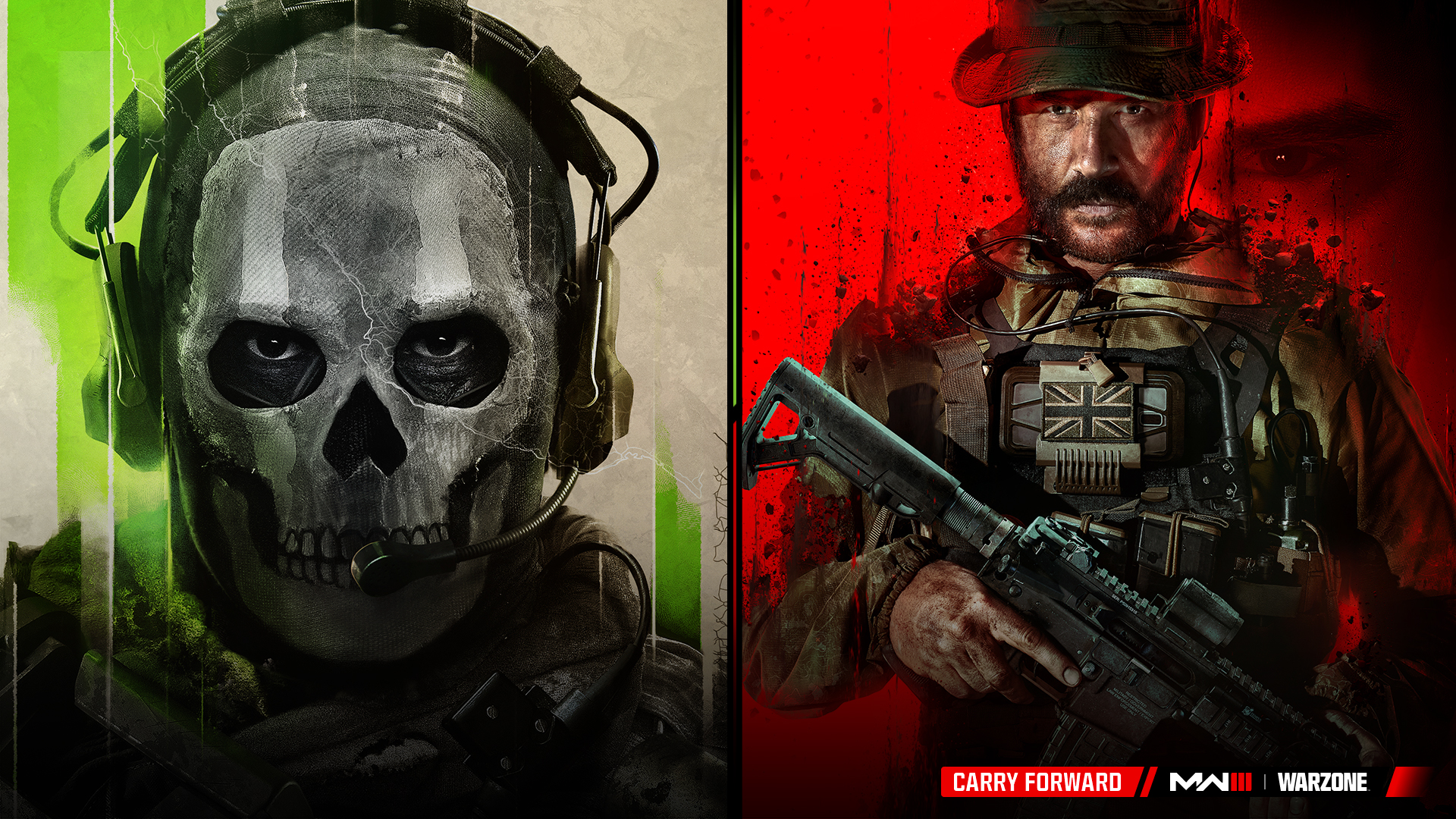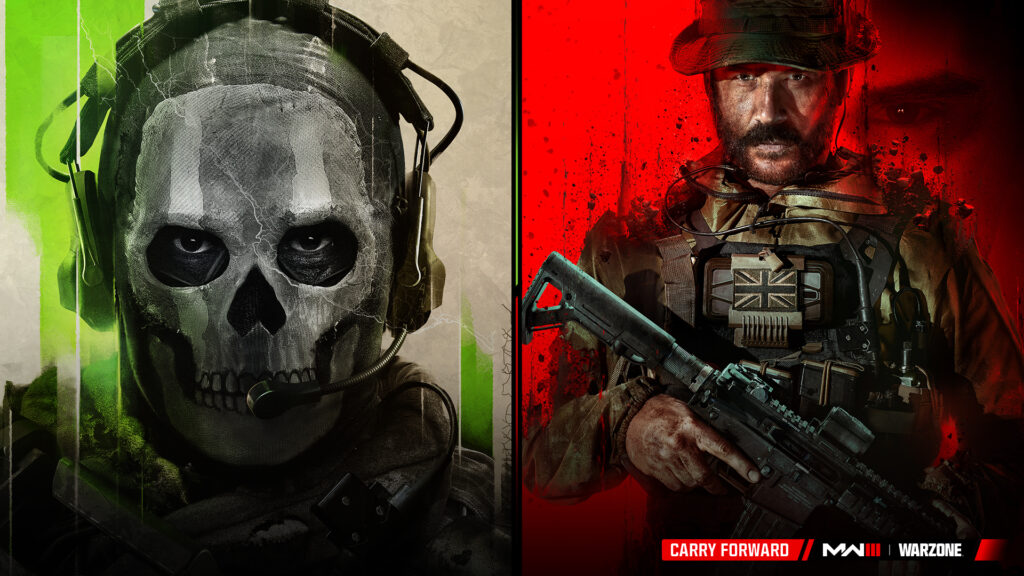 To take part in this mega event, players will need to have COD Warzone downloaded, as the action unfolds within the game. At precisely 7:30 PM, players will embark on a raid against enemy forces (Konni), with the observatory area apparently playing a key role. While the details are still shrouded in mystery, something monumental is on the horizon.
Participating in the event will grant players a variety of entirely free rewards:
A new weapon, the AR M13C
A weapon charm
A Crimson Sound map
A vehicle skin
An emblem
Combat Tokens
These rewards can be claimed in COD MW2 and COD Warzone 2.0, and most of them will be transferable to Modern Warfare 3 upon its release.
Just a reminder, Call of Duty Modern Warfare 3 is set to launch on November 10, 2023, for PS5, Xbox Series, PC, PS4, and Xbox One.