In Destiny 2 's realm, fervor abounds. Director Joe Blackburn steps in to stoke the celestial spark that unites us. Embark on an electrifying journey into a universe where excitement knows no bounds.
Destiny 2: a Personal Message from Game Director Joe Blackburn
The Destiny 2 community has been buzzing with both excitement and concern following a recent State of the Game update that left some fans unsatisfied.
 Game director Joe Blackburn has taken a unique approach by addressing the community directly in a video released on August 15. In this candid video message, Blackburn promises exciting new additions to the game that are sure to capture players' attention.
A Promise of Change: Free Eververse Armor Set and PvP Map Pack
In the heartfelt video, Blackburn acknowledges the disappointment caused by the previous communication and assures players that the team is dedicated to delivering high-quality content.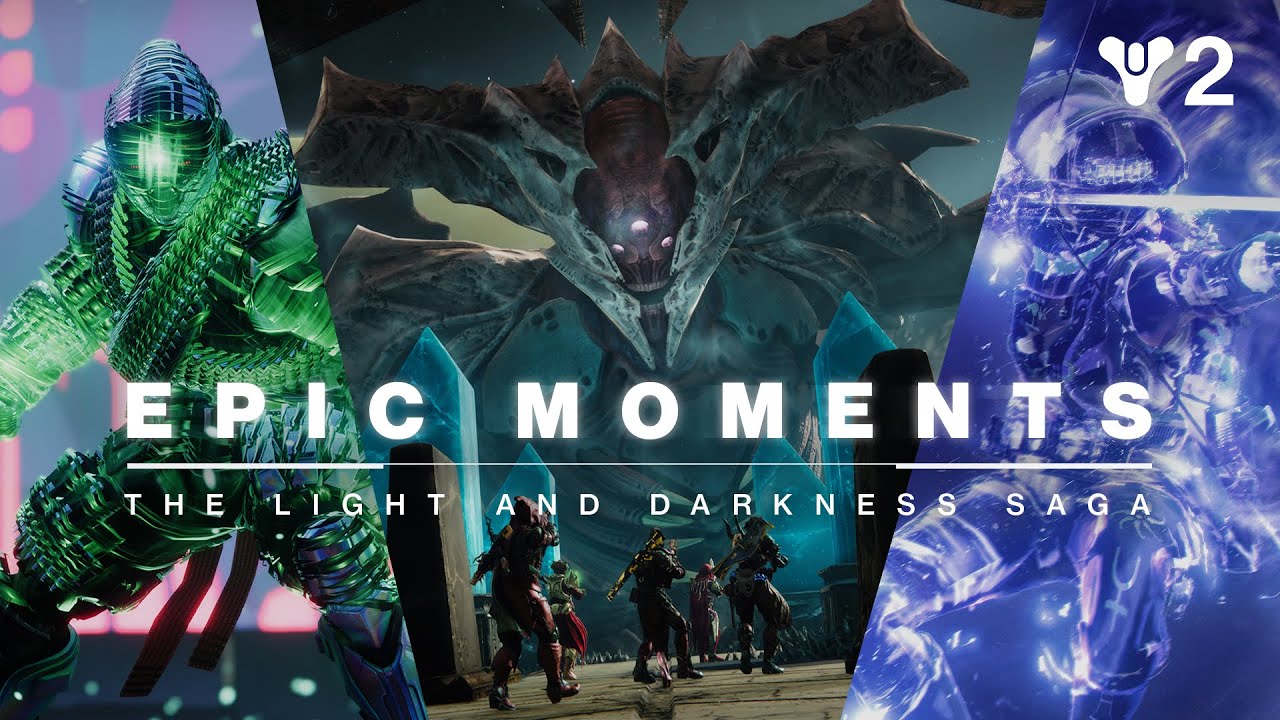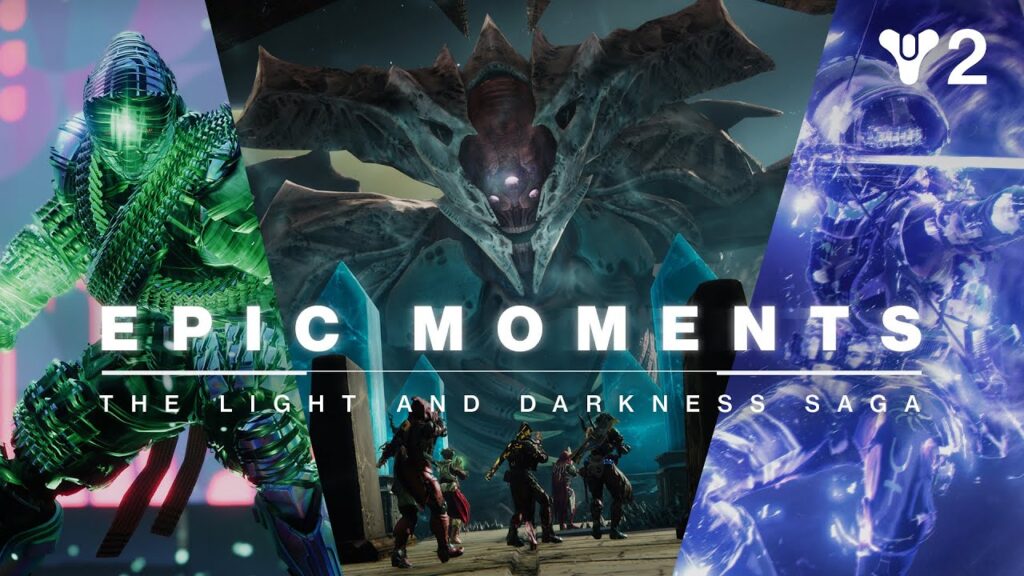 He introduces upcoming developments, including a free Eververse armor set in Season 22 and a new PvP map pack for Crucible set to launch in 2024. Blackburn's personal touch resonates with players, providing a more intimate connection between the development team and the Destiny 2 community.
Looking Ahead: Teasers for "The Final Shape" Expansion and PvP Improvements
Looking forward to the Destiny 2 Showcase on August 22, Blackburn hints at the focus of the upcoming expansion, "The Final Shape," which aims to engage casual fans with captivating ideas.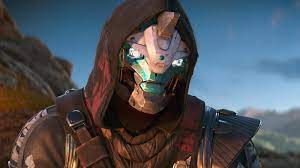 Addressing concerns stemming from the previous State of the Game blog post, Blackburn acknowledges the issues surrounding the current state of PvP and Ritual armor sets. He unveils plans for a streamlined PvP development team, ensuring quicker communication of changes and new content.
Revamping Crucible: A Burst of Energy with a Free Map Pack
In response to worries that Destiny's PvP development resources had shifted, Blackburn clarifies that this is not the case. To breathe new life into the Crucible experience, the team will release a comprehensive map pack in 2024,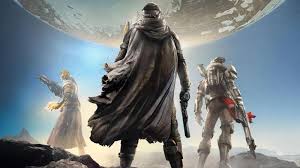 packed with innovative ideas and a burst of excitement. This bold move aims to invigorate the gameplay and offers a refreshing change from the status quo. Notably, this map pack will be free, signaling a shift away from recent microtransaction controversies.
A Gesture of Goodwill: Bridging the Gap with a Free Eververse Armor Set
One key concern has been the availability of new armor sets through in-game achievements rather than the Eververse shop. Blackburn explains that the team's focus on top-tier activities and seasonal-themed looks contributed to this shift.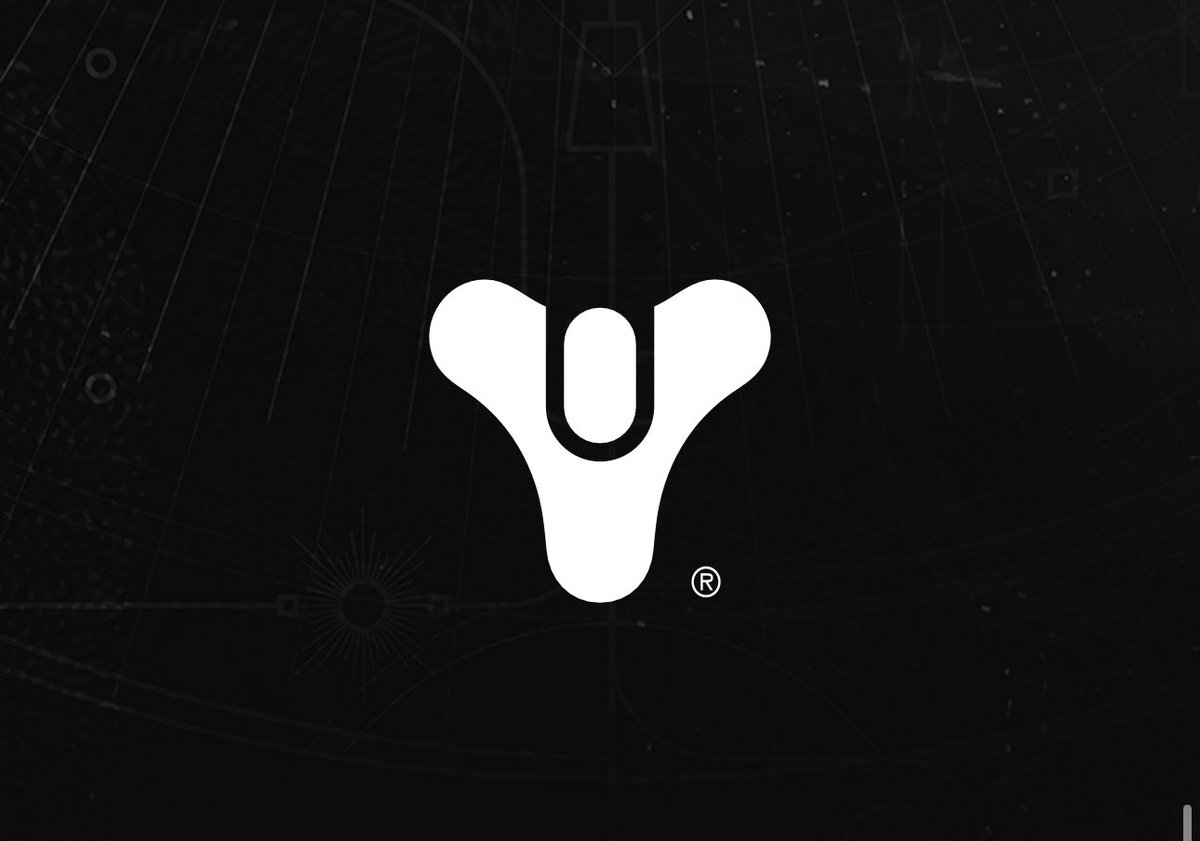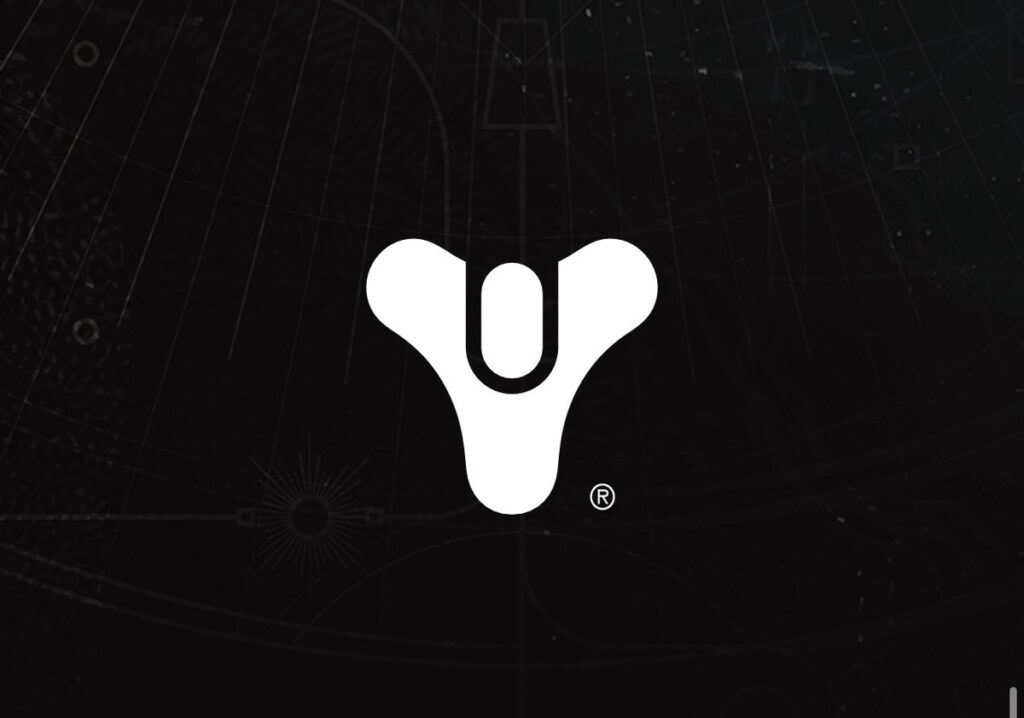 To make amends for the miscommunication, Season 22 will feature a free Eververse armor set, bridging the gap between players' desires and the game's offerings.
Transparency and Connection: Destiny 2, Positive Response from the Community
Blackburn's sincere video message has received a positive reception from players, who appreciate the transparent communication and promising content updates.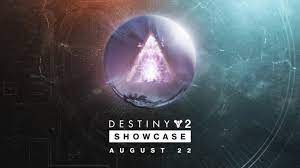 As Destiny 2 navigates its way through passionate debates and ongoing legal actions, Blackburn's approach offers a glimpse of a more personal and open relationship between the development team and the player community. With a commitment to ensuring the safety of both the community and the developers, Destiny 2's future seems brighter than ever.