Modern Warfare 3 Reveal in Warzone 2: What We Know So Far
Activision's Highly Anticipated Unveiling
As Activision gears up to officially unveil Modern Warfare 3, game developers have hinted at players getting a glimpse of the highly awaited title during Warzone 2's Season 5. Here's a roundup of all the information surfacing about the upcoming reveal of Modern Warfare 3.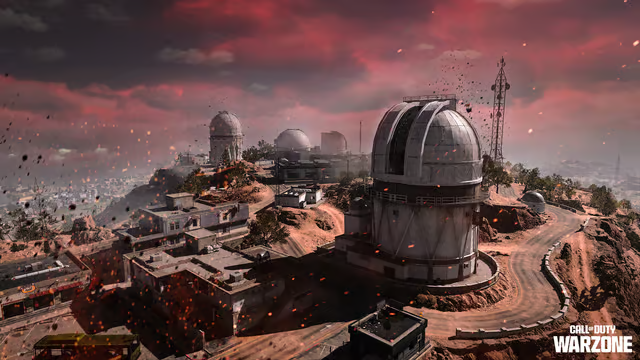 Modern Warfare 3 - A Sequel in the Making
Based on the current indications, the 2023 installment appears to be titled "Modern Warfare 3." It's expected to follow the footsteps of 2022's Modern Warfare 2, bringing back familiar maps and weapons cherished by franchise veterans. Furthermore, players can anticipate a transfer of weapons, operators, and packs from MW2 to the new Modern Warfare 3.
The Long-Awaited Reveal in Warzone 2
Developers have teased that the highly anticipated reveal will take place during Warzone 2's Season 5 through an in-game event. Here's everything we've gathered so far about this momentous occasion.
"Drop into Call of Duty: Warzone to experience the worldwide reveal for Call of Duty 2023 in a limited-time event. Join the ranks of Shadow Company to take on Konni forces and secure the chemical weapon threat before it's too late. Stay tuned to Call of Duty channels for more… pic.twitter.com/XDWlVfyzUs

— CharlieIntel (@charlieINTEL) July 27, 2023
Uncovering the Event Date
As of now, developers have yet to provide an exact date for the Modern Warfare 3 reveal event in Warzone 2. According to the official blog, the event is expected to take place sometime during Season 5 of Warzone 2.
How to Participate in the Event
Confirmed by developers, the reveal event will be available as a limited-time in-game activity. Players are invited to "Join the ranks of the Shadow Company to confront the forces of Konni and secure the chemical weapon threat before it's too late." This concise description was accompanied by an image of the Al Mazrah observatory area, hinting at it being the main location for the event.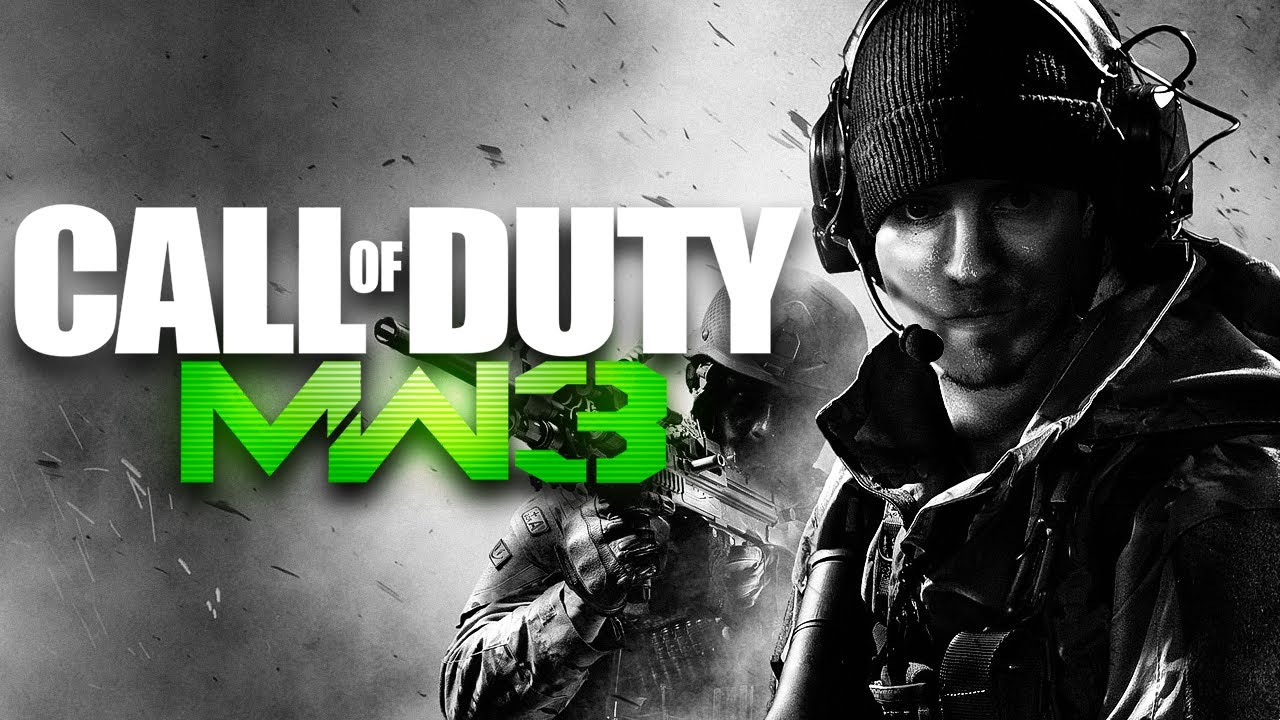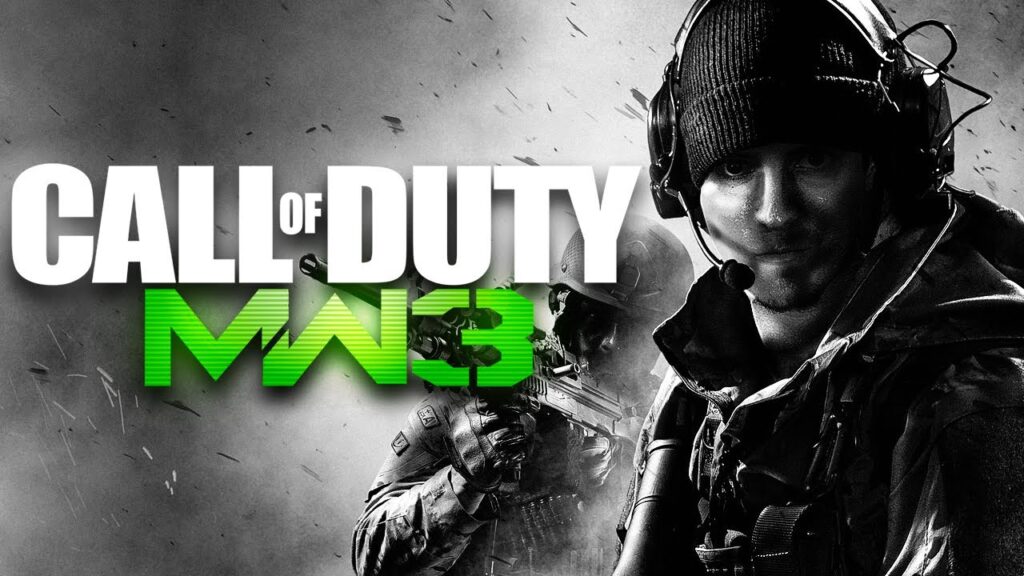 As the gaming community eagerly anticipates the Modern Warfare 3 reveal, excitement and curiosity continue to build. Players are gearing up to experience the event firsthand and get a taste of what the next chapter in the iconic franchise has in store. Stay tuned for further updates as we approach the long-awaited moment of Modern Warfare 3's grand reveal in Warzone 2.