The VALORANT Champions 2023 broadcast talent list is out, revealing hosts, analysts, casters, and observers.


Riot Games made the announcement just one day before the start of VALORANT Champions 2023. The English-speaking segment of the event features many well-known personalities. It promises to be a thrilling production with an impressive lineup.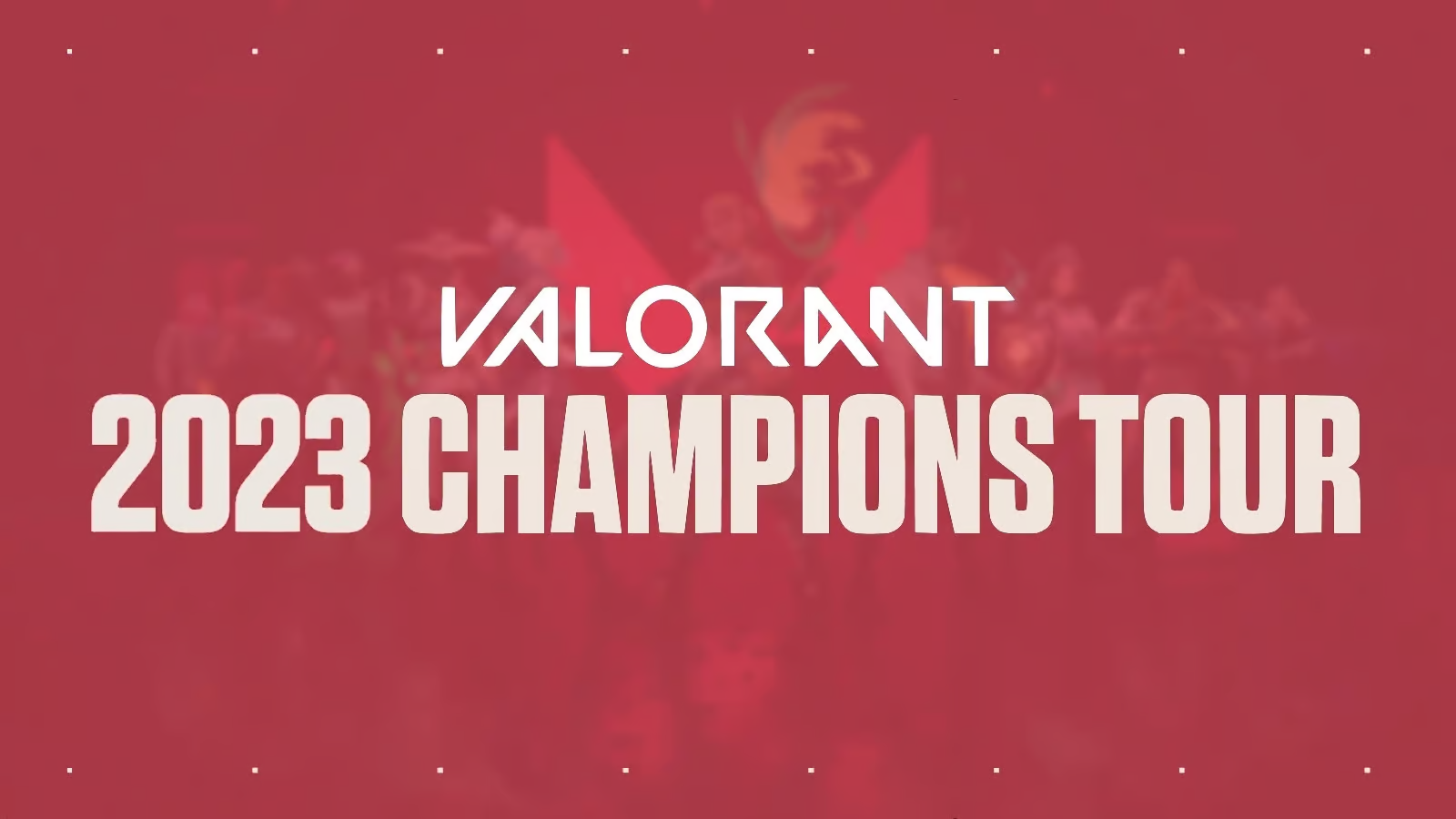 VALORANT Champions Tour 2023 Talents composition
The Champions 2023 talent roster has something for fans of Americas, EMEA, and Pacific. It presents a chance for these regions to come together and demonstrate the awe-inspiring potential of VALORANT esports.
On-Air Hosts for the 2023 VALORANT Champions Tour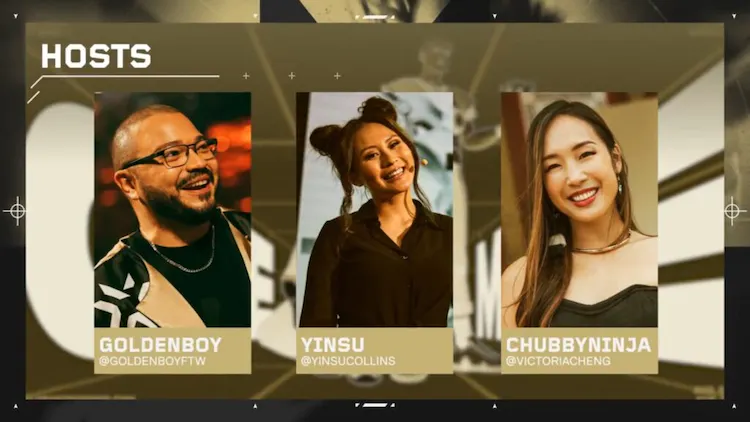 The on-air hosts of the VALORANT Champions 2023 represent all three international leagues:
Analysts for the English broadcast at VALORANT Champions Tour 2023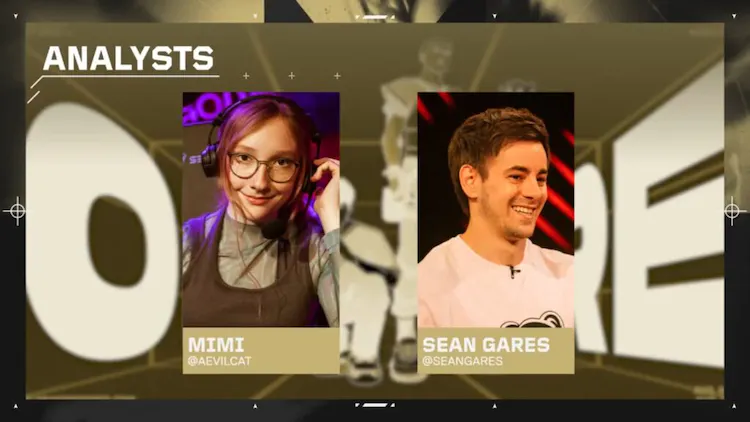 As Champions takes place in Los Angeles, it's likely that professional players will grace the analyst desk at some point. Alongside them, two of VCT Americas' finest will be handling analyst duties:
Casters for VALORANT Champions 2023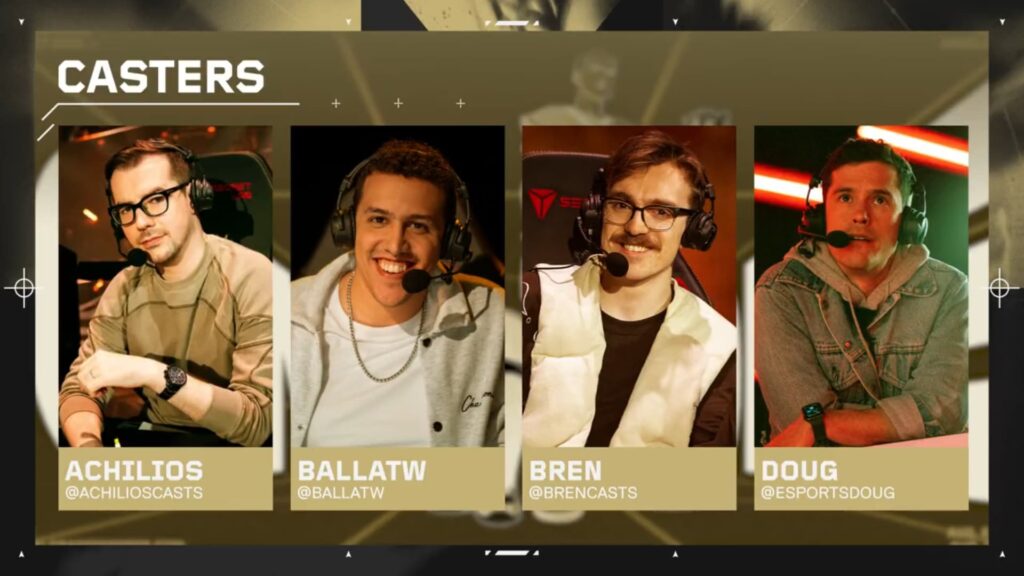 The VALORANT Champions 2023 commentating talent comprises a diverse lineup of duos from Americas, EMEA, and Pacific regions. These international tournaments provide them with an opportunity to narrate the stories of teams they don't usually encounter in their respective regions. Here is the list of casters: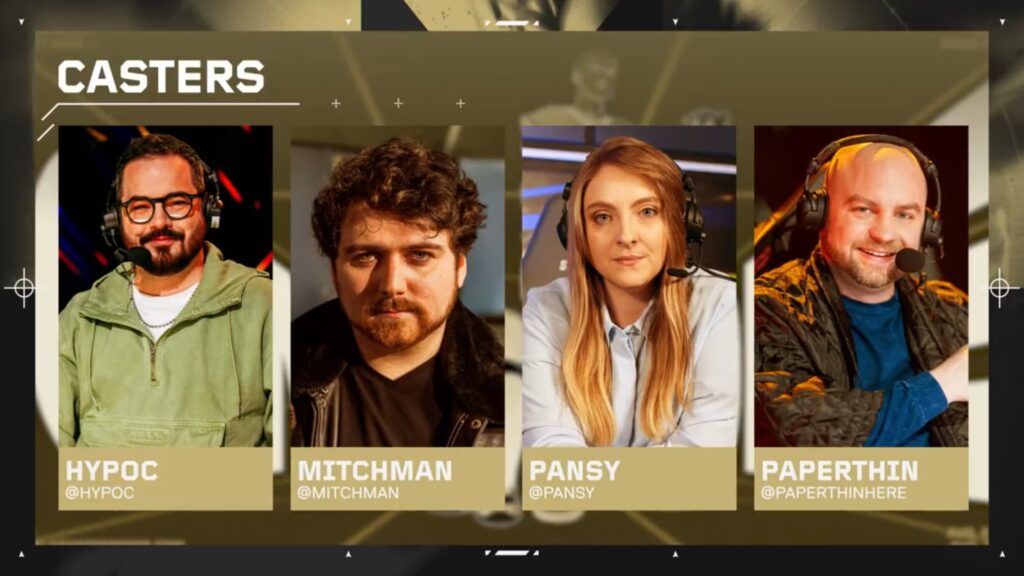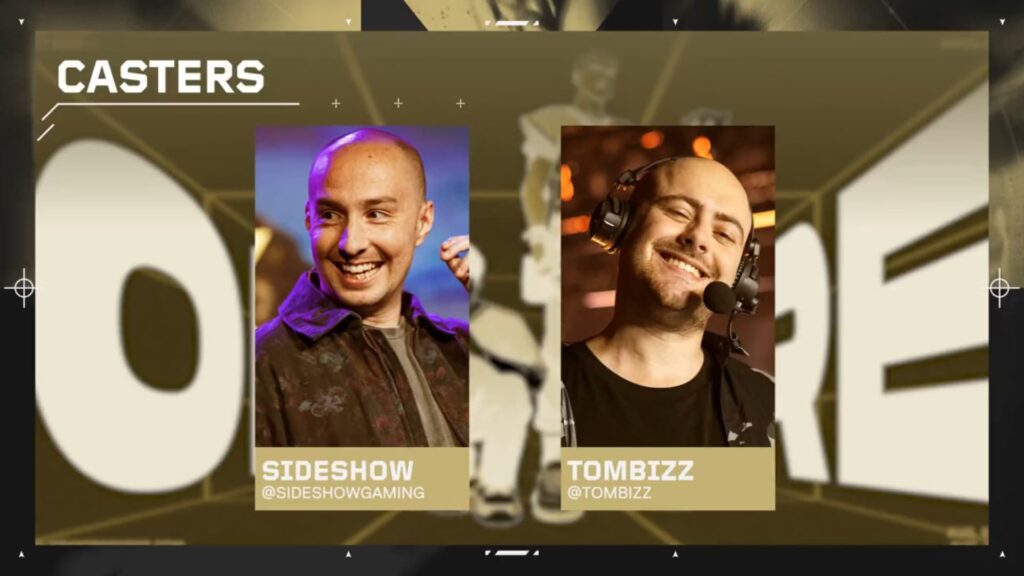 VALORANT Champions 2023, In-game observers team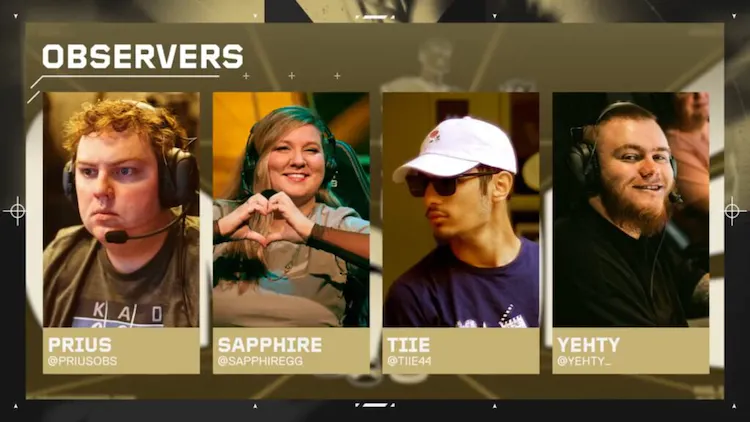 The observing talent for VALORANT Champions 2023 is undoubtedly top-tier. They are the ones responsible for ensuring that you witness every incredible play from the beginning to the end of the event:
Keep an eye on lgaming.ma for the latest esports news and comprehensive VALORANT coverage throughout the entirety of Champions 2023.
All images provided by Riot Games.