Kyrylo "ANGE1" Karasov, the in-game leader (IGL) of Natus Vincere (NaVi) and a former professional player in CS:GO, has confirmed that he has no plans to retire yet, despite being 33 years old and one of the oldest active players in the Valorant circuit. Ange1, who made the transition from CS:GO to Valorant when the closed beta was released, is displaying unwavering dedication to his esports career.
AGE-DEFYING GLORY: ANGE1's Bold Vow to Crush Rivals for Years to Come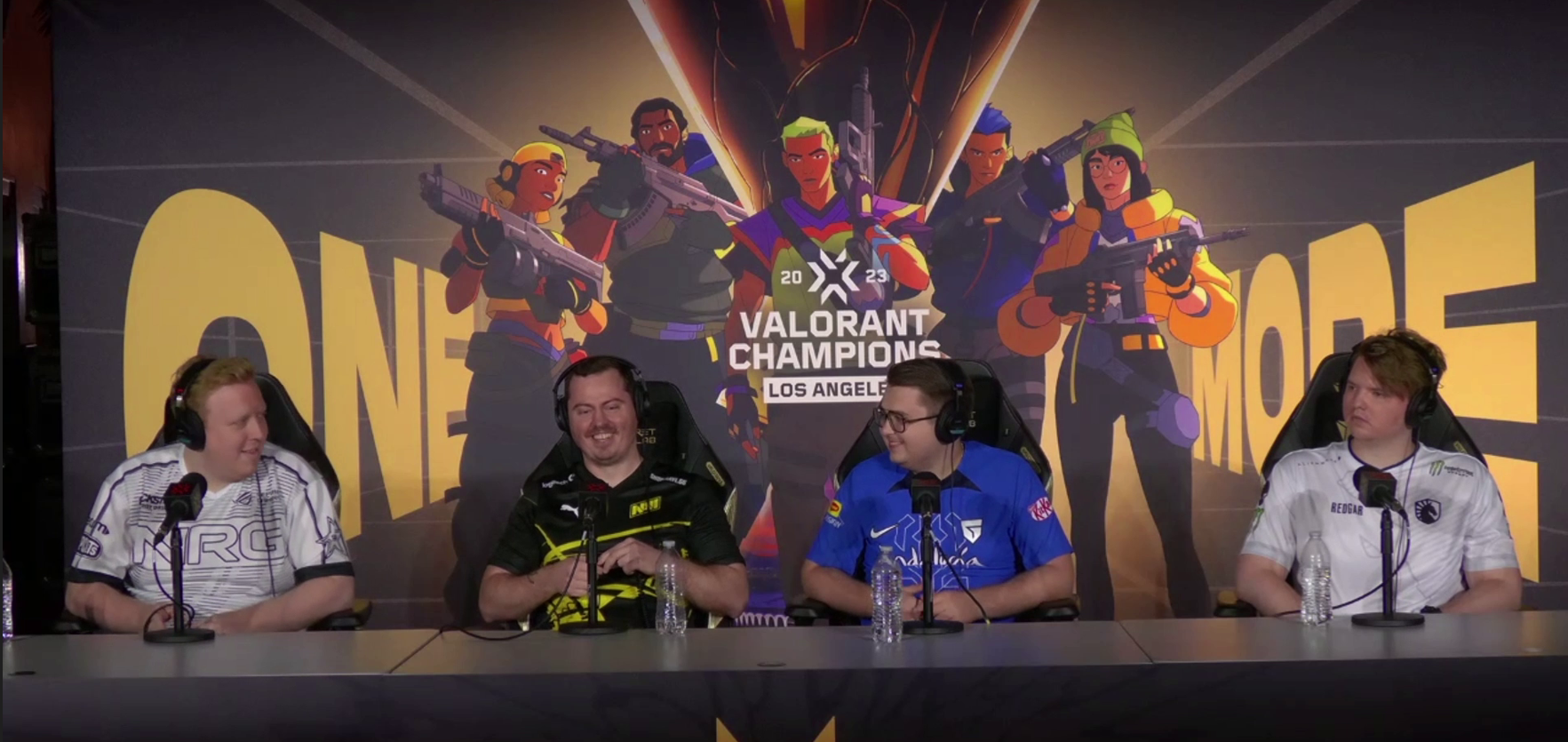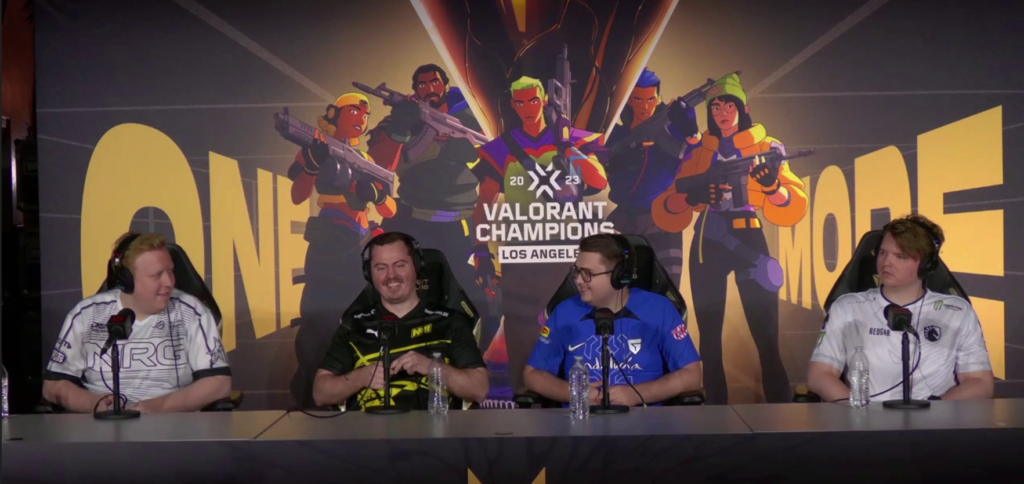 VALORANT'S ELDER STATESMAN: ANGE1 Shatters Retirement Myths with Bold Announcement!
When Ange1 was asked about the potential of this tournament being his final esports event, especially after the retirements of both Solo and Termi in the past years.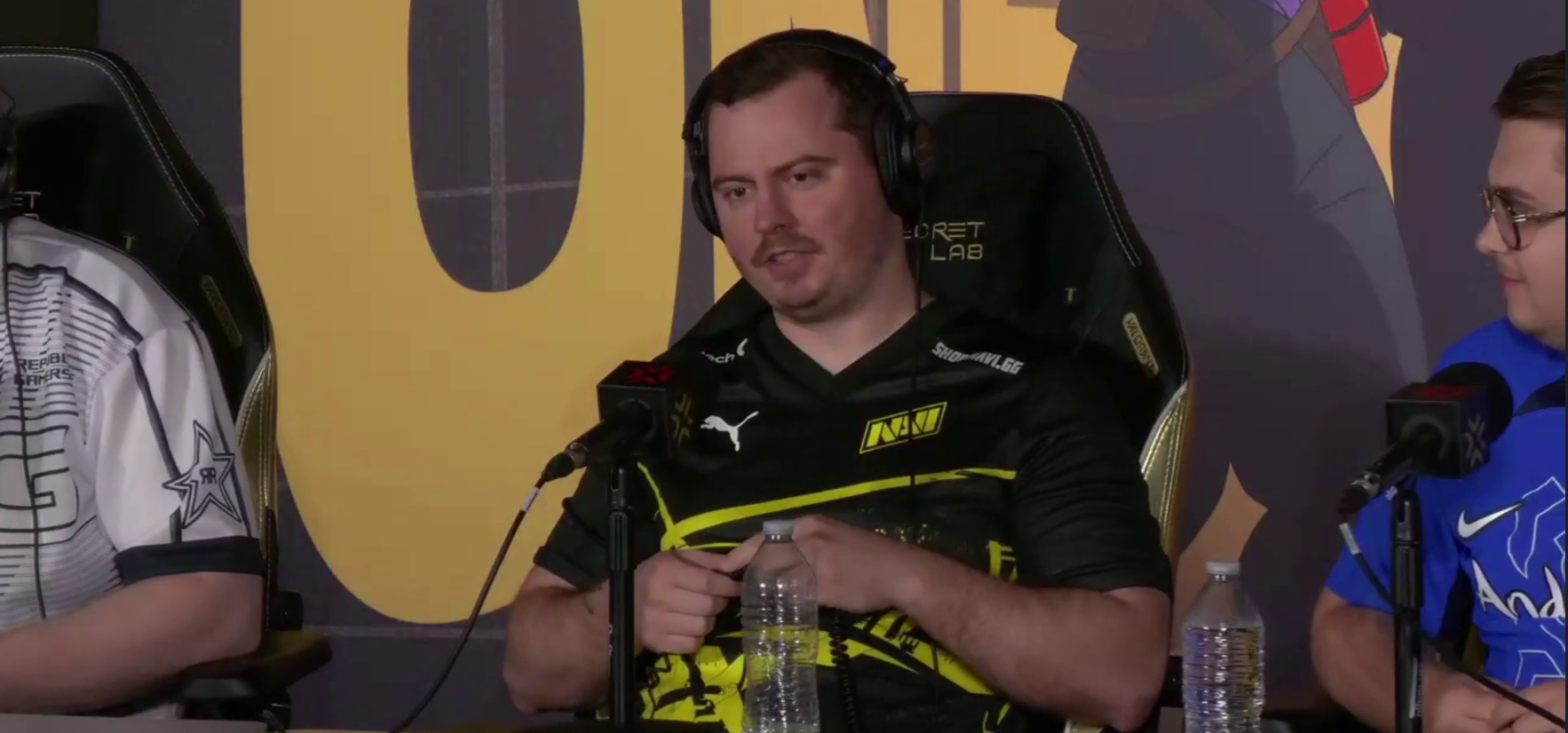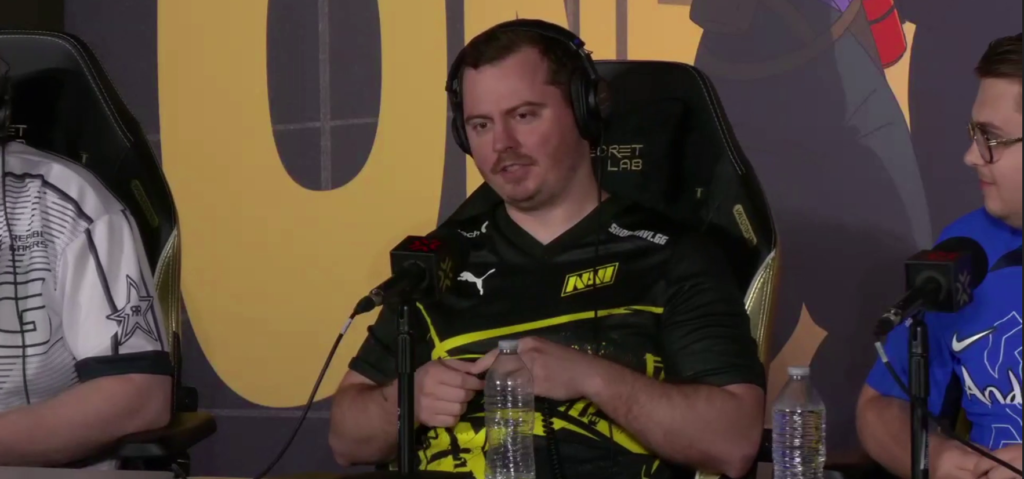 He responded confidently and without hesitation:
"No, that's definitely not my last tournament in Valorant. I'm going to stay here for next year, like 100%. Doesn't matter."
The journalist chimed in, adding some humor to the conversation:
"Good, I want to see it. So until you're 40, Angel, you can do this."
Ange1 responded kindly with a laugh:
AGELESS ACE: ANGE1's Valorant Odyssey Surges Forward with Unyielding Passion!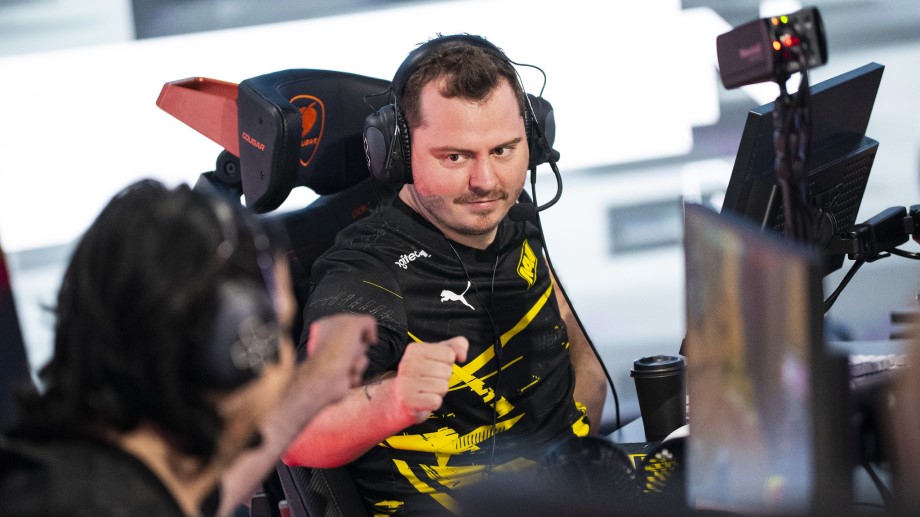 Ange1's determination to continue his esports journey in Valorant, his background as a former CS:GO pro, and his light-hearted interaction with the journalist showcase his resilience, positive attitude, and enthusiasm for competitive gaming. It will be captivating to witness how Ange1's experience and leadership continue to shape Natus Vincere's performance and his impact on the Valorant scene in the years to come.