In the ongoing saga of Microsoft's bid to acquire Activision Blizzard, a new twist has emerged: Ubisoft, the French gaming giant, is stepping onto the scene. Ubisoft aims to snag cloud gaming rights for Activision and Blizzard titles, pending final approval.
Surprising Twist in Microsoft's Game Plan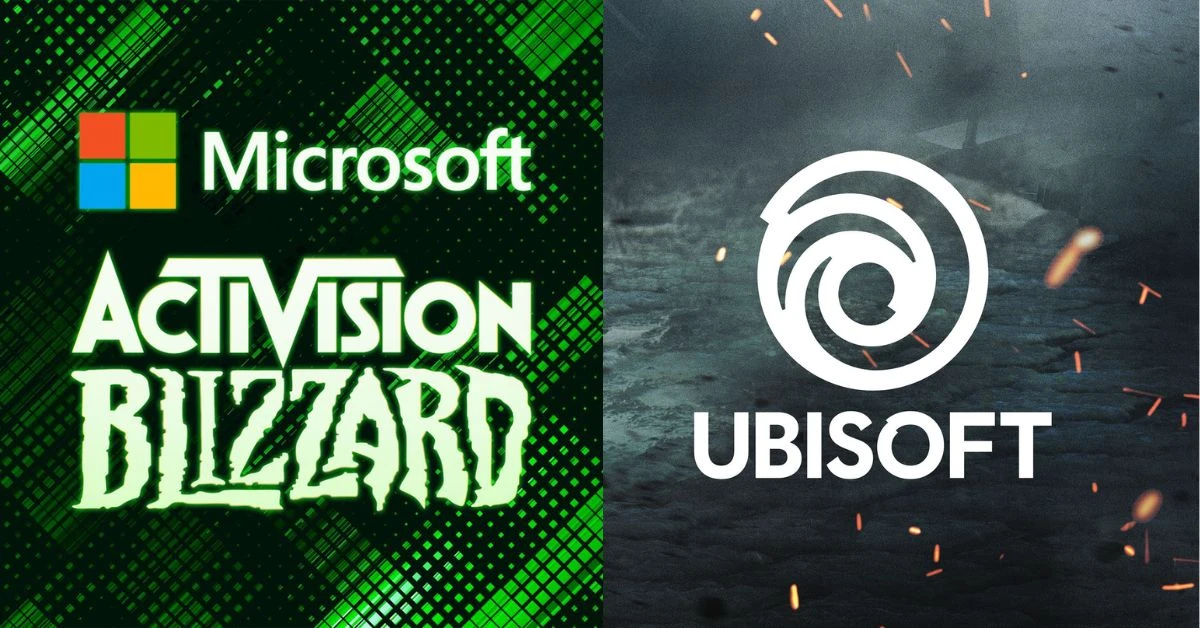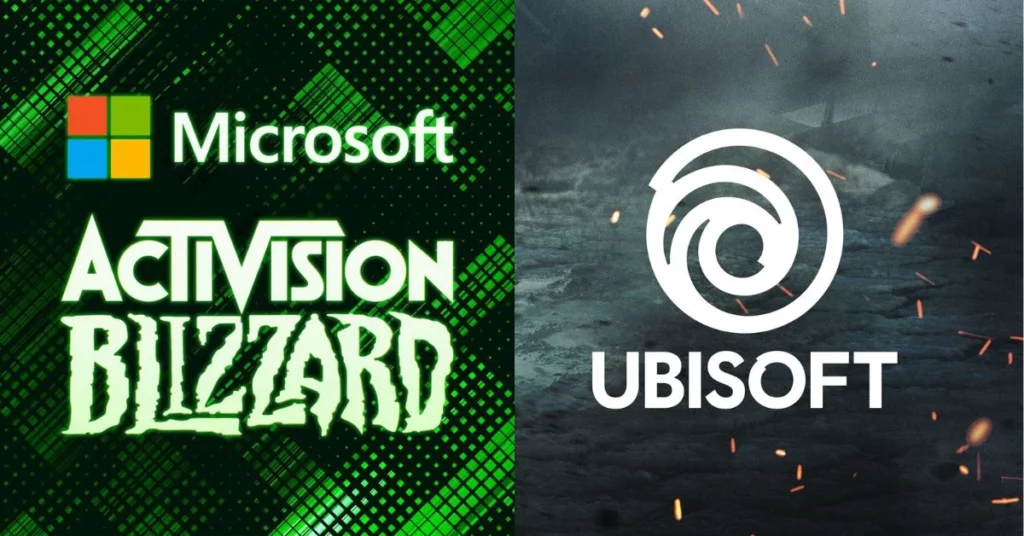 Microsoft's quest to acquire Activision Blizzard has taken an unexpected turn with the entry of a new player: Ubisoft. The French gaming giant aims to snag cloud gaming rights for Activision and Blizzard titles, pending final approval.
A Bold Move with Global Ramifications
Microsoft's ambitious $68.7 billion acquisition of Activision Blizzard hit a snag as UK regulators withheld approval. To sway them, the companies extended their agreement until October. Meanwhile, Ubisoft's involvement adds a new layer to this complex deal.
Redefining Cloud Gaming Landscape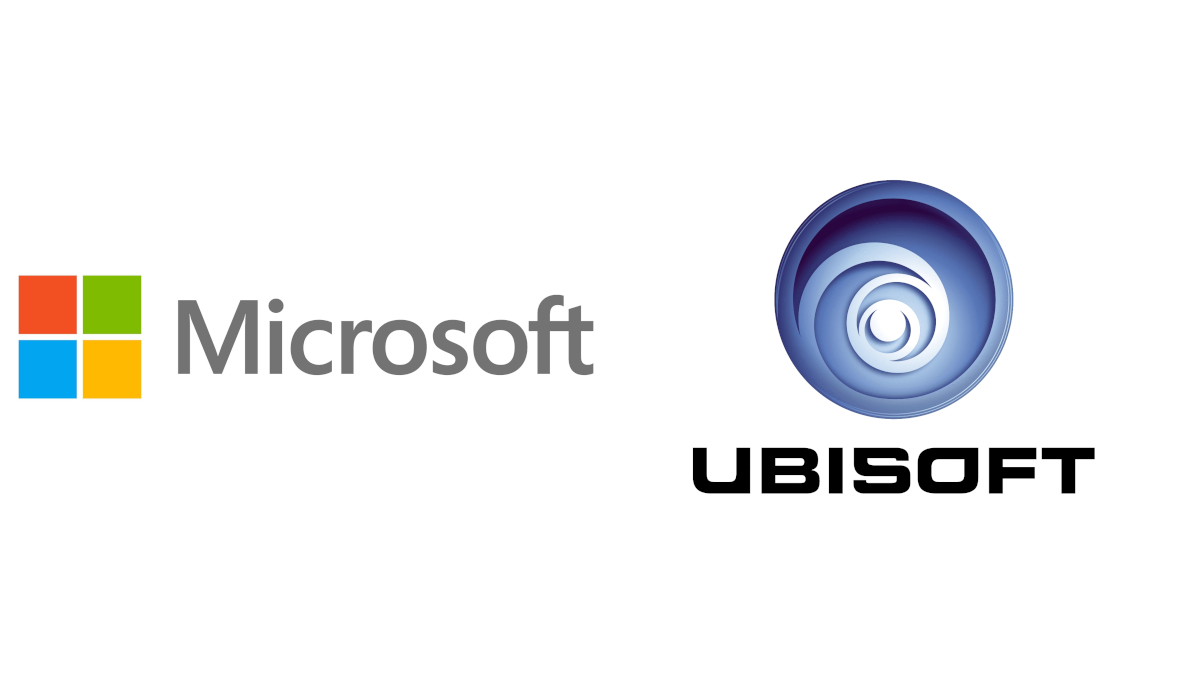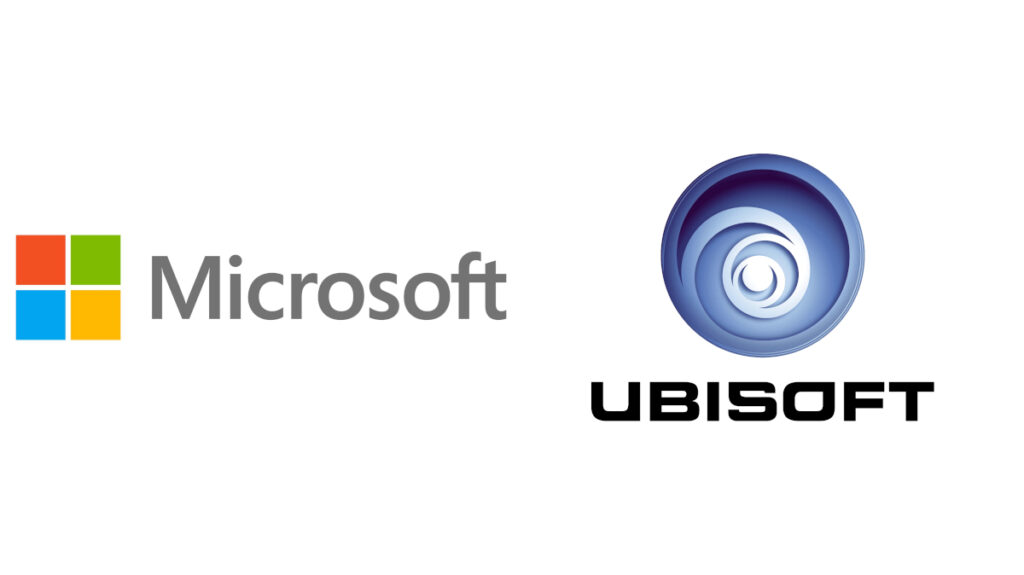 The possibility of Xbox Cloud Gaming's dominance spurred concerns about market competition. Microsoft's solution? Selling streaming rights to Ubisoft. If approved, this deal grants Ubisoft perpetual global cloud gaming rights for Activision Blizzard titles, shifting the power dynamics.
Navigating New Territories
Ubisoft's entry opens doors. They could offer Activision Blizzard titles on non-Windows cloud platforms. Additionally, Ubisoft gains leverage to request Linux versions of games. This novel approach reshapes payment dynamics and safeguards competition, but regulatory scrutiny remains. The stage is set for a transformative chapter in gaming.
To address these concerns and gain approval by the October 18, 2023 deadline, Microsoft revealed significant concessions. If the acquisition goes through, Microsoft will sell streaming rights to Ubisoft, the French publisher led by Yves Guillemot. In this scenario, Ubisoft will acquire perpetual global rights to cloud gaming for Activision Blizzard's PC and console games, both existing and those releasing in the next 15 years. Ubisoft can then utilize these rights on its chosen cloud gaming platforms.