Time's Running Out for Last Week's Free Games Don't miss out on last week's free Epic Games Store titles – replacements coming soon!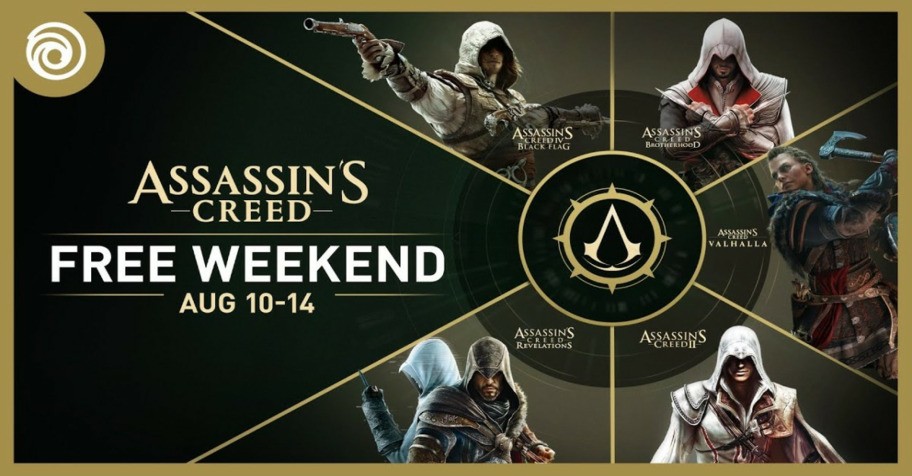 Play for free this weekend with Amazon Prime Gaming and Ubisoft's Assassin's Creed offer. Plus, don't miss the latest freebies on Epic Games Store!
Last Chance for Last Week's Freebies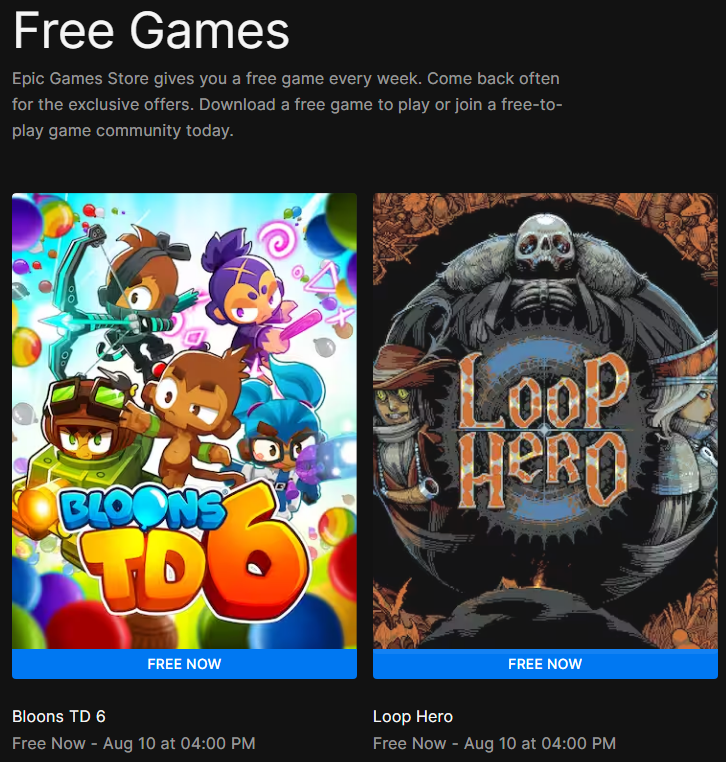 Hurry! Get the two popular free games from Epic Games Store before they're swapped out.
New Week, New Free Games with Epic Games
Get ready for the latest Epic Games Store freebies, available every Thursday at 5 PM. Grab the fantastic Loop Hero and addictive Bloons TD6 for a few more hours before they're replaced!
Europa Universalis IV: Dive into Centuries of Strategy
Check out Europa Universalis 4, a strategy game by Paradox, where you lead a nation through centuries of history. Manage politics, alliances, trade, and more. Free on EGS soon!
Orwell Keeping an Eye on You: Uncover Secrets
Play as Big Brother in Orwell Keeping an Eye on You. Investigate citizens to uncover a terrorist plot. Your choices have consequences. Be careful who you target.
What's Next on Epic Games Store? Exciting games await! Stay tuned for next week's free game reveal at 5 PM on Thursday.