When it comes to the world of gaming, few characters have left as indelible a mark as the charming rogue pirate, Edward Kenway, from Assassin's Creed IV: Black Flag. The Assassin's Creed community is resounding with voices declaring him the series' ultimate protagonist.
Sailing Through Excellence: Assassin's Creed IV Remains a Gem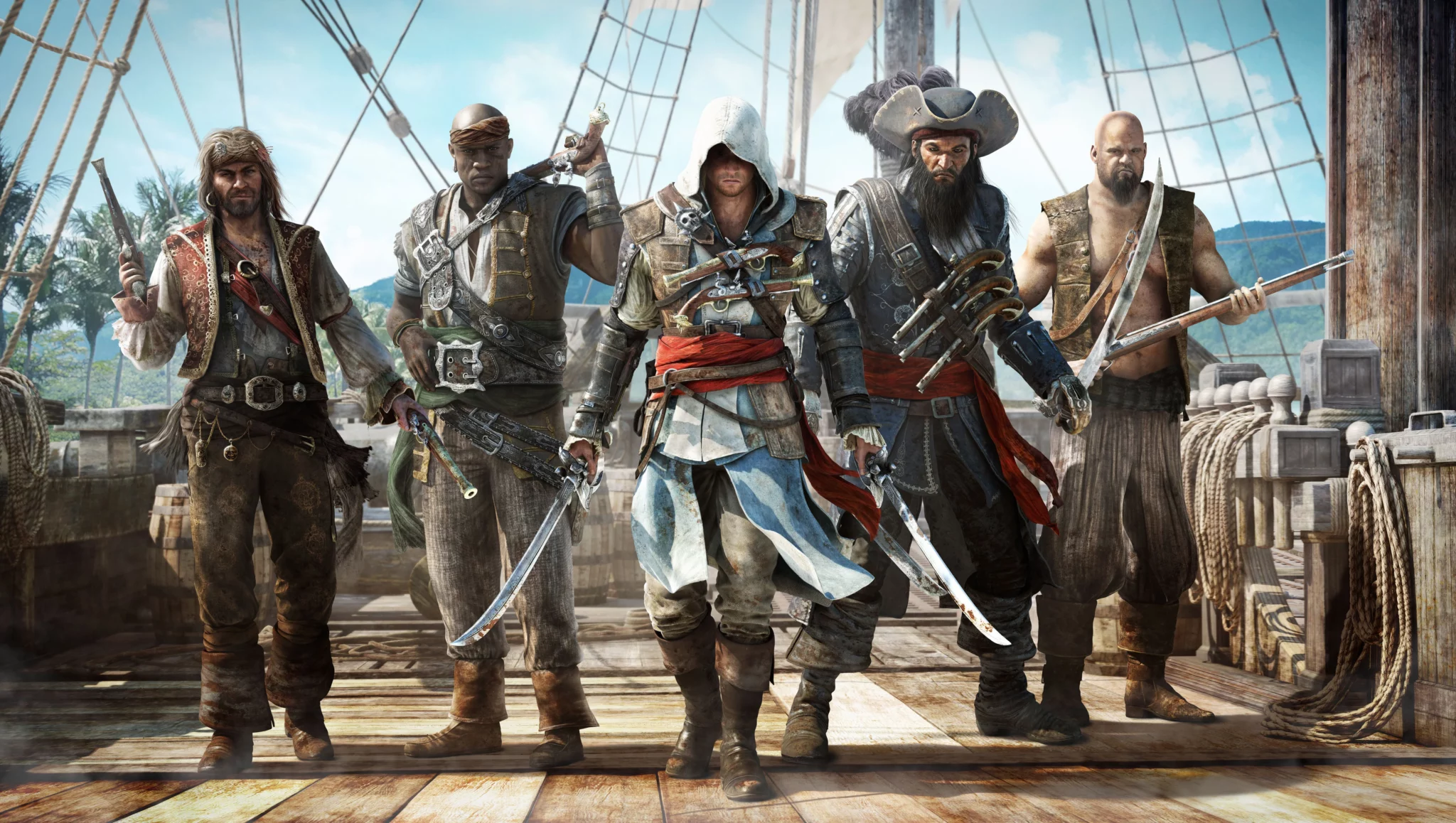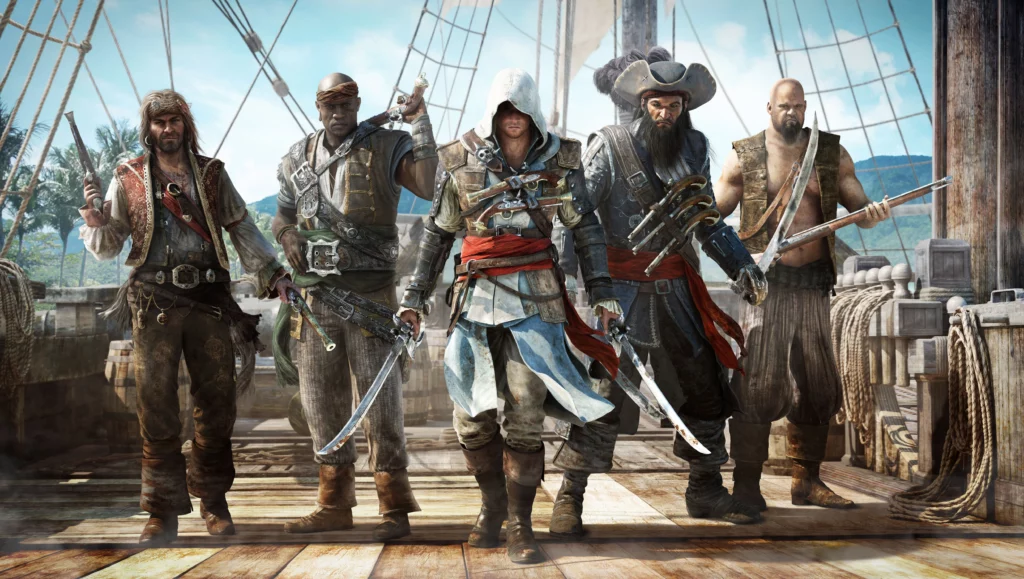 Amidst the realm of Assassin's Creed titles, Assassin's Creed IV: Black Flag stands tall as a pinnacle of gaming greatness. Its captivating narrative, unforgettable cast of characters, seamless blend of land and sea escapades, not to mention its utterly infectious sea shanties, continue to capture hearts and minds, even years after its release.
Edward Kenway: From Pirate Dreamer to Unforgettable Hero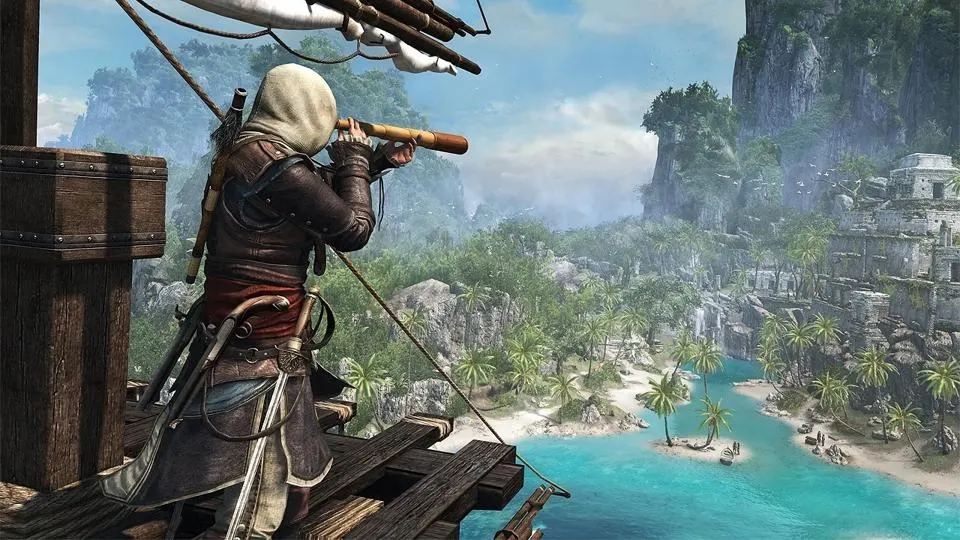 While Black Flag's allure is undeniable, one particular aspect that truly seized the hearts of players was Edward Kenway, the roguish pirate with dreams of fame and fortune. Yet, fate had other plans, wrenching away his world and propelling him onto a path of heroism he was destined for. A transformation that has left an indelible mark on gaming history.
Echoes of Greatness: Edward Kenway's Resurgence
In the midst of today's gaming landscape, devoted fans are turning their gaze back to this charismatic swashbuckler, heralding him as the epitome of an outstanding main character within the Assassin's Creed saga. A testament to the enduring impact of his journey.
Community Rallies Behind Kenway: A Pirate for the Ages
One dedicated gamer, known as FireyCrow, took to the Assassin's Creed subreddit to raise the question: Does Edward Kenway hold a special place in the hearts of fellow gamers? Their inquiry triggered a tidal wave of enthusiastic responses, with many echoing their shared adoration for Kenway's allure. The portrayal by the immensely talented Matt Ryan and the masterful storytelling within Black Flag garnered well-deserved praise.
"Second only to Ezio. Matt Ryan's portrayal is an absolute triumph."
"Edward's my man. Ezio still tops my list, but Edward gives him a run for his money."
"Without a doubt, Edward reigns supreme for me. His journey was a captivating spectacle. Plus, who could forget Matt Ryan, a true gem."
A Glimpse into the Horizon: The Kenway Legacy Continues
With an upcoming remake of Assassin's Creed IV on the horizon, there's hope that a new wave of fans will discover and embrace the charm of Edward Kenway. This revival might just lay the foundation for a triumphant return, whether in a sequel or a spin-off, as teased in the much-anticipated Assassin's Creed Titans.
Setting Sail Once More: The Enduring Appeal of Black Flag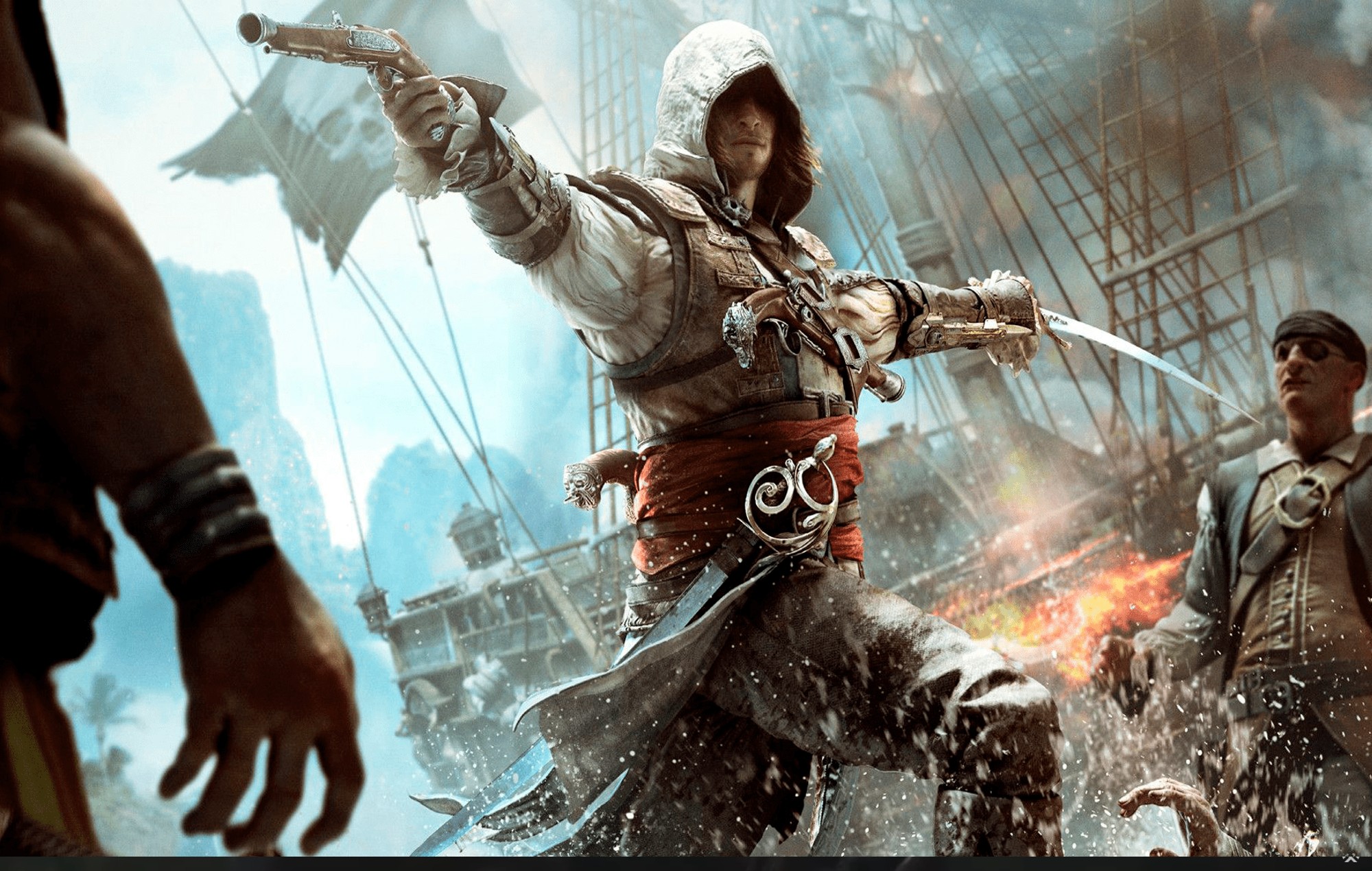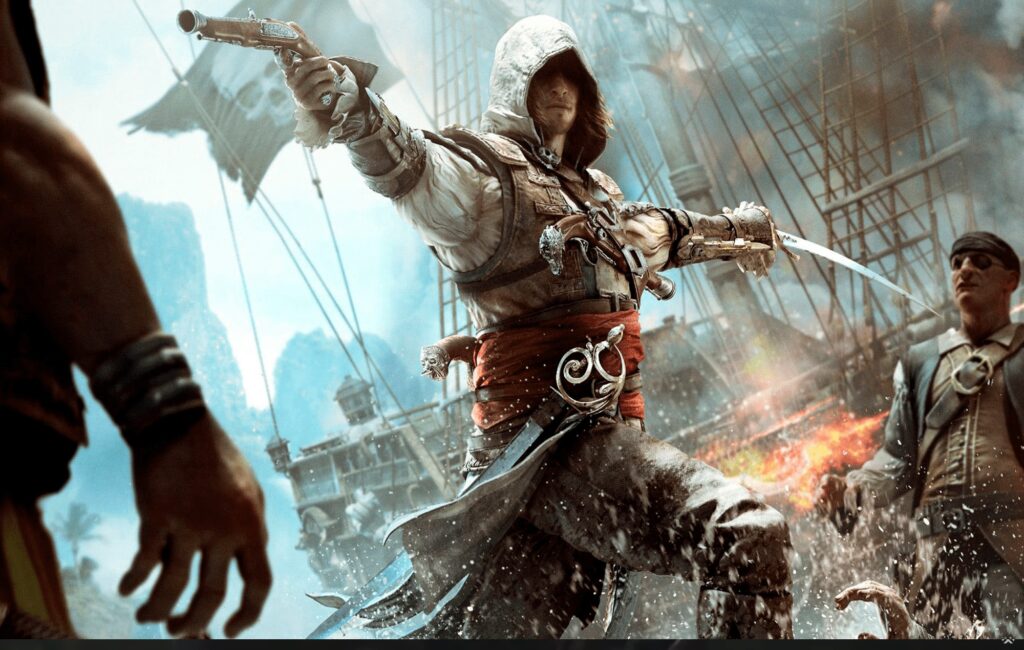 Assassin's Creed IV: Black Flag continues to beckon adventure seekers on multiple platforms including Xbox, PlayStation, PC, and Nintendo Switch. Its magnetic allure and Edward Kenway's legacy remain as captivating as ever, inviting gamers to set sail on an unforgettable journey through time and treacherous waters.