Since its launch in December 2018, Epic has been offering free games on a weekly basis as an incentive for users to join their store and engage with Epic's own games, including the immensely popular Fortnite.
Presenting the free games available on Epic Games from 27/07/2023 to 03/08/2023. Don't miss the chance to claim them for yourself! Simply connect to your Epic Games account and add them to your library to keep them forever.
Homeworld Remastered Collection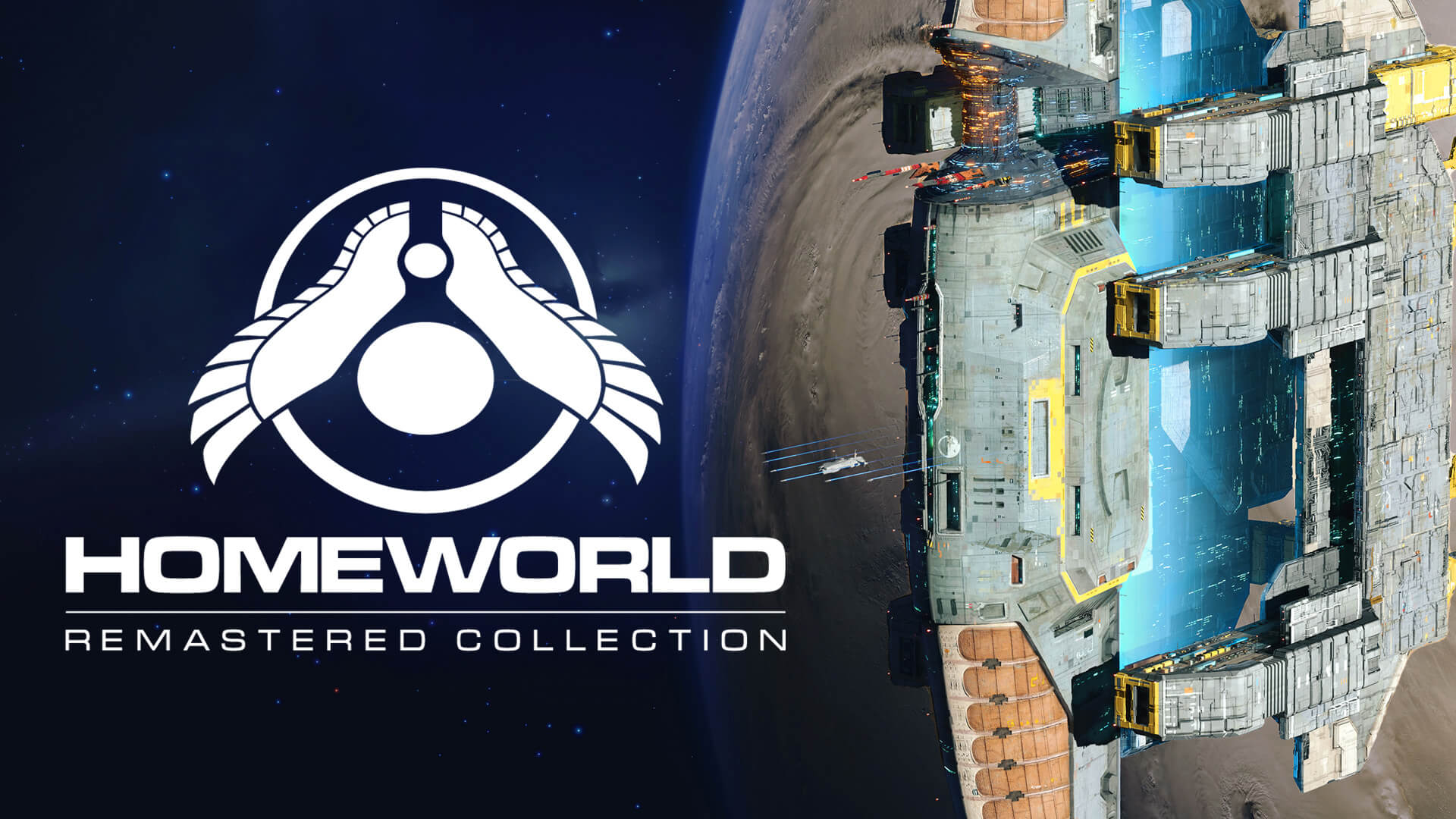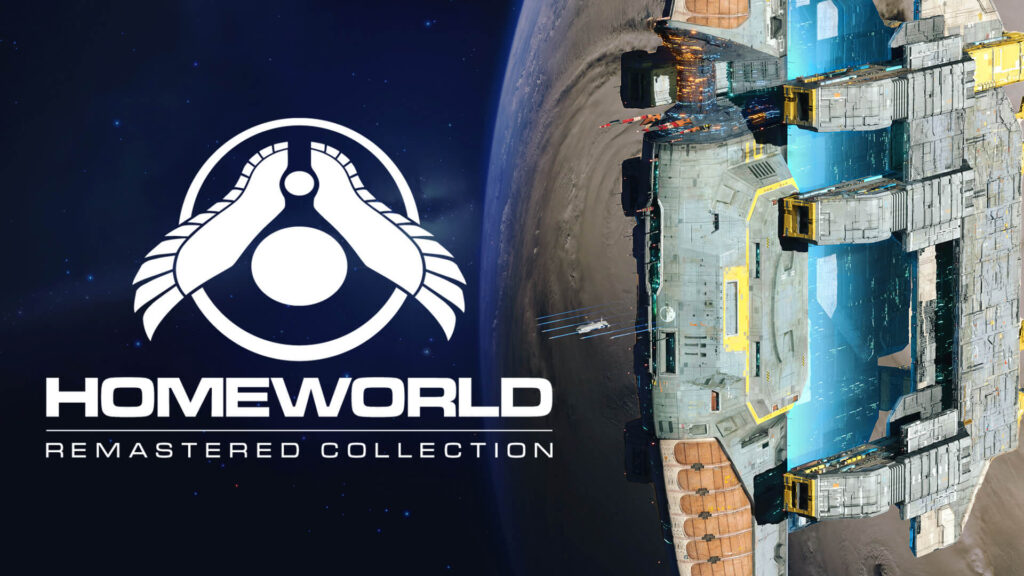 Experience the Homeworld Remastered Collection, a captivating space strategy game that revolutionized the RTS genre. The collection includes two stunning in-game cinematics in 4K, showcasing the beauty of Homeworld's world. Take command of the Mothership and lead your fleet through over 30 single-player missions, making strategic decisions on unit types, fleet formations, and flight tactics.
The Homeworld Remastered Collection is a labor of love, meticulously remastered by key members of the original development team, with invaluable input from the dedicated fan community. It reintroduces the acclaimed space strategy games, Homeworld and Homeworld 2, to modern players and operating systems, utilizing state-of-the-art graphics rendering technology and featuring fully remastered scores and high fidelity voice recordings by the original actors.
For those who cherish the classics, this collection also offers a special bonus. It includes the original, non-remastered versions of Homeworld Classic and Homeworld 2 Classic, preserving the authentic essence of the original releases while ensuring compatibility with modern operating systems. Immerse yourself in the timeless space odyssey of Homeworld and rediscover the magic of these iconic games.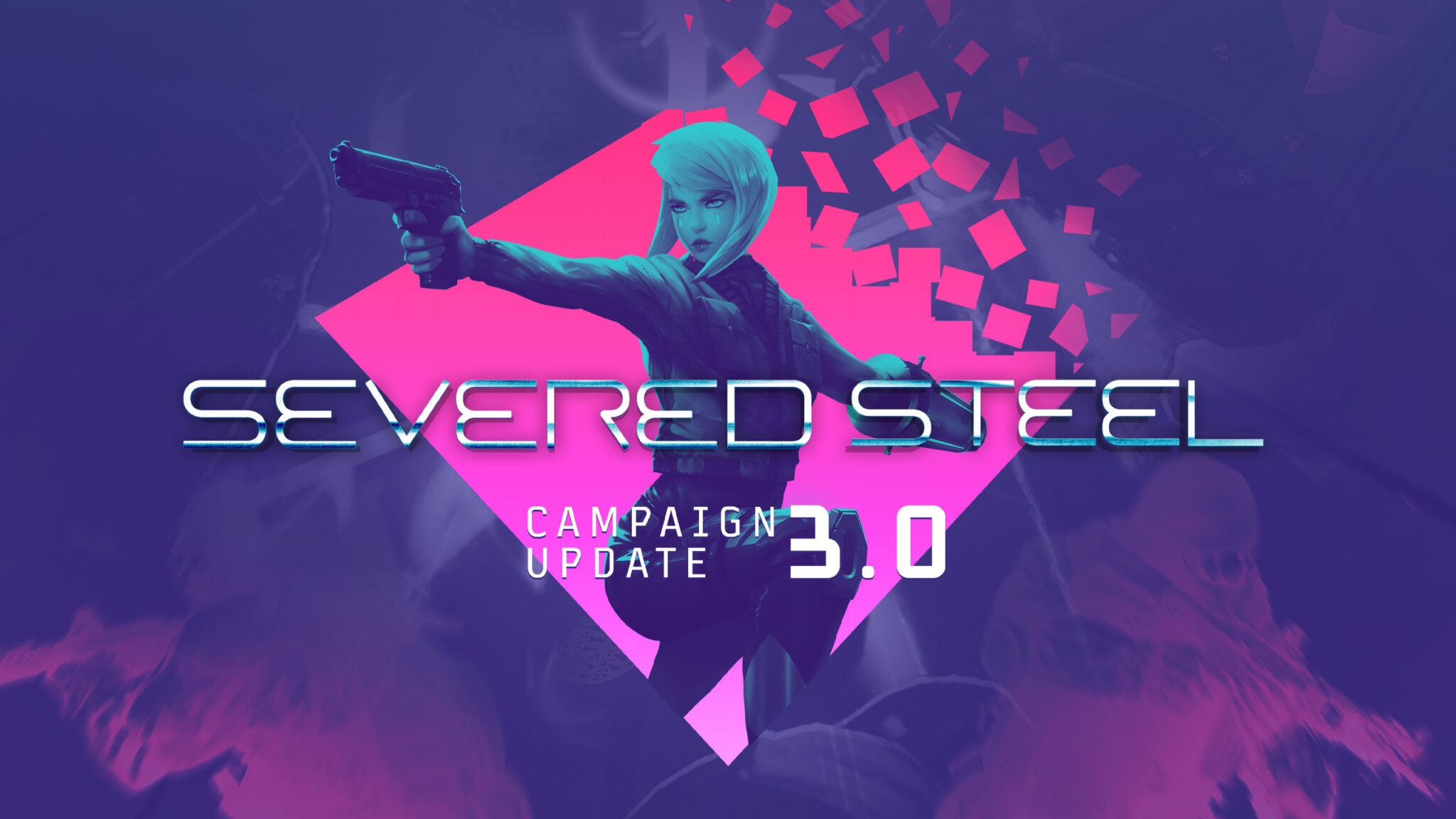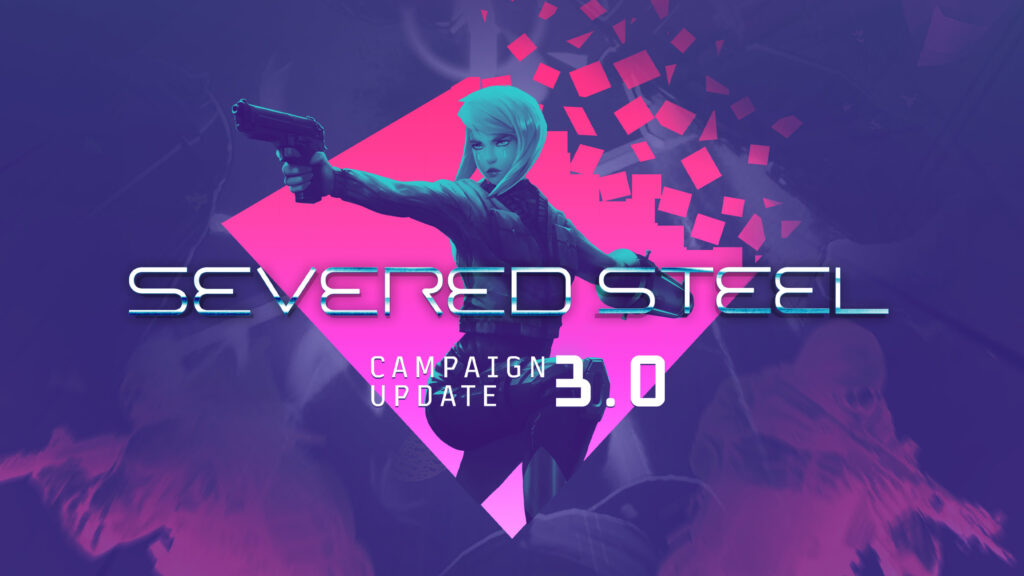 Severed Steel is an action-packed single-player FPS that offers a seamless stunt system, destructible voxel environments, and an abundance of bullet time. With a one-armed protagonist, players rely on quick reflexes and stylish moves like wall runs, flips, and slides to take down enemies within a formidable superstructure. This adrenaline-fueled game allows players to fine-tune their combat style for an electrifying and immersive experience that keeps them on the edge of their seats.
In the midst of this action-packed frenzy, you take on the role of a distinctive one-armed protagonist, adding an intriguing and unconventional twist to the game. This character's resilience and determination drive the narrative, as you face off against a multitude of adversaries within a formidable superstructure. It's a gripping journey of courage and determination, drawing players deeper into the game's immersive world.