Recently, the President and Chief Operating Officer of SEGA, made exciting revelations about the company's upcoming endeavors. While SEGA remains committed to developing new projects, Sugino disclosed their ambitious plan to "breathe new life" into the beloved classic Sonic games through remastering and reboots.
President Yukio Sugino Reveals SEGA's Plans in Exclusive Famitsu Interview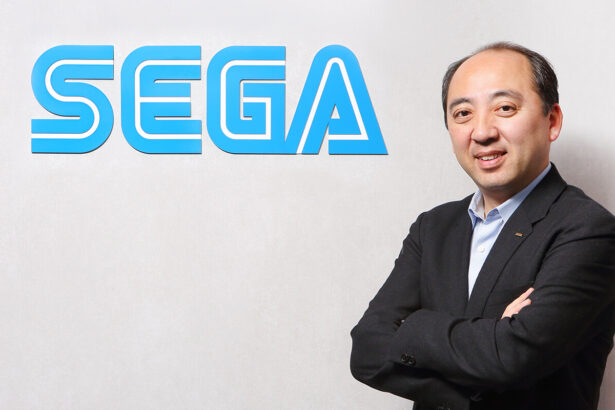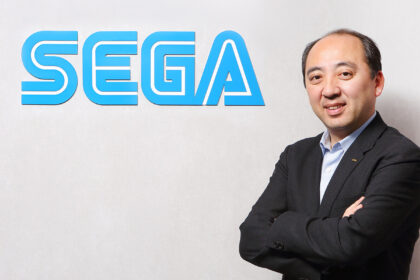 Reviving the Legacy: SEGA's Sonic Classic Revamp
As the mastermind behind the iconic Sonic the Hedgehog franchise, SEGA aims to revisit its roots and rejuvenate more classic Sonic titles. Sugino stated that the team is working diligently to restore these timeless games, ensuring they resonate with both loyal fans and newcomers alike.
Sonic the Hedgehog Franchise to See Revival Through Remakes and Reboots
Finding the Right Balance: Old vs. New
Acknowledging the delicate balance between preserving nostalgia and embracing innovation, Sugino emphasized the importance of carefully selecting the right approach for each intellectual property. While new projects are crucial to SEGA's growth, the legacy of Sonic holds a special place in their hearts. As a result, SEGA is actively considering a parallel approach of reboots and remakes, granting fans an opportunity to relive their cherished memories while also exploring new Sonic adventures.
The Future of Sonic: A Multi-Faceted Journey
With SEGA's commitment to quality and creative excellence, the future of Sonic is set to be a multi-faceted journey. As new titles make their way to the market, fans can also anticipate a wave of remastered classics and innovative reboots, promising an unforgettable gaming experience.
In conclusion, SEGA's dedication to nurturing both old and new aspects of the Sonic franchise demonstrates their profound respect for the gaming community's passion. The forthcoming amalgamation of timeless classics and groundbreaking creations is sure to solidify Sonic's place as an enduring icon in the world of video games. Stay tuned for updates on SEGA's ambitious plans, as they continue to shape the future of Sonic.