Gamers8: The world's largest gaming and esports event,
is gearing up for a summer extravaganza that promises to be bigger and better than ever before. With an investment strategy of SAR 142 billion (~£34.5 billion; $37.9 billion) by the Saudi Arabian esports and gaming company Savvy Games Group, Gamers8 is set to solidify Saudi Arabia's position as a key player in the competitive gaming ecosystem.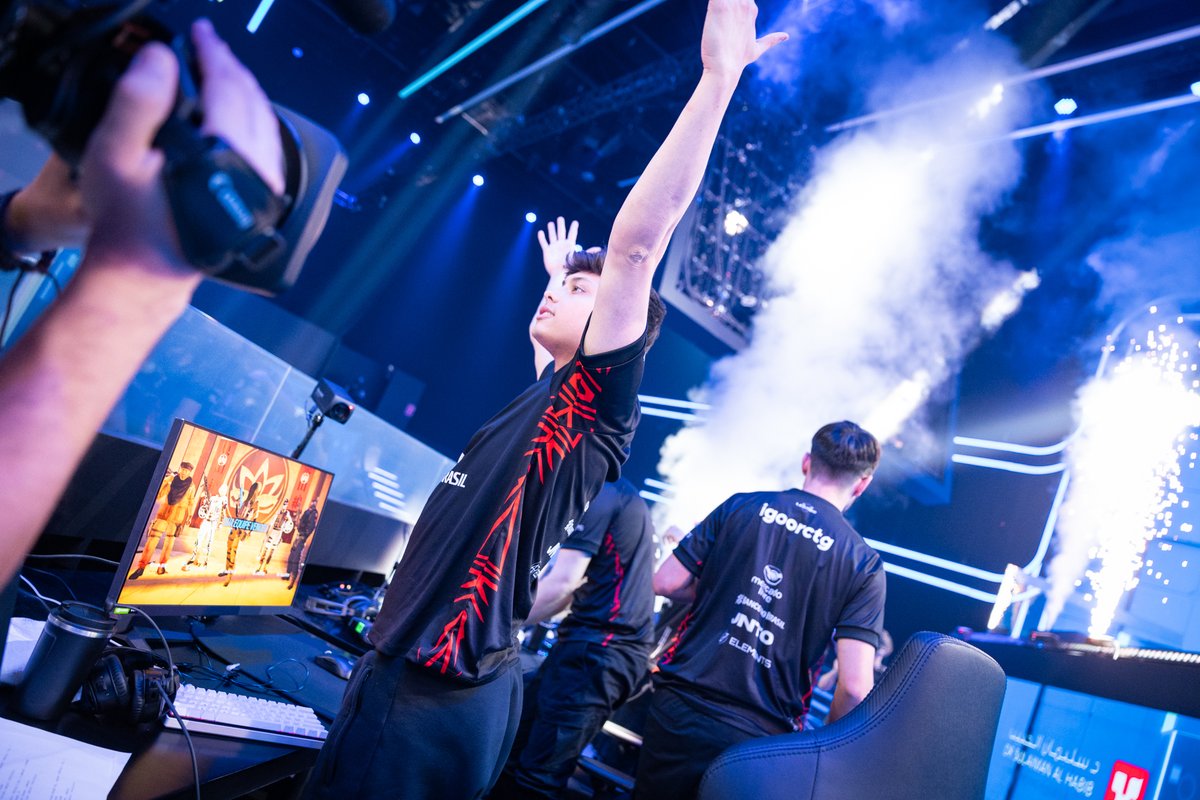 Chairman's Excitement and Unveiling of Plans
Prince Faisal bin Bandar bin Sultan, Chairman of the Saudi Esports Federation, expressed his excitement about the upcoming event, stating, "Showcasing the most popular titles on the planet will be amplified further this summer. To be frank, when we mean bigger and better this summer – we truly mean it. We cannot wait to reveal what we have in store."
A Flagship Event and Strengthening Presence
With such a substantial investment and a commitment to pushing boundaries, Gamers8 has become one of Saudi Arabia's flagship esports events. It serves as a testament to the country's dedication to strengthening its presence in the global gaming and esports industry.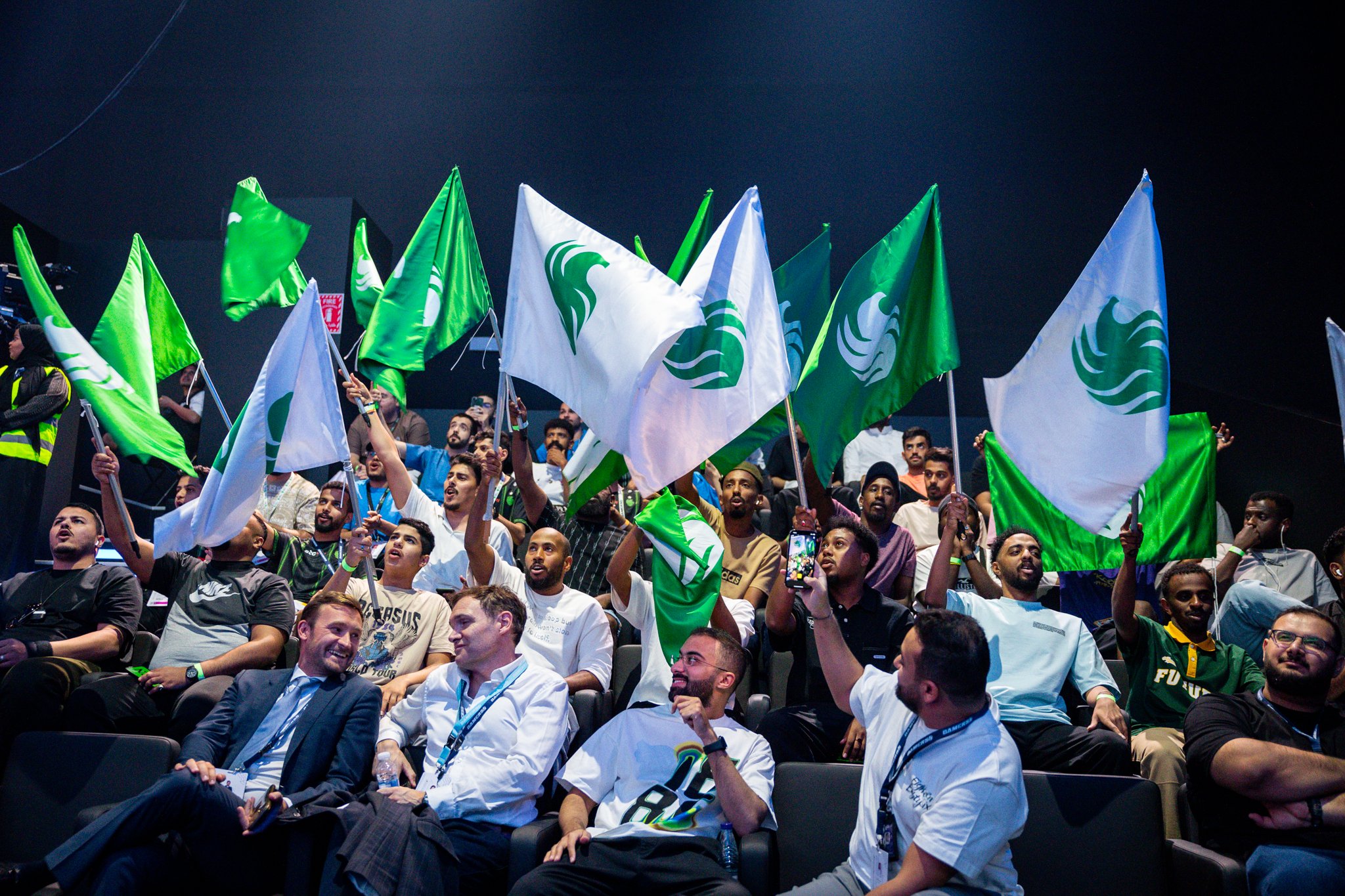 Unparalleled Gaming Experience and Thrilling Tournaments
Gamers8 offers an unparalleled experience for gamers and esports enthusiasts from around the world. The event spans over eight weeks, from July to September, captivating attendees with an array of thrilling tournaments and experiences. Its diverse lineup of games, including popular titles like PUBG MOBILE, DOTA, Tekken7, FIFAe Club World Cup, and many others, ensures there is something for every gaming aficionado.
Rewarding Talent and High-Stakes Competitions
The massive cash prize pool of $45,000,000 is a testament to Gamers8's commitment to recognizing and rewarding talent. From the intense battles of PUBG MOBILE Regional Clash 2023 to the high-stakes competition of the DOTA tournament, the event promises to be a showcase of skill and determination.
Music Concerts and Immersive Experiences
However, Gamers8 isn't just about the esports competitions. Attendees will have the opportunity to enjoy sensational music concerts featuring global artists, immersing themselves in the electrifying atmosphere of the event. The Gamers8 festival, a highlight of the extravaganza, will bring the virtual world of gaming into the physical realm, offering attendees unforgettable experiences, shows, and futuristic attractions.
GameDevZone: Empowering Aspiring Game Developers
Furthermore, the GameDevZone at Gamers8 provides a platform for aspiring game developers to learn and grow. With interactive courses, game development studios, and certifications, participants can dive deep into the world of game creation. Esports training, a gaming museum, and family activities add further layers of engagement, ensuring that the event caters to a diverse range of interests.
Saudi Arabia's Ambition and the Call to Action
Gamers8 is a testament to Saudi Arabia's determination to make its mark on the gaming and esports landscape. With the significant investment by Savvy Games Group, the event showcases the country's ambition to become a key player in the esports and gaming world. Don't miss out on this incredible opportunity to witness the world's elite esports champions, experience mind-blowing entertainment, and immerse yourself in the world of gaming at Gamers8.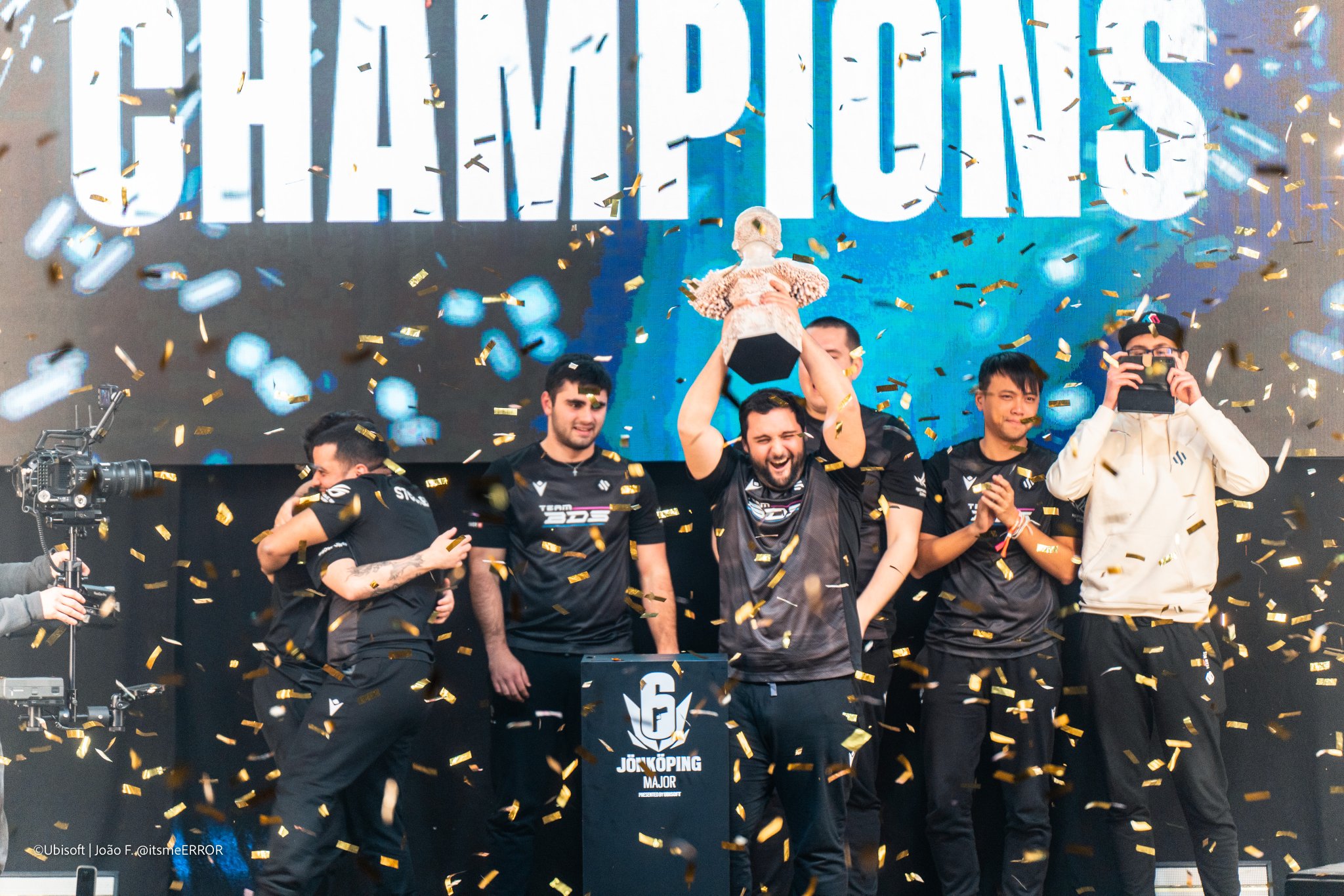 Gamers8: The world's largest gaming and esports event.