Valve's Counter Strike 2 Specs Revealed, The long-awaited Counter-Strike 2 (CS2) system requirements have finally been unveiled by Valve. Gamers around the world are eager to learn if their rigs are up to the task. Fortunately, it seems CS2 won't demand too much from your PC.
Minimum Requirements Comparable to a Decade Ago
Surprisingly, Counter Strike 2's minimum requirements are on par with those of its predecessor, Global Offensive, which was released over a decade ago. While Valve has been vague about specifics, ensuring your system can run Half-Life: Alyx, one of Source 2's more demanding games, is a smart move.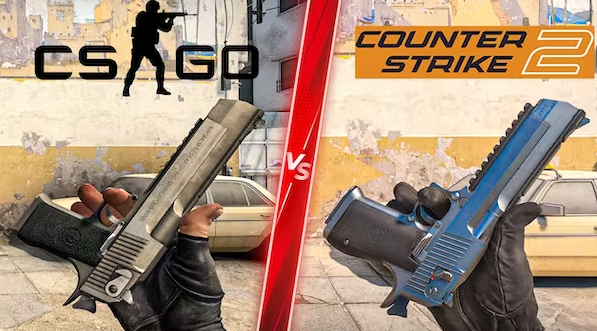 Counter Strike 2 System Requirements
CS2 minimum system requirements for Windows, Linux+SteamOS, (no macOS)
There is no information for macOS so far.
– WINDOWS
OS: Windows® 10
Processor: 4 hardware CPU threads – Intel® Core™ i5 750 or higher
Memory: 8 GB RAM
Graphics: Video card must be 1 GB or more and should be a DirectX 11-compatible with support for Shader Model 5.0
DirectX: Version 11
Storage: 85 GB available space
– Linux+SteamOS
OS: Ubuntu 20.04
Processor: 4 hardware CPU threads – Intel® Core™ i5 750 or higher
Memory: 8 GB RAM
Graphics: AMD GCN+ or NVIDIA Kepler+ with up-to-date Vulkan drivers. Support for VK_EXT_graphics_pipeline_library highly recommended.
Storage: 85 GB available space
Sound Card: Highly recommended
Keep in mind that these may be preliminary, so expect more precise details soon.
Counter Strike 2 Optimized with Nvidia Reflex
Although precise requirements are elusive, gamers using an Nvidia GeForce GTX 1060 or newer can benefit from Nvidia Reflex. This tool reduces system latency, ensuring a smoother gaming experience. In the world of CS2, where every frame counts, this can make the difference between victory and defeat.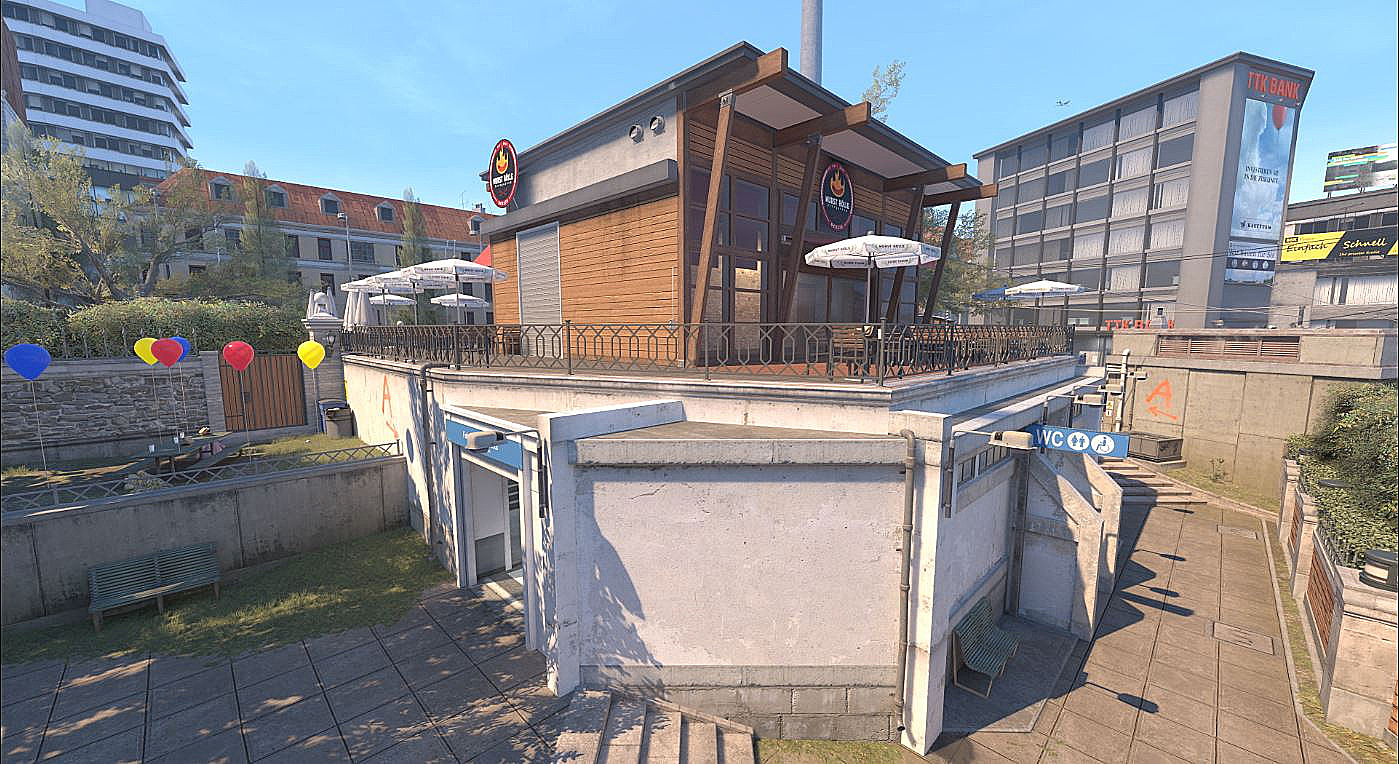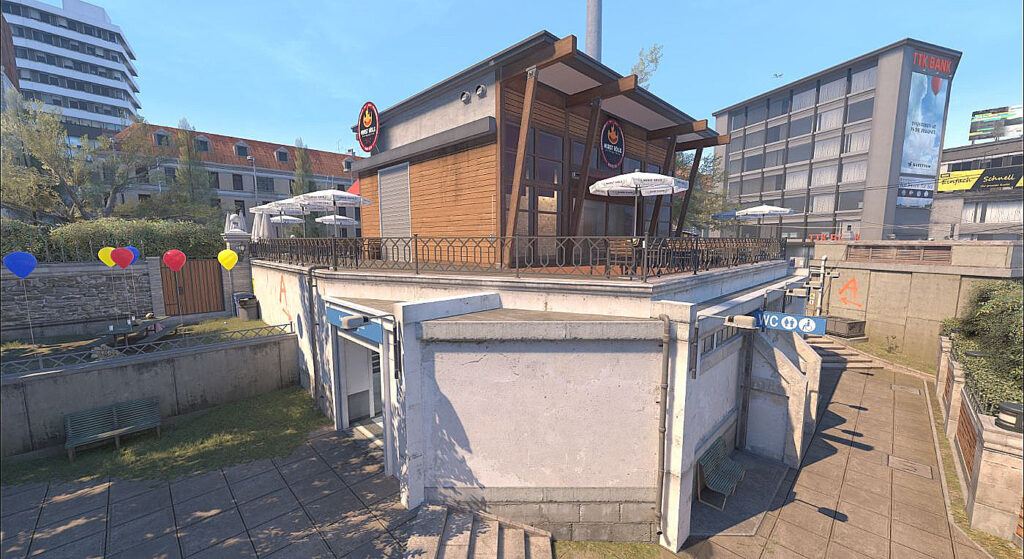 No Official Recommended Specs Expected
Valve has not released official recommended specifications for CS2, as it has done with previous titles. Nevertheless, opting for more powerful hardware is advisable to boost both minimum and average frame rates.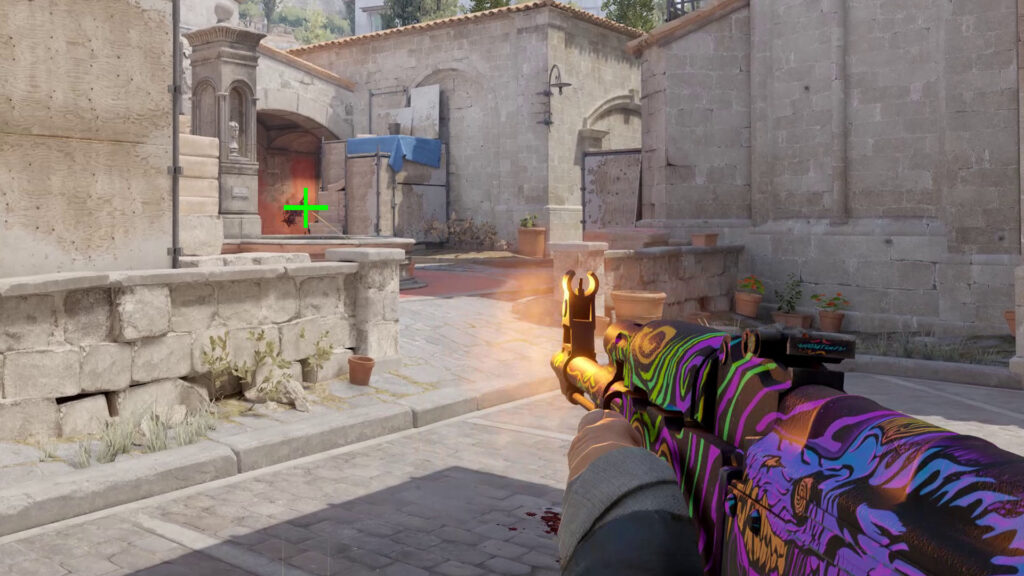 Boost Performance with GPUs and Processors
Consider investing in GPUs like the Nvidia GeForce RTX 2070 or AMD Radeon RX 5700 XT for improved performance. Upgrading your processor can also help maintain high frame rates. With 16GB of RAM becoming the norm, it's safe to assume that CS2 will perform better than the stated 8GB minimum.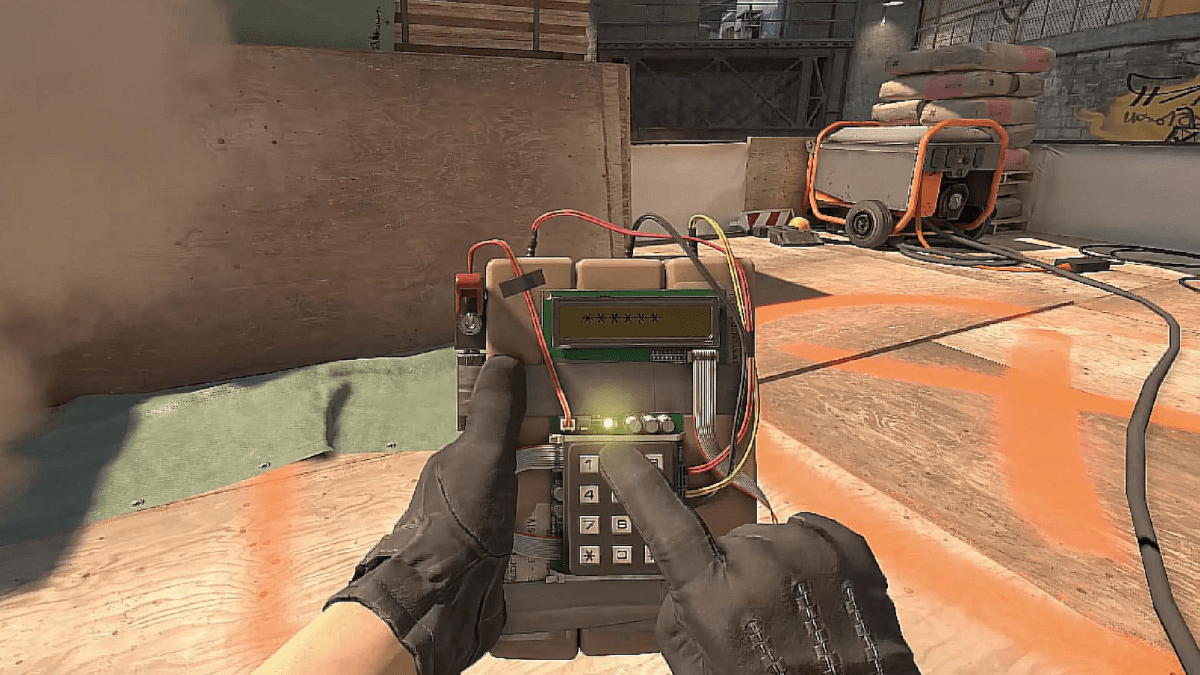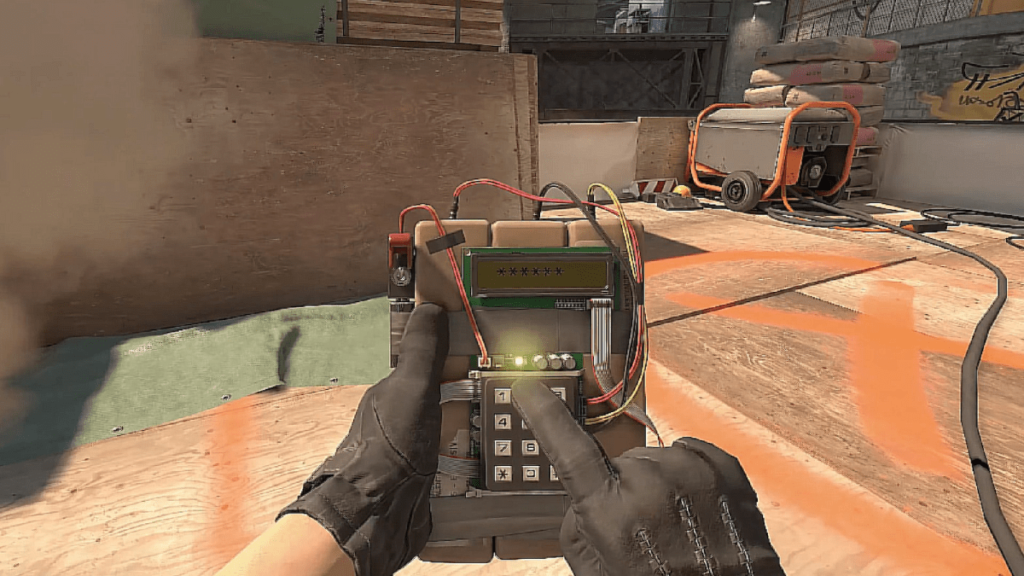 CS2 Download Size Surprisingly Large
The CS2 download size has taken many by surprise, requiring a hefty 85GB of storage space. This increase is due to substantial graphical enhancements. However, it remains unclear whether CS:GO files are retained for future use or separated into a standalone game.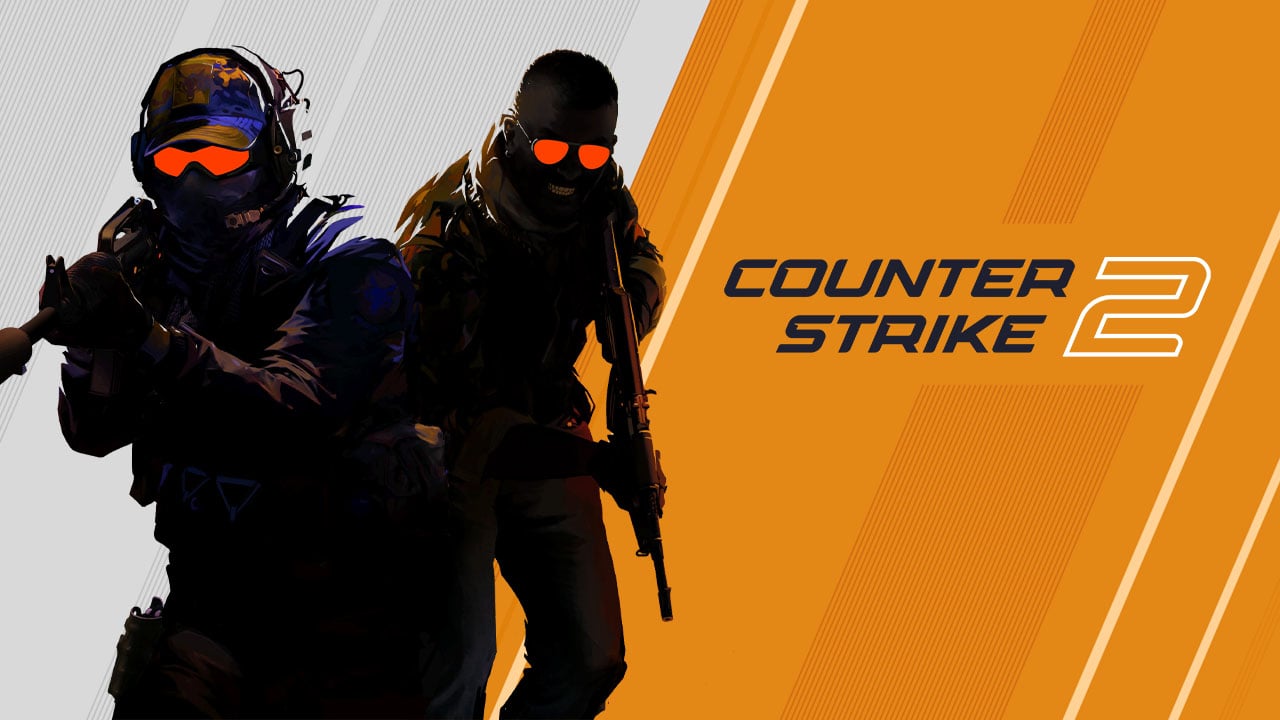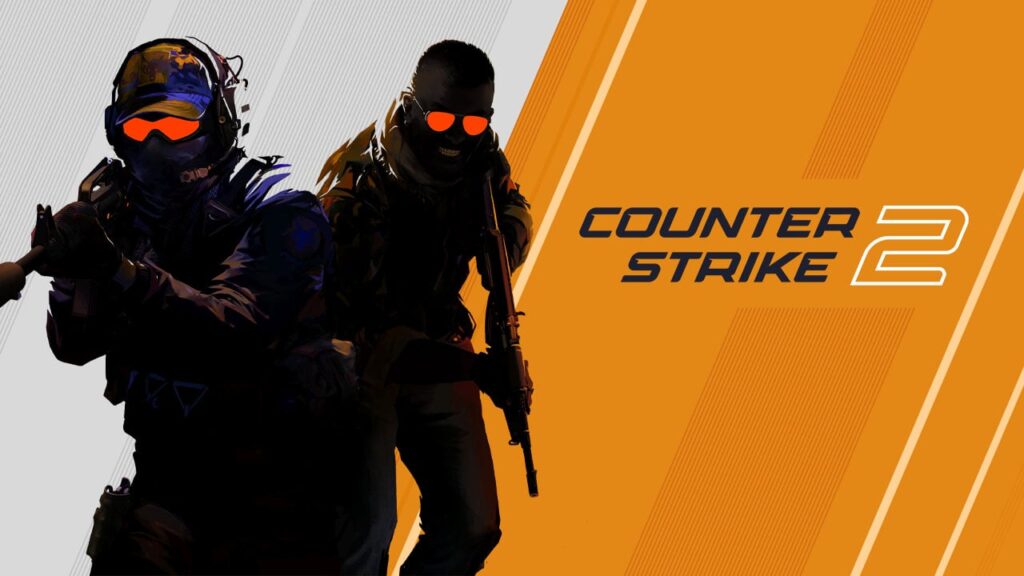 With the Counter-Strike 2 release date here, gamers can now immerse themselves in the enhanced servers. Prepare for intense matches and remember, your hardware should not be the reason for any missed shots. To help you get started, we've covered the best CS2 settings.
Explore the World of Counter Strike 2
For those hungry for more CS2 details, our Counter-Strike 2 maps list is a must-visit. Discover if your favorite danger zones have made the cut in this highly anticipated sequel.