A Phenomenal Breakthrough in Dragon Ball Lore:
Within the depths of the Dragon Ball universe, a groundbreaking transformation has ignited a fervor among fans – Goku's latest form, Ultra Instinct. This unparalleled power has stirred excitement due to its mind-bending potential. Ultra Instinct endows Goku with near-invulnerability, allowing him to evade even the most formidable assaults effortlessly and counter with unmatched prowess. The fervor for this monumental leap has now translated into an electrifying experience in Dragon Ball Xenoverse 2.
Contrary to common belief, achieving Ultra Instinct within the realms of Dragon Ball Xenoverse 2 is more attainable than anticipated. While the journey holds its challenges, the true complexity lies in mastering the skills required to fully emulate Goku's current pinnacle. But how does one traverse the path to acquiring this exceptional power?
Update: A Fresh Layer of Excitement (August 1, 2023):
In a recent development, the "Hero of Justice Pack 2" DLC has ushered in a new era in Dragon Ball Xenoverse 2. Gohan (Beast), Orange Piccolo, and Piccolo (Power Awakening) have stormed into the scene. Beyond mere gameplay control, this update offers insights into effectively conquering Gohan's enhanced state. Enter Goku's Ultra Instinct as your ultimate weapon, equipped with specific tactics that fuse offense and defense. Uncover strategic methods for harnessing both forms of Ultra Instinct, exploiting their abilities for a triumphant victory.
Decoding Ultra Instinct -Sign- and Its Significance: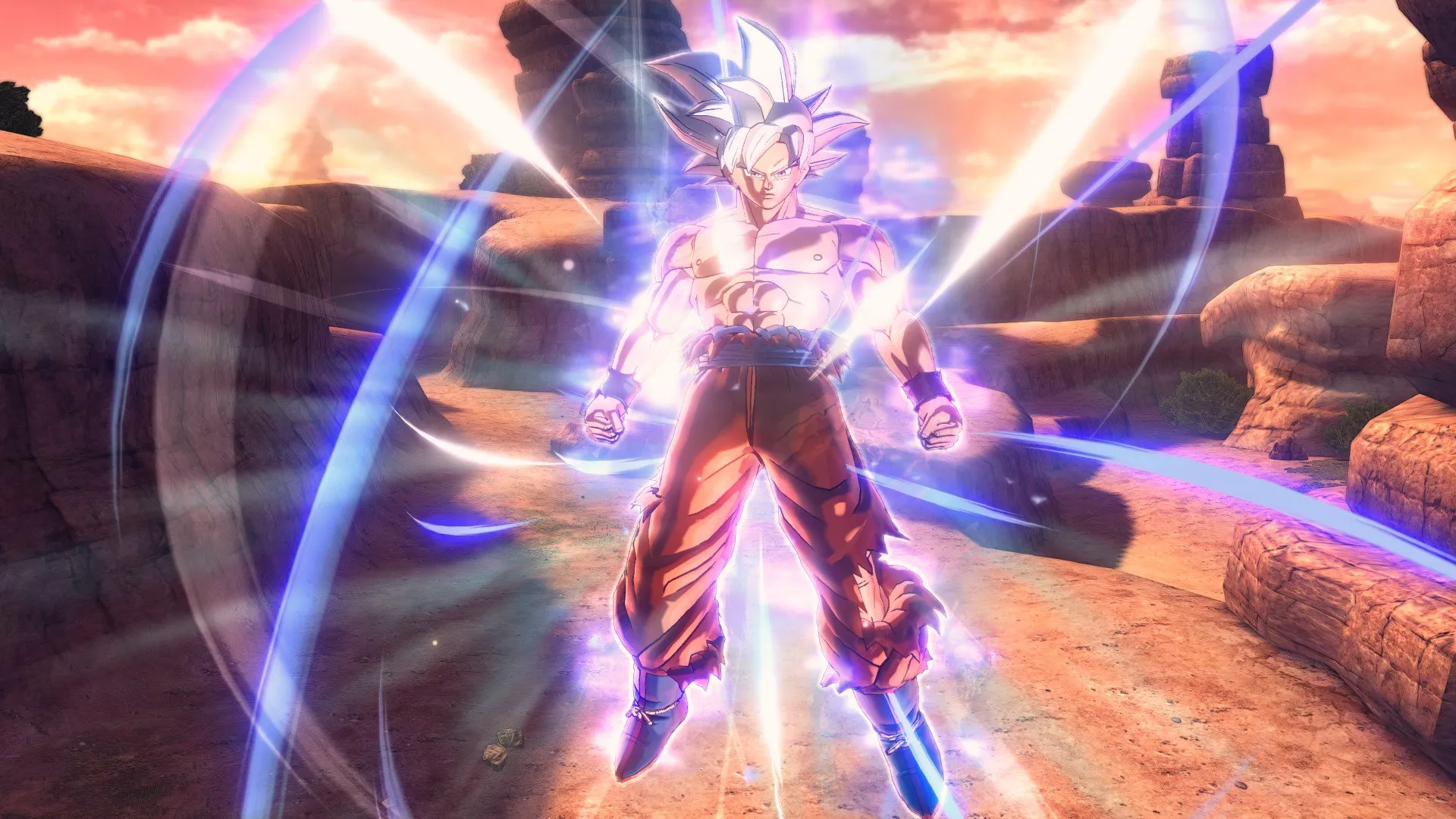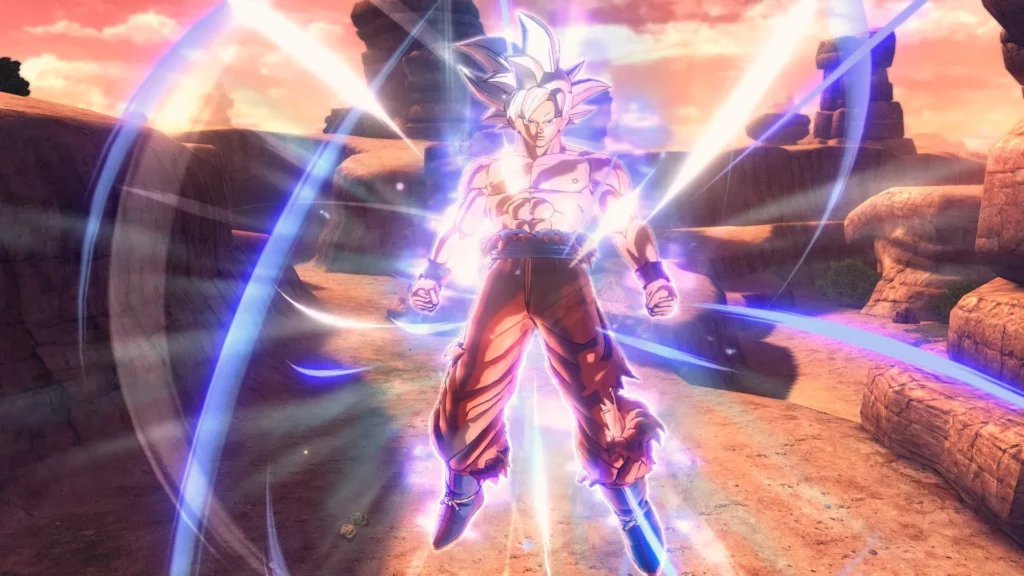 The Precursor to Mastery:
Before embarking on the captivating journey of attaining these coveted transformations, delving into the context behind their significance enriches the experience. In the vast Dragon Ball universe, Ultra Instinct signifies a mental state perceived to be attainable solely by divine beings. Activation grants access to the Ultra Instinct -Sign- phase, empowering Goku with the iconic Autonomous Ultra Instinct capability.
This remarkable state allows bodily elements to operate autonomously, detached from conscious direction. Goku's responsiveness reaches unprecedented levels, enabling him to instantaneously respond to threats with surgical precision. A mastery of this state leads to Perfected Ultra Instinct, a metamorphosis culminating in an ethereal white-haired manifestation. Further, Goku's personal variant, True Ultra Instinct, shatters emotional constraints, embracing the freedom of expression during Autonomous Ultra Instinct.
Integration within Dragon ball Xenoverse 2's Fabric: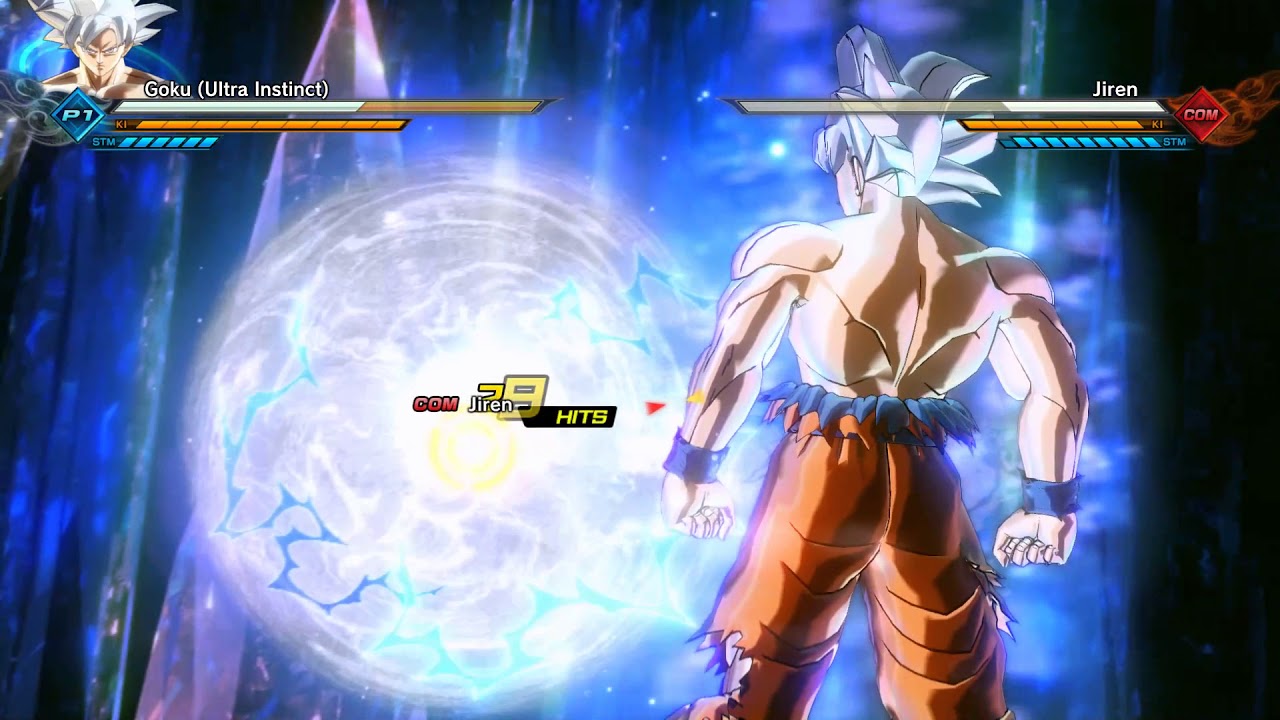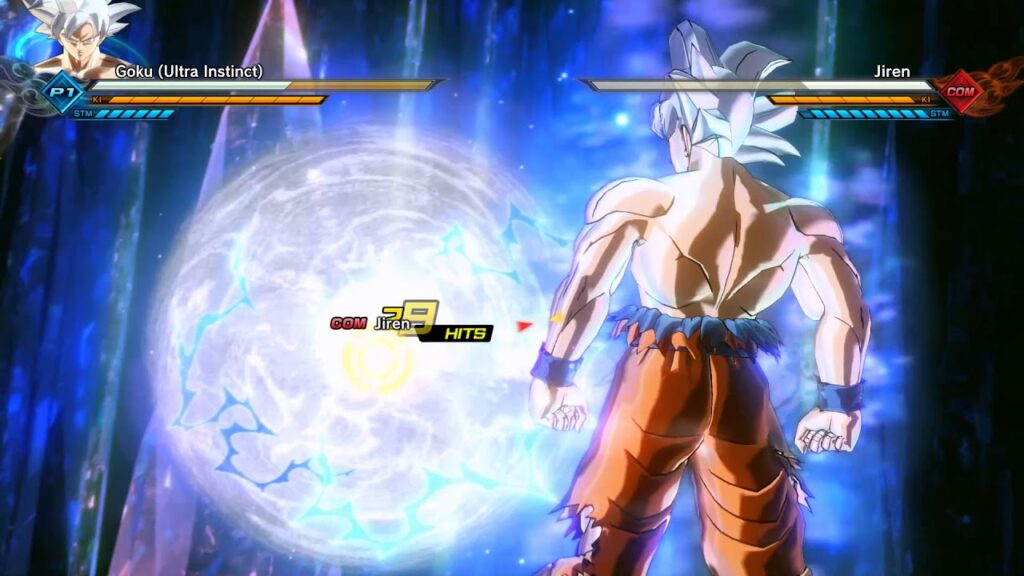 Integration within Xenoverse 2's Fabric:
The much-anticipated Ultra Instinct forms have finally found their way into the heart of Dragon Ball Xenoverse 2 through separate DLC releases. Perfected Ultra Instinct graced the scene in DLC 6 (February 2018, Extra Pack 2), rendering Goku's form playable. Players could seamlessly integrate his unique skills to replicate their version of the Perfected Ultra Instinct form.
Unveiling Ultra Instinct -Sign-:
Subsequently, the Ultra Instinct -Sign- form debuted in DLC 14 (July 2022) through the "Conton City Vote Pack." This offering encompassed Goku's distinct abilities and techniques, extending an invitation to players to harness this remarkable transformation for their own characters.
Catalysts for Attainment: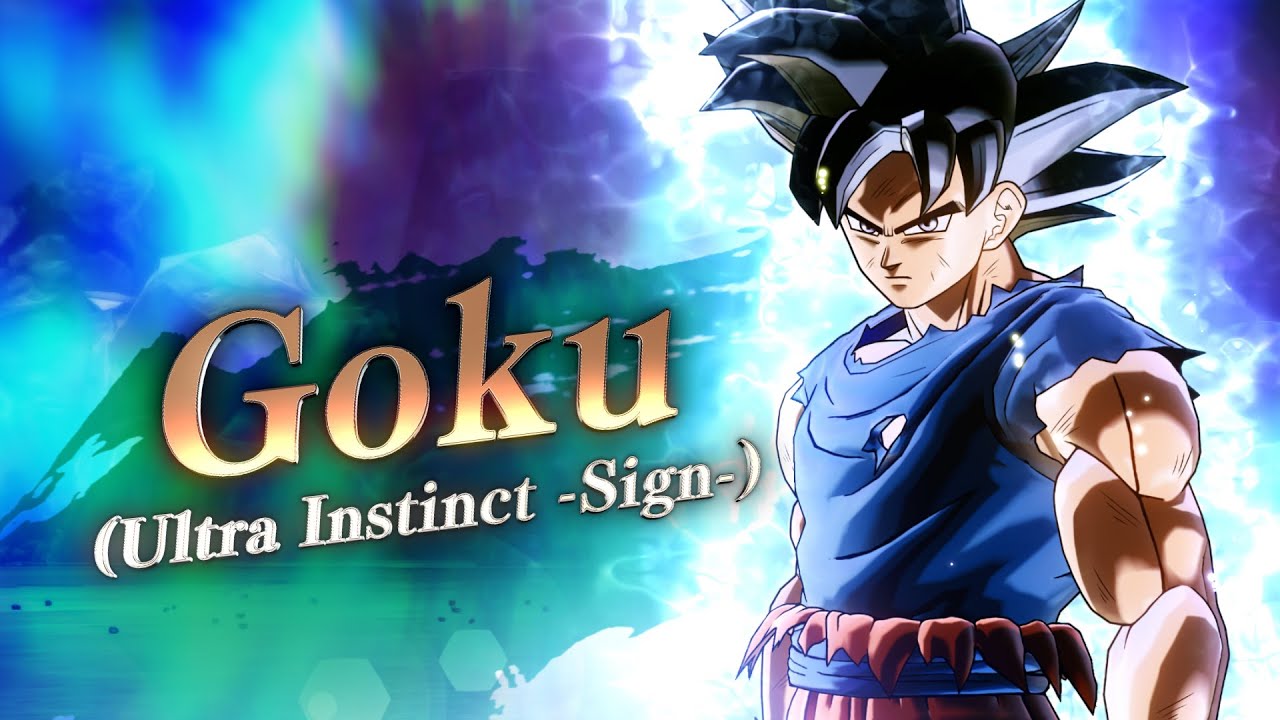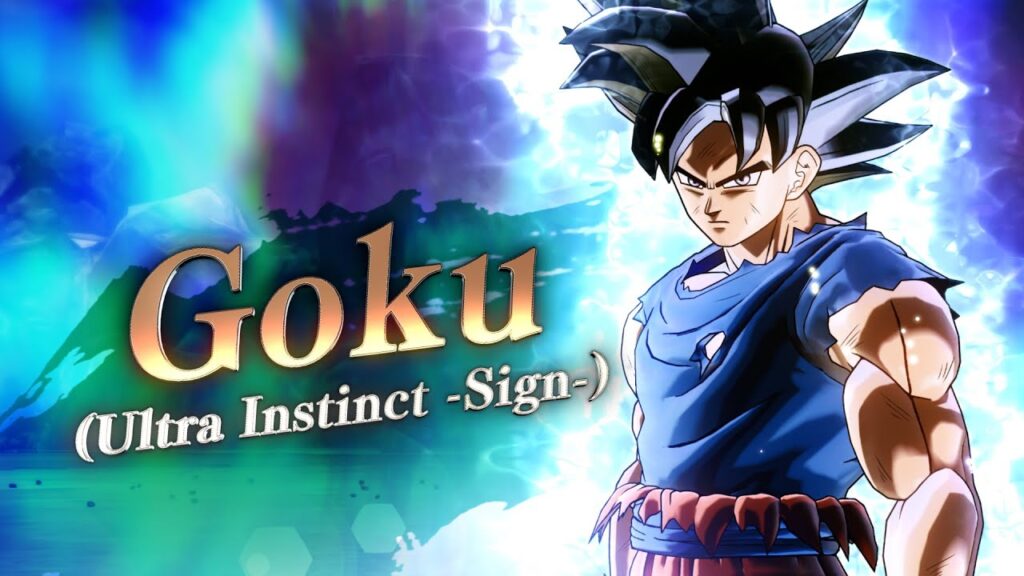 Unveiling the full potential of both Ultra Instinct forms hinges on a few prerequisites. Primarily, players must ensure the acquisition and installation of the necessary DLC sources. Procuring the essential skills, however, takes divergent routes, contingent upon the specific DLC content.
Mastering Perfected Ultra Instinct:
Extra Pack 2 paves the way to Perfected Ultra Instinct. Here, a visit to the TP Medal Shop facilitates the purchase of transformation skills, breathing life into your custom character. Embolden your journey by embracing the empowering Super Soul "Ultra Instinct!" The fusion of attack augmentation and damage mitigation, coupled with enhanced movement and restoration speed, elevates your combat prowess.
Strategies for Supreme Combat: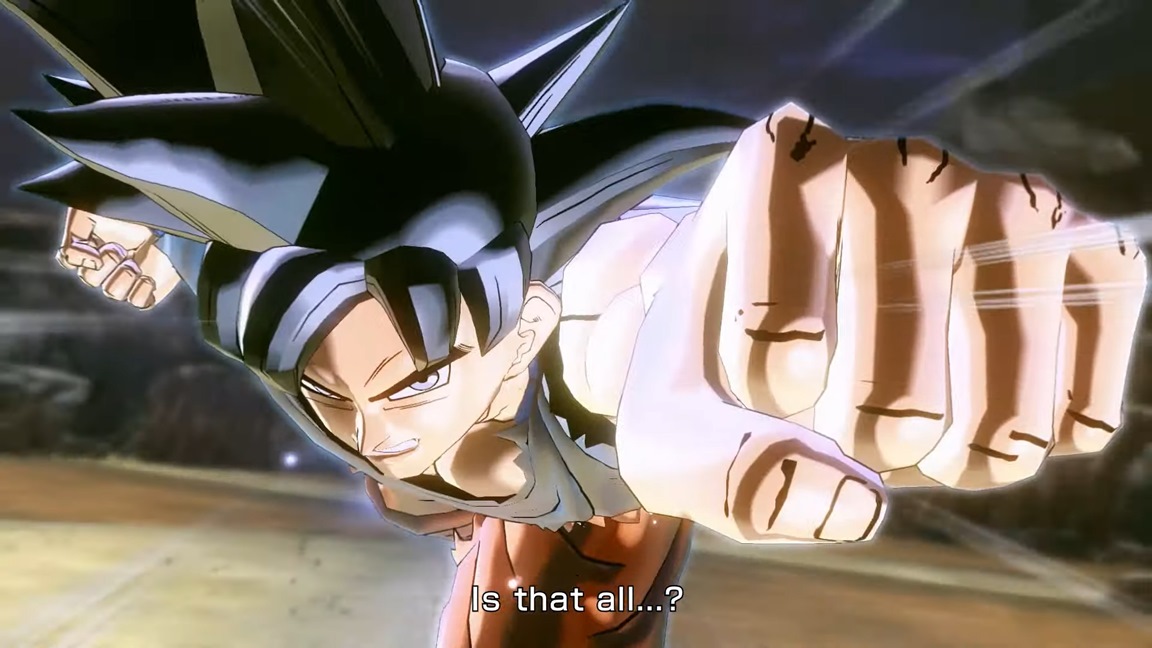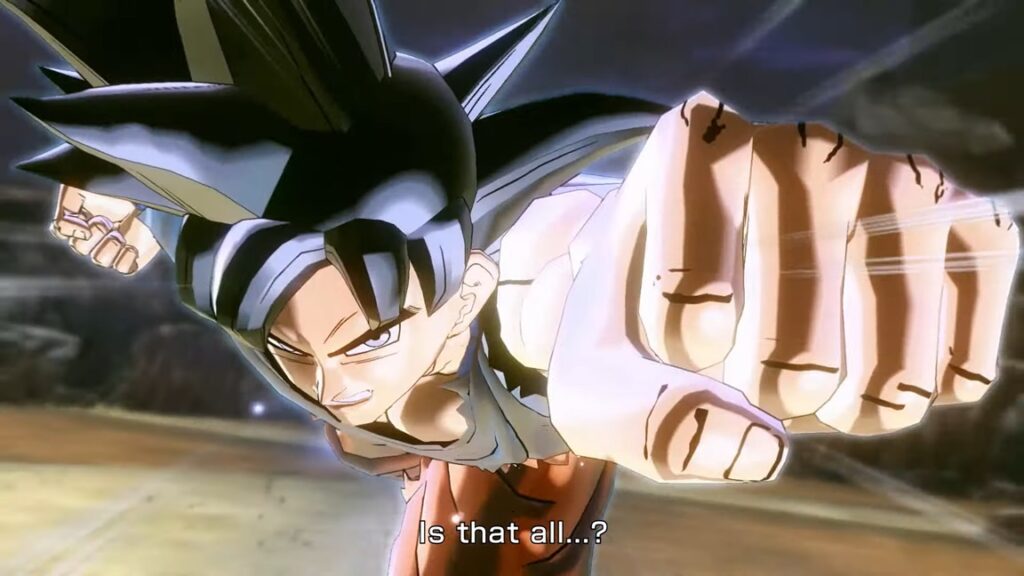 Mastering Perfected Ultra Instinct mandates an intuitive approach. Select Burst Charge to ensure a guaranteed Ki Charge, propelling Goku (PUI) into a formidable force. Unlock the potential of Sign of Awakening, a devastating attack sequence. Skillful management of auto-dodges shapes the tide of combat, permitting precise control when Goku (PUI) engages in confrontations.
Discovering the Essence of Ultra Instinct -Sign-:
Unraveling the Mysteries:
Ultra Instinct -Sign- beckons aspiring warriors, demanding the acquisition of DLC 14 and access to the Conton City Vote Pack. Unlike its predecessor, this journey necessitates participation in Offline Parallel Quests. Triumph over these trials to unlock the skills synonymous with Ultra Instinct -Sign- and fuel your character's evolution.
Crafting an Emblematic Persona:
Embracing the Super Soul:
Infuse your character with Ultra Instinct -Sign-'s essence by acquiring the corresponding Super Soul, "I Think I'm Getting The Hang Of This." Emerging victorious from PQ 151 (Even Further Beyond) is the key to wielding this symbolic Super Soul, encapsulating the very spirit of this transformation.
Imprinting Evasion with Elegance: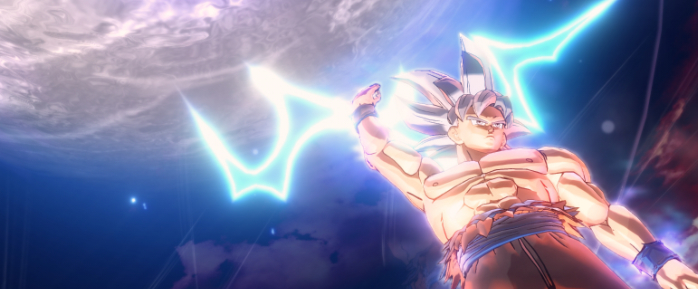 Mastering Celestial Wave:
 Goku employs Celestial Wave, an evasive maneuver that disrupts opponents while creating breathing space. Embark on PQ 151's conquest to unravel this technique, enhancing your character's survival and versatility.
The Might of Spirit Pulse:
Perfected Ultra Instinct Goku embraces Spirit Pulse, a Ki Blast Super Attack. Embark on the journey to PQ 151 to unlock this breathtaking move. Utilize this spectacle to unleash a surge of energy, staggering foes and asserting your dominance.
Ascending with Sign of Awakening: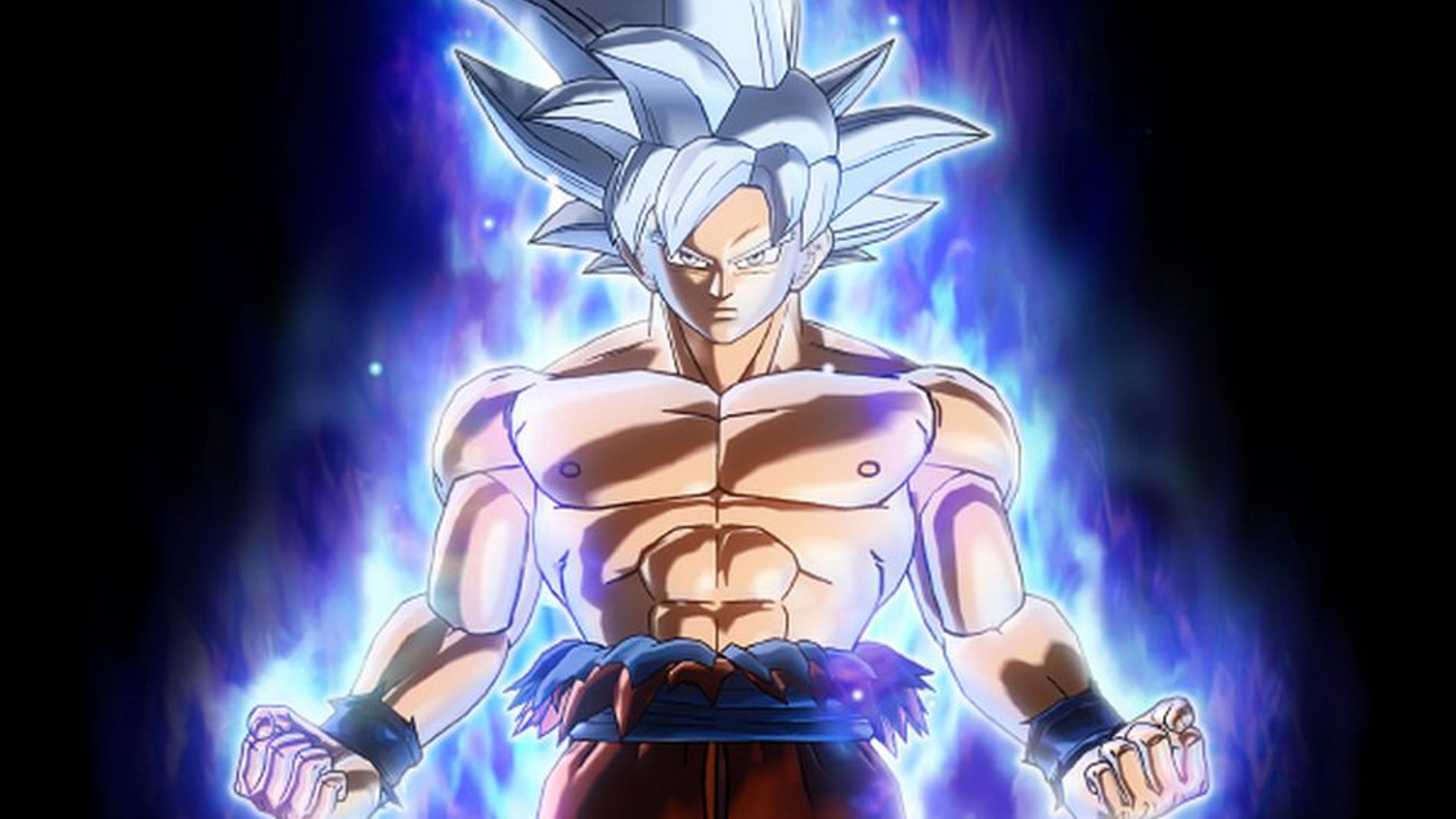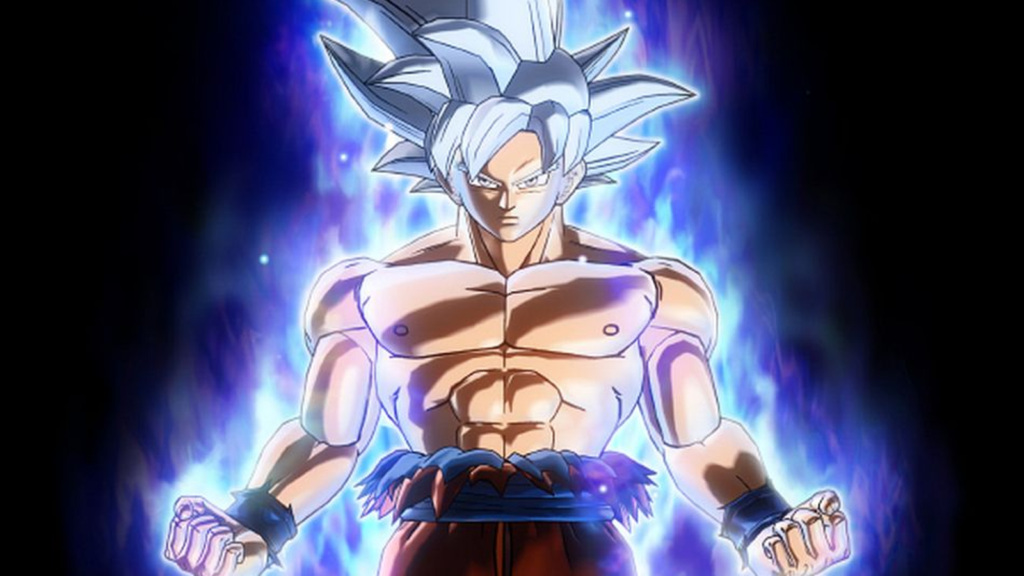 The Pinnacle of Ultra Instinct -Sign-:
Immerse yourself in the grandeur of Sign of Awakening. Pursue PQ 154's challenge, an electrifying encounter with Metal Cooler, Majin Buu, Super 17, Baby, and Omega Shenron. Relive Goku's iconic moment, teleporting behind opponents to administer a potent finishing blast. An artful blend of offense and evasion, this ultimate move solidifies your supremacy.
Refining Ultra Instinct -Sign-'s Strategy:
Capitalize on the dynamic hybrid nature of Ultra Instinct -Sign-. Navigating a defensive role, Goku (UIS) boasts a balanced stats profile, enabling strategic flexibility. Employ Sign of Awakening as a nimble evasive maneuver, seizing control of confrontations. Customize your approach, integrating auto-dodges strategically for unyielding resilience.
Step into the Xenoverse 2 Arena:
Immerse yourself in the saga through Dragon Ball Xenoverse 2, available on diverse platforms including Nintendo Switch, PS4, Xbox One, Google Stadia, and PC. Embark on an odyssey of Ultra Instinct mastery, rewriting the annals of history!