Fortnite has introduced its engaging Jujutsu Kaisen event, aptly named Break the Curse!
Scheduled to run from August 25 at 2am Eastern / 7am UK. the event beckons players to embark on quests, securing coveted cosmetics for a chance to embody a jujutsu sorcerer straight from the manga's pages.
Fortnite X Jujutsu Kaisen: Questing Through Cursed Llamas: Mastering Techniques and Unlocking Rewards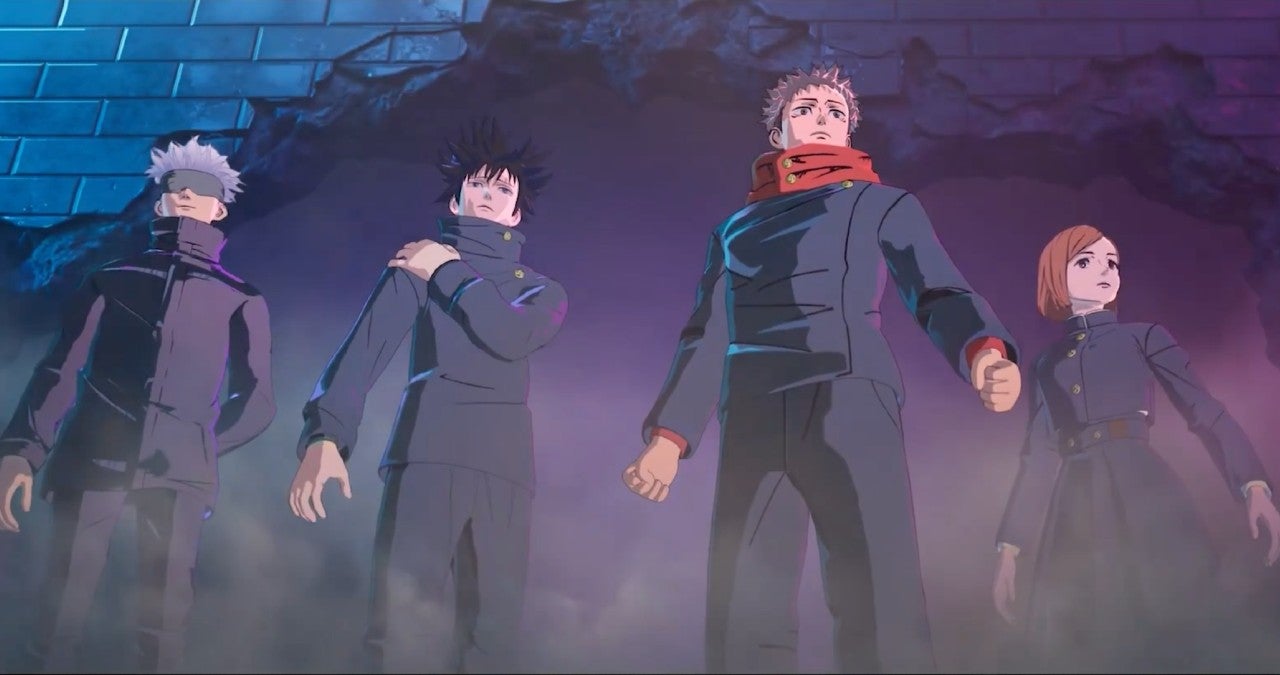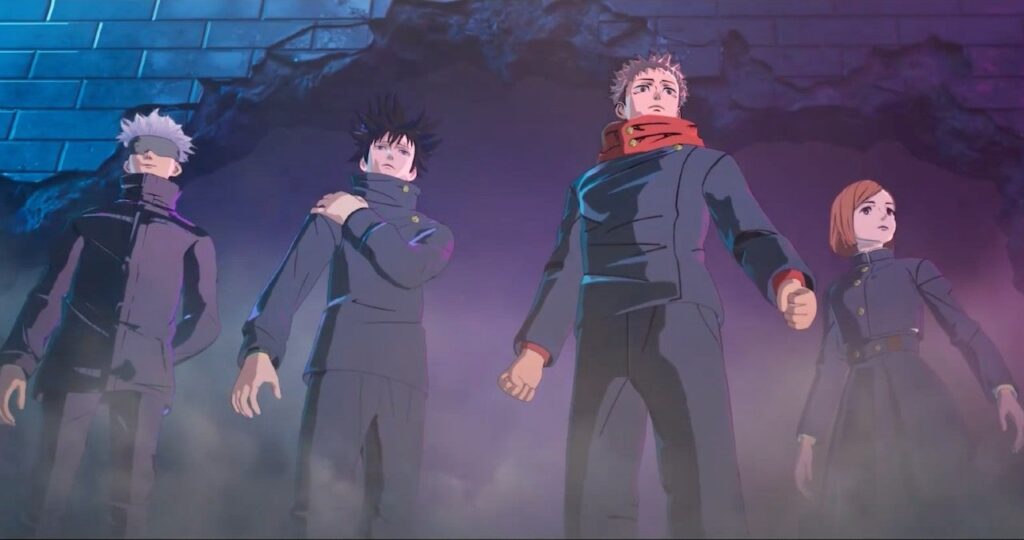 The quest's primary objective involves eradicating cursed llamas scattered across the island. mastering the Straw Doll Technique and Hollow Technique: Purple! Once achieved, the journey continues through the Break the Curse! Quests, commencing at the Grade 4 tier of Jujutsu High standards and advancing up to the Special Grade tier. These accomplishments yield Cursed Energy, unlocking alluring cosmetic rewards within the free reward track. Notably. the Shadow Play: Toad Emote stands among the offerings. Opting for the premium reward track grants access to the sought-after Yuji Itadori Outfit.
Fortnite X Jujutsu Kaisen Cup: Dueling for Emoticons and Sprays on August 11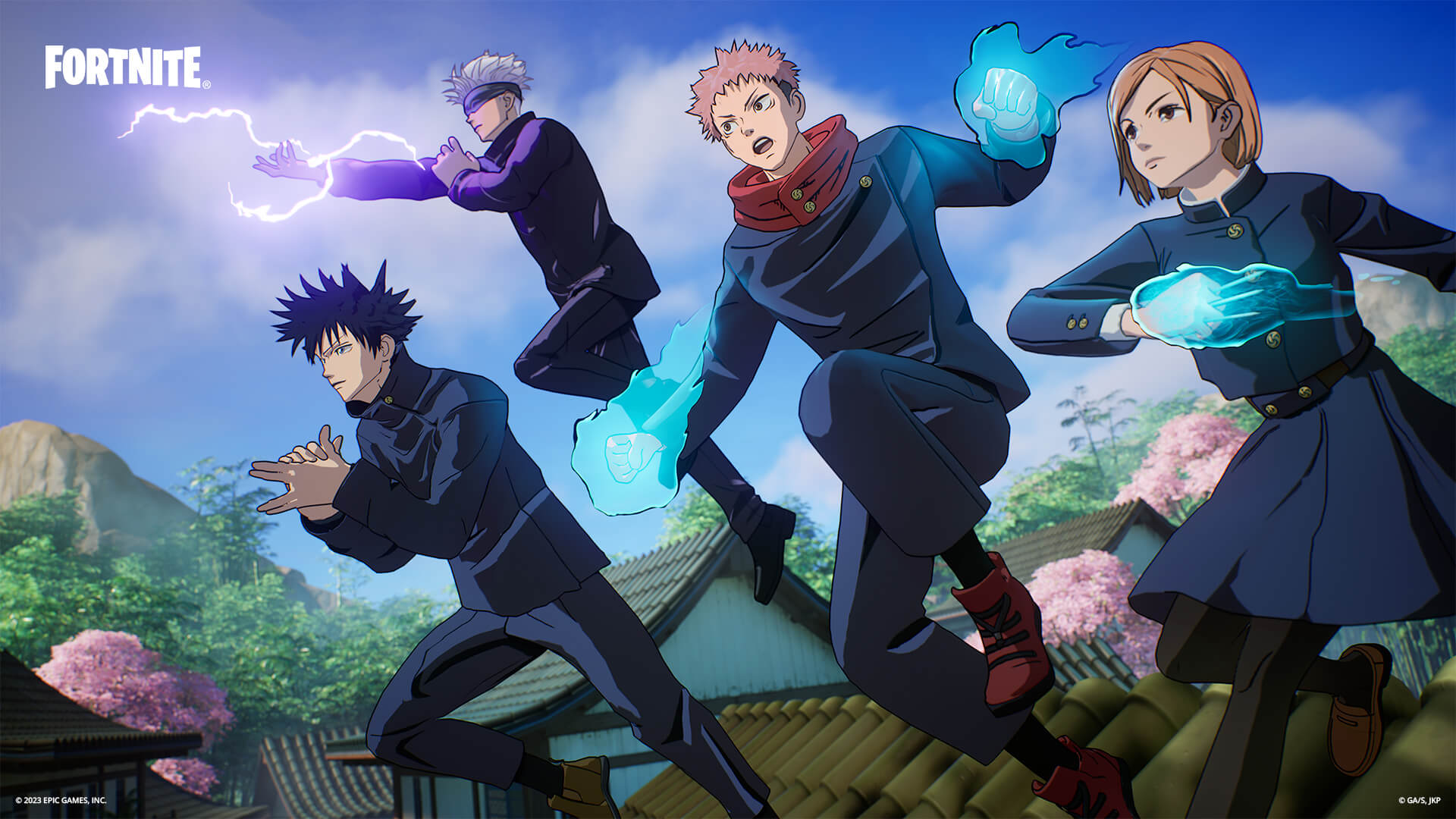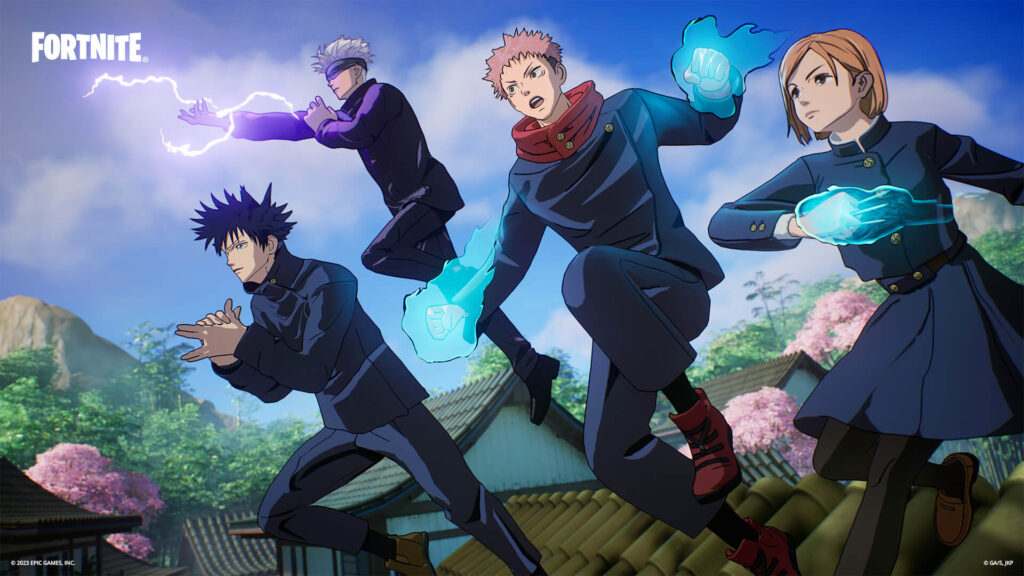 Simultaneously, the spotlight falls on the Jujutsu Kaisen Cup, slated for August 11. This duos zero build tournament provides a platform for high-performing players in each region to seize the Good Boy Kon Emoticon. Exhibiting prowess by achieving three eliminations with Hollow Technique: Purple garners the Gojo's Eye Emoticon. Impressively, participants amassing a minimum of eight points can proudly sport the Yuji's Bear Hug Spray.
Stay Updated: Dive Deeper into the Jujutsu Kaisen Event
Fortnite's item shop takes on a fresh allure with the Megumi Fushiguro. Nobara Kugisaki. and Satoru Gojo Outfits now gracing its virtual shelves. For more details, delve into the wealth of information found on the Fortnite blog.