In a recent development that has caught the attention of gamers and industry enthusiasts alike, Take-Two Interactive, the parent company of Rockstar Games, has dropped a tantalizing hint that has stirred up speculations about the potential Launch of GTA 6 in 2024.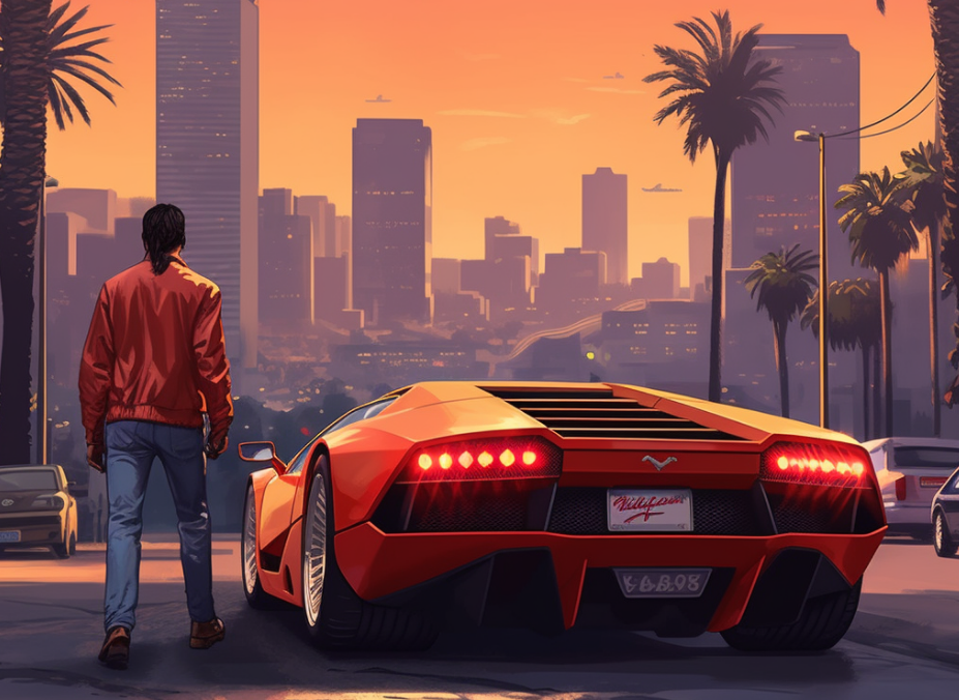 During the latest earnings call, Strauss Zelnick, the CEO and chairman of Take-Two, delivered a significant announcement that has set the gaming community abuzz. Zelnick stated, "we [Take-Two] remain confident that we are positioning our business for a significant inflection point in fiscal 2025, which we believe will include new record levels of operating performance." It's worth noting that Take-Two's Fiscal Year 25 spans from April 2024 to March 2025.
Ambitious Financial Projection
While some might consider this announcement to be mere financial jargon aimed at investors, there's more to unravel. Take-Two's ambitious projection forecasts a staggering $8 billion in Net Bookings for the upcoming year, indicating an impressive increase of $2.5 billion from the current fiscal year's prediction of $5.5 billion.


GTA 6 Launch in 2024 Video From 12th hour – (Not the official trailer)
The intriguing speculation emerges from the potential correlation between this financial projection and the highly anticipated GTA 6. Could this be an indicator of an imminent reveal and a possible launch window? The dots seem to connect, suggesting that GTA 6 might hit the gaming scene around September to October 2024.
Historical Patterns and Speculations
A look at Rockstar Games' historical pattern of announcements and game releases further fuels these speculations. Past unveilings and launches suggest that the announcement of GTA 6 could take place around October 2023. Following this timeline, eager fans could anticipate the game's release approximately 12 months later. However, it's essential to remember that both Rockstar Games and Take-Two Interactive have exhibited a tendency to delay their game releases.
Insider Insights and Leaks
Adding to the intrigue, popular YouTuber "Tom Henderson" added his voice to the mix. In 2021, he shared insider information on his YouTube channel, revealing that GTA 6 was tentatively scheduled for a release between 2024 and 2025. The validity of this prediction gained substantial weight in 2022 when a substantial leak of GTA 6 content, including videos and images, corroborated the majority of the shared information.
Awaiting Official Confirmation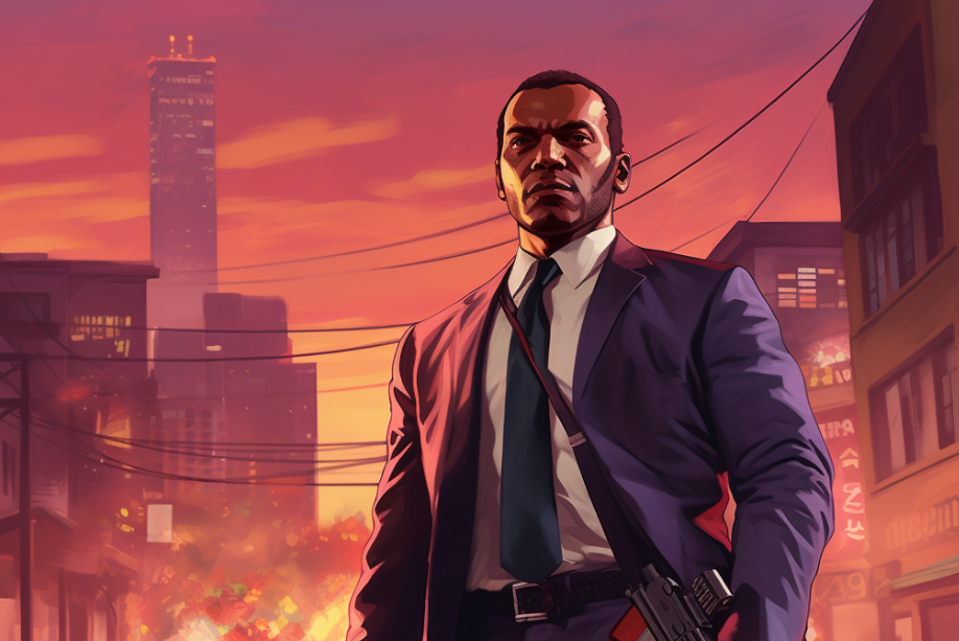 As the gaming community eagerly awaits official announcements from Rockstar Games and Take-Two Interactive, these hints and leaks are stirring up a fever of anticipation. Whether GTA 6 will indeed make its debut in 2024 remains a question mark, but the pieces of the puzzle seem to be falling into place.